 Biography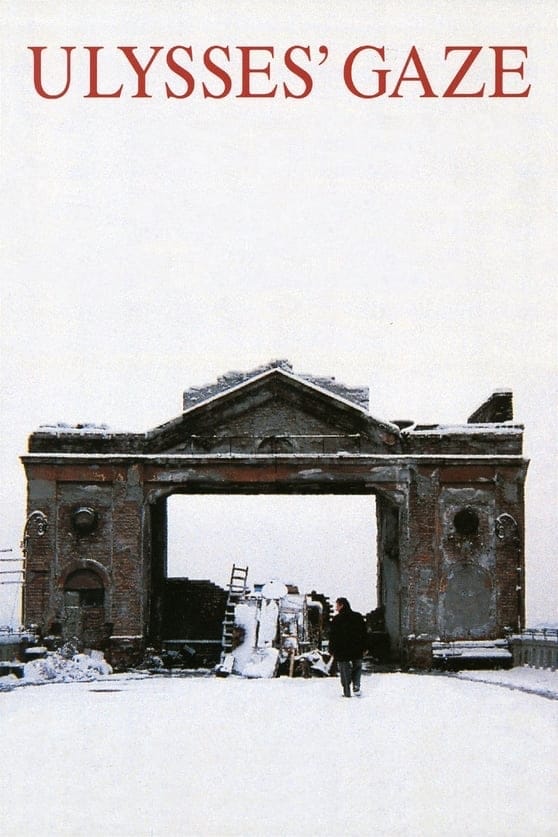 Ulysses' Gaze
"A," a Greek filmmaker living in exile in the United States, returns to his native Ptolemas to attend a special screening of one of his extremely controversial films. But A's real interest lies elsewh...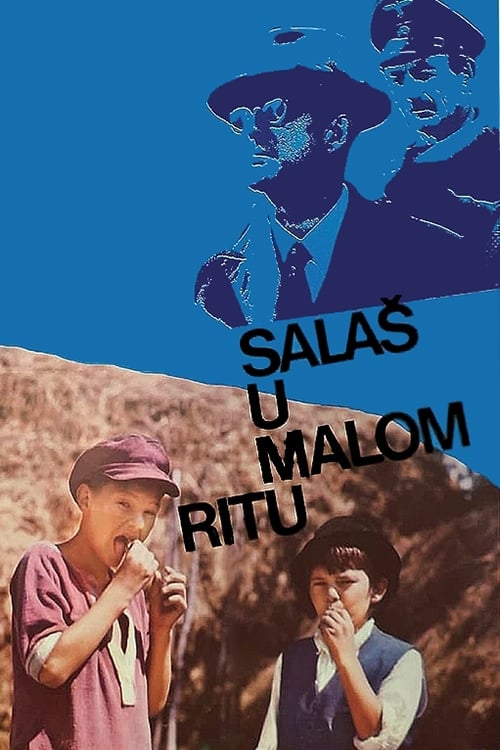 The Farm in the Small March
There is a small village in Vojvodina. The Germans take a group of hostages in the village and on their way molest a small boy. The boy set the corn on fire. An officer from the Gestapo arrives. He do...