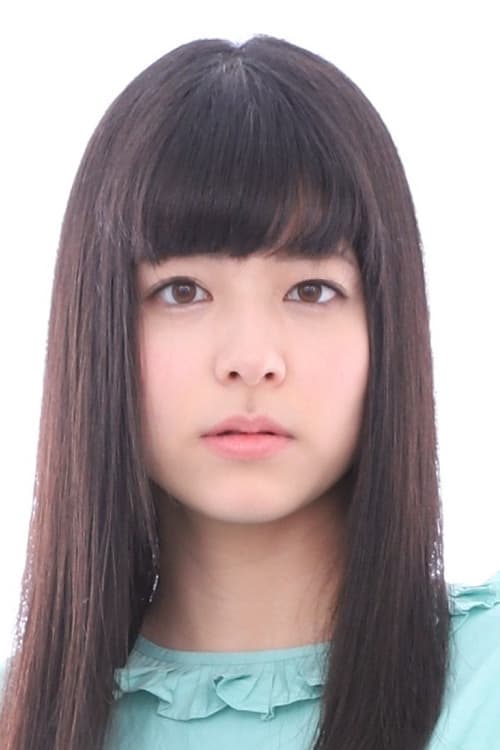 Biography
Miyuri Shimabukuro (Japanese: 島袋 美由利, Hepburn: Shimabukuro Miyuri, born December 6, 1994) is a Japanese voice actress from Okinawa Prefecture who is affiliated with Office Osawa. After debuting as a voice actress in 2017, she played her first main roles in 2018 as Yuuna Yunohana in the anime series Yuuna and the Haunted Hot Springs, Nagisa Araki in the anime series Hanebado! and Inca Kasugatani in Fire Force.
TV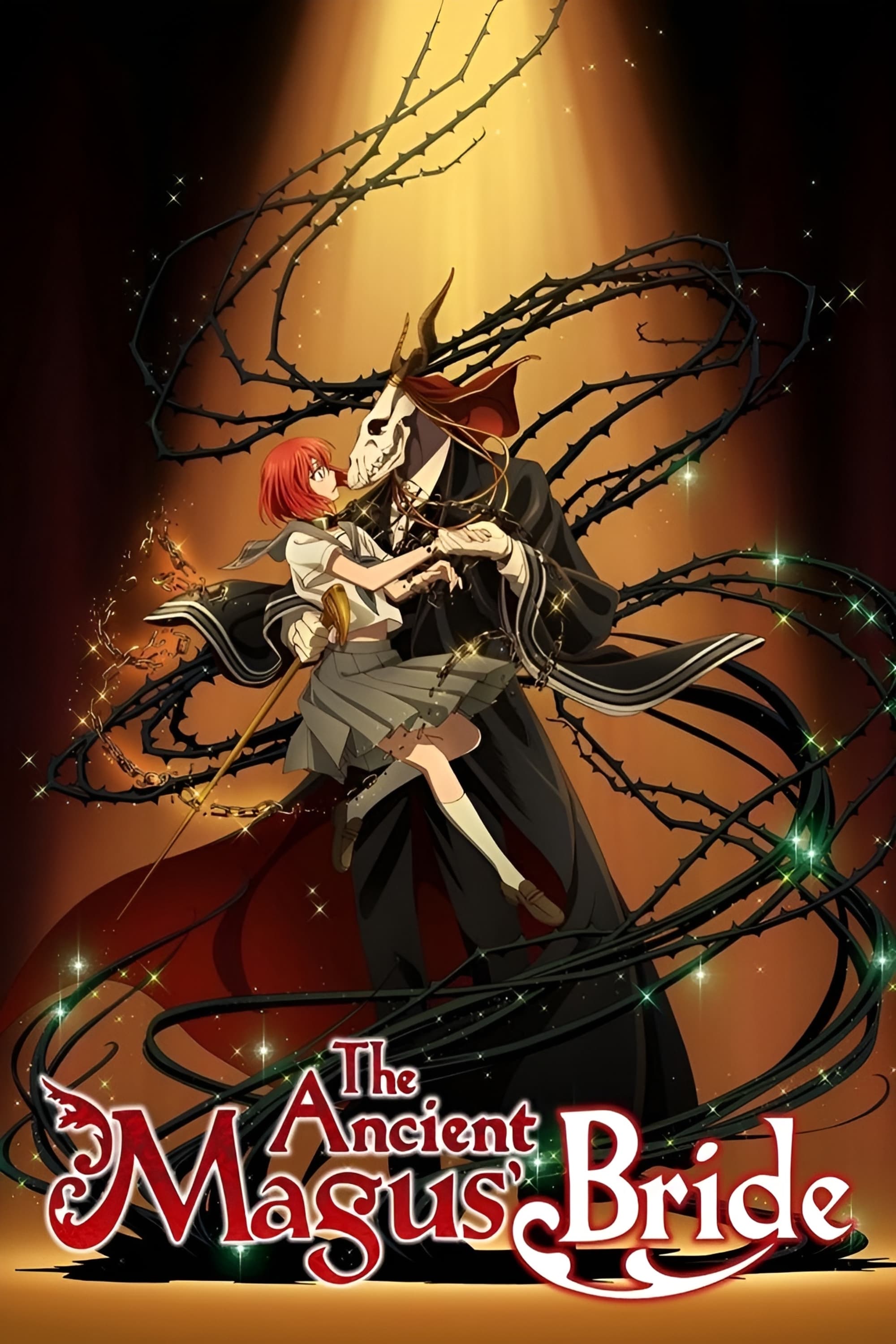 The Ancient Magus' Bride
Chise Hatori has lost more than most. All doors are closed because there is no family or hope. After a chance encounter, the fate began to turn. Chise was offered a chance to turn her life around. Thi...