 Mélanie Bouchard
Known For: Visual Effects
Biography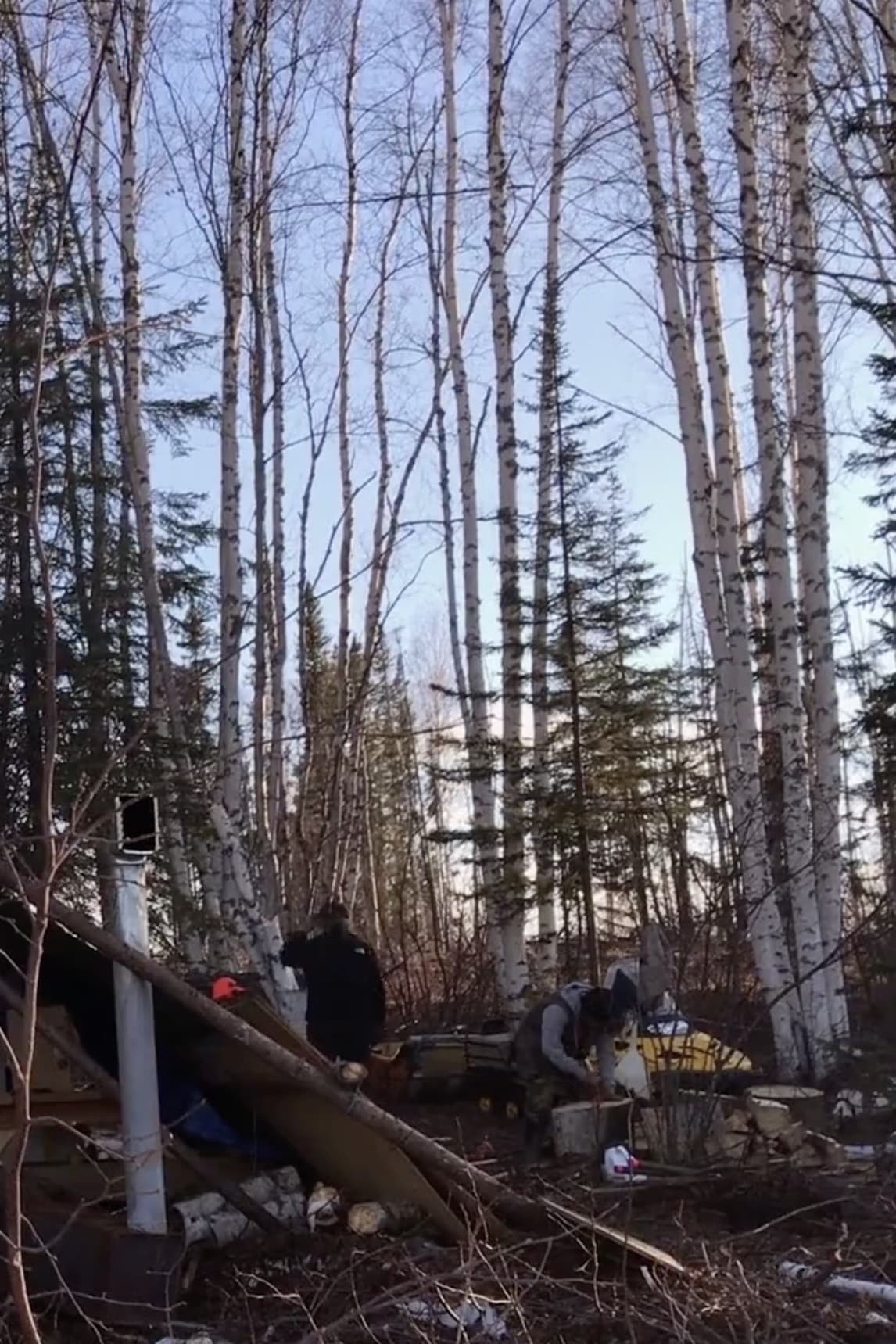 K'i Tah Amongst the Birch
Filmmaker/activist Melaw Nakehk'o has spent the pandemic with her family at a remote land camp in the Northwest Territories, "getting wood, listening to the wind, staying warm and dry, and watching th...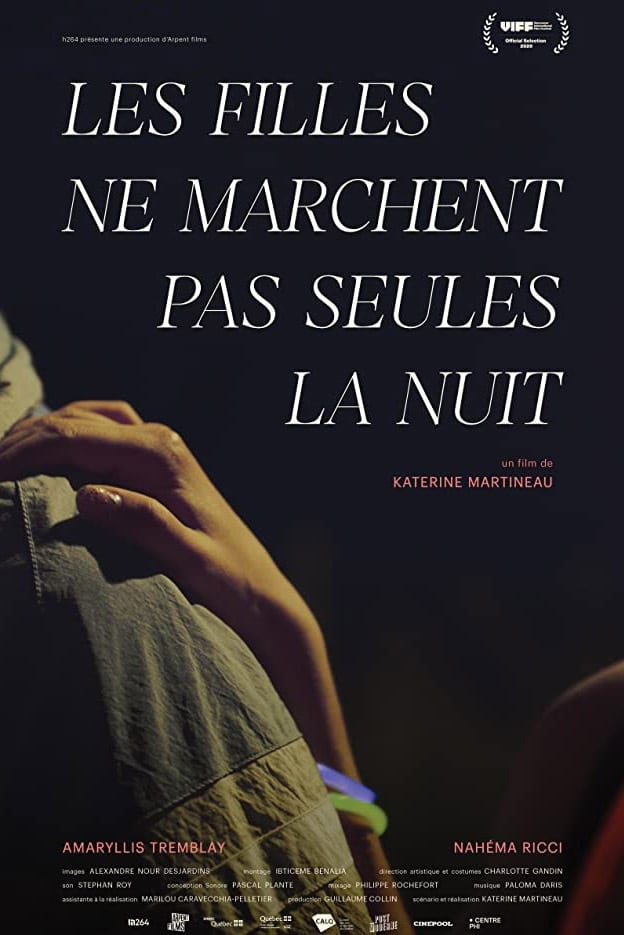 Girls Shouldn't Walk Alone at Night
After a late night high school graduation party, Chantal and Delphine find themselves walking home alone in the dark. Lost in the forest, their long night walk is punctuated by carelessness and an irr...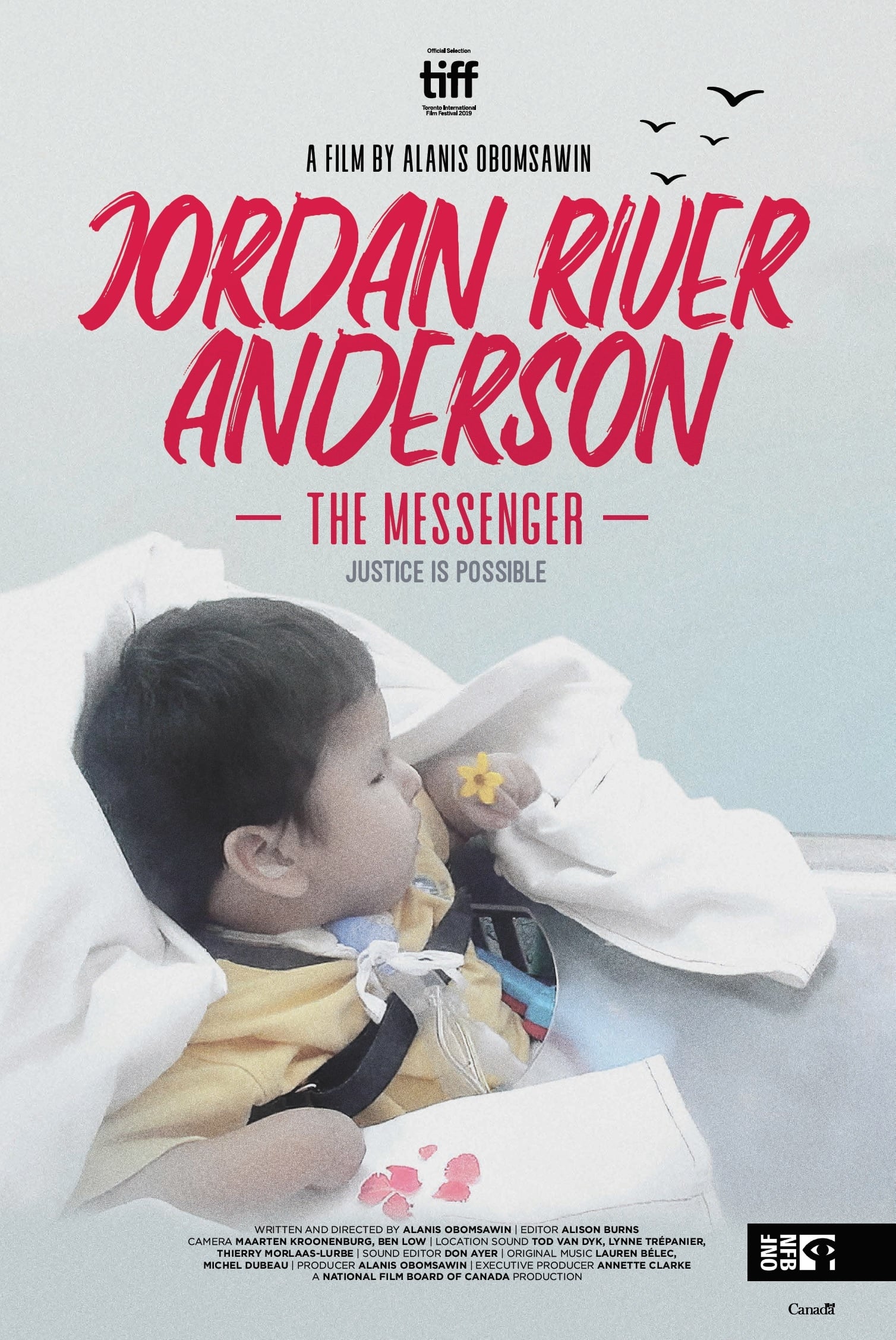 Jordan River Anderson, The Messenger
The story of a young boy forced to spend all five years of his short life in hospital while the federal and provincial governments argued over which was responsible for his care, as well as the long s... Cedar Tree of Life
A short, expressionist documentary, exploring the relationship between Cedar and three Indigenous women who work with it, weave with it, and live with it.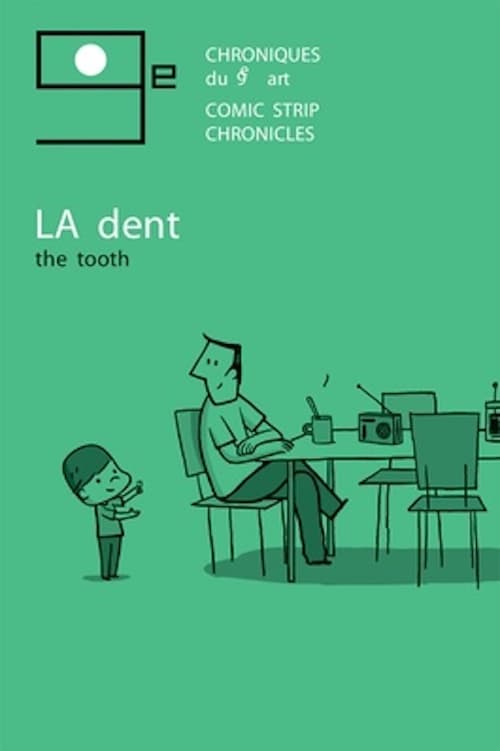 The Tooth
Every child knows full well that losing a tooth is only the prologue to a magical experience—namely, a night-time visit from the tooth fairy and the gift she leaves behind. So why, in this case, is th...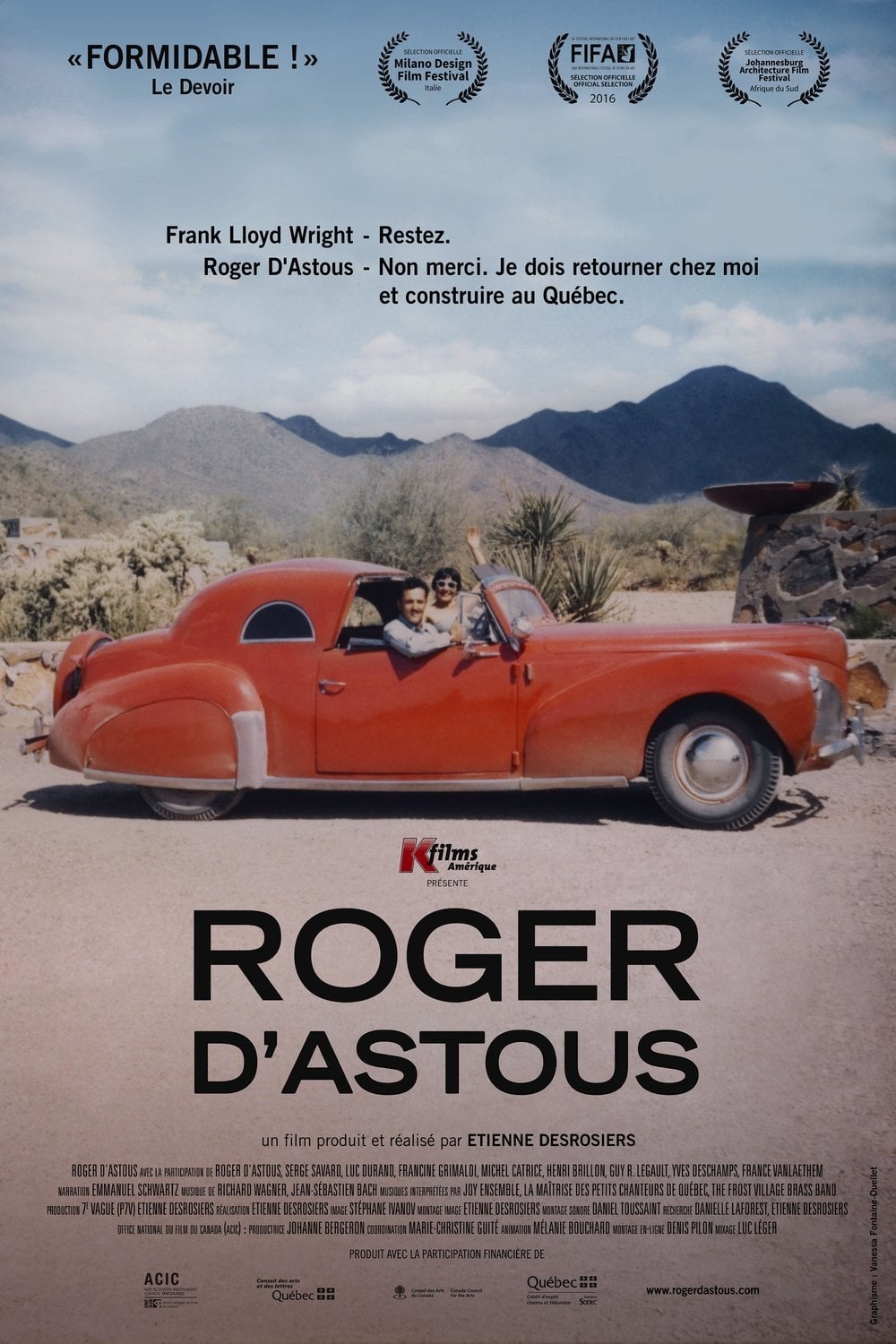 Roger D'Astous
A documentary about montreal architect Roger D'astous, who battled all his life to create a nordic architecture. Starchitect in the 60s, this Frank L. Wright student then fell from grace before rising...