 Araceli Prado
Known For: Costume & Make-Up · Gender: Female
Biography
TV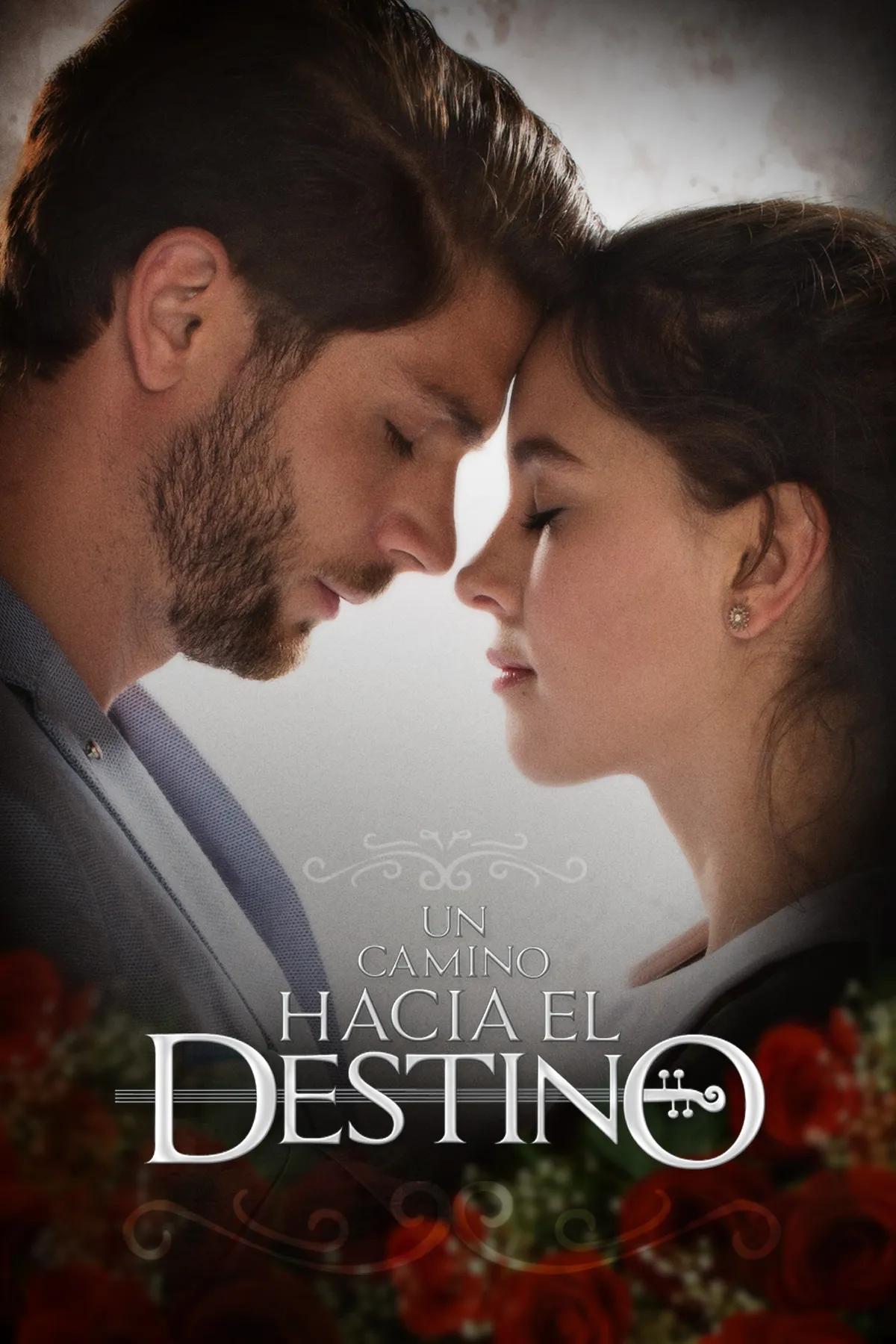 Road to Destiny
Pedro Pérez, the former groundskeeper of the wealthy Altamirano family, taught his daughter how to cultivate and play the violin. A chance encounter with destiny changed her life when she was injured ...
TV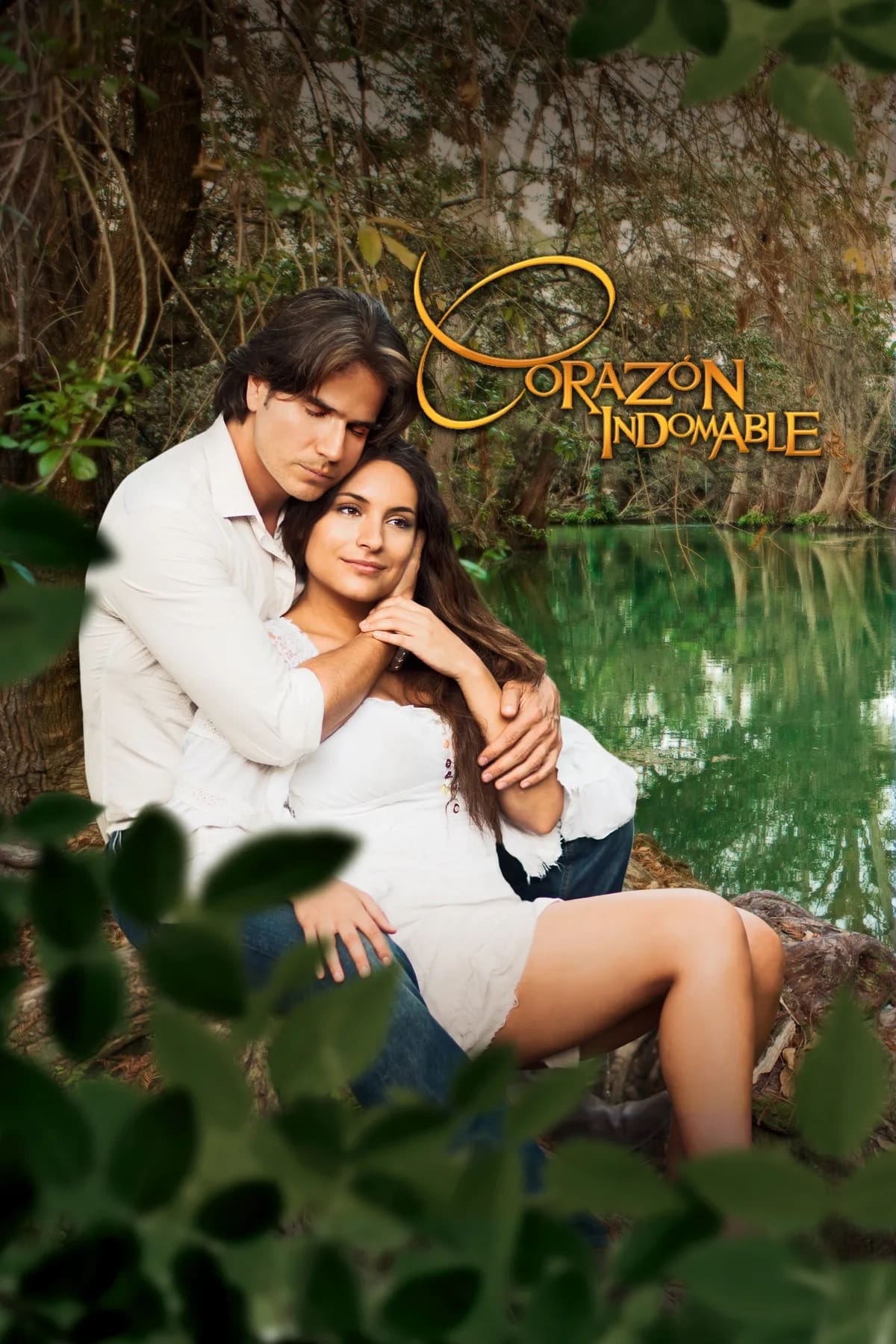 Wild at Heart
Corazón indomable is a Mexican telenovela produced by Nathalie Lartilleux for Televisa. It is a remake of Marimar, produced in 1994, and starring Thalía and Eduardo Capetillo. Ana Brenda Contreras an...
TV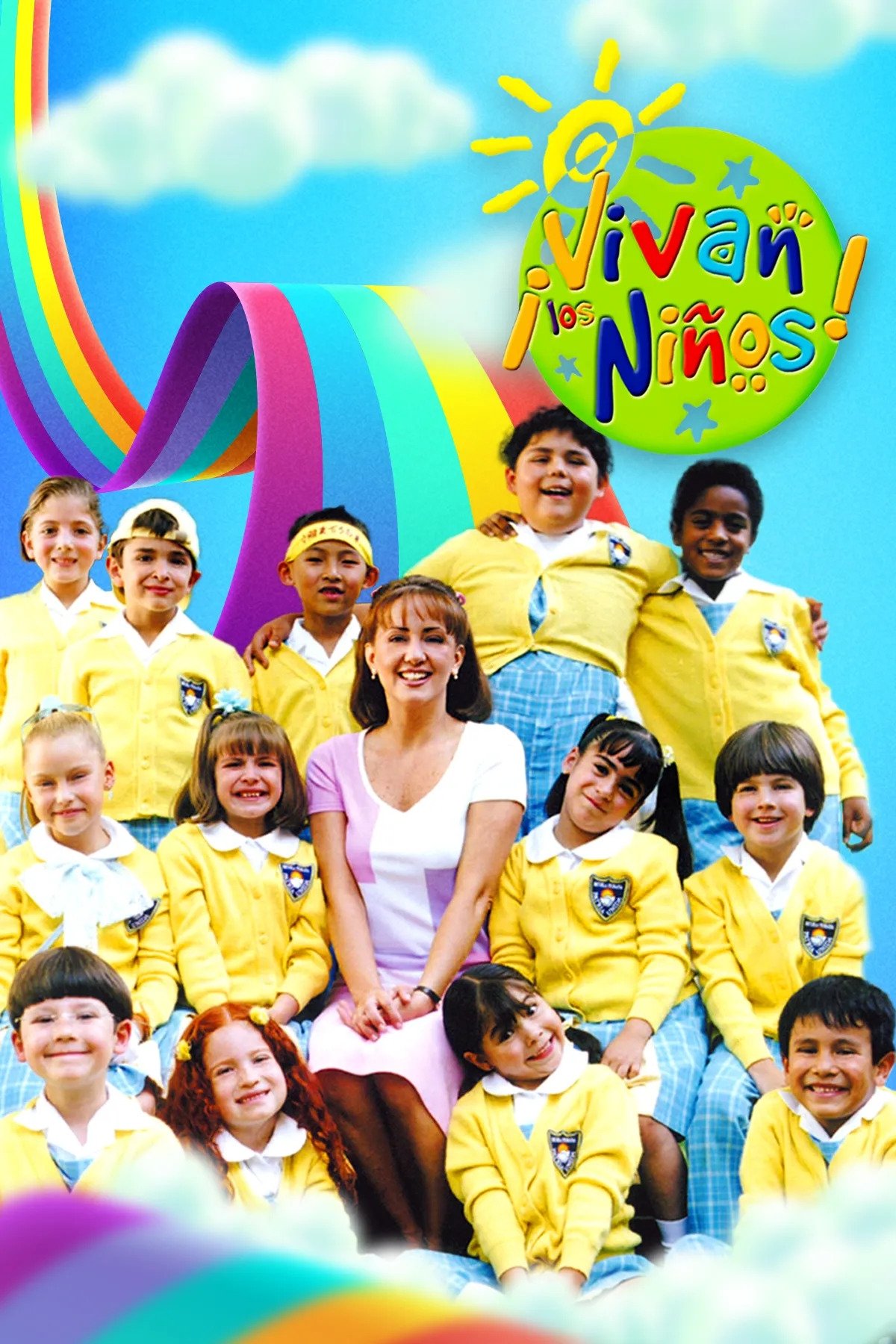 ¡Vivan los niños!
¡Vivan los niños! is a Mexican telenovela for children that premiered in 2002. It ran for 155 episodes and finished in 2003. The opening, Vivan los niños, was recorded by the Latin pop group OV7. One ...