 Roger Daute
Known For: Production · Birthday: 1969-11-25 · Gender: Male · Place of Birth: Siegen, Germany
Also Known As: Rodger Daute
Biography
TV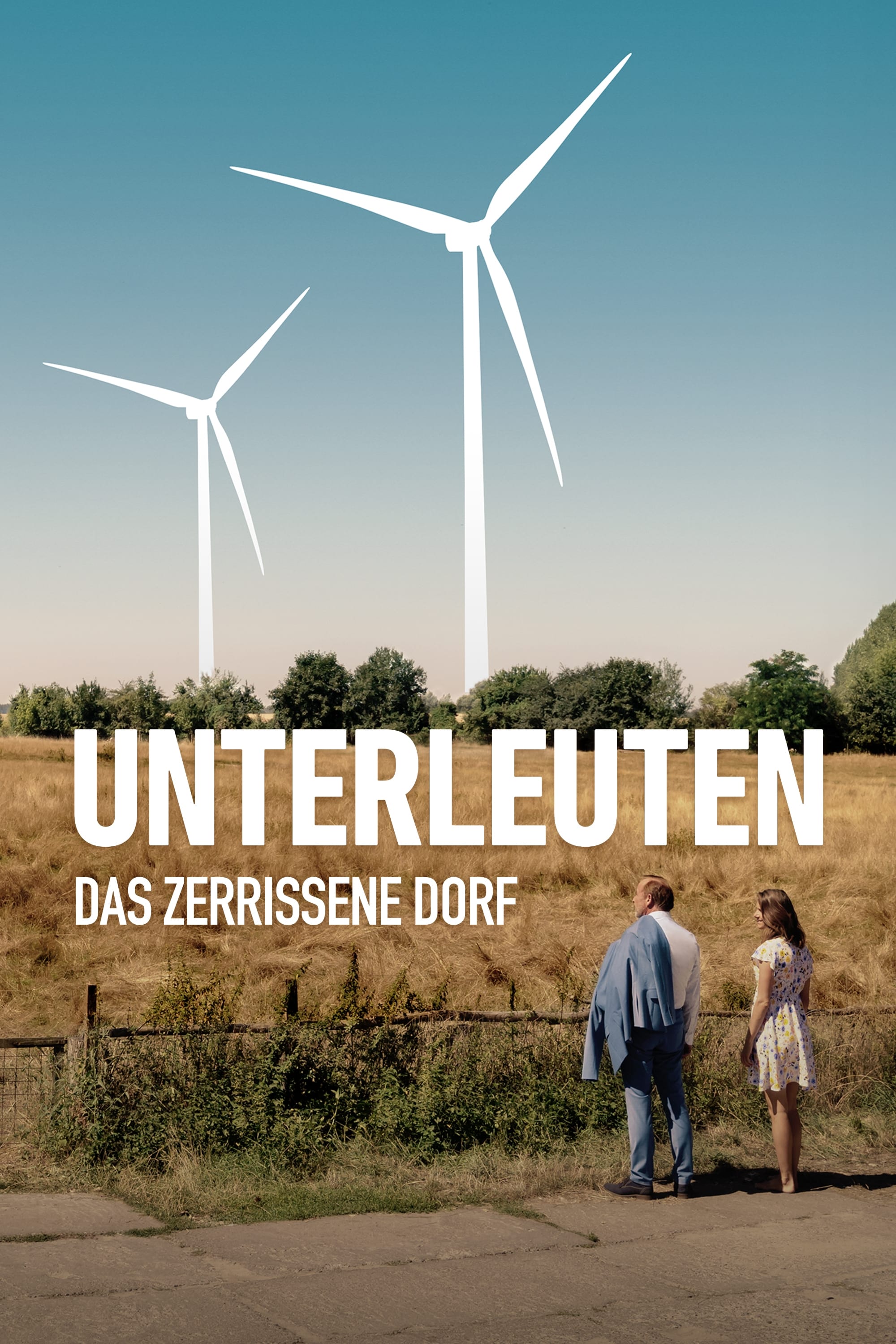 Unterleuten: The Torn Village
In the middle of untouched nature, surrounded by forests and grain fields of the Brandenburg province, the fictional village of Unterleuten with only 250 inhabitants is located. Thirty years after the...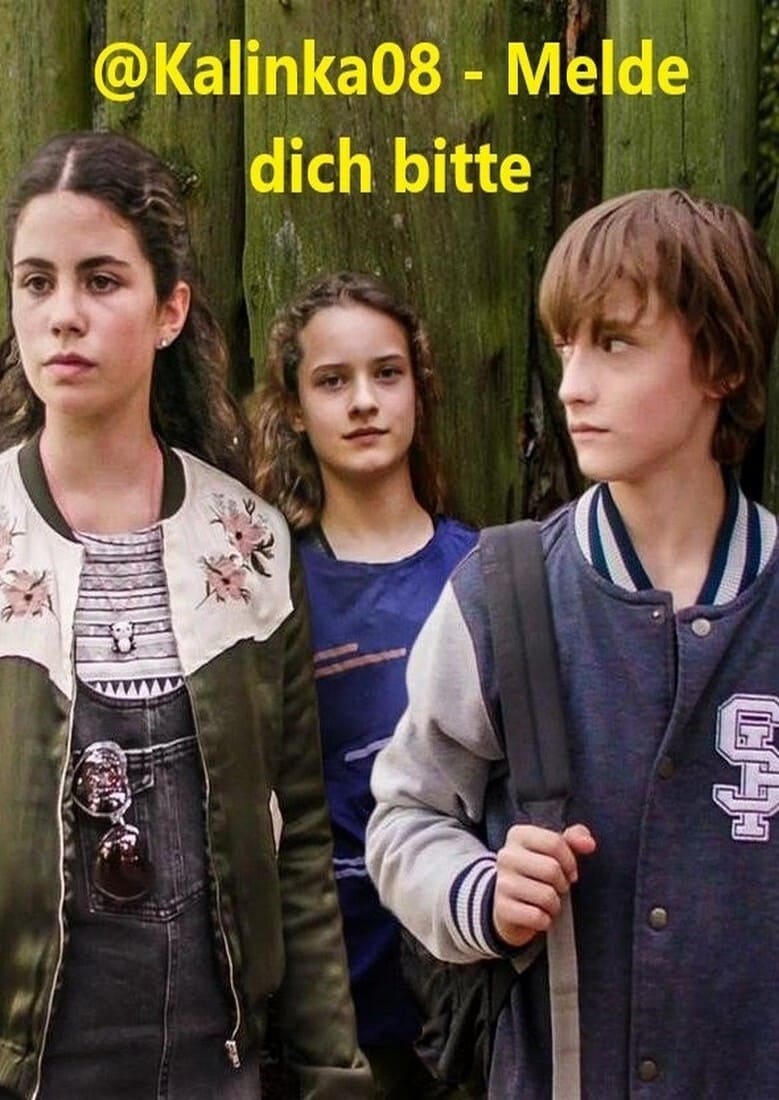 @Kalinka08 - Melde dich bitte
Who is "Kalinka08"? In a chat message, she reports about experiences of violence in the family. A fake? Or does she urgently need help? Sofia and her friends are worried. Despite the Corona-lockdown, ...
Die letzte Instanz
An old lady shoots in front of the district court on the homeless Hellmer, who can escape unhurt. Ms. Altenburg comes from Görlitz and was visiting Berlin with her church group. After the crime, Ms. A... Playground
German Laura follows her husband and moves to Finland with their baby girl. Her days at home are lonely as her husband is constantly working.