 Carlos A. Herzer
Known For: Crew · Gender: Male
Also Known As: Carlos Herzer
Biography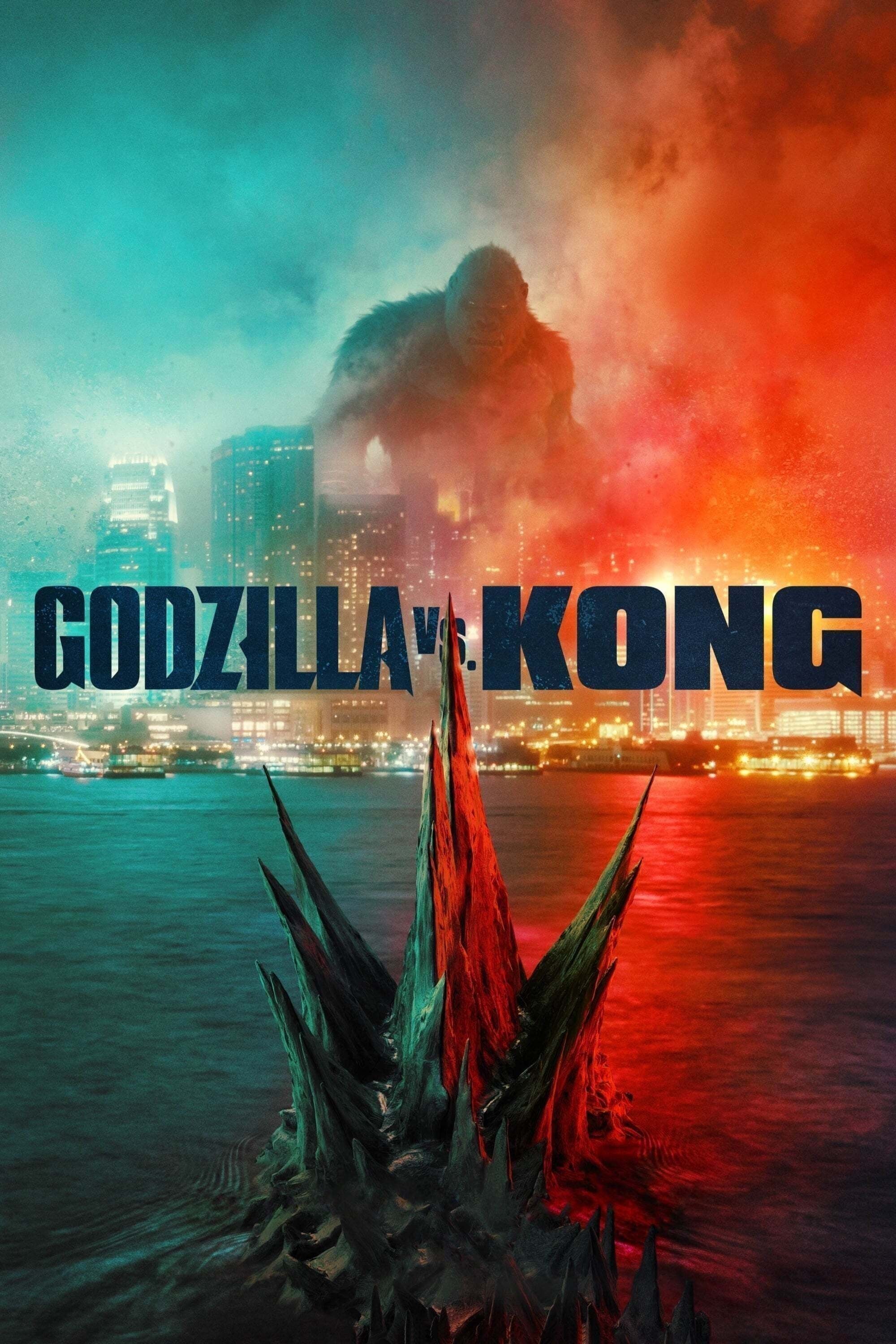 Godzilla vs. Kong
The monster war rages on the surface and deep within our world as the secret realm of the titans known as the hollow earth is revealed.
TV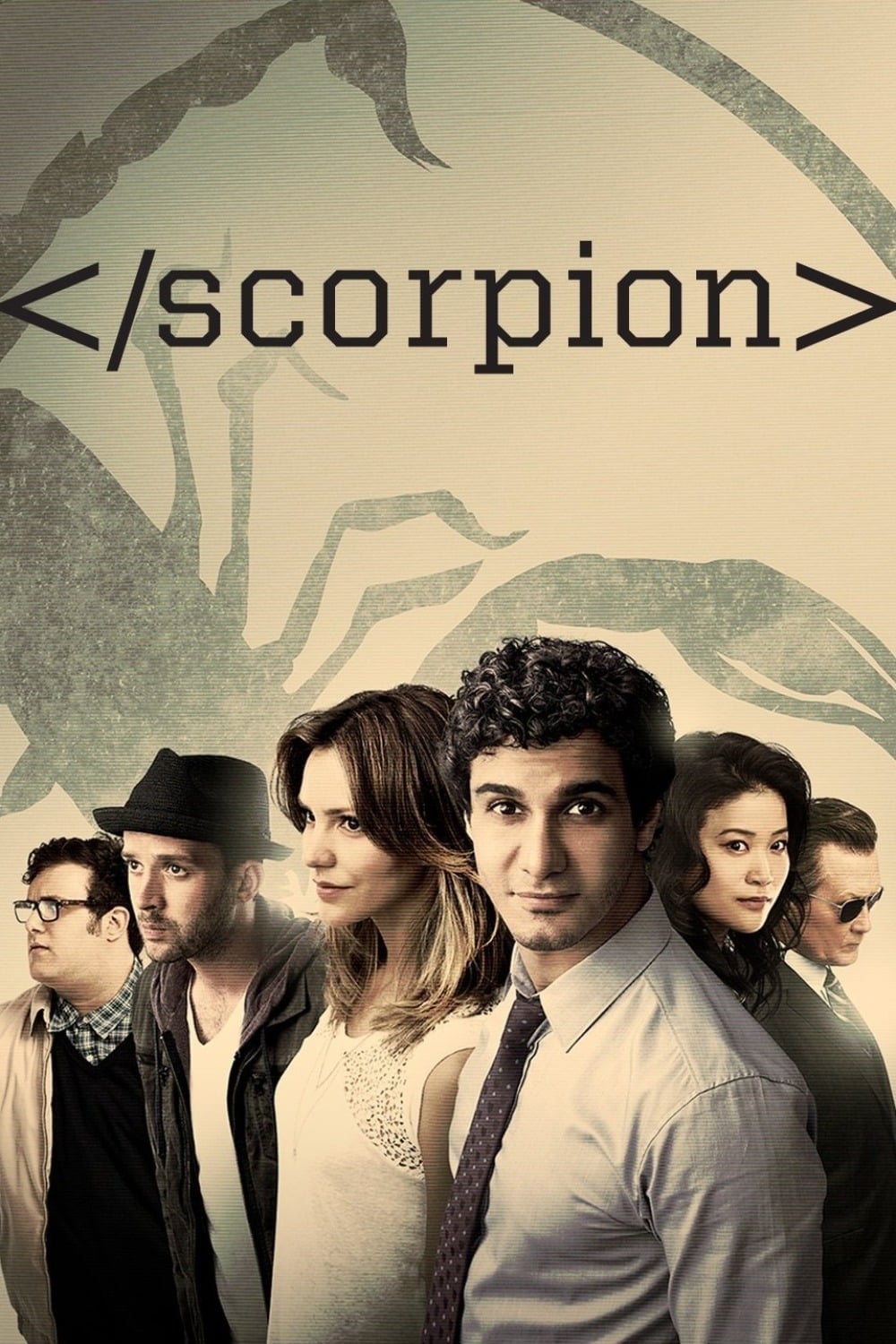 Scorpion
Walter O'Brien is an eccentric genius and his team of brilliant misfits are the last line of defense against complex, high-tech threats of the modern age. An expert behaviorist, a mechanical genius, a...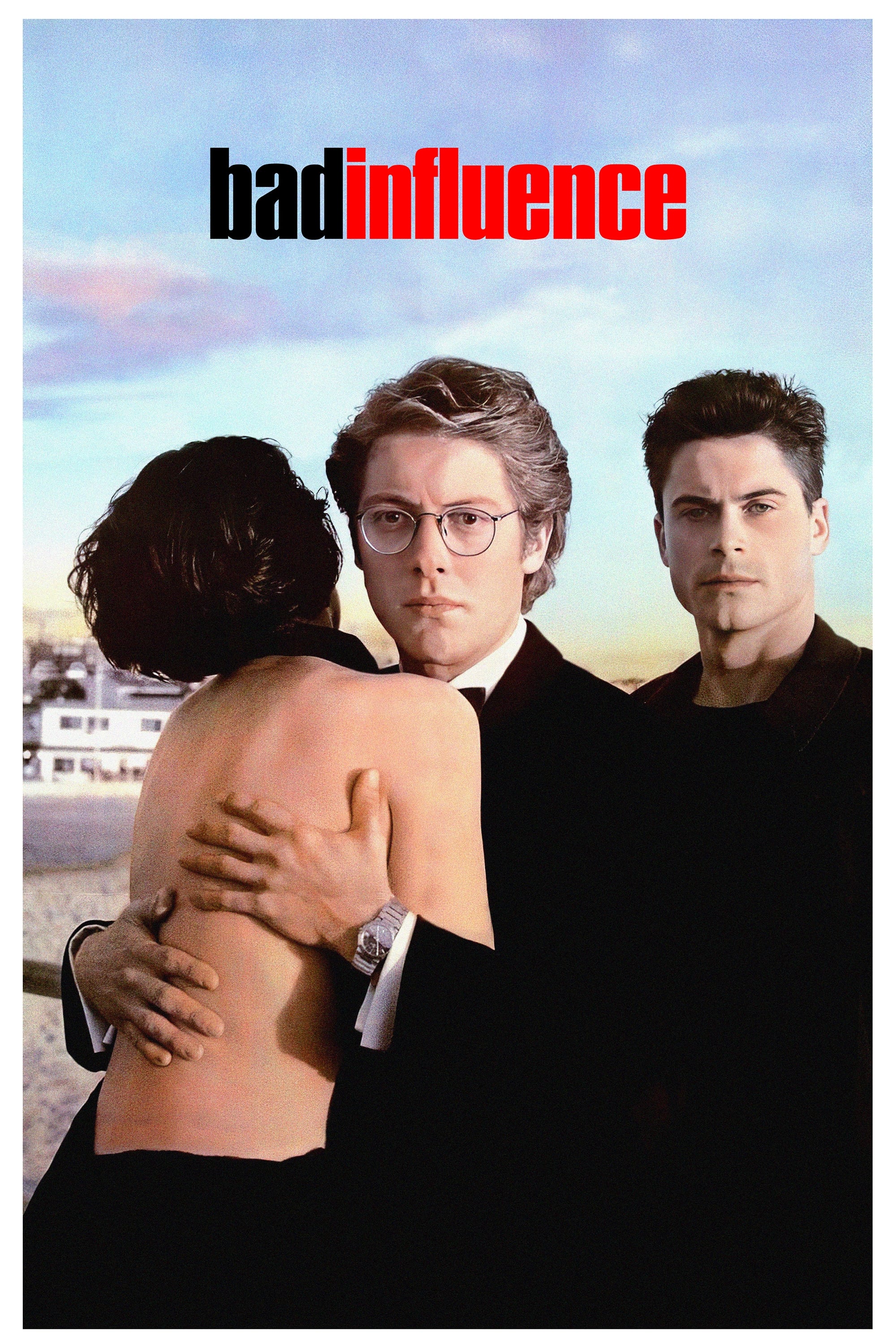 Bad Influence
Wimpy young executive, Michael is about to get pulverised by a jealous boyfriend in a bar when a handsome, mysterious stranger steps in—and then disappears. Later that night, Michael runs into a stran...