 Ana Maria de Magalhães
Known For: Art · Gender: Female
Biography
TV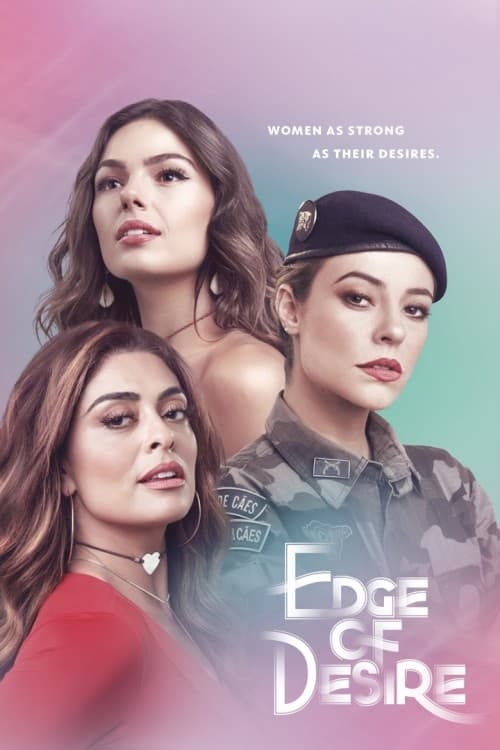 A Força do Querer
An engaging plot that talks about diversity, tolerance, the difficulties of understanding and accepting what is different, as well as the clash between the will and the ethical and moral limits that p...
TV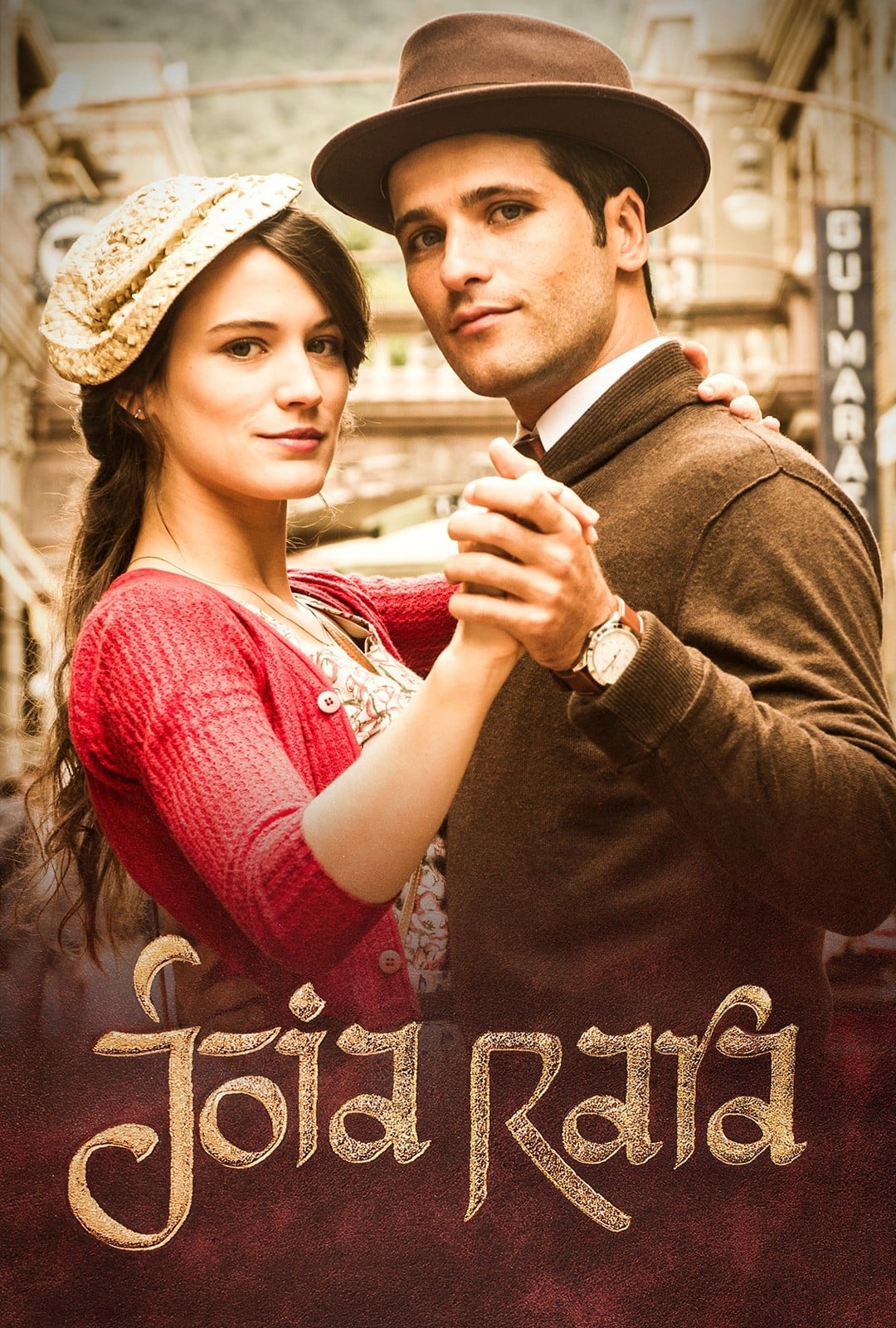 Precious Pearl
The millionaire and his brother were saved by a team of climbers in the Himalayas in 1934. He sabotaged the equipment in order to take his place in the family business. Ernest Hauser gives his son up ...
TV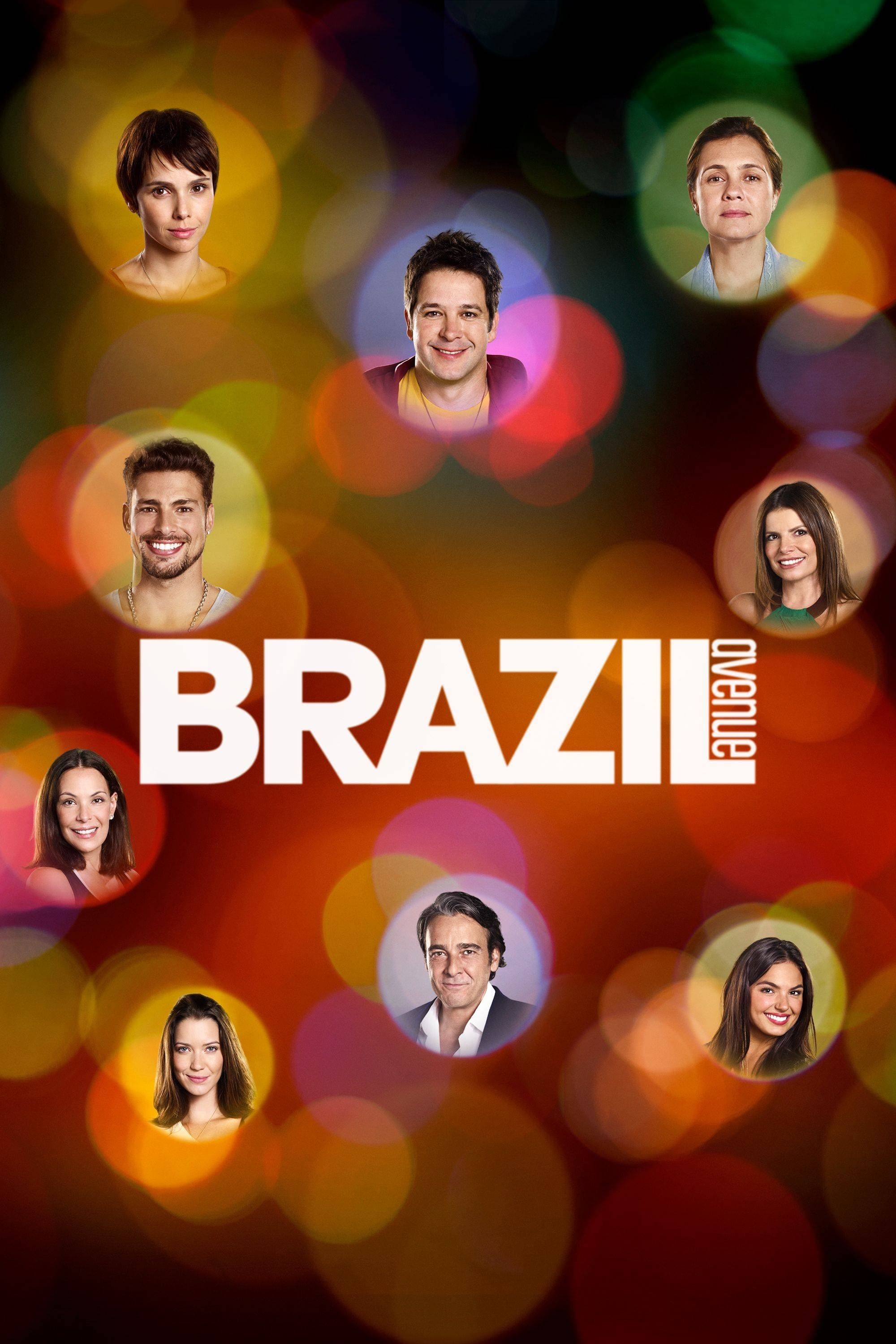 Brazil Avenue
Brazil Avenue is a telenovela that shows how ambition can change a young girl's destiny and lead her to seek revenge.
TV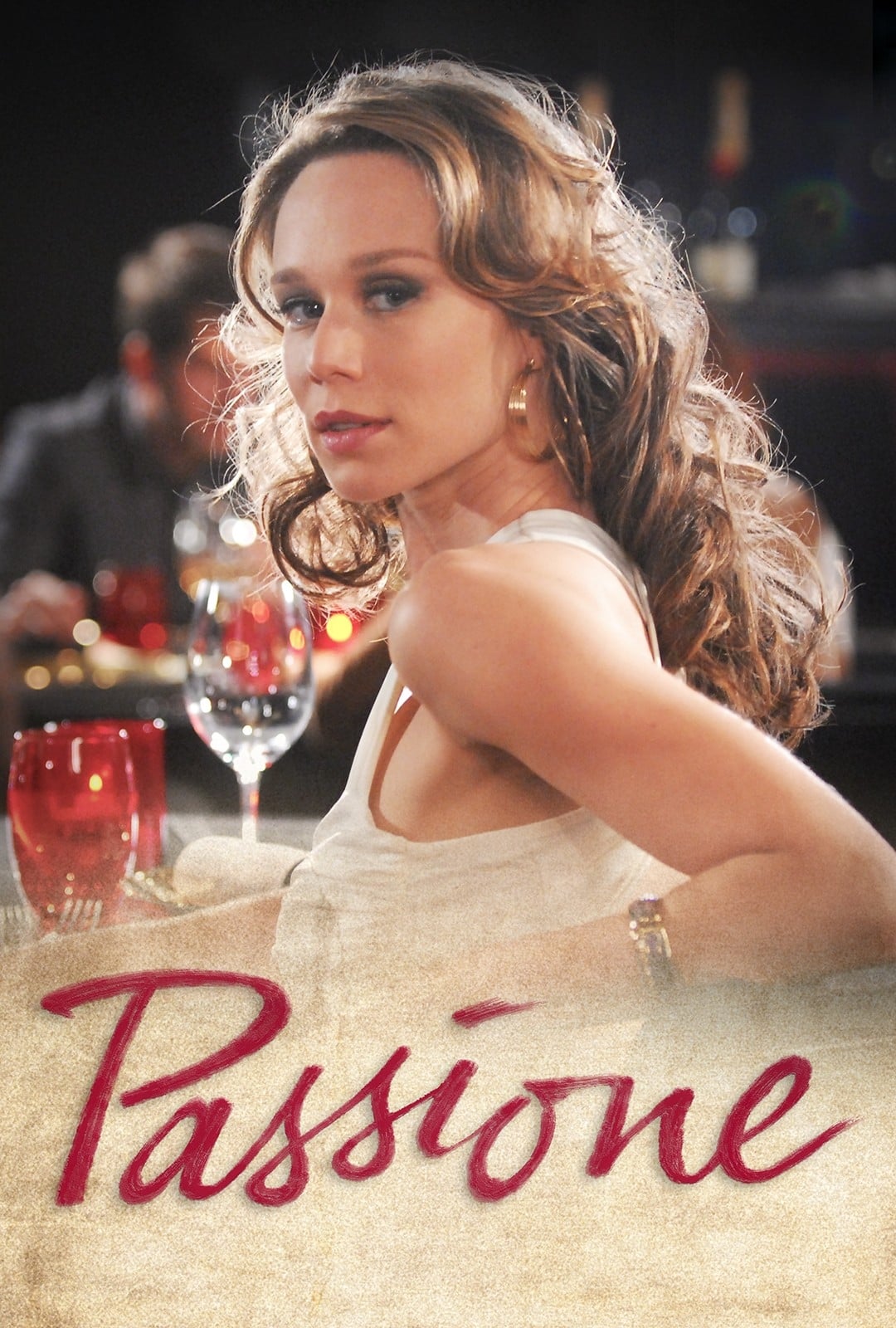 Passione
Passíone is a Brazilian telenovela that originally aired on Rede Globo from May 05, 2010 to January 14, 2011. Is created and written by Sílvio de Abreu. The plot has the actors Fernanda Montenegro, T...
TV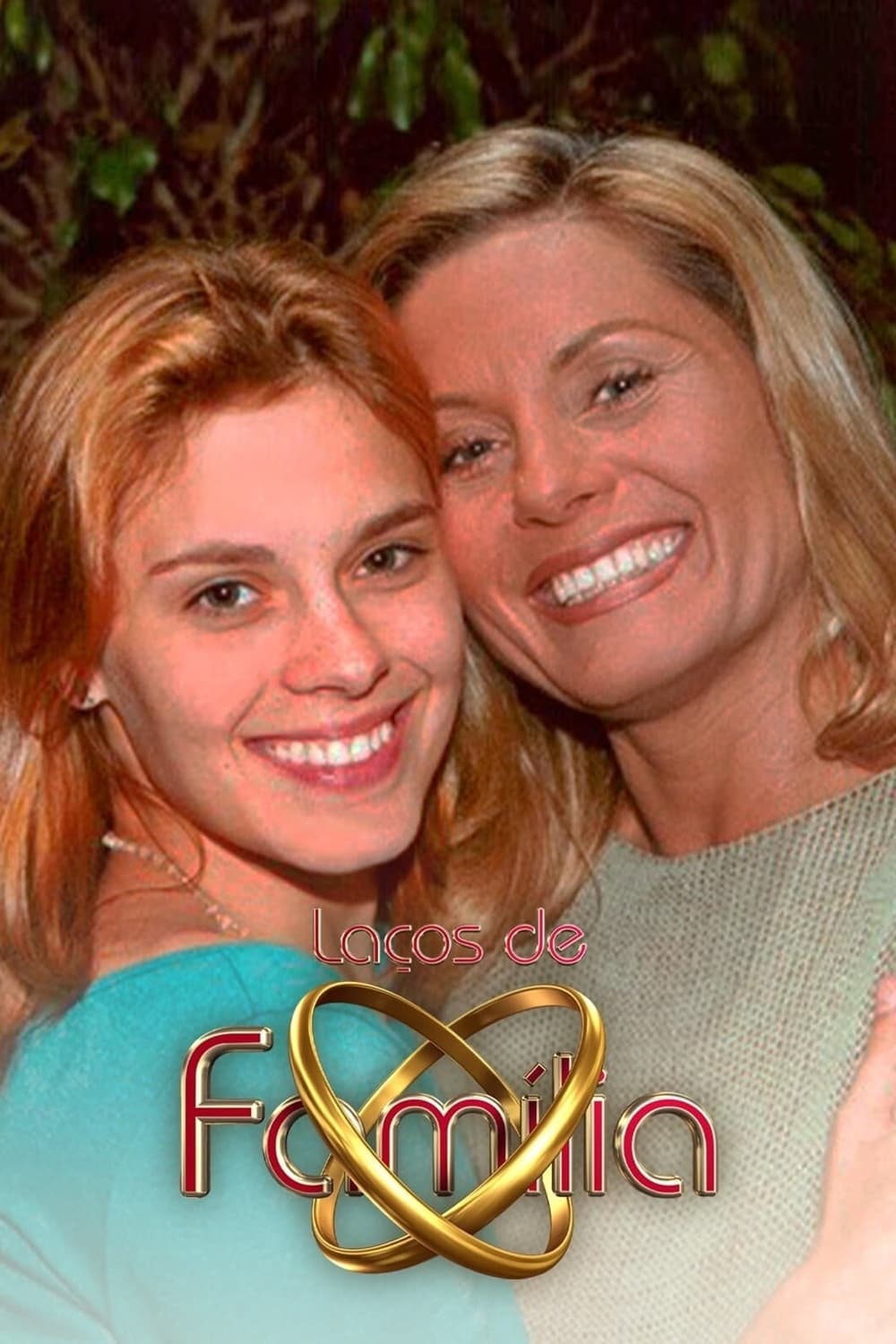 Laços de Família
Laços de Família is a Brazilian telenovela produced and aired by Rede Globo in its 8 P.M. schedule, from June 5, 2000 to February 3, 2001. With a total of 209 chapters, it was written by Manoel Carlos...