 Paulo Roberto Miranda
Known For: Lighting · Gender: Male
Biography
TV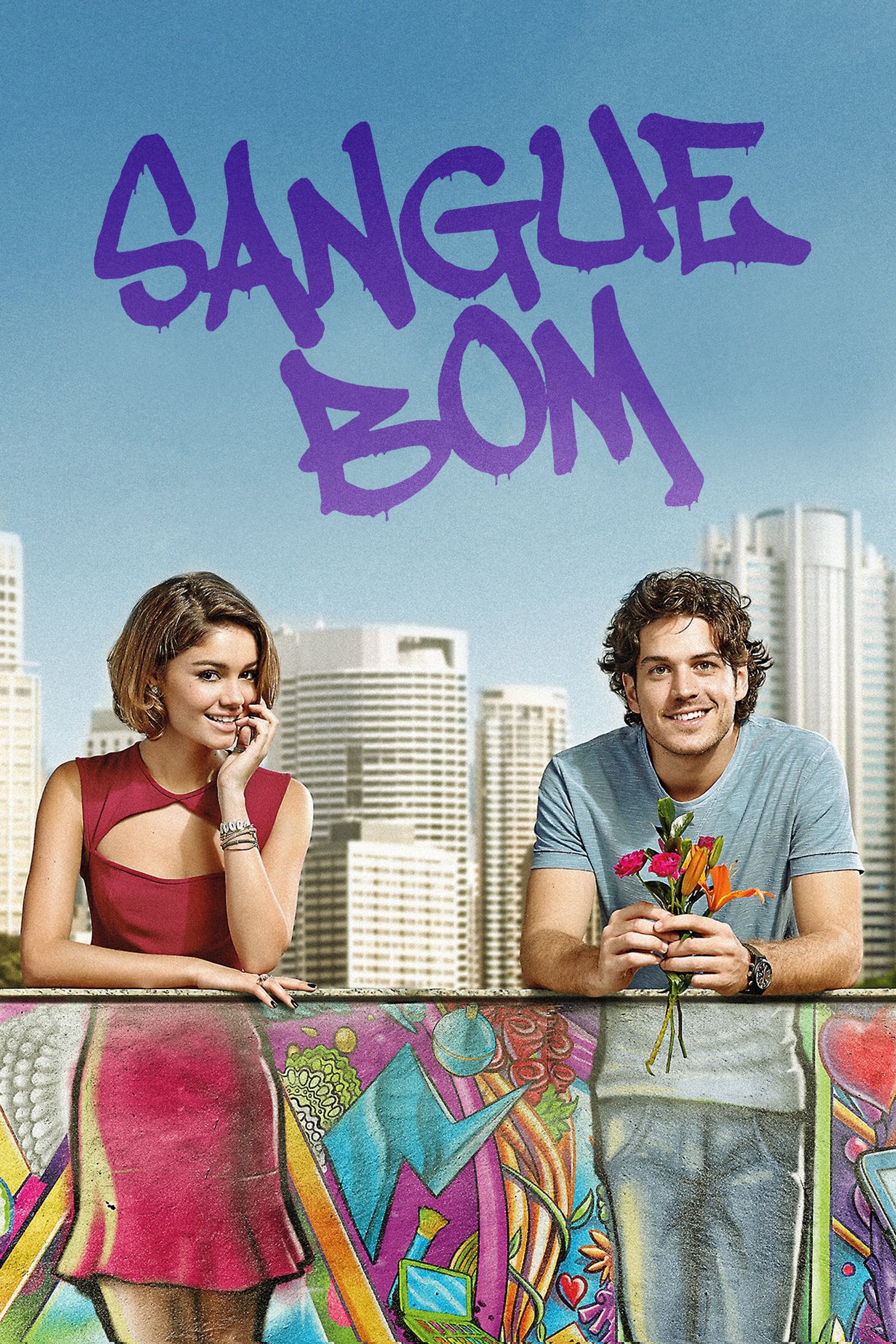 TV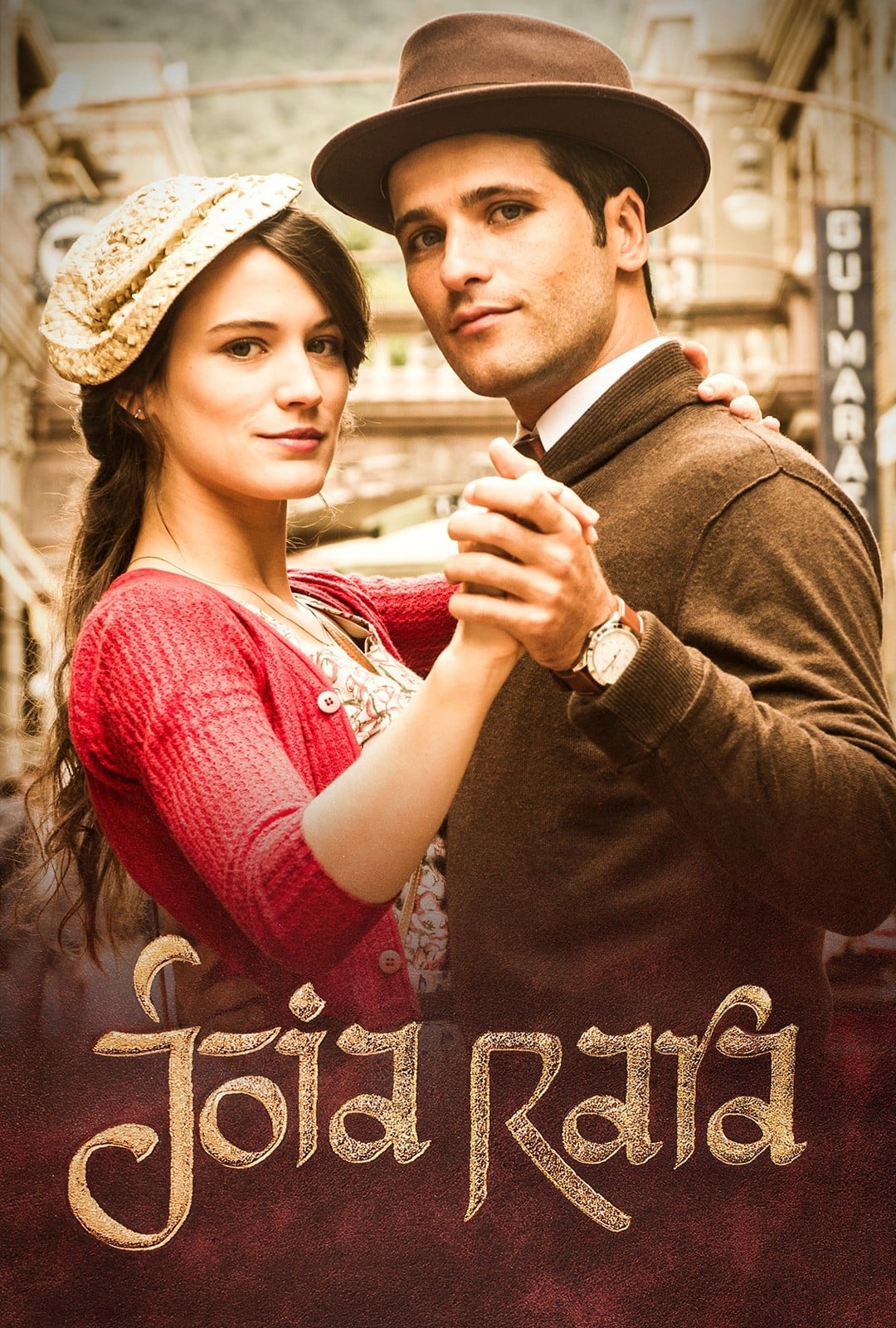 Precious Pearl
The millionaire and his brother were saved by a team of climbers in the Himalayas in 1934. He sabotaged the equipment in order to take his place in the family business. Ernest Hauser gives his son up ...
TV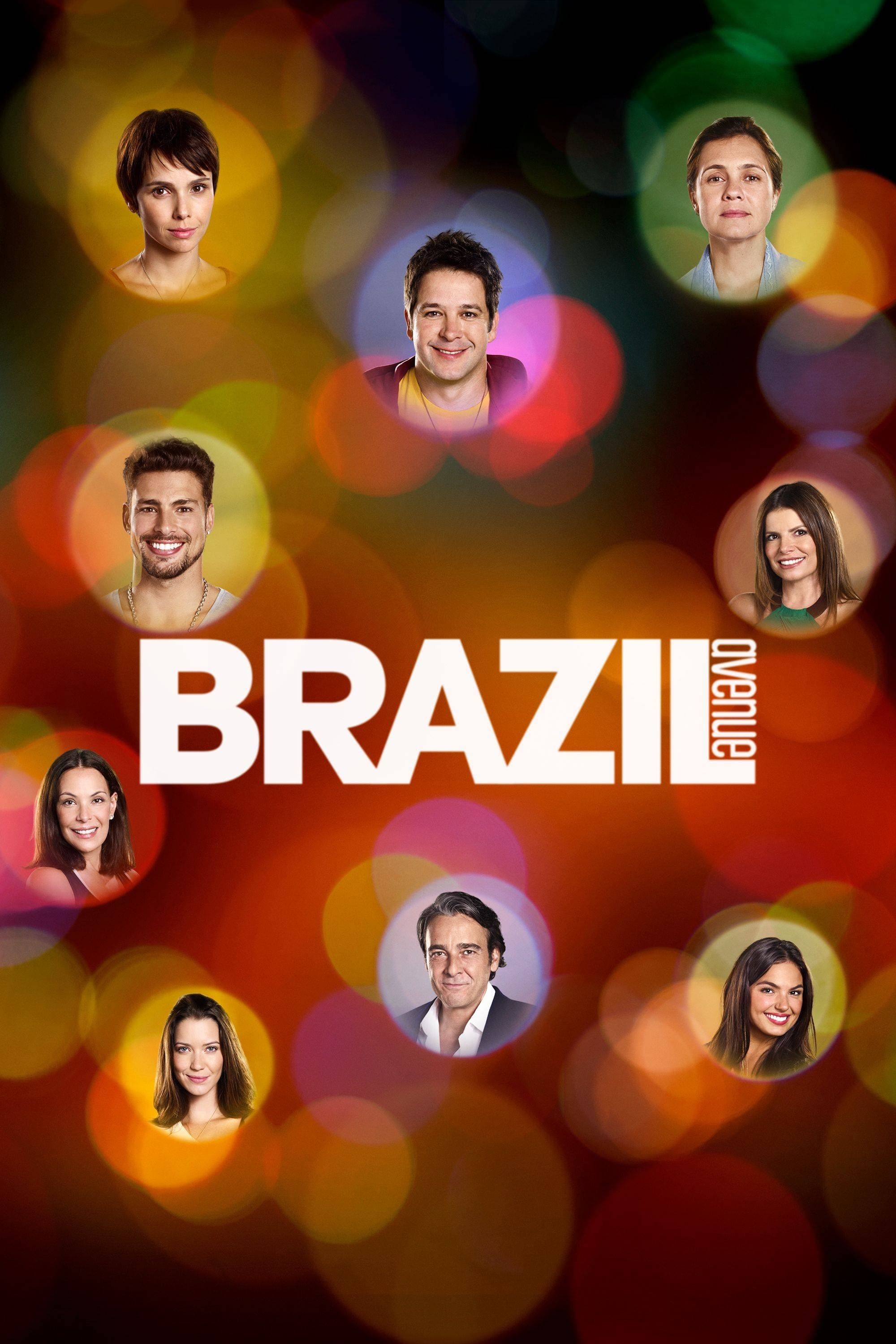 Brazil Avenue
Brazil Avenue is a telenovela that shows how ambition can change a young girl's destiny and lead her to seek revenge.
TV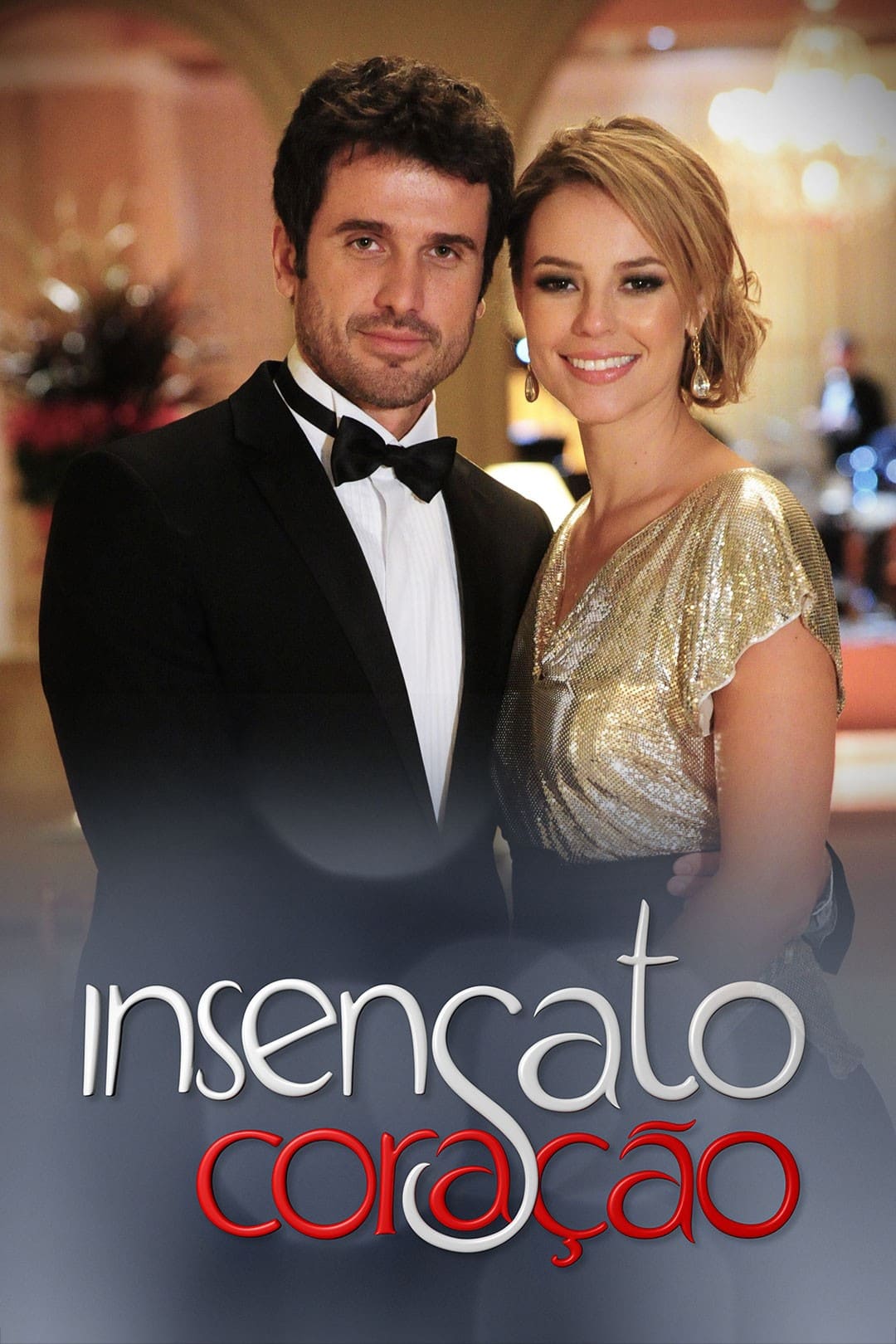 Insensato Coração
Insensato Coração is a Brazilian telenovela that first aired on Rede Globo in 2011.
TV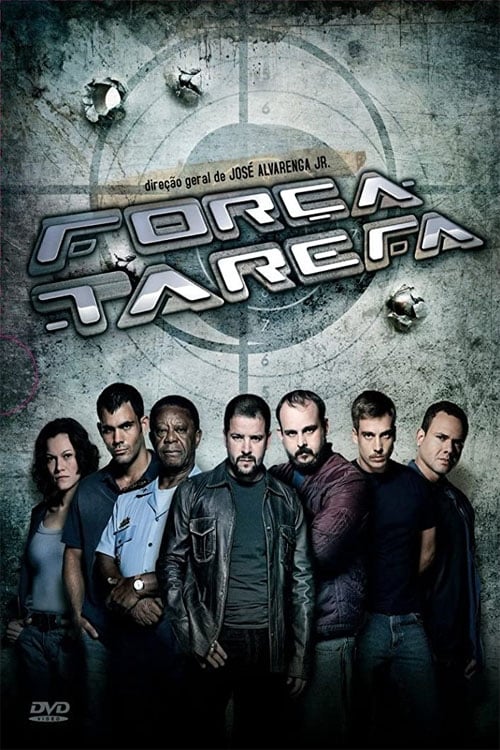 Força-Tarefa
Fora-Tarefa is a television series in Brazil. Fernando Bonassi Maral Aquino wrote and Mrio Mrcio Bandarra. The series aired on Rede Globo for two seasons.
TV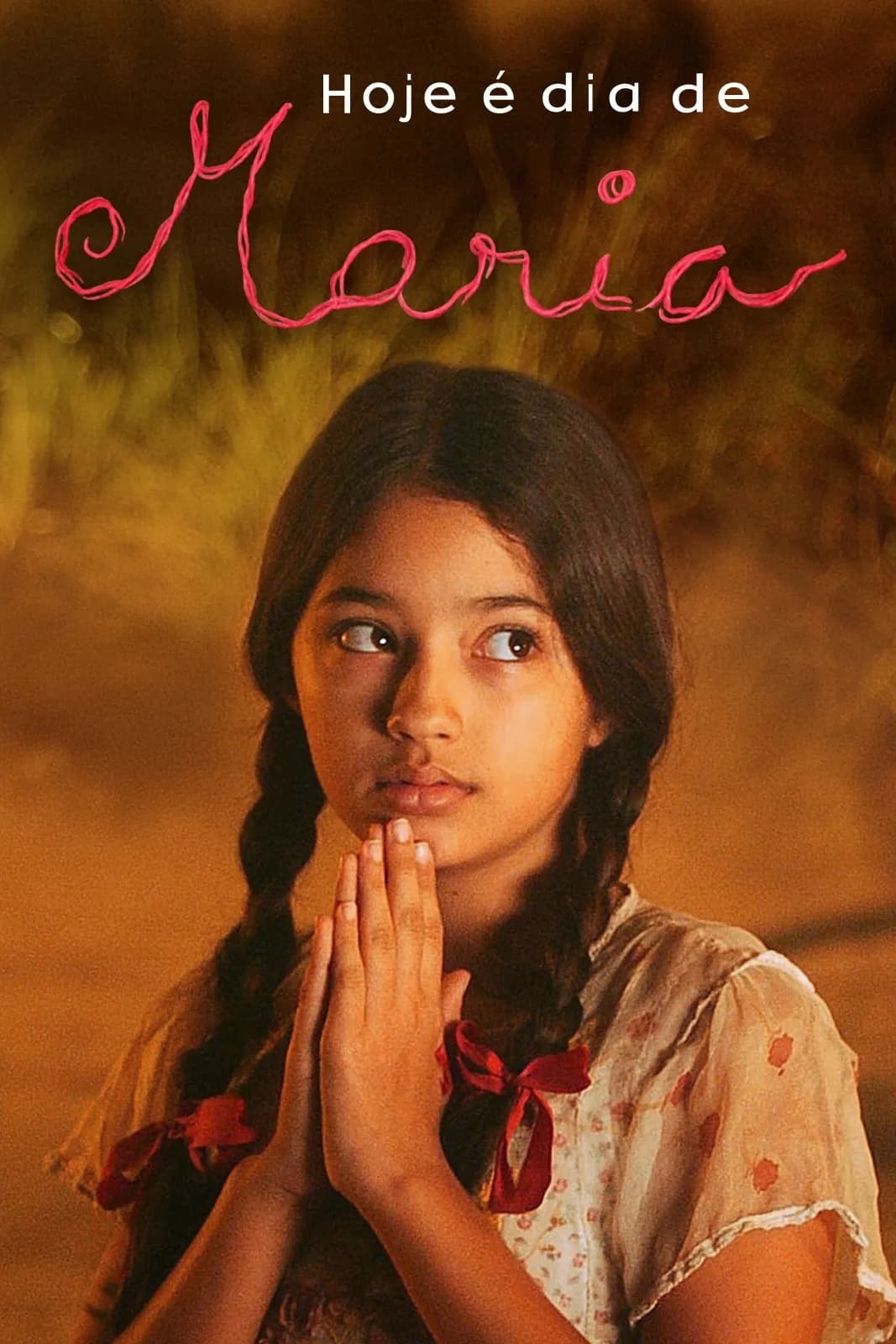 Hoje é Dia de Maria
Maria is an orphan girl who suffers from her stepmother's wickedness. She then decides to escape in search of the fringes of the sea and takes a long walk through Brazilian folk tales. On his journey,...