 Biography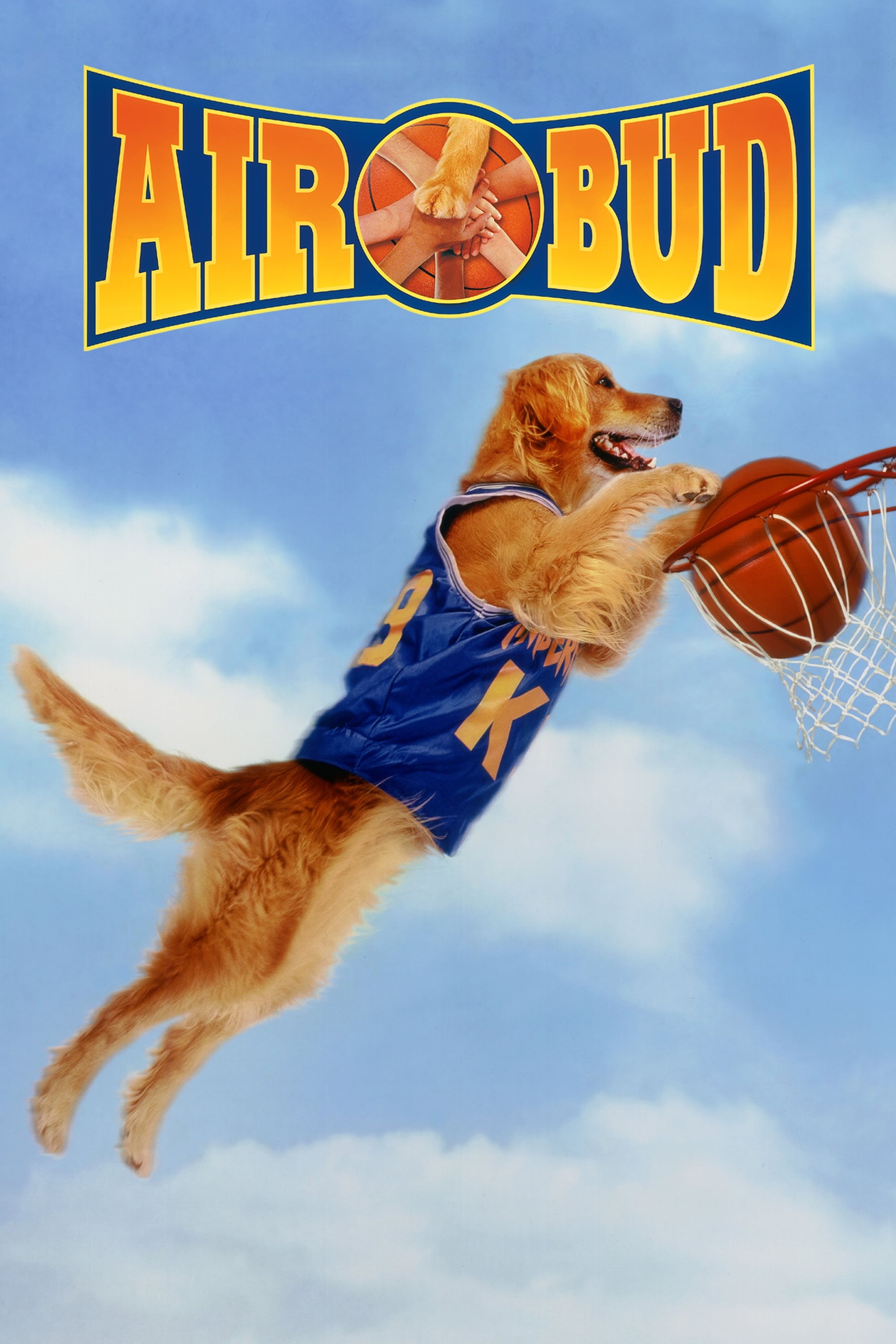 Air Bud
A boy and a dog are friends. After his father's death, Josh Framm and his family moved to Fernfield, Washington. Josh is too shy to try out for the basketball team. He befriends a golden retriever nam...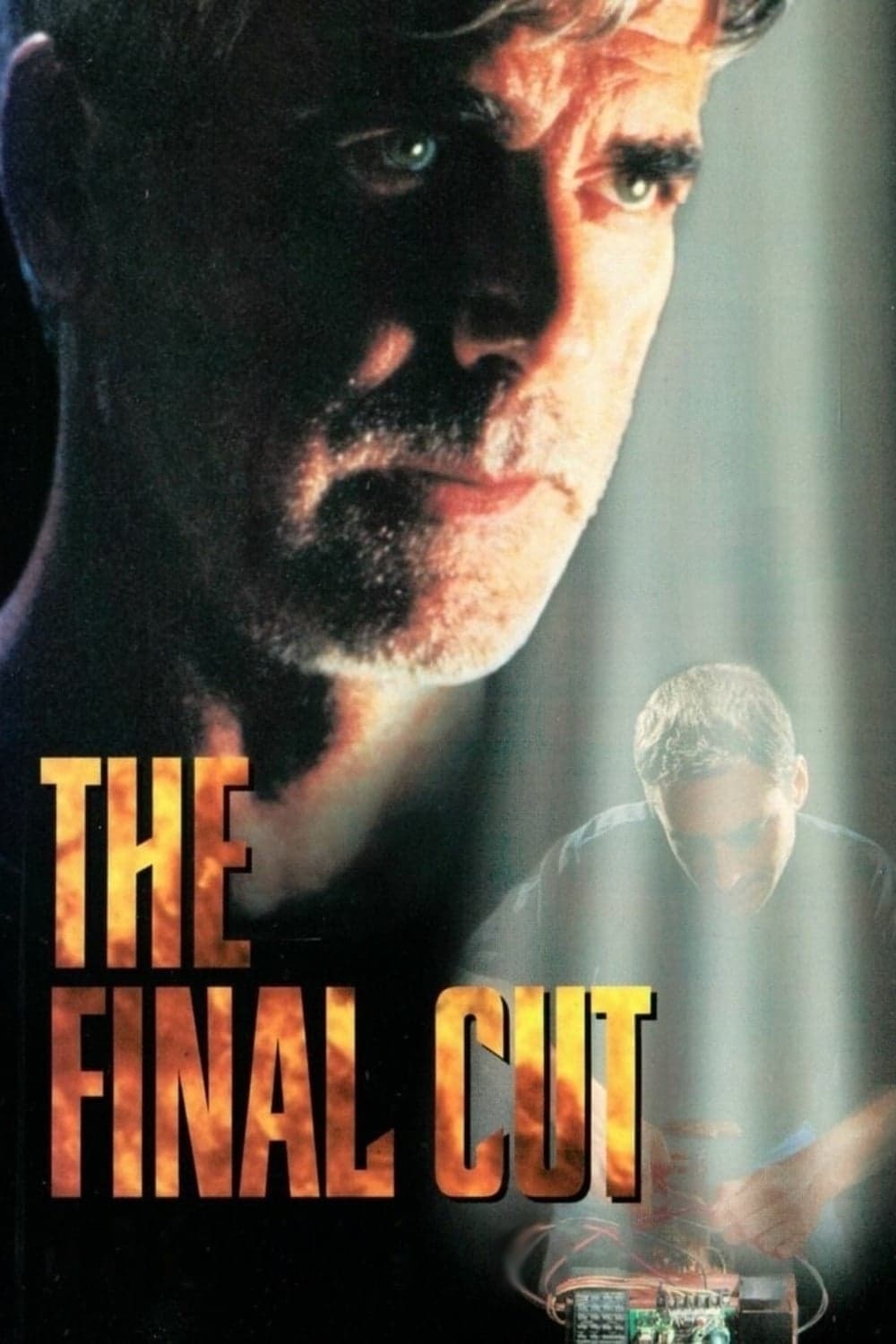 The Final Cut
There are bombs in Seattle. John Pierce, the former head of the Bomb Squad, reluctantly accepted the job that will take him to face his worst nightmare, since their quality takes too big a toll among ...
Breach of Trust
An undercover federal agent and a small time hood take on a union of drug lords and dirty cops.