 Biography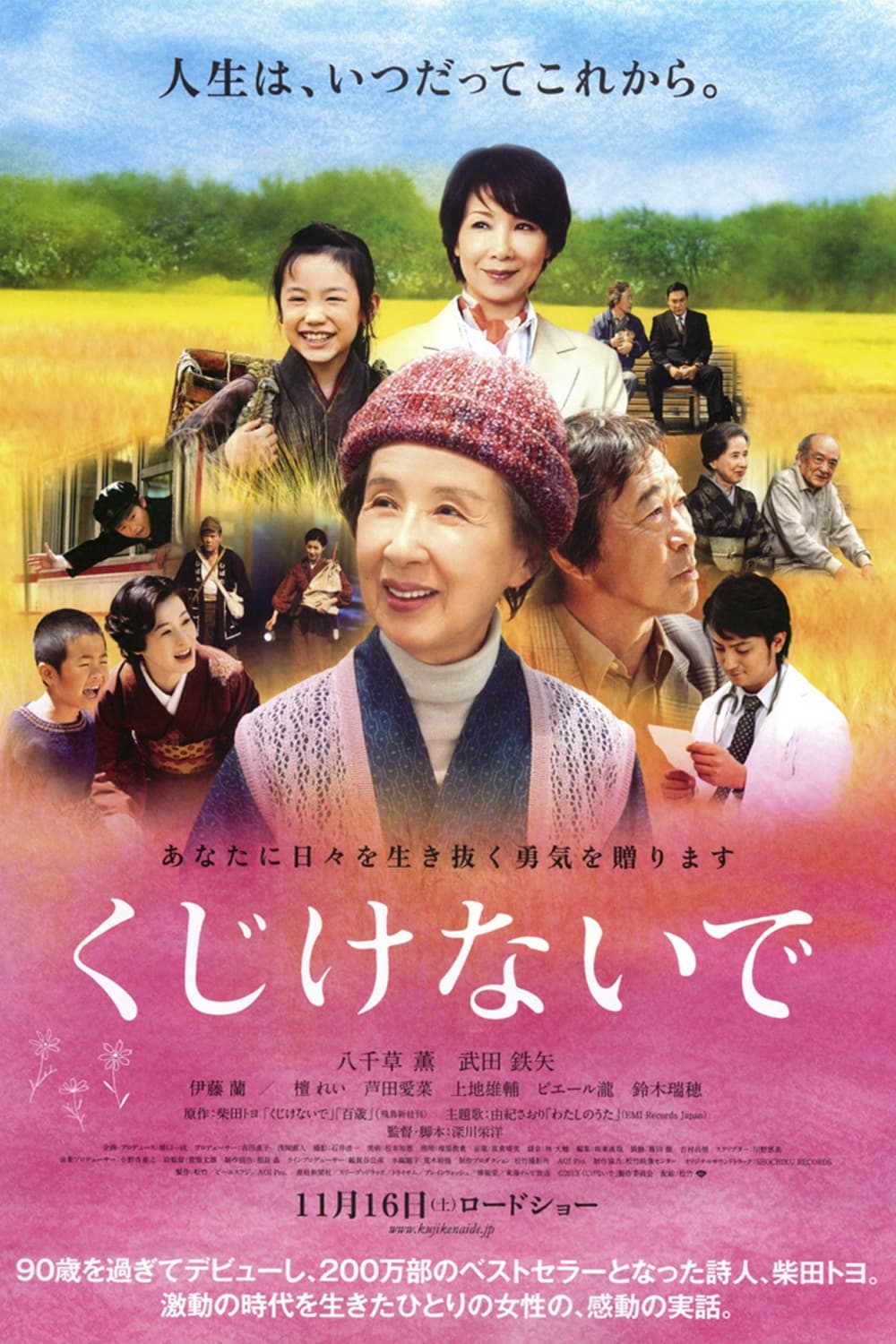 Don't Lose Heart
Depicts the life of best-selling Japanese poet Toyo Shibata. Toyo Shibata first began writing poems at the age of 92 and published her first collection of poems "Kujikenaide" (″Don't lose heart″) in 2...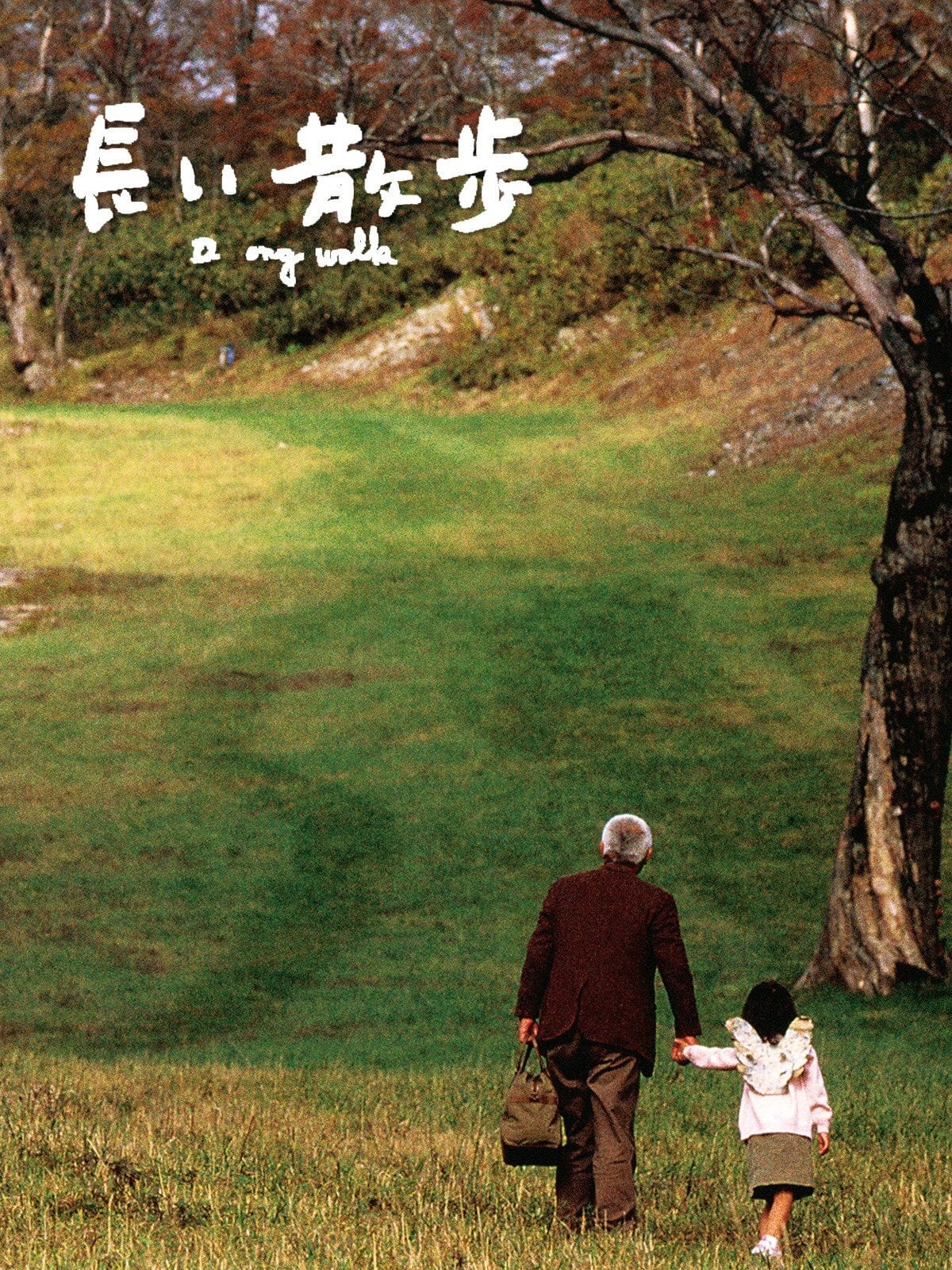 A Long Walk
A Principal who lost his wife to alcoholism is moving to an old apartment in a country town. There is a relationship between him and a neglected little girl.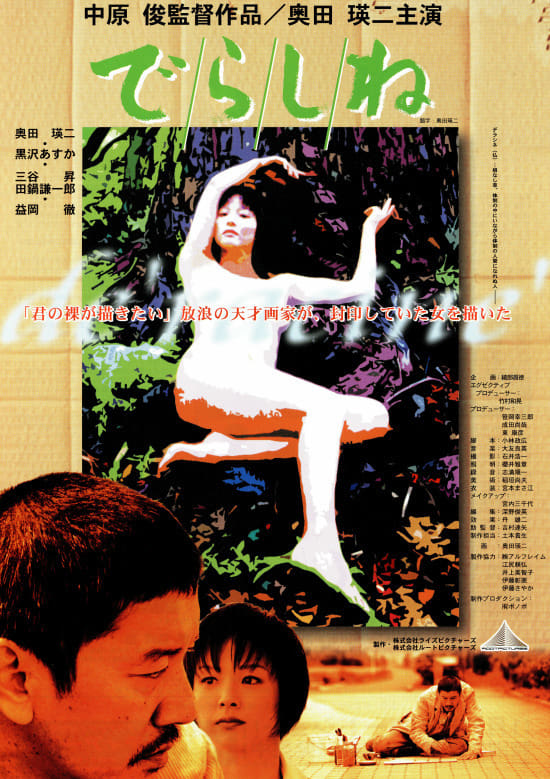 Déracine
A mysterious street-painter, Jouji, wanders aimlessly, homeless. Together with his homeless pals, he makes his living by selling his paintings on the street. His paintings, dynamically exploding on pi...