 Biography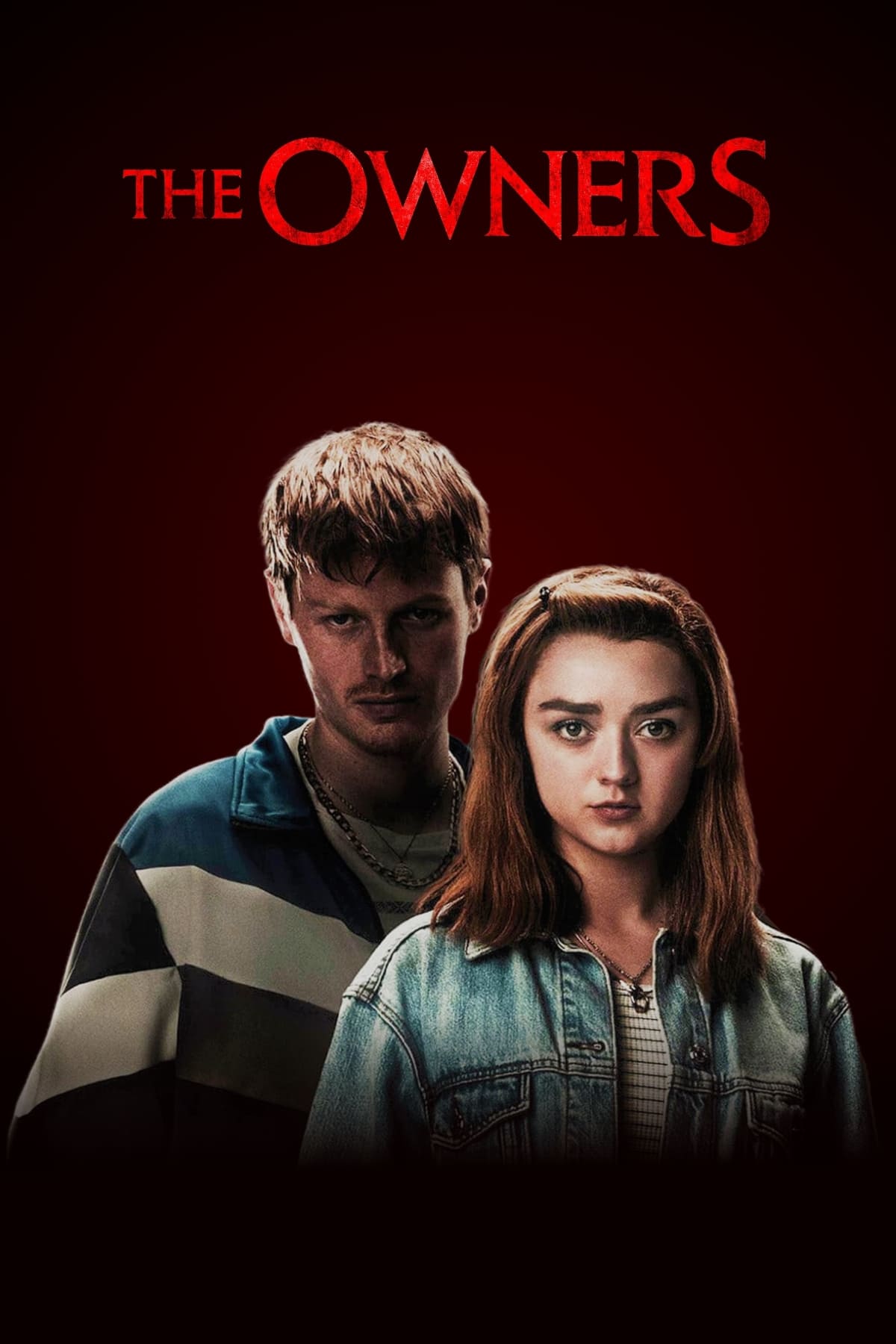 The Owners
A group of friends thought they found the perfect easy score, an empty house with a safe full of cash. The tables are suddenly turned when the elderly couple that lives there comes home early. As a de...
Summerland
During the Second World War, a woman opens her heart to an evacuee after initially resolving to be rid of him.
Lean on Pete
A teenager is getting a summer job. When Charley bonds with Lean on Pete, he is horrified to learn he is bound for slaughter, and so he takes the horse, and the duo embark on an odyssey across the new...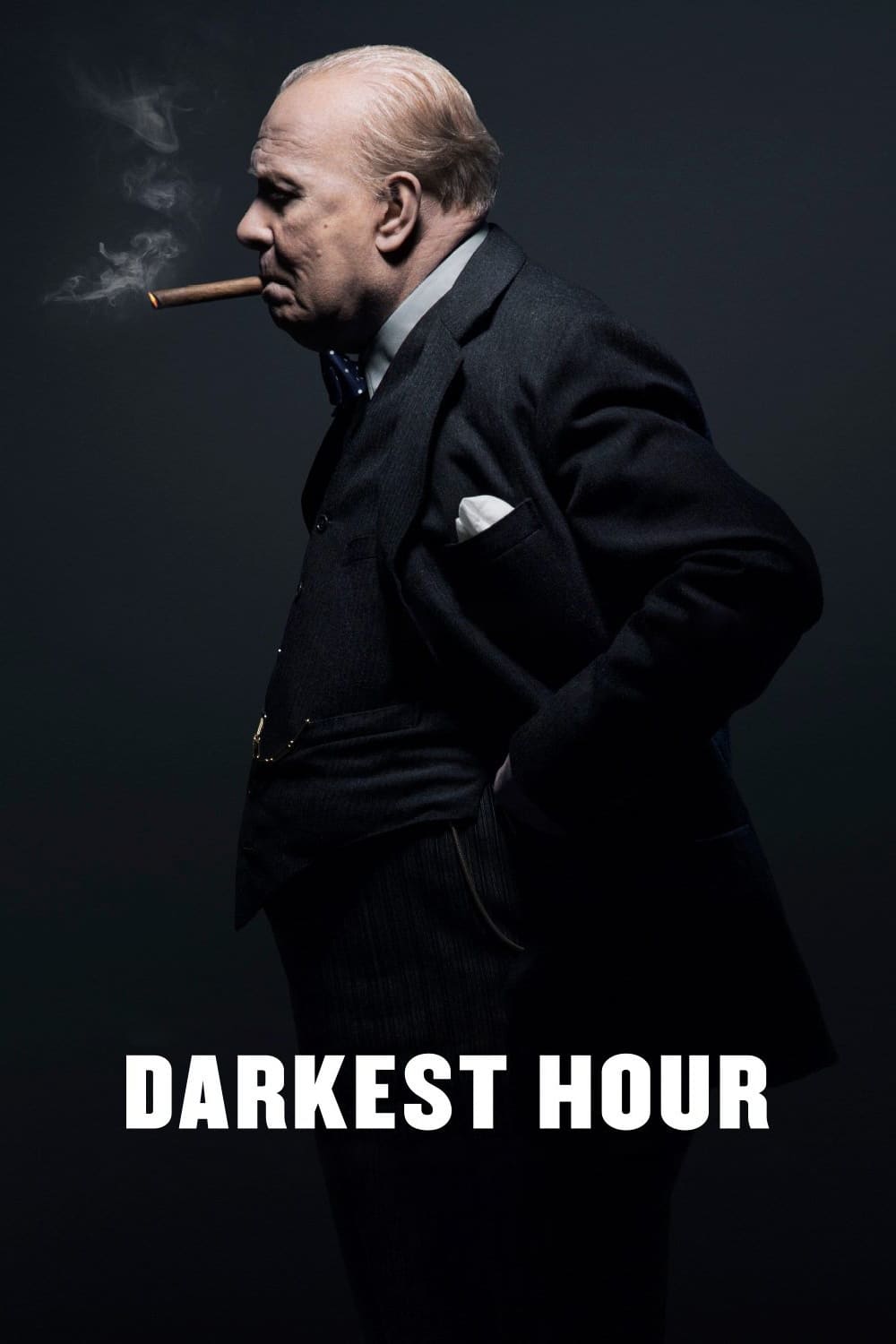 Darkest Hour
A thrilling and inspiring true story begins on the eve of World War II as, within days of becoming Prime Minister of Great Britain, Winston Churchill must face one of his most turbulent and defining t...