Discover Movies and TV shows that fit You with our Mobile Application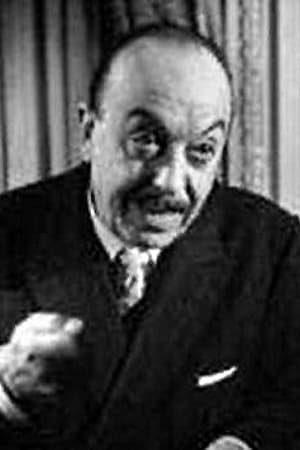 Biography
Lalo Hartich (29 December 1904, in Buenos Aires – 31 March 1979, in Buenos Aires) was an Argentine actor. He starred in the 1950 film Arroz con leche under director Carlos Schlieper.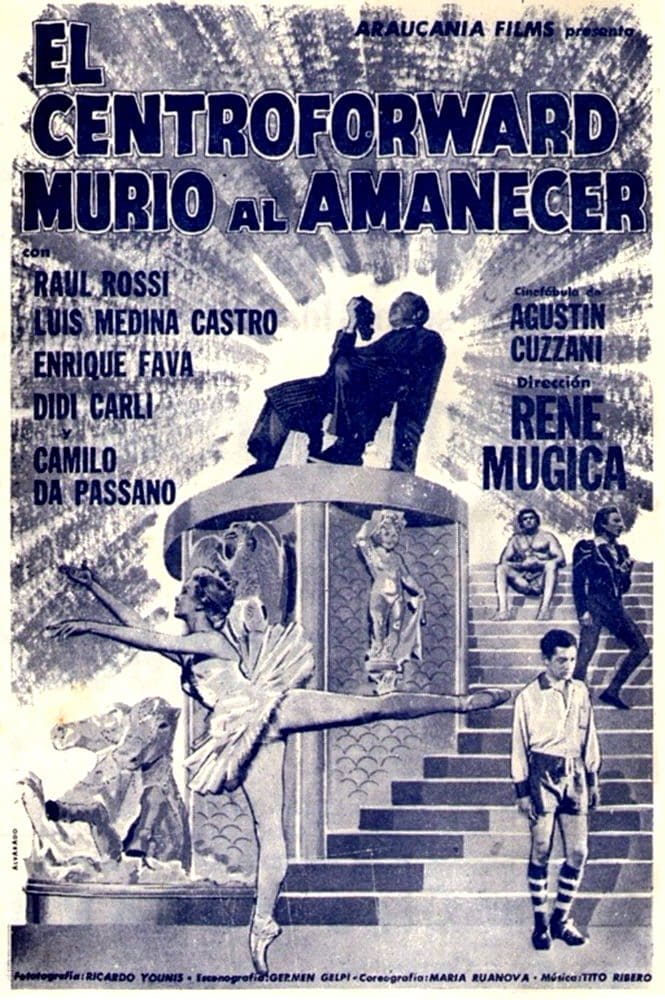 That Forward Center Dies at Dawn
Cacho Garibaldi is the soccer player of the moment, his goals lead to delirium fans. When an eccentric millionaire named Lupus buys his transfer, he expects to end up on a major team. Instead, he disc...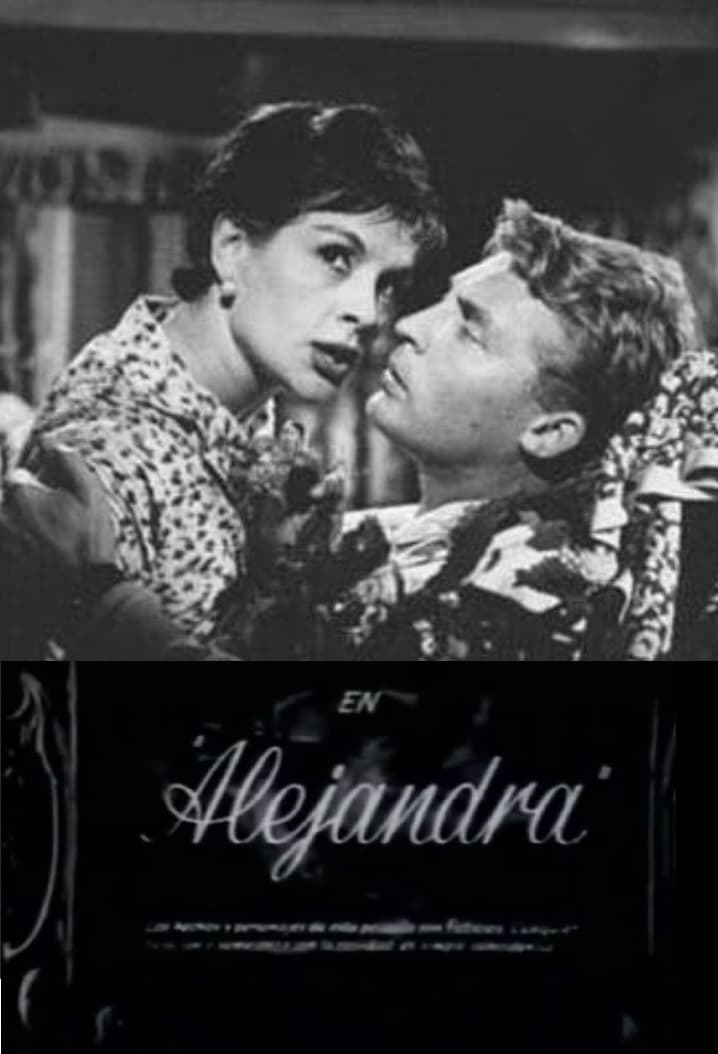 Alejandra
The pink tale of the capricious millionaire who feigns poverty and a life sacrificed to conquer the man she loves. Rice Pudding
In this manic screwball comedy, a runaway bride pretends to be the married mother of twins in order to win over a suitor that only romances married women and ends up creating a love triangle. Camino del infierno
A melodramatic, psychological thriller, the film tells the story of a young wealthy widow, who is unhappy. She meets a Bohemian artist who marries her to escape the poverty of his family, but is stifl...