 Costas Fylaktidis
Also Known As: Κώστας Φυλακτίδης · Kostas Fylaktidis
Biography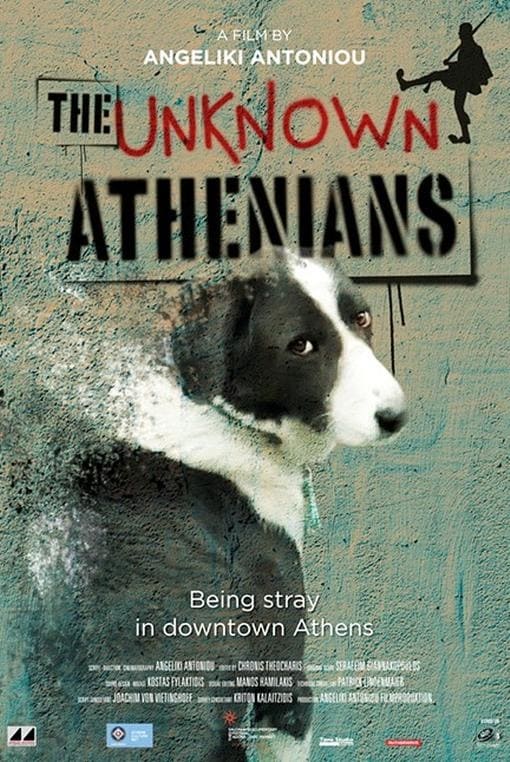 The Unknown Athenians
The documentary follows the daily routine of stray dogs struggling in the center of Athens and the people who take care of them, in the course of five years. A hidden world emerges from the routes of ...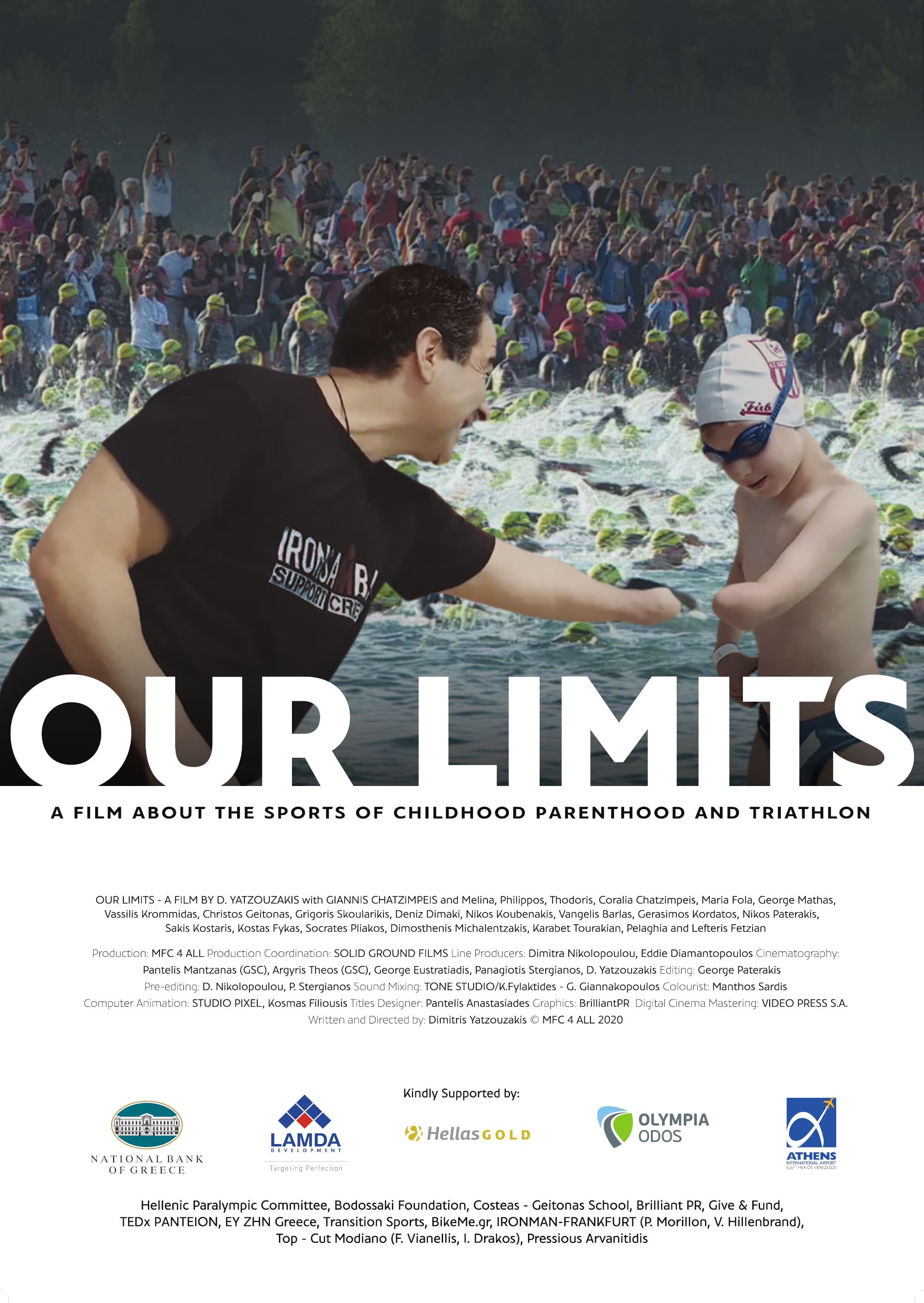 Our Limits
As an athlete with an impairment drives his 7-year-old daughter and 5-year-old son to run one of their first triathlon races, he recalls the most difficult challenge he ever faced: an IRONMAN; one of ...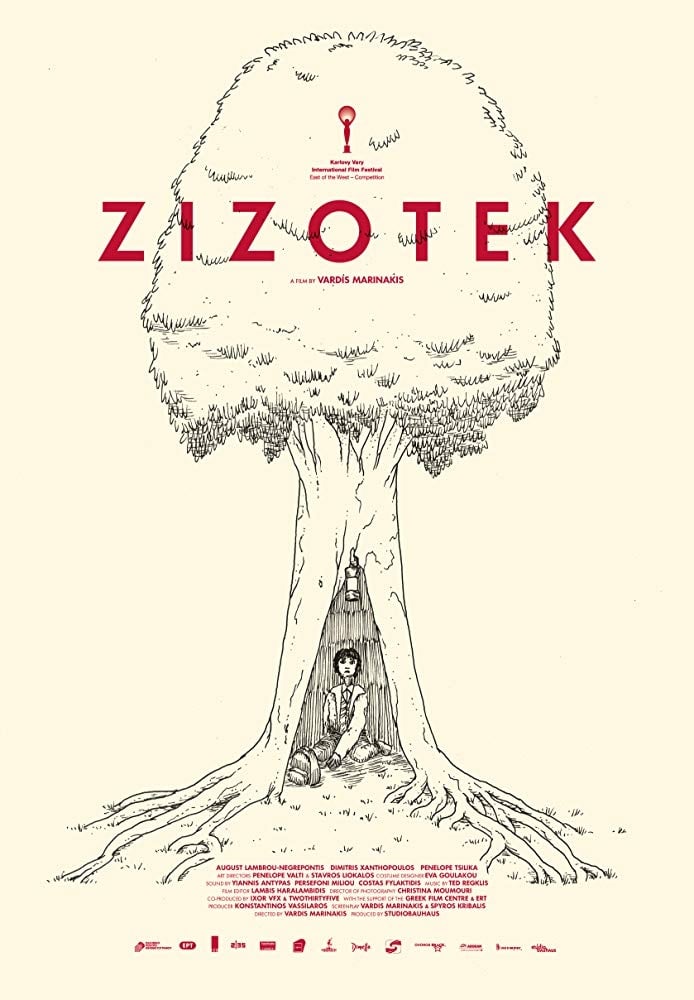 Zizotek
After Jason (9) is abandoned by his mother at a folk festival, he takes refuge in a forest cabin belonging to a mute loner. A series of circumstances eventually lead them to form a family - something ...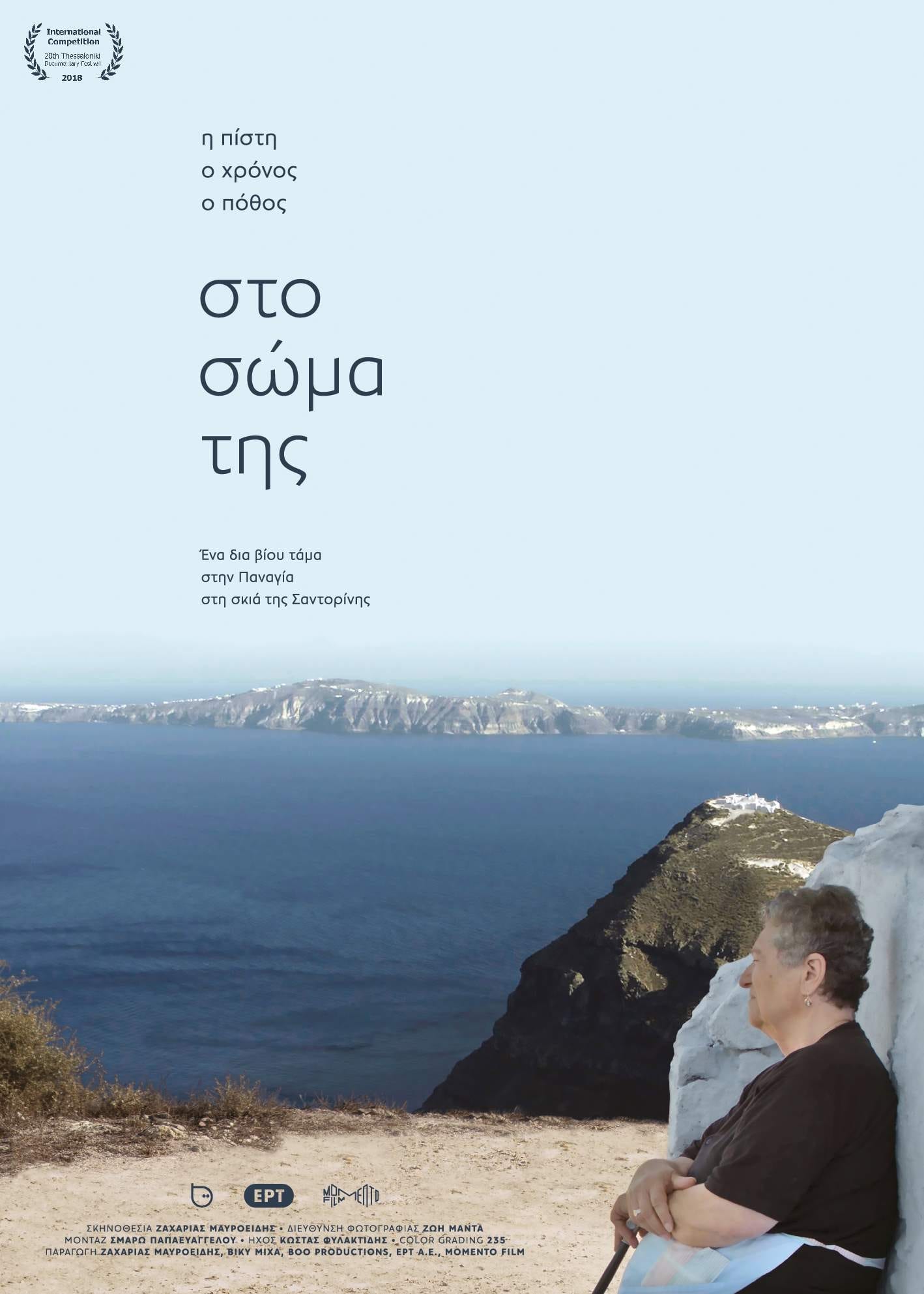 Across Her Body
Every July 31st, Mrs. Irene and the other remaining "fifteeners" return to the obsolete Monastery of the Accession, on the island of Therasia, the little know twin sister of cosmopolitan Santorini. Fo...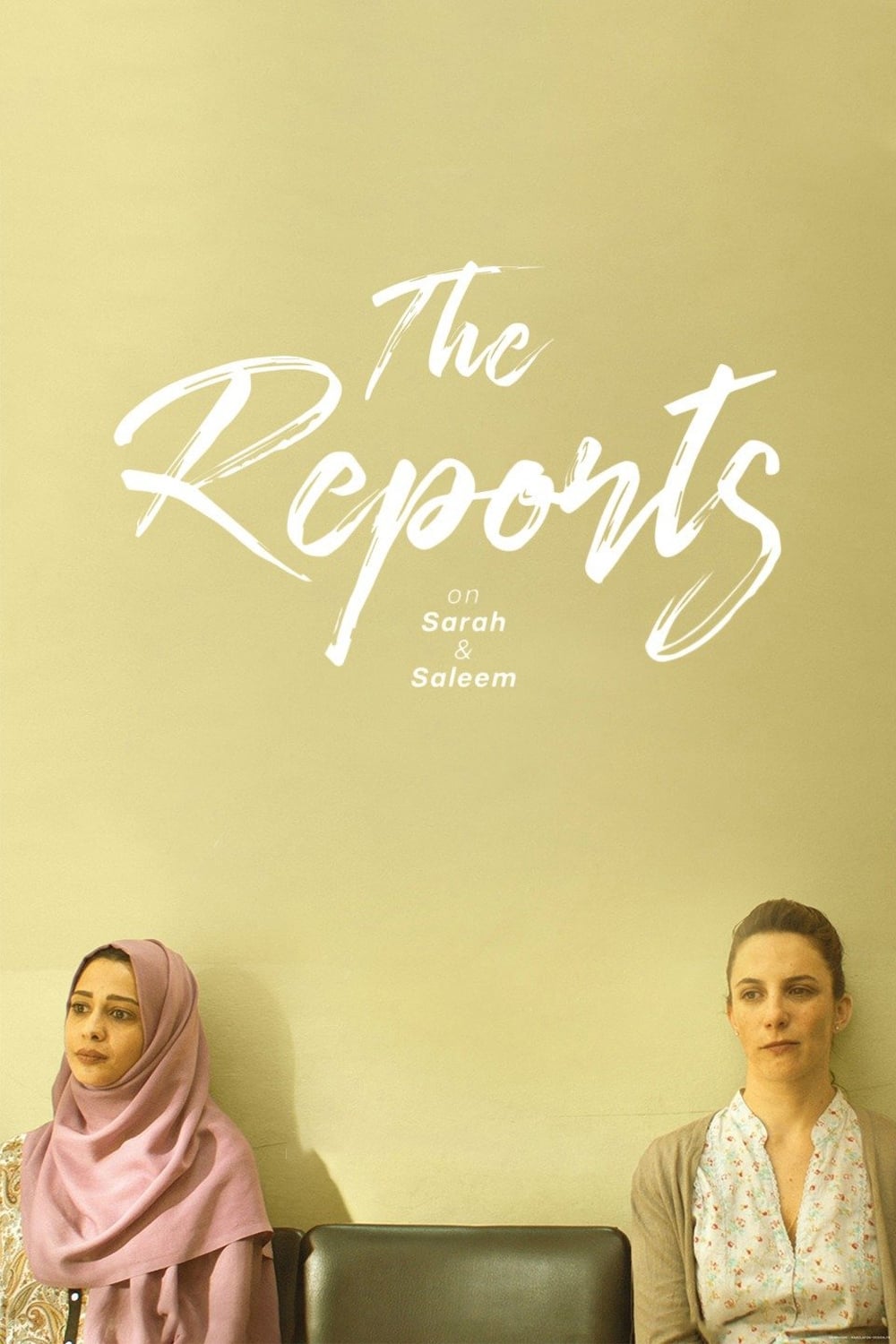 The Reports on Sarah and Saleem
The affaire of a married Palestinian man and a married Israeli woman in Jerusalem takes a dangerous political dimension when they are spotted in the wrong place at the wrong time leaving them to deal ...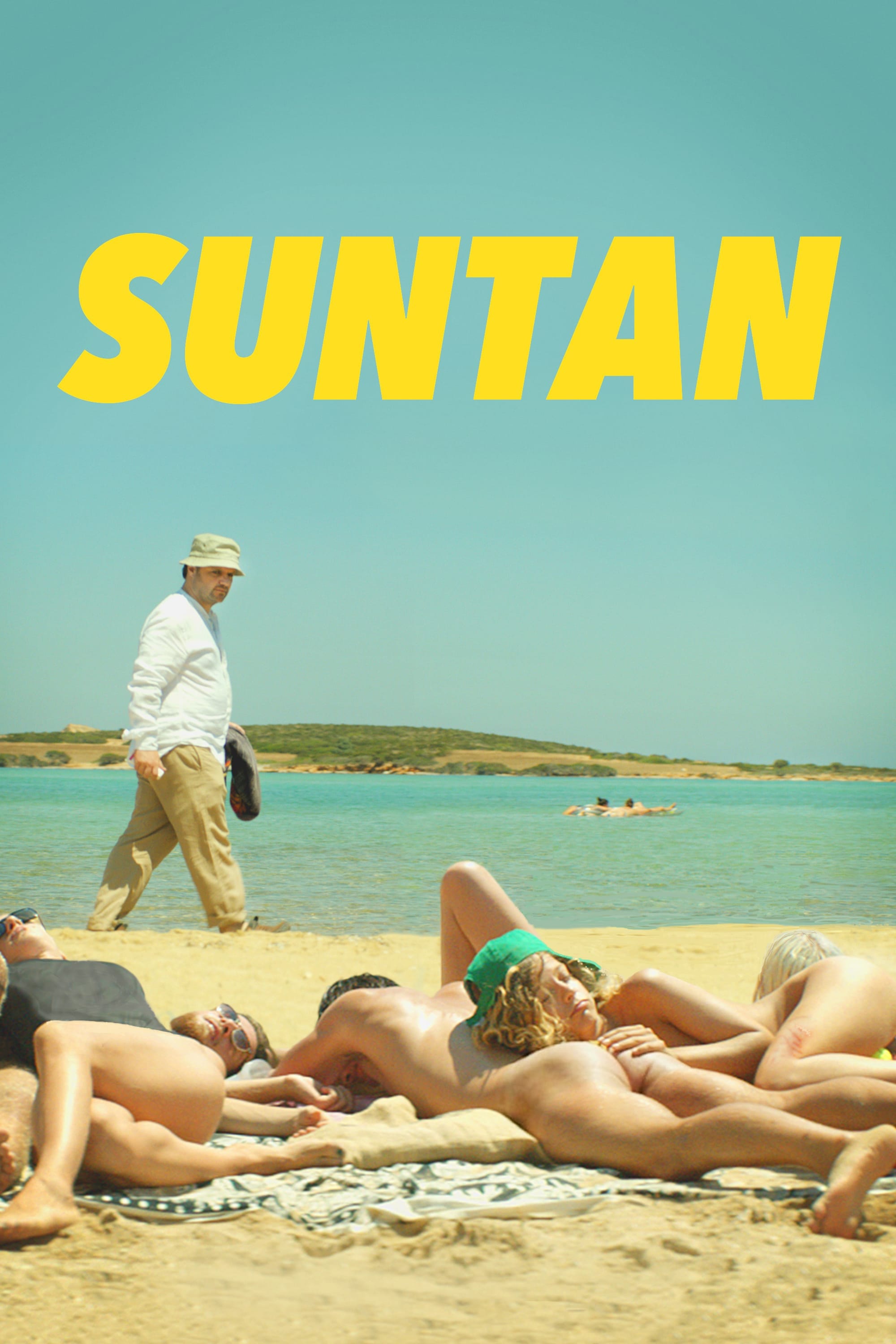 Suntan
In order to take over the local clinic on the small island of Antiparos, a 40-year-old doctor named Kostis has to travel there. He will fall in love with Anna, a 19-year-old goddess, when he meets a g...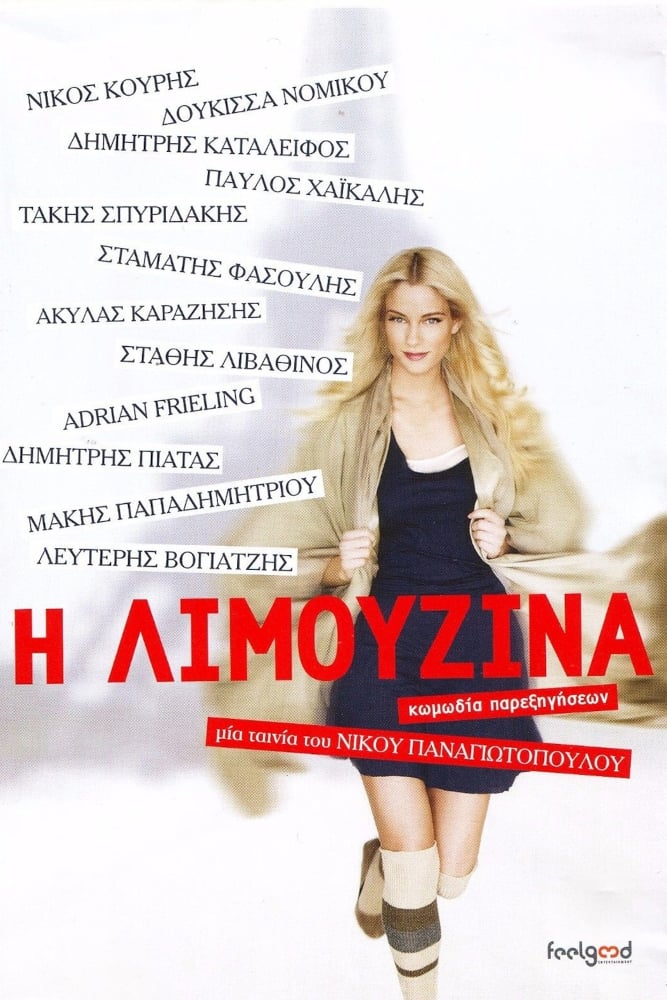 The Limousine
Three friends from 60s Paris attempt a road trip to modern-day Greece, looping in and out of fantasy and questioning absolutely everything. A situation comedy and a coming-of-age fairy tale or, accord...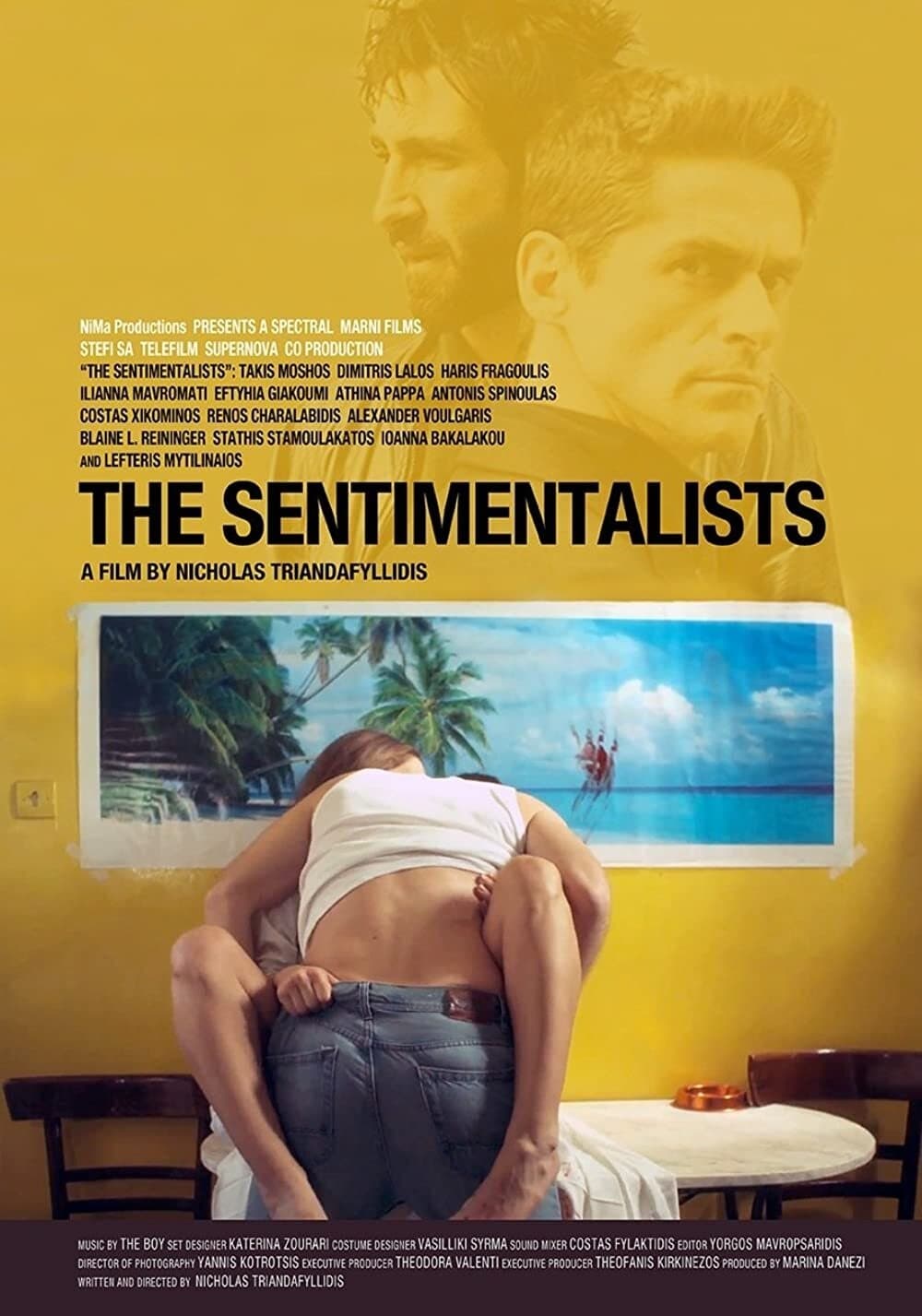 The Sentimentalists
An aged bourgeois by the nickname 'The Master' lives isolated in a beachfront villa with his daughter. He trades in the dark market. John is obsessed with prostitution while Mercury is in love with th... Dead End
The loss of youth, social and professional activity intensifies the sense of loneliness, the obsessions and the "dead end" in the life of an elderly couple.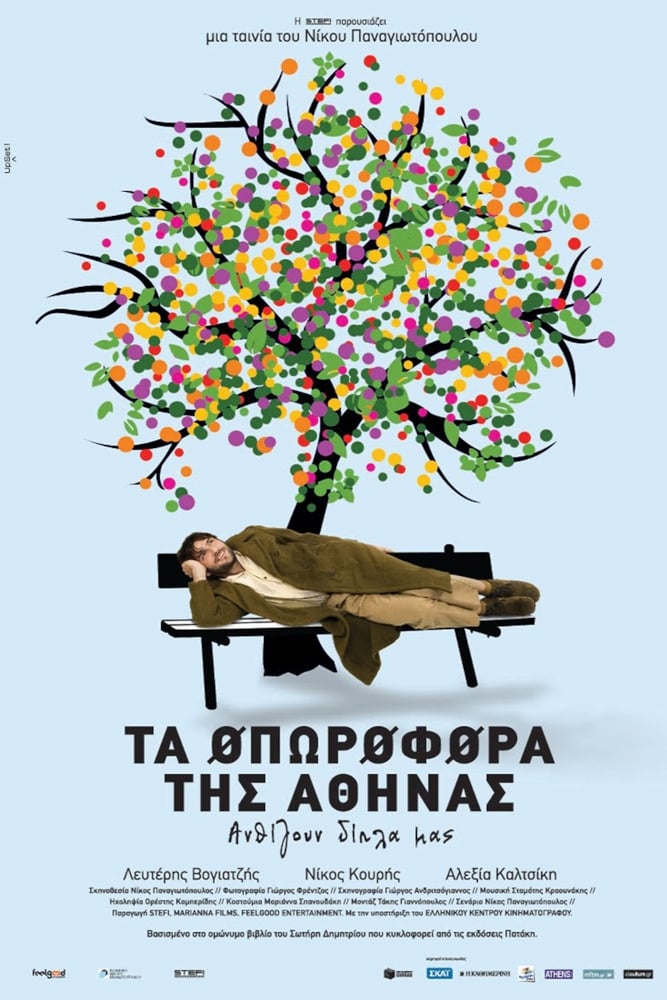 Τα οπωροφόρα της Αθήνας
A writer, locked in his house, writes about a young man who wanders in Athens and tries its fruits.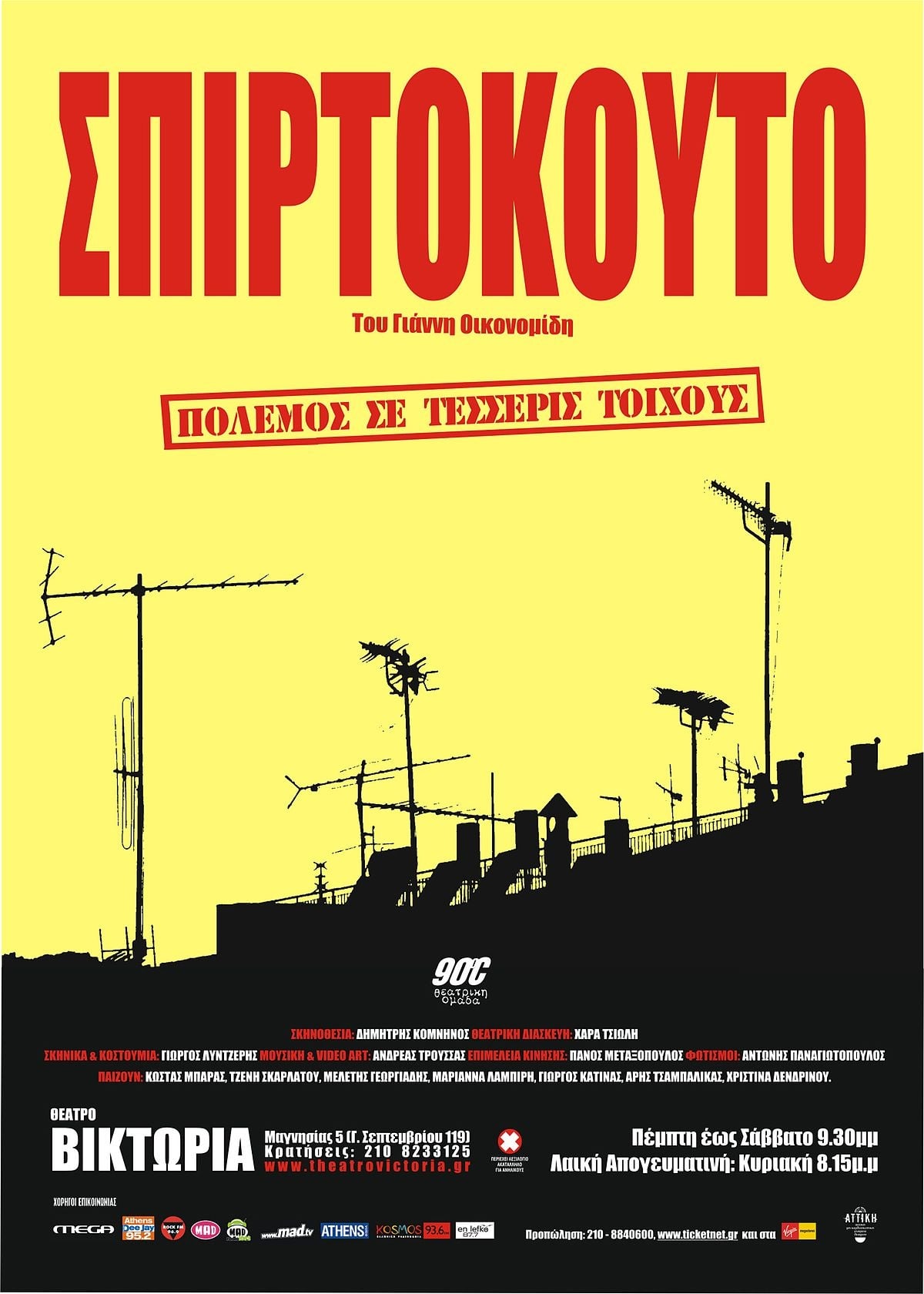 Matchbox
Dimitris, a grumpy middle-aged man, is having a hard time with his business partner on a particular decision as to opening a new business; and he's also having a hell of a time with his family members...
I'm Tired of Killing Your Lovers
A small traditional publishing house is owned by Theophilus Palios. He is doing vocals on the show of a known singer and falling in love with him. Thegenerosity of old fans keeps her alive. Though it ...