Biography
Agustín Silva is a Mexican film actor. He appears in many films by José Estrada.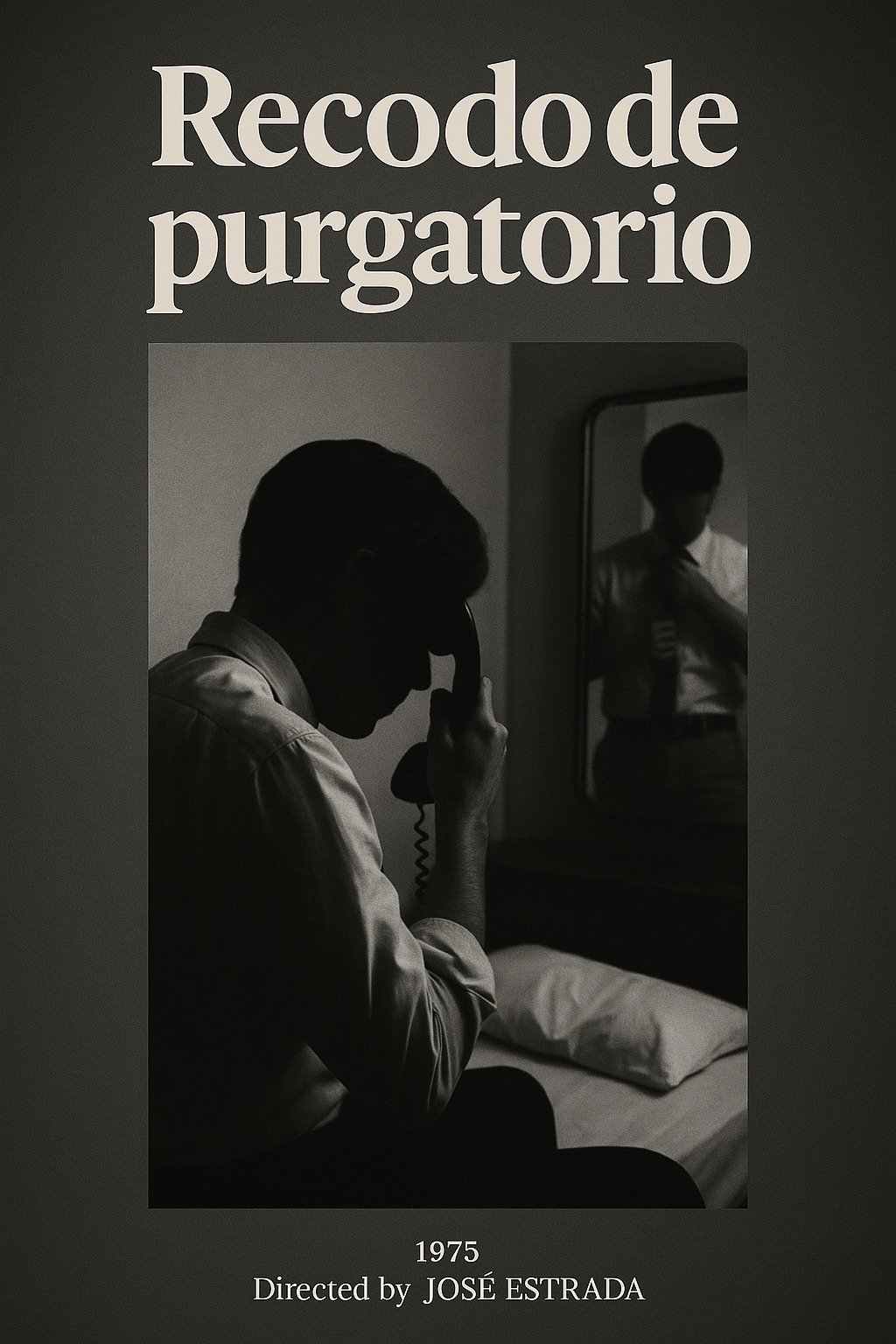 Recodo de purgatorio
An unnamed man goes to a hotel to commit suicide with pills while listening to songs by Marlene Dietrich. But that act that seems to trigger the mere memory of places and experiences before dying, sud...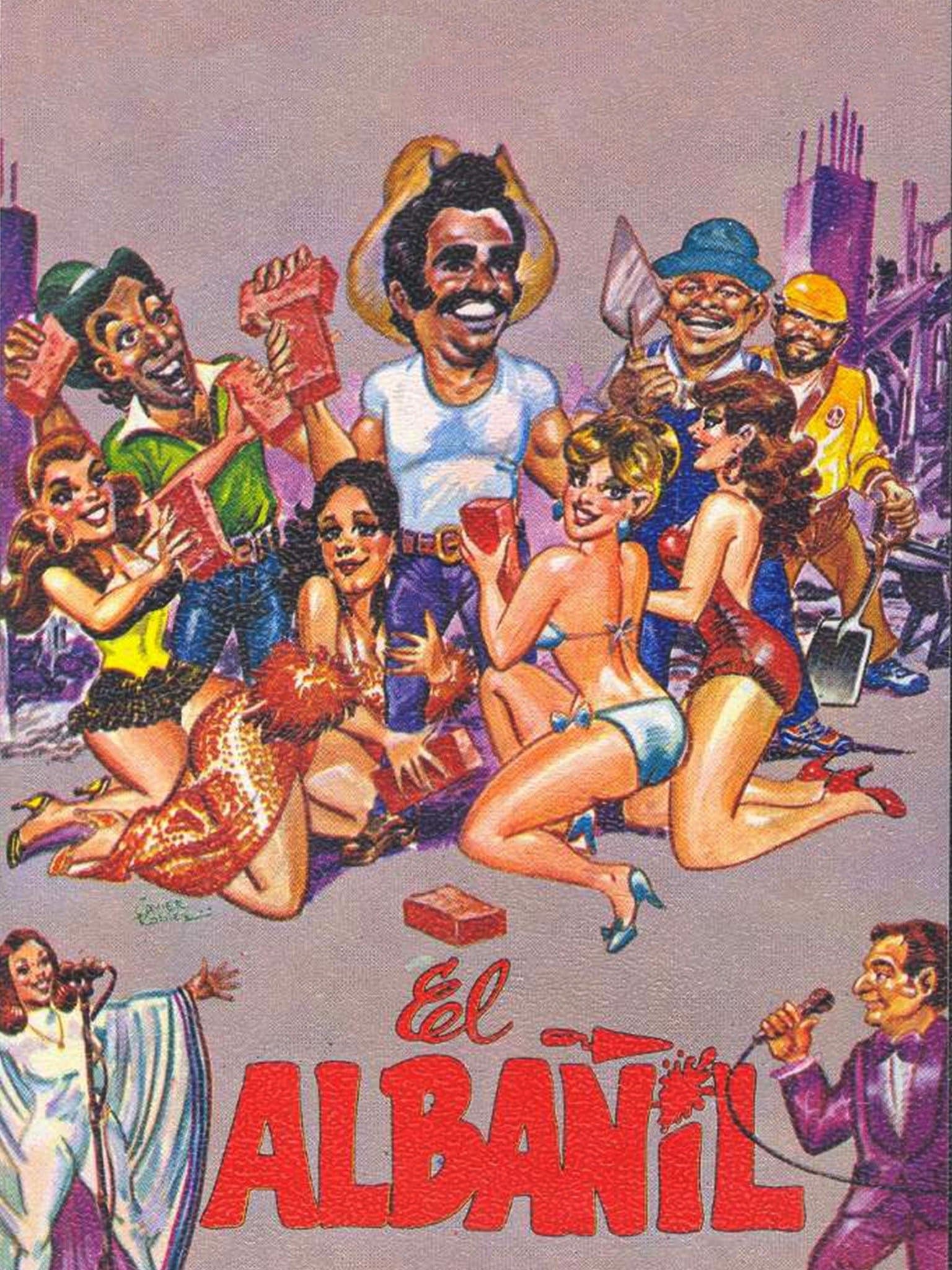 El albañil
Construction worker falls in love with a handicapped woman who aspires to a career as a singer.