Biography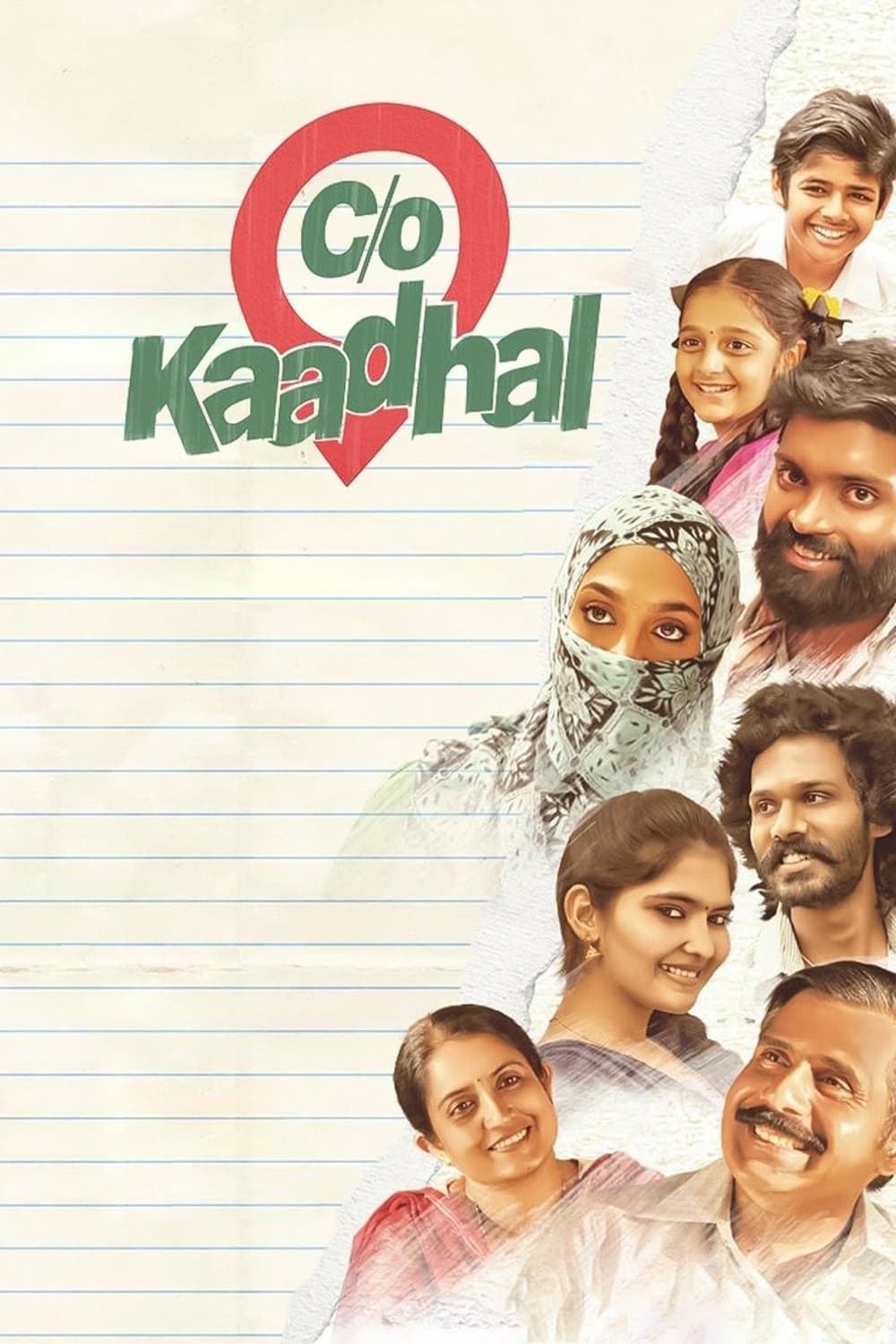 Care Of Kaadhal
The film explores the concept of romance with episodes involving four different age groups.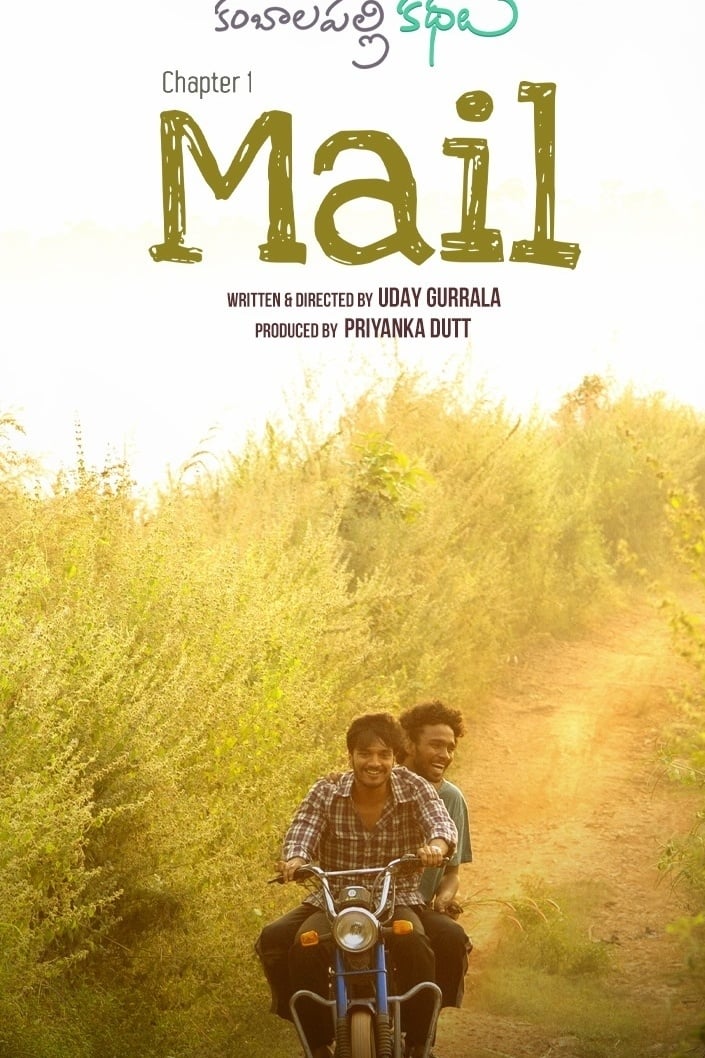 Mail
The first part of Kambalapalli Kathalu from Aha is here. An anthology film depicting the life of young men and women in a remote Indian village called Kambalapalli.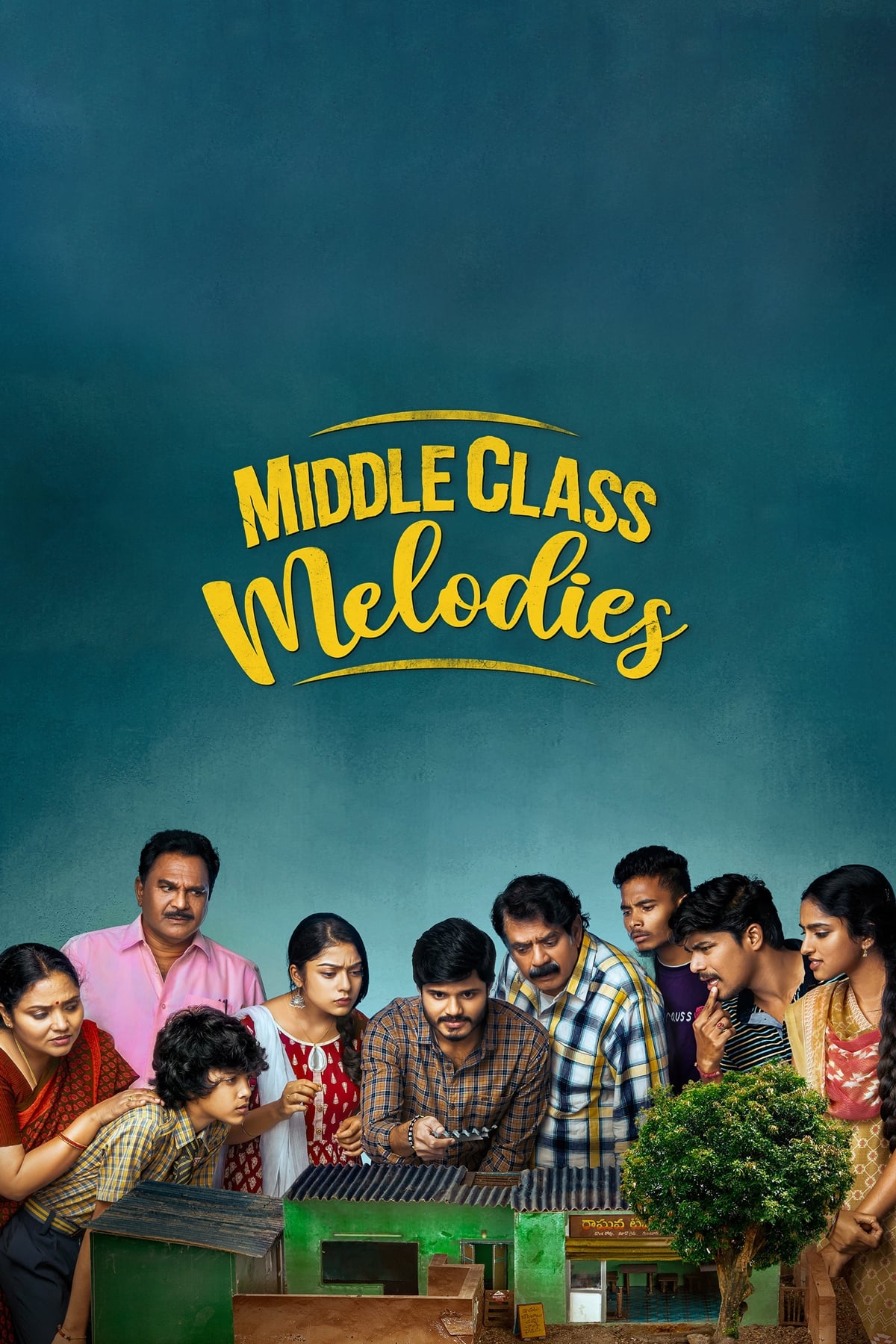 Middle Class Melodies
Raghava, who runs a breakfast center in his village, wants to open a small hotel in Guntur. Raghava is going to buy an old shop in the city against his father's will. The crux of the story is Raghava'...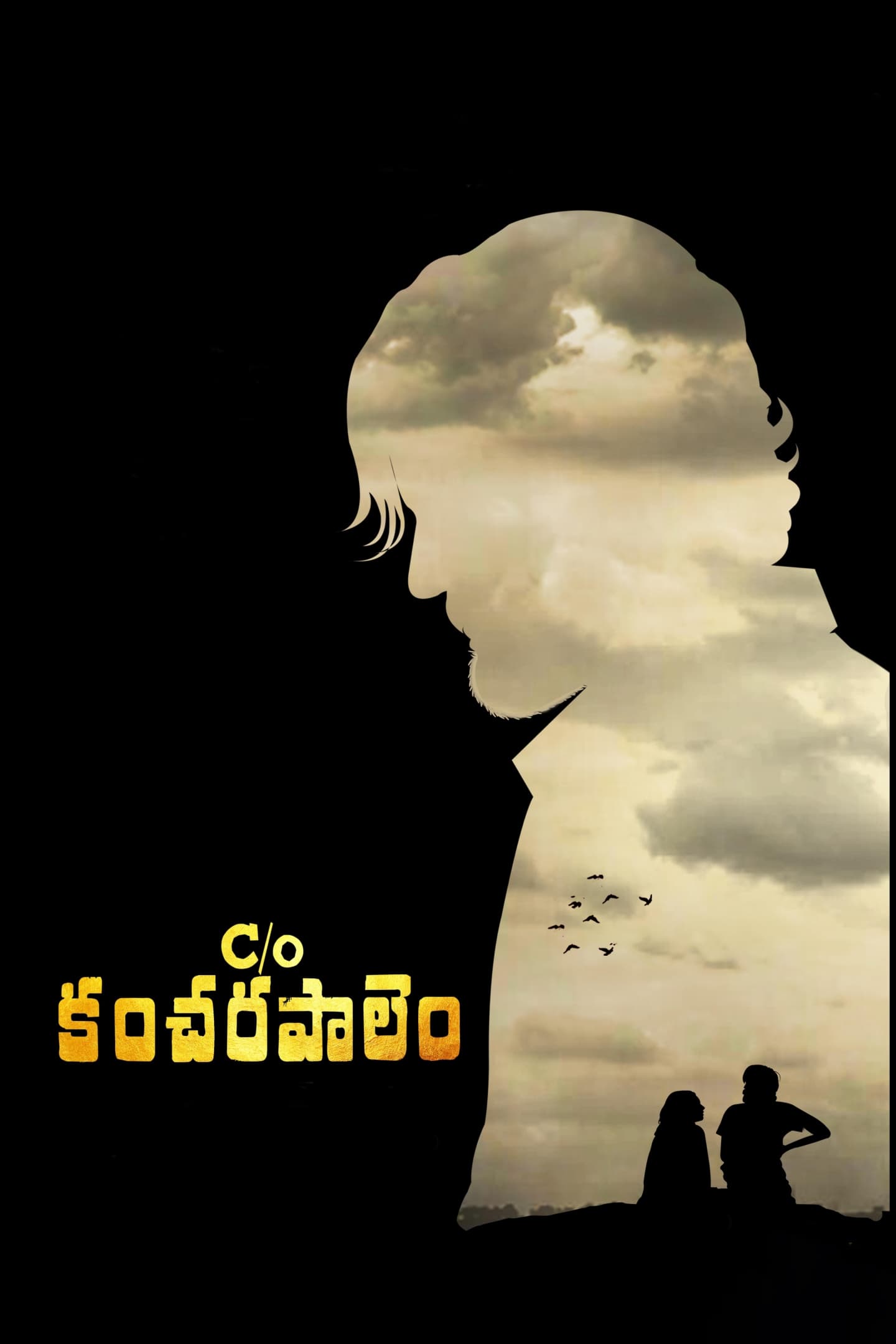 C/o Kancharapalem
From a schoolboy's crush to a middle-aged bachelor's office romance, four love stories spanning age, religion and status unfold in a small Indian town.