 Biography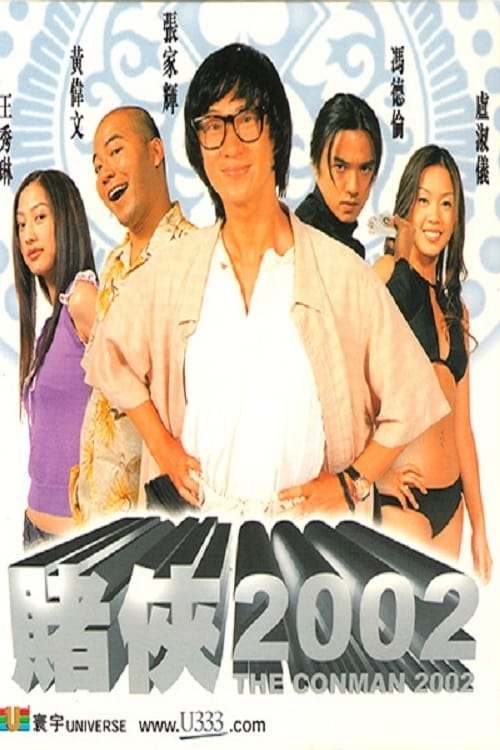 The Conman 2002
Ka-shing has been a luckless guy his entire life, until one day he is offered a job by Spring, a gang brother. By the spring, Ka-shing's bad luck will be turned into a Philosopher's Stone. Kau suffere...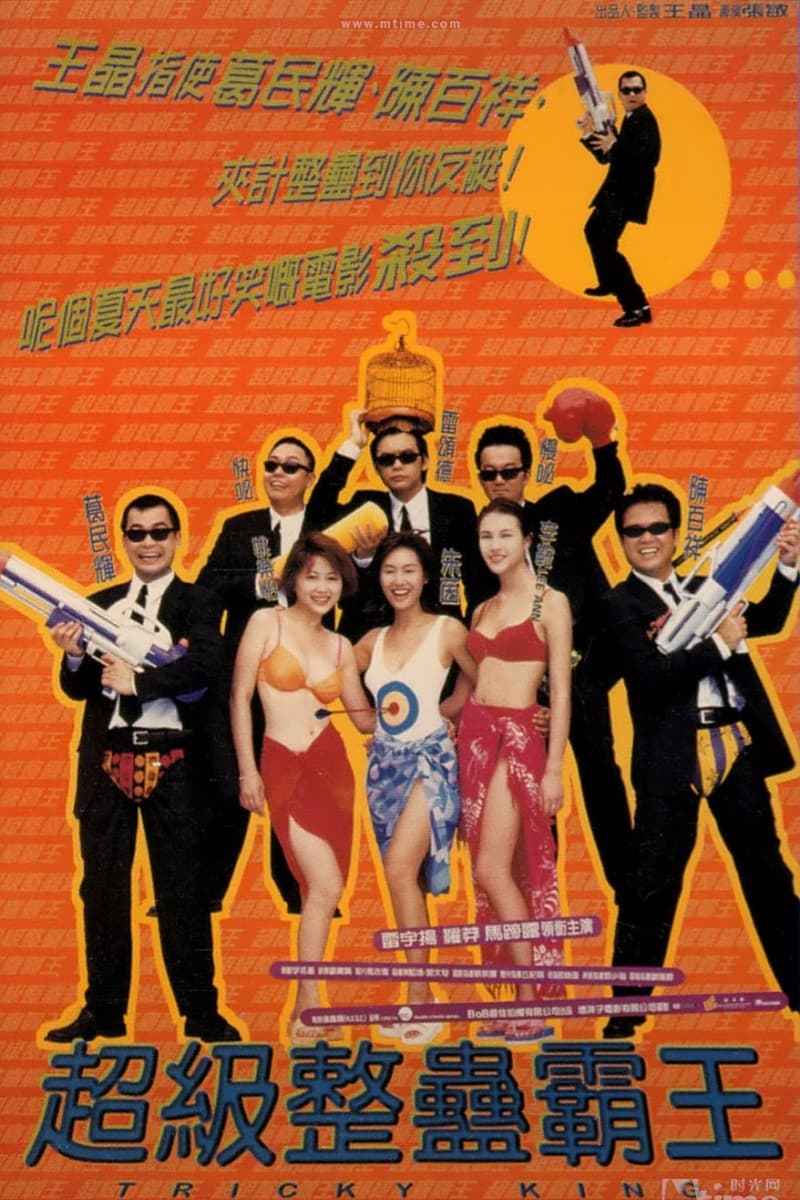 Tricky King
The trickster antics best displayed in Wong Jing's Tricky Brains are back. Wong is once again responsible, as he casts Chan Bak-Cheung (Ah Leck) as the master of a prankster company who claims he was ...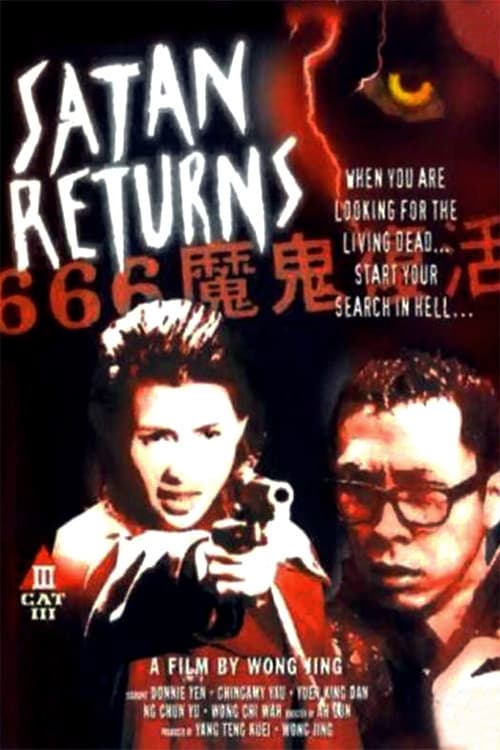 Satan Returns
Women born on June 6 are being killed in Hong Kong. A person is on the run. The police psychologist is next in line. She has frightening dreams about the devil. The killer's body was possessed by Sata...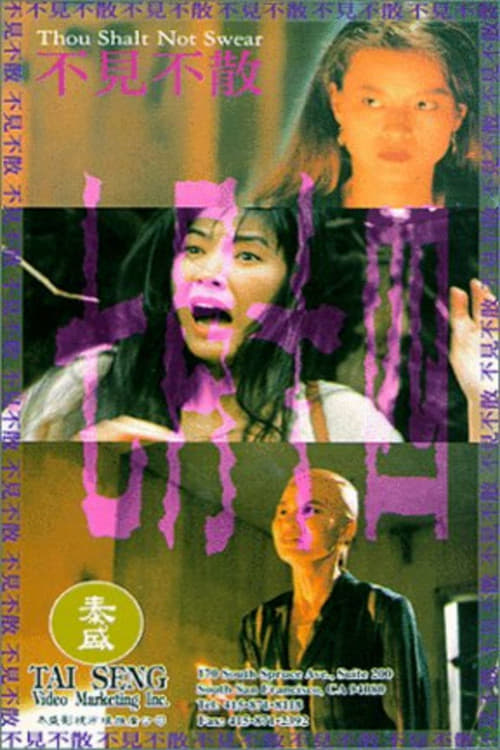 Thou Shalt Not Swear
Two undercover cops are trying to find a serial killer. Both Lau and Chow have ESP. The victims were childhood friends. The killer is not real.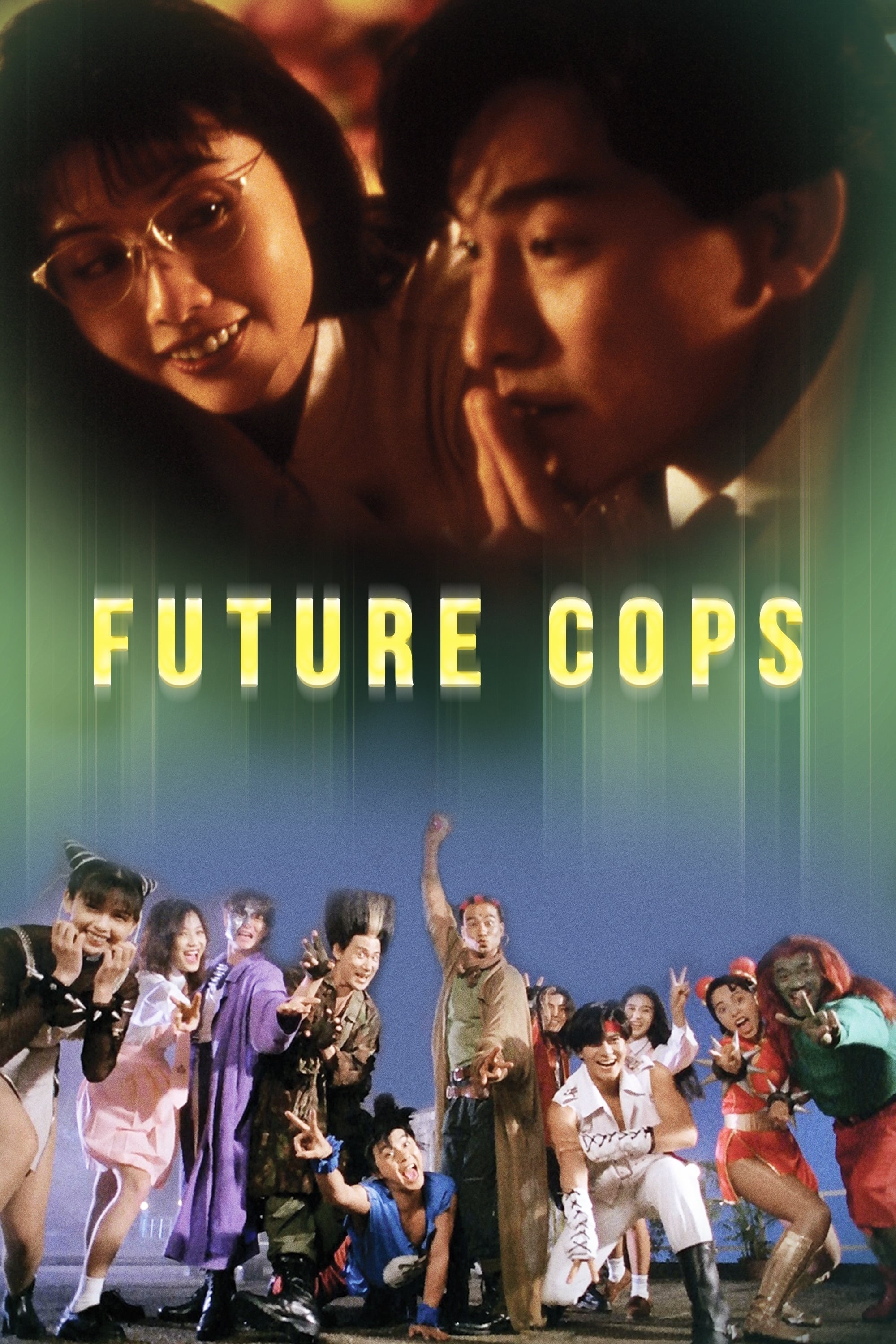 Future Cops
In the year 2043, an evil crime lord (The General/M. Bison) is trying to take over the world. Only one government official stands in his way, and plans to send him to prison, so The General and his mi...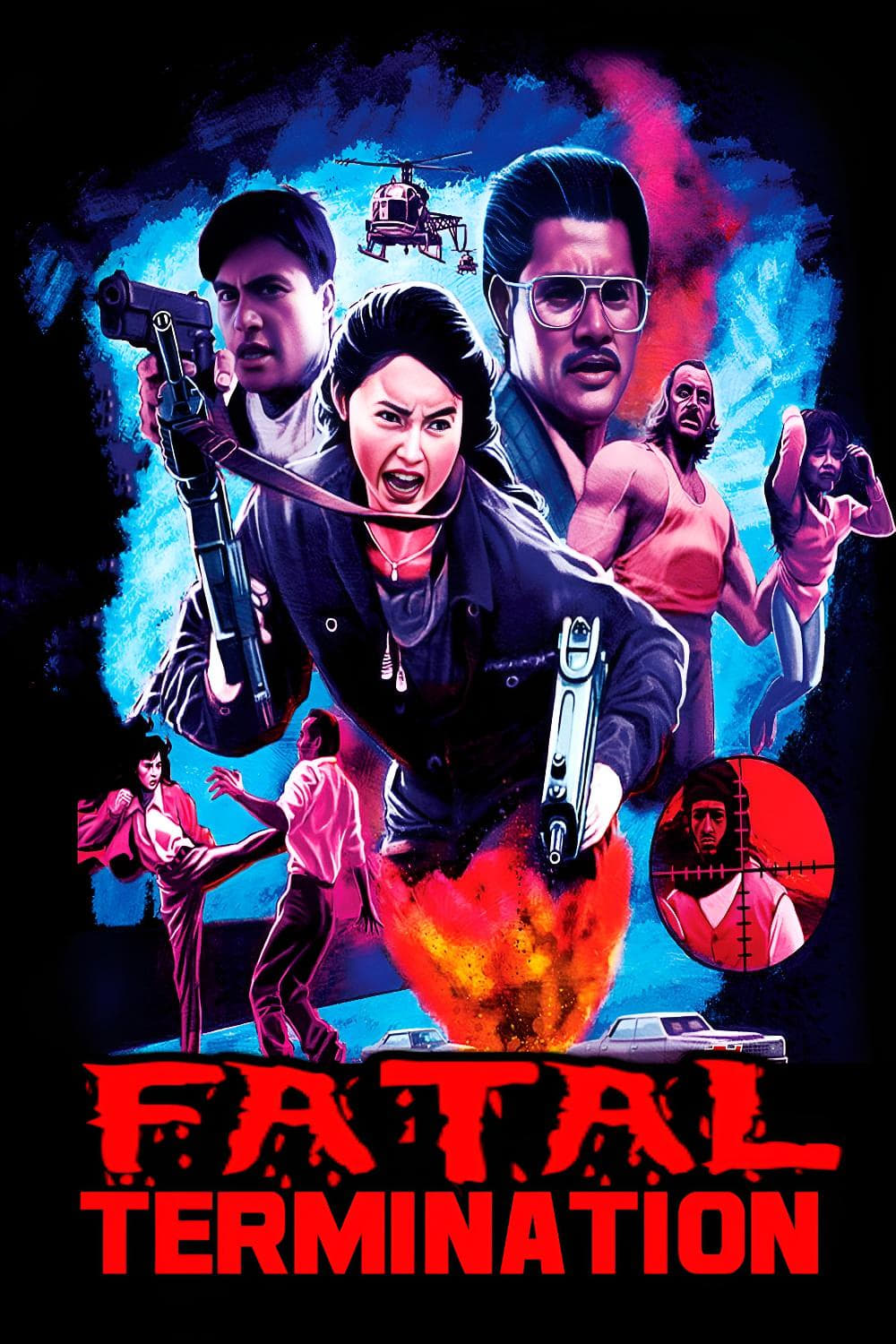 Fatal Termination
A Hong Kong police officer's wife wants revenge after her daughter is kidnapped.