 Biography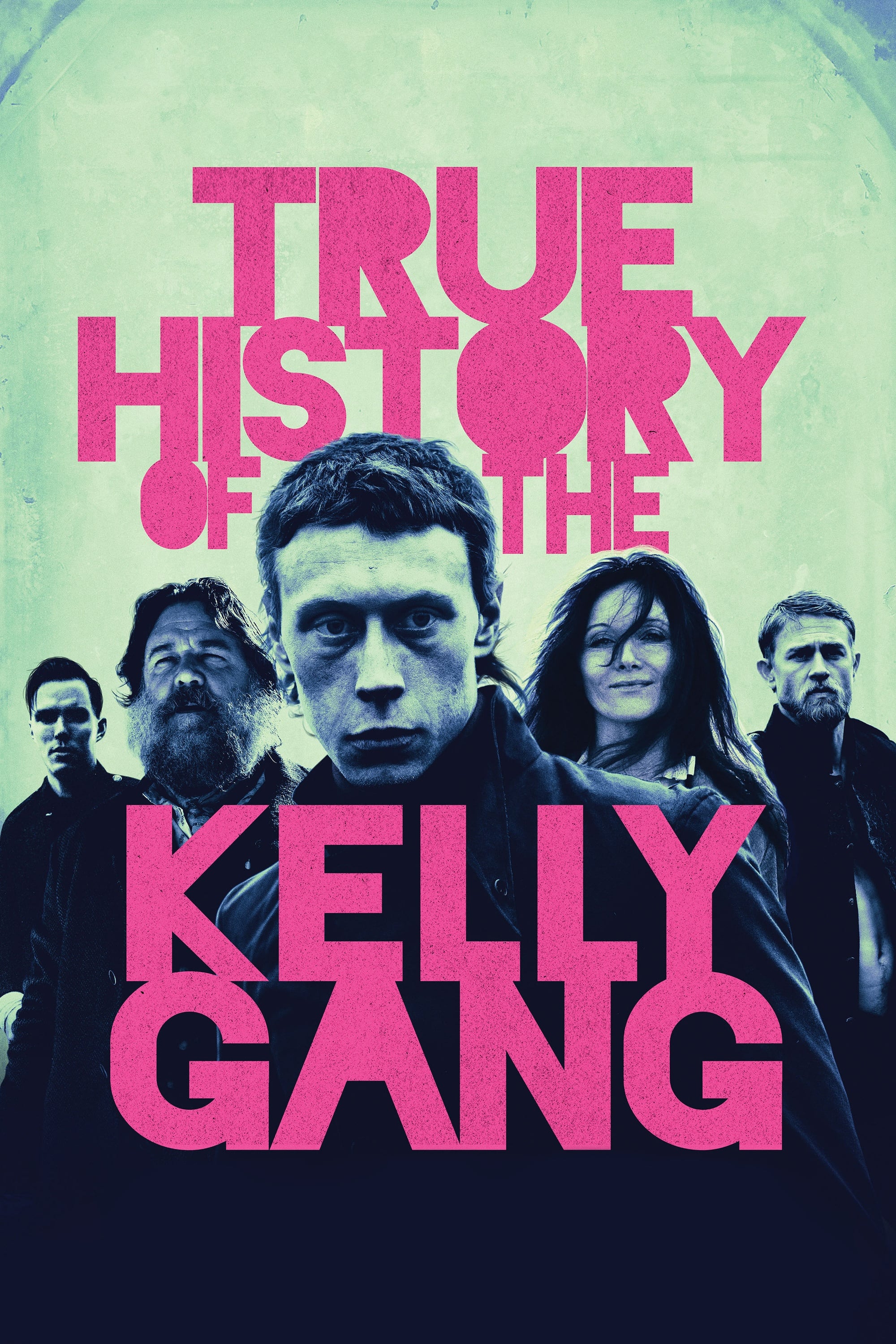 True History of the Kelly Gang
Set against the badlands of colonial Australia where the English rule with a bloody fist and the Irish endure, Ned Kelly discovers he comes from a line of Irish rebels. Nurtured by the notorious bushr...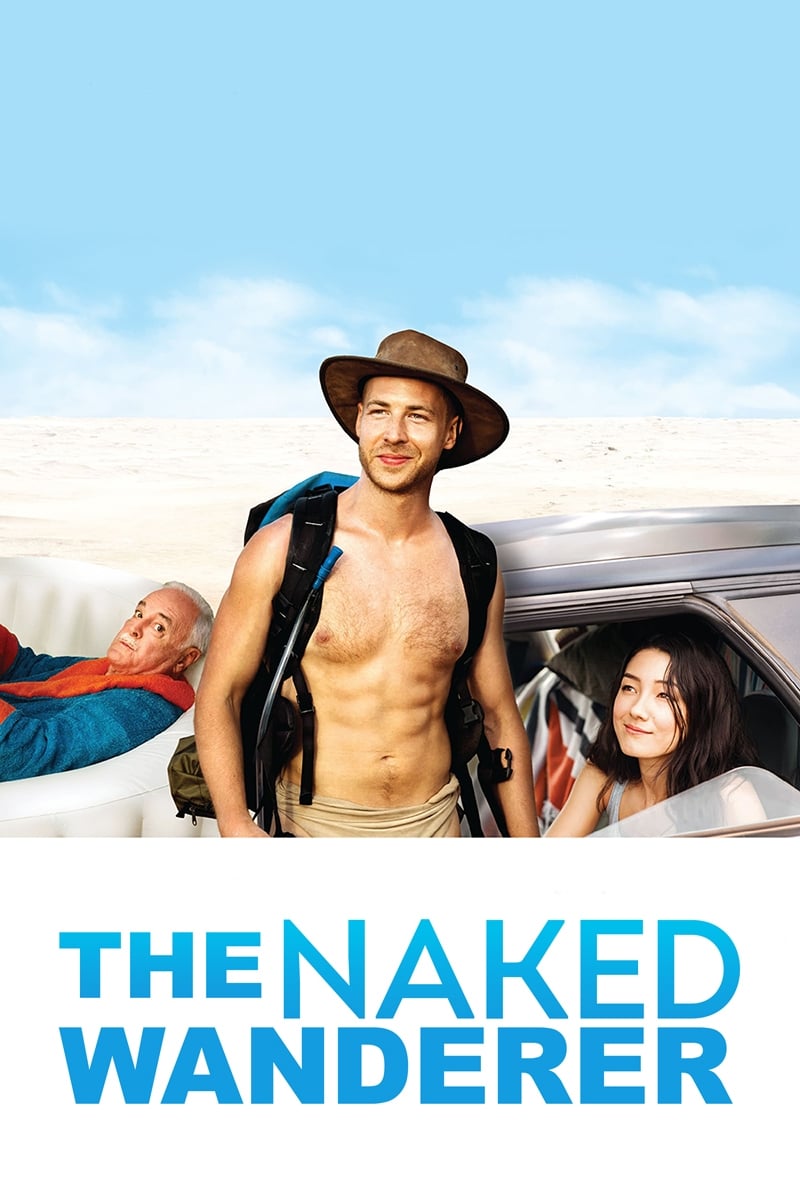 The Naked Wanderer
A young man is in a relationship with a woman and wants to make her jealous by walking up the coast of Western Australia naked.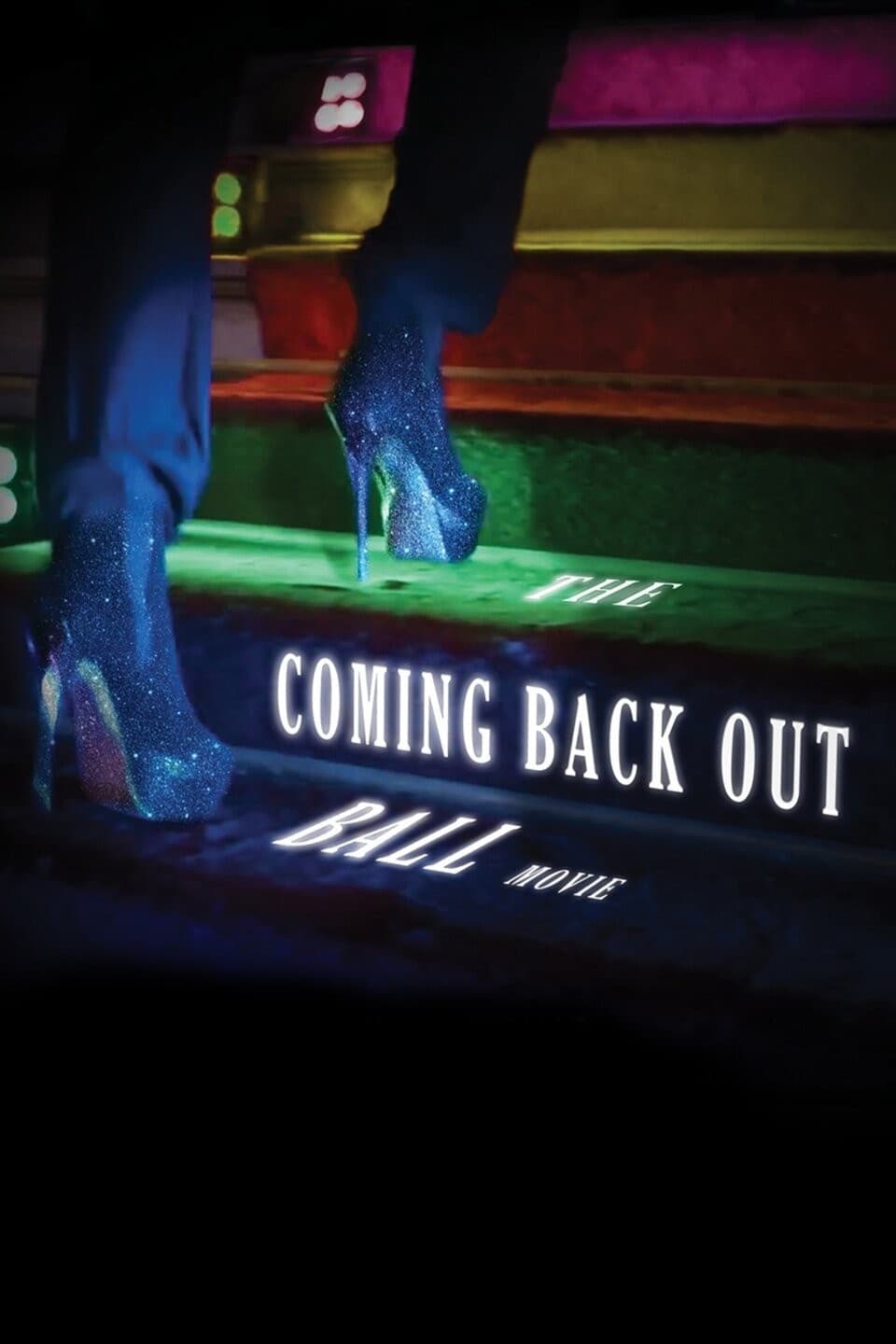 The Coming Back Out Ball Movie
In the middle of Australia's divisive marriage equality vote, Melbourne hosted a gala event to honour and celebrate its LGBTIQ elders. These are their stories.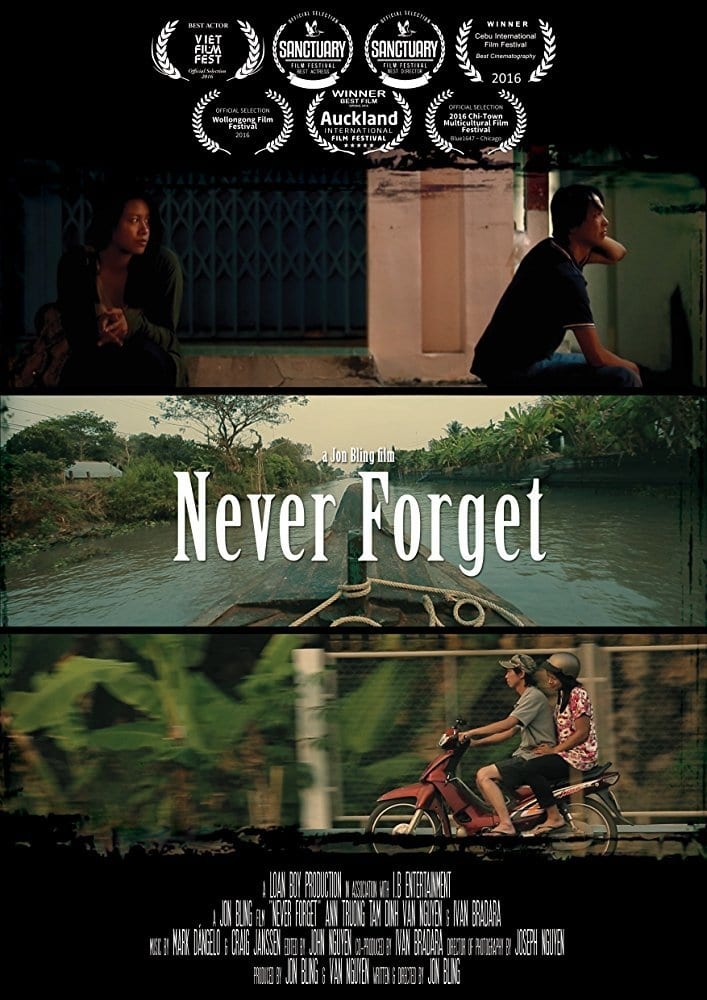 Never Forget
A young Australian nurse Kim is about to start her new life with her boyfriend. In the middle of proposing to her, she gets the biggest news of her life; her father who she hasn't seen since she left ...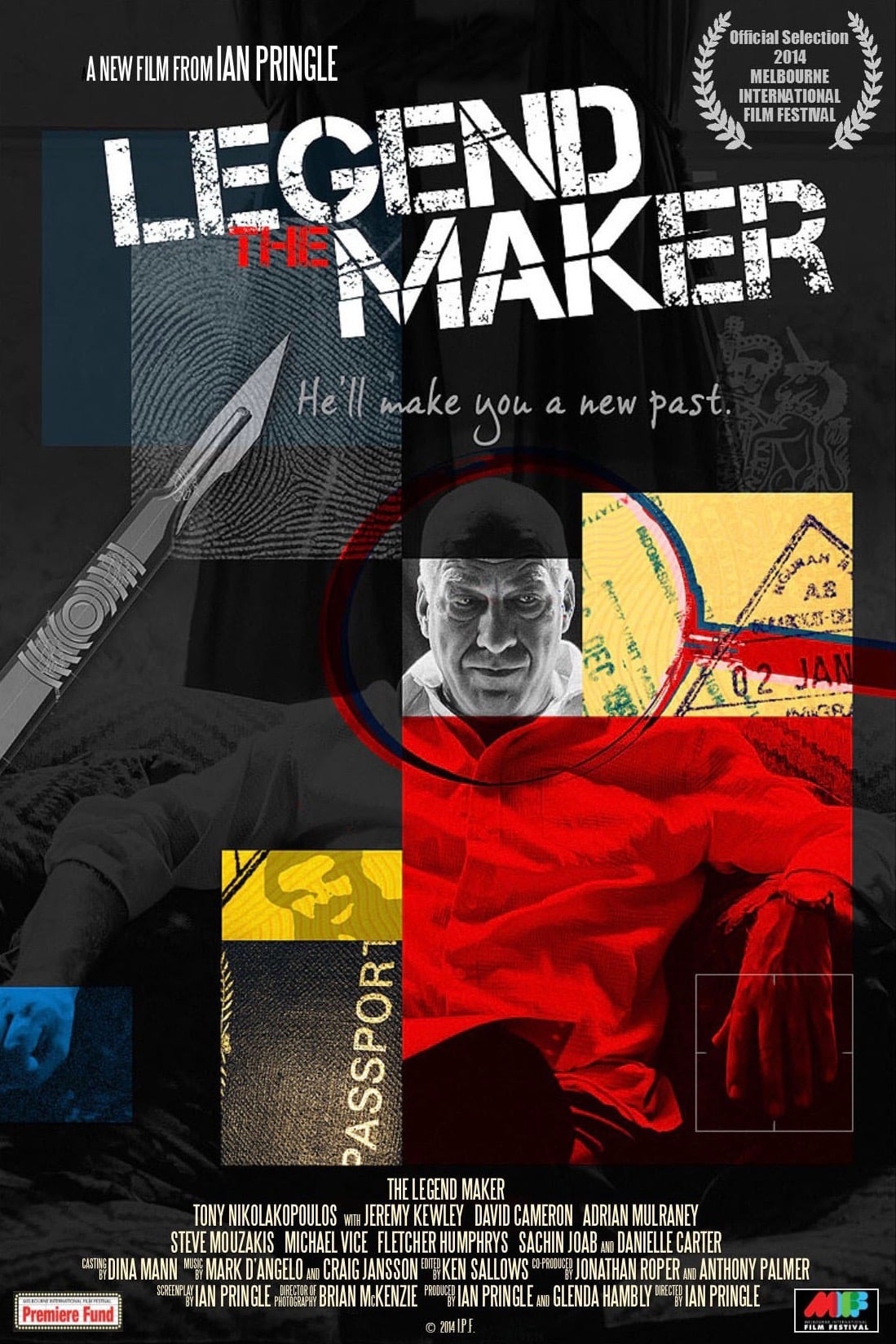 The Legend Maker
A professional forger comes under threat from a predatory crime ring in Ian Pringle's first feature in more than two decades. Geeta
The true story of an acid attack survivor's fight to alter her daughter's destiny is an inspiring call-to-action.