 Manesh Madhavan
Known For: Camera · Gender: Male
Biography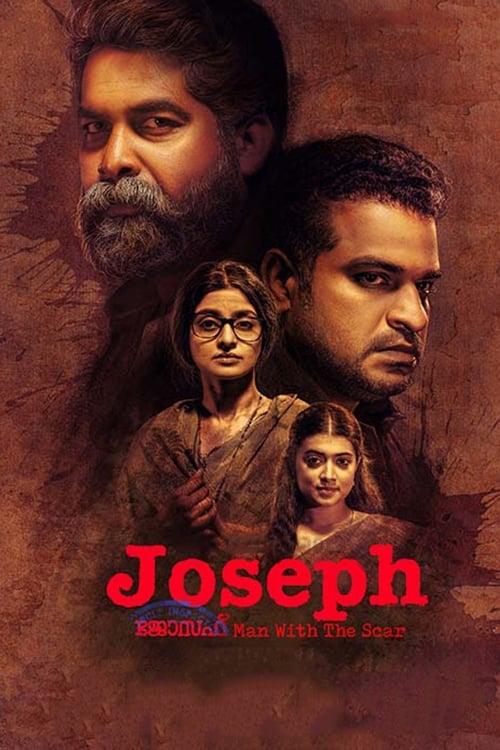 Joseph
Joseph is a retired police officer with adept investigative skills. He accidentally gets involved in a crime case after his ex-wife's unexpected demise.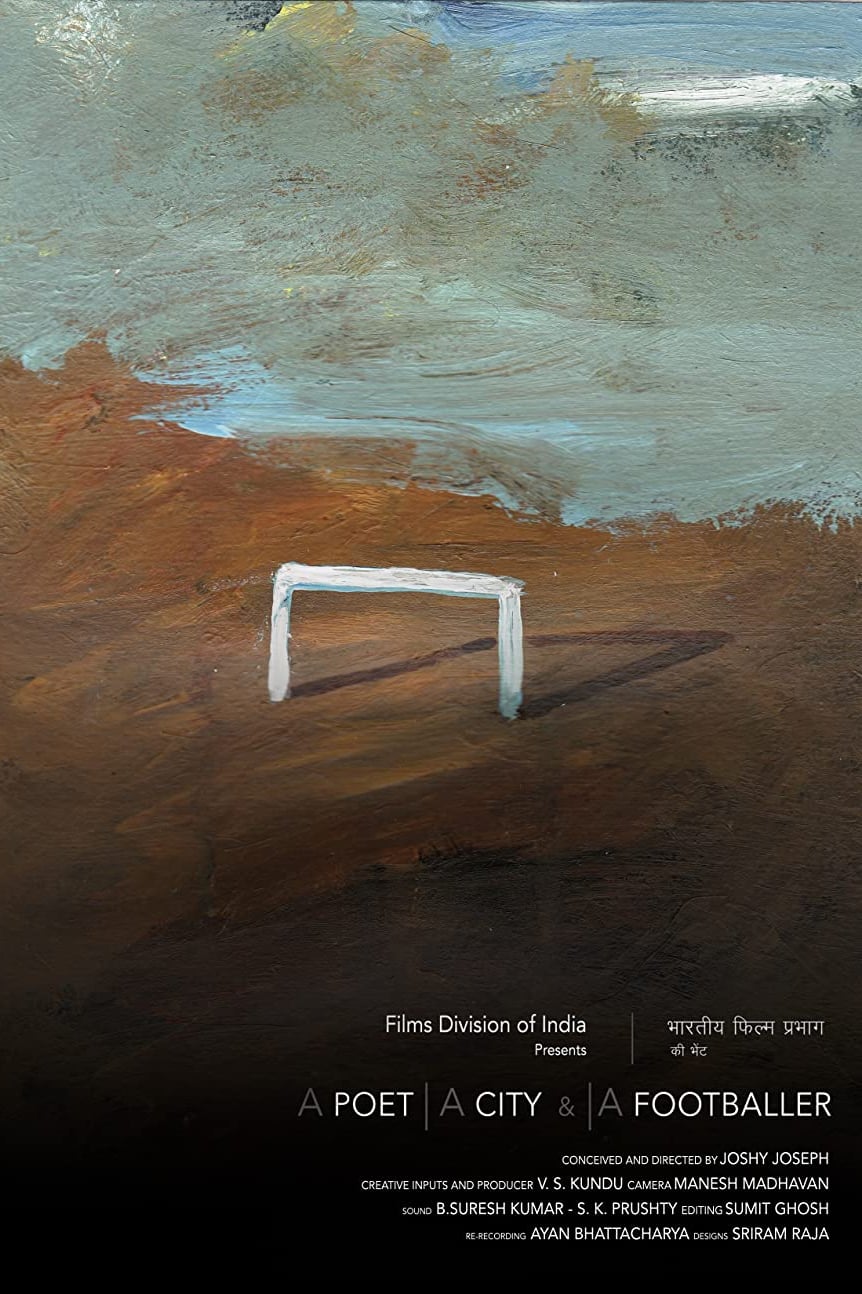 A Poet a City and a Footballer
A documentary about a dying Bengali film-maker making a film on a legendary football player. The city of Calcutta has a back drop.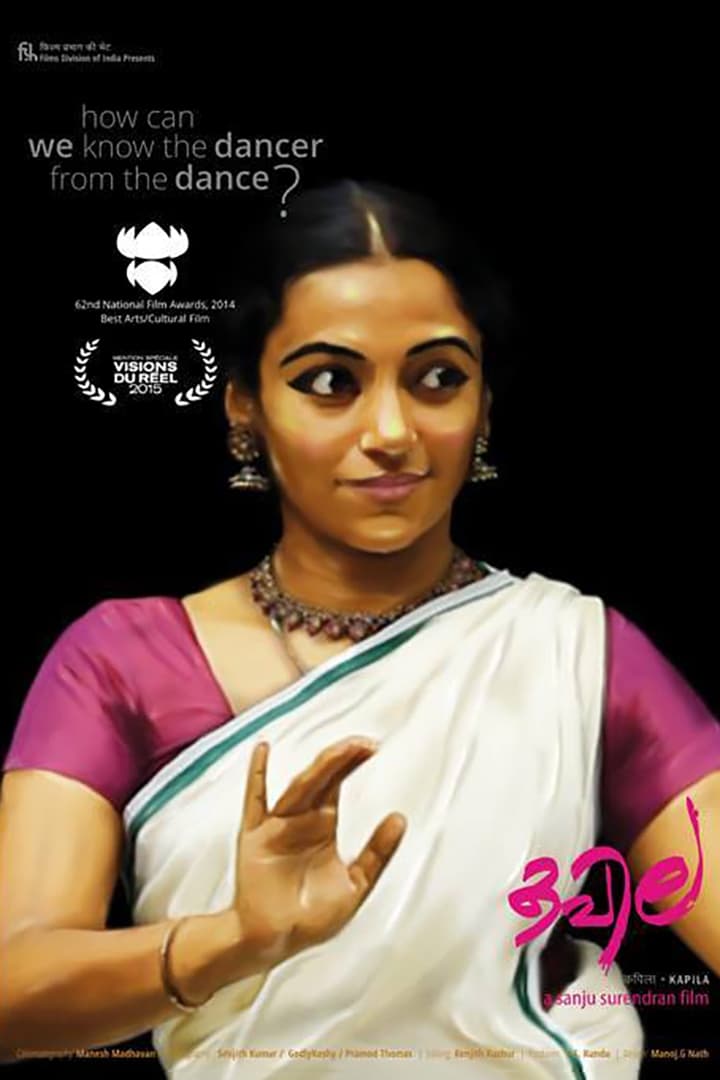 Kapila
The film sketches the creative life of the protagonist Kapila. The film's narrative is structured as one day in the life of a Koodiyattam performer.