Biography
Janice Miller is an American singer who sings in Urdu, Punjabi and Hindi despite not speaking a word of any of the languages.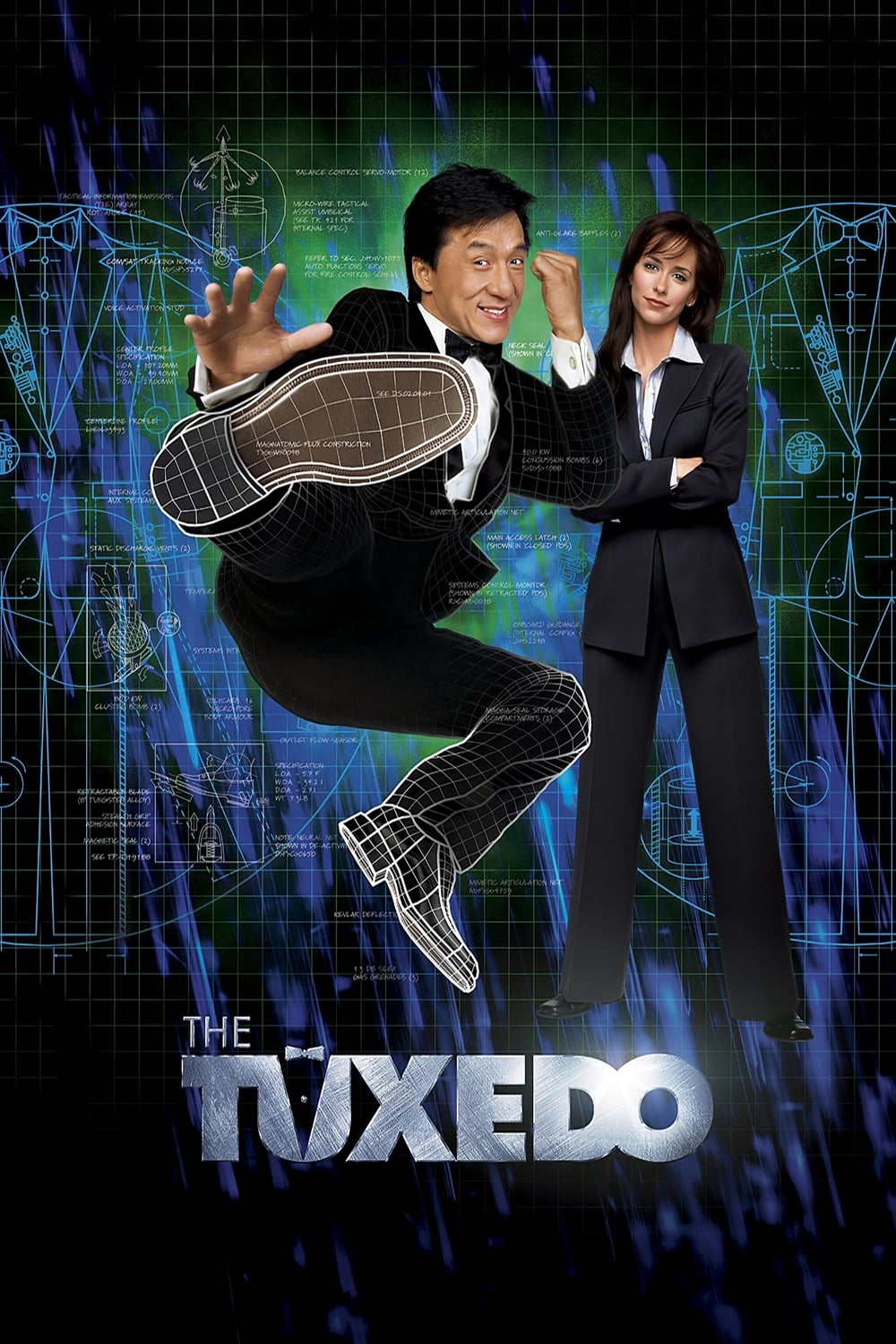 The Tuxedo
There is only one rule when working for Clark, and that is never touching his tuxedo. The suit may be more black belt than black tie when Jimmy wears it. Jimmy becomes a secret agent with an inexperie...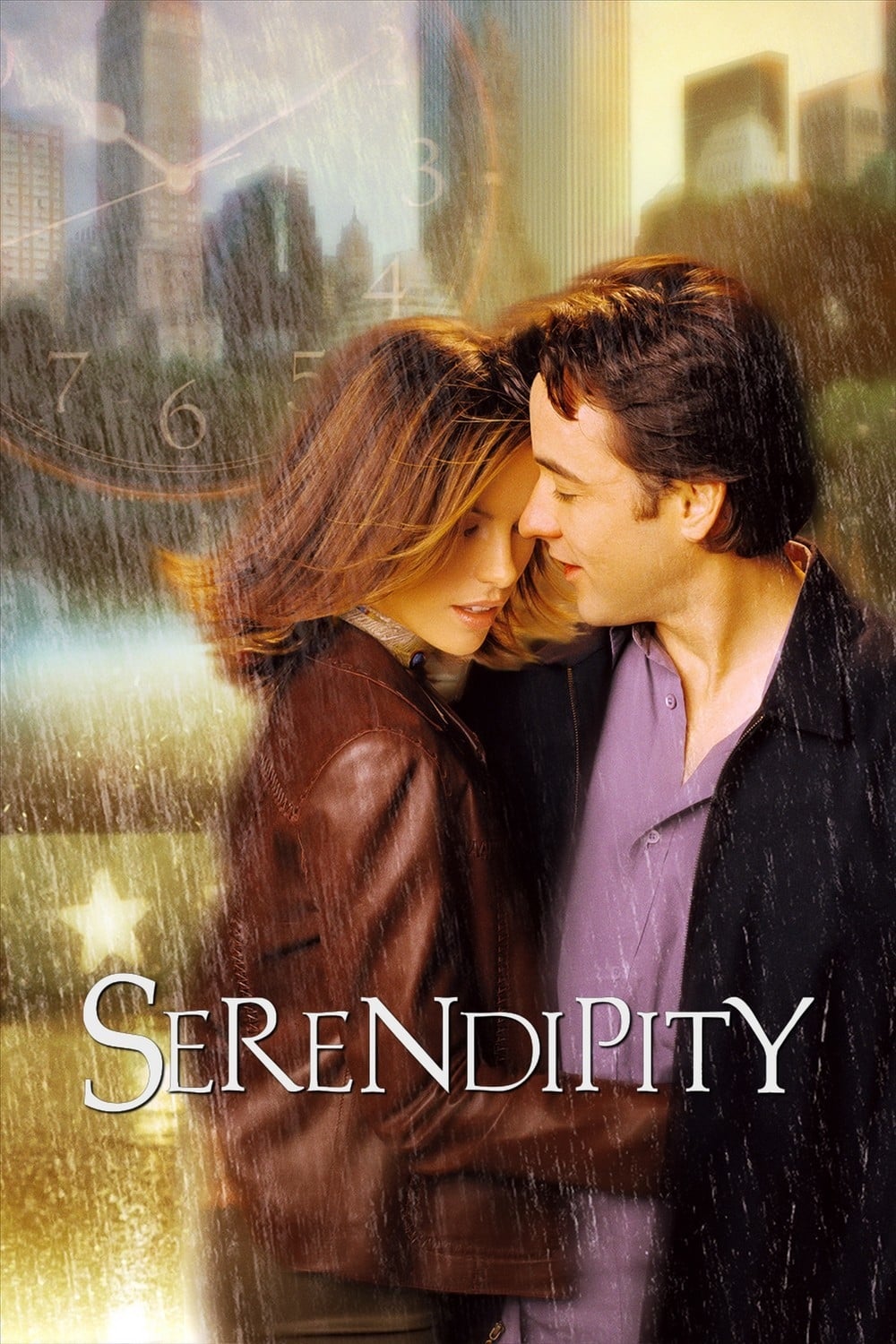 Serendipity
Although strangers Sara and Jonathan are already in relationships, they realize they have genuine chemistry after a chance encounter. Despite being destined for the altar, they come back together each...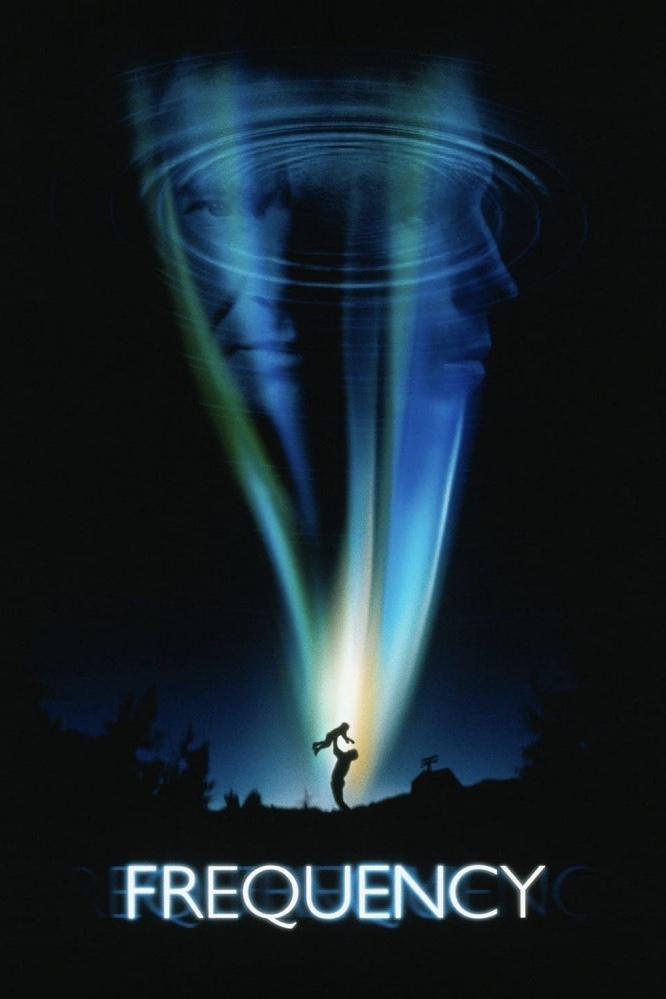 Frequency
John Sullivan was able to speak to his father for the first time in 30 years because of a rare phenomenon. After altering time, he and his father have to find a way to fix the consequences.