Discover Movies and TV shows that fit You with our Mobile Application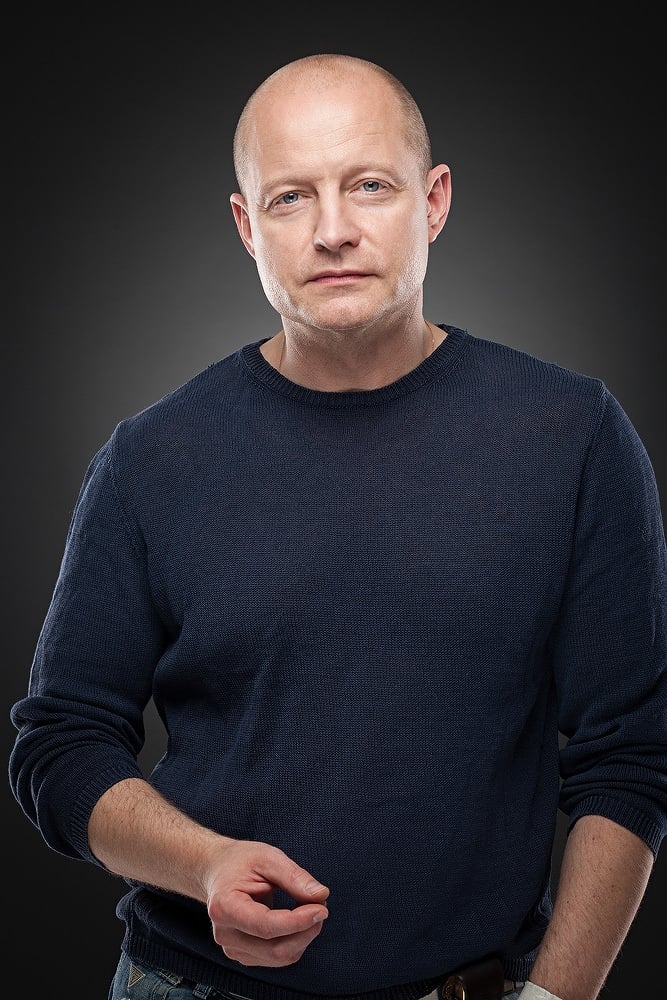 Biography
Ģirts Ķesteris (born 14 February 1964) is a Latvian actor. He is employed by the Valmiera Drama Theatre. In 1994 he won the Spēlmaņu nakts gada aktieris award for best actor.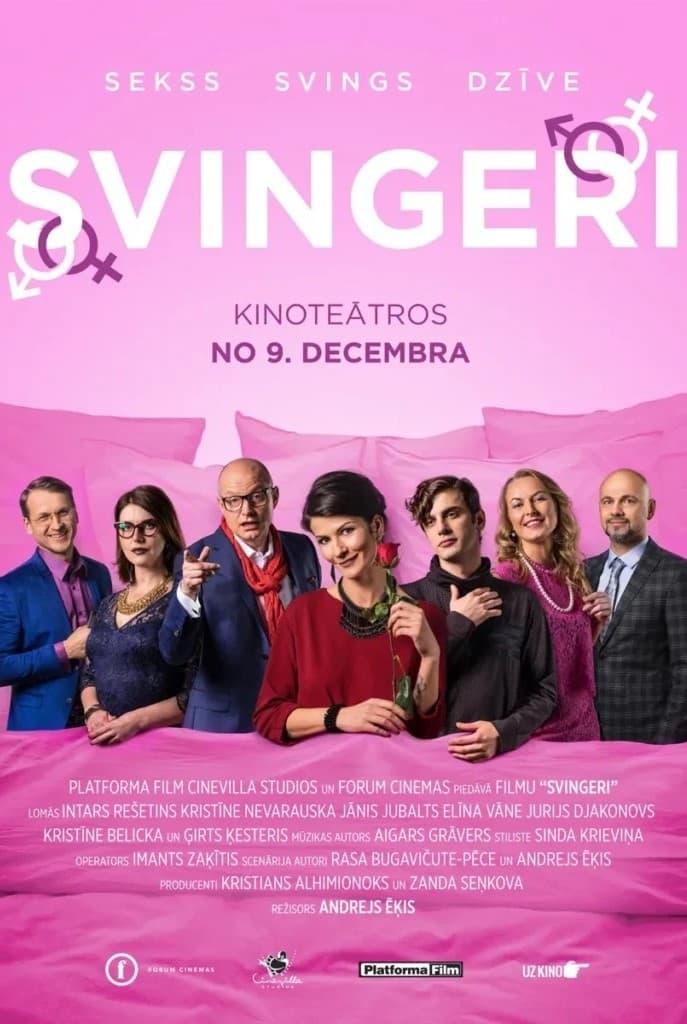 Swingers
We have sex in Latvia! A light comedy about building relationships - with passion and funny misunderstandings. All characters of this movie are in desire for flirt - be it at a swingers' party or duri...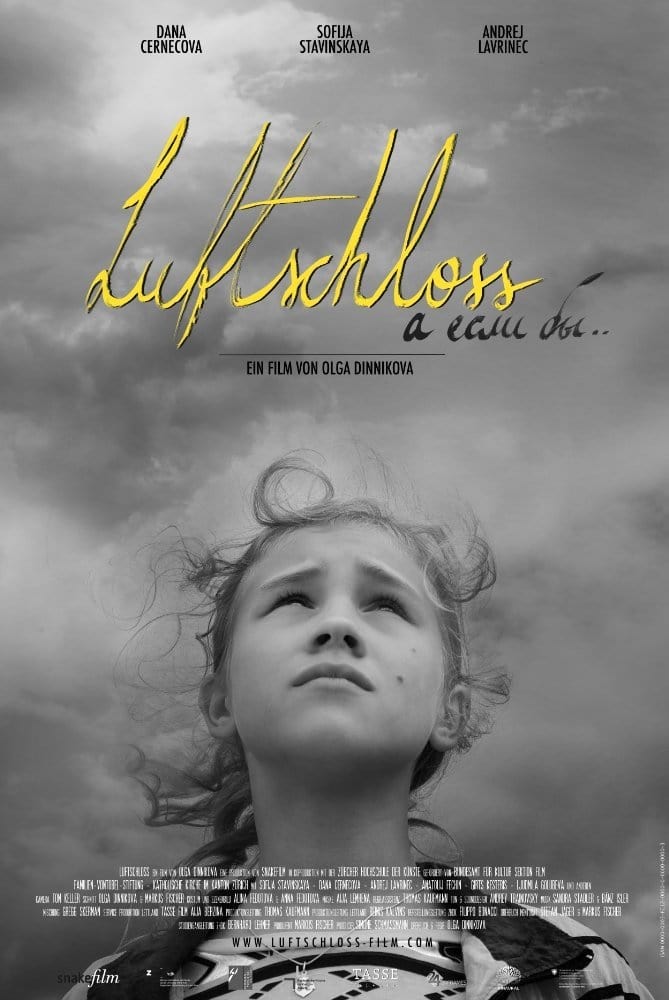 What If..
1991, Riga Latvia. Lena, a child of divorced parents, escapes from home in the middle of the night when she is fed up with her fathers drinking habits. That's when her journey back home begins.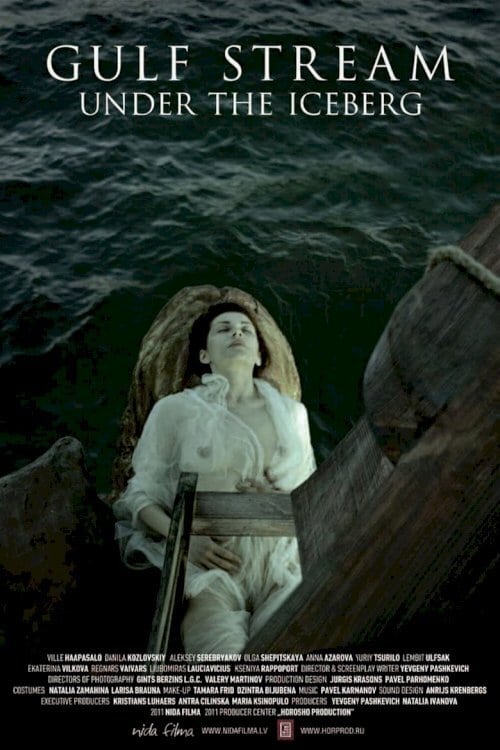 Gulf Stream Under the Iceberg
Adam's first wife Lilith is mentioned in the ancient Oriental legends, in Talmud and in the medieval books of Cabala. According to these sources, she was not created from Adam's rib like Eve but from ...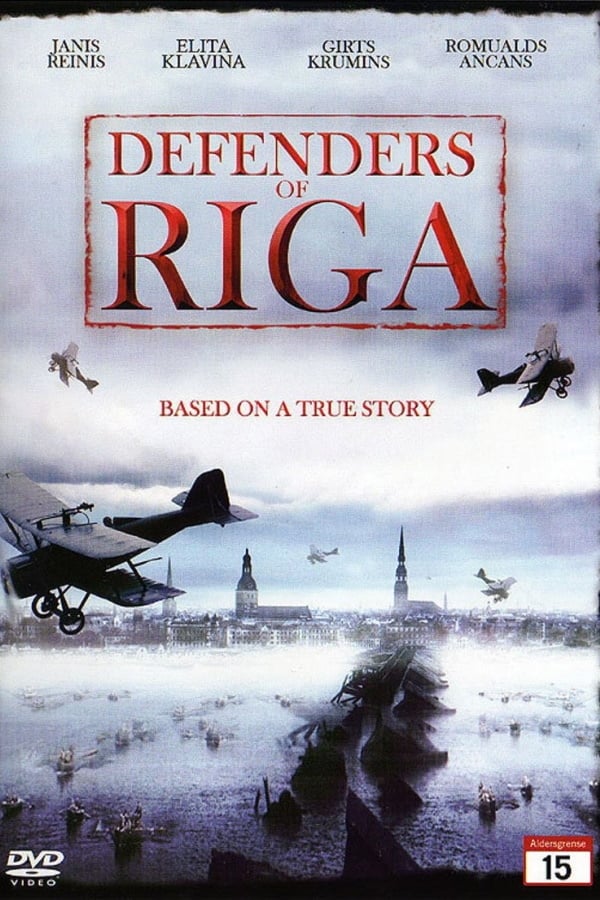 Defenders of Riga
The film dramatizes November 11, 1919- a crucial date in the battle for Latvian independence. A year after the end of the official hostilities of WWI, a renegade German general and troops remain outsi...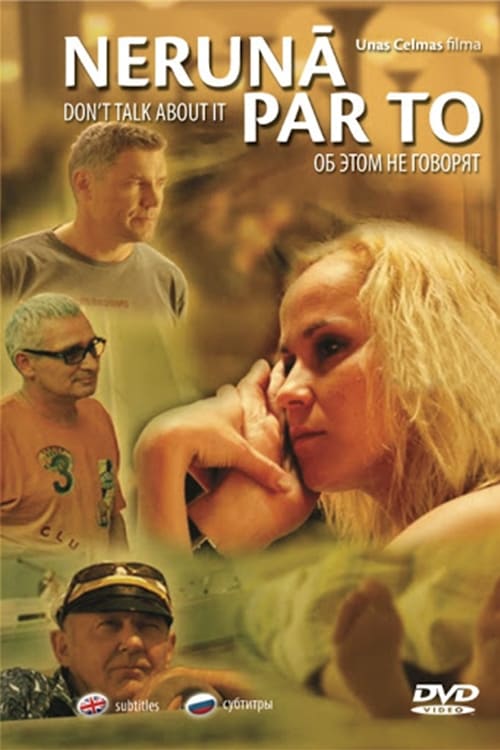 Don't Talk About It
Beatrise is drifting in life. She has based her existence on unsuccessful relationships that have collapsed, like sand castles, one after the other. Forced to re-evaluate things, she realizes that she...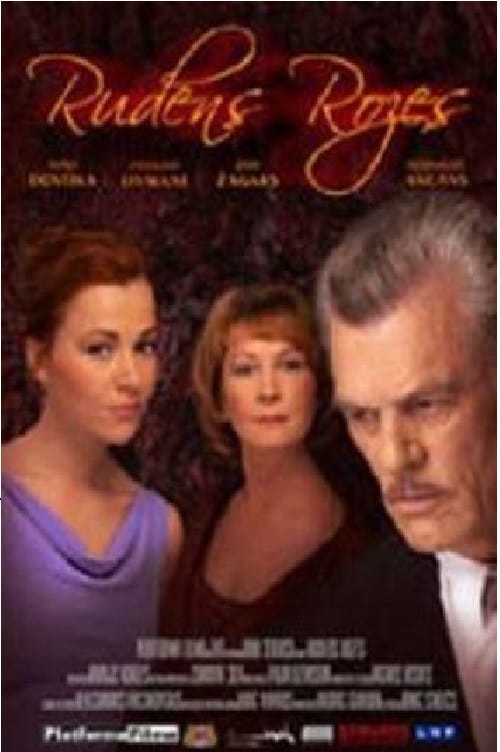 Roses of Autumn
The film is about a middle-aged couple experiencing a midlife crisis. The husband and wife are tired of life together and start to forget the love they once shared in their youth.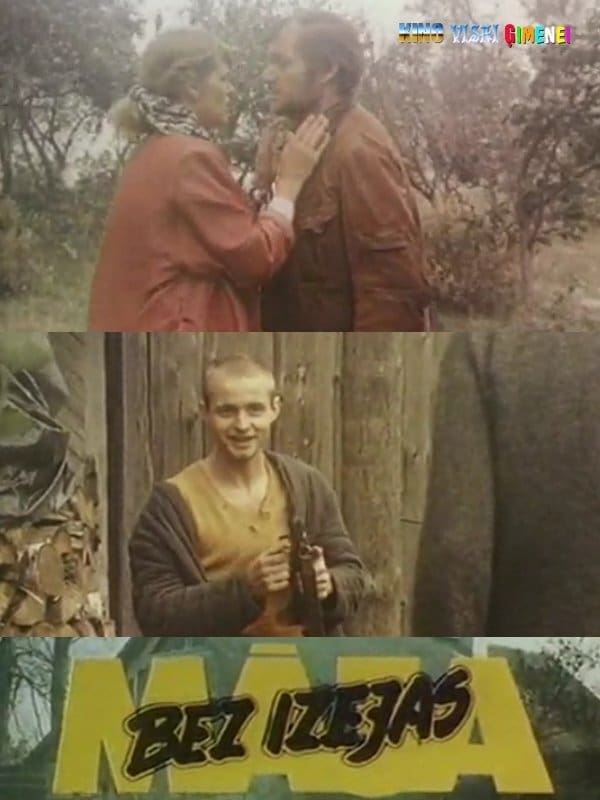 A House With No Exit
An artist and his lover get trapped in their summer house by a gang of convicts.