Discover Movies and TV shows that fit You with our Mobile Application Kenji Murayama
Gifts & Merchandise on Amazon
Biography Yellow Line
From the king of Japanese exploitation films comes a criminal drama told in a semi-documentary fashion. The murder of the chief official of Kobe city's Customs triggers an investigation of a prostitut... Haunted Cave
The treasures of the Aoyamas were buried at the bottom of the sea when a large earthquake occurred years before. Yumi Aoyama is the only person who knows the location, but her family dies one after an...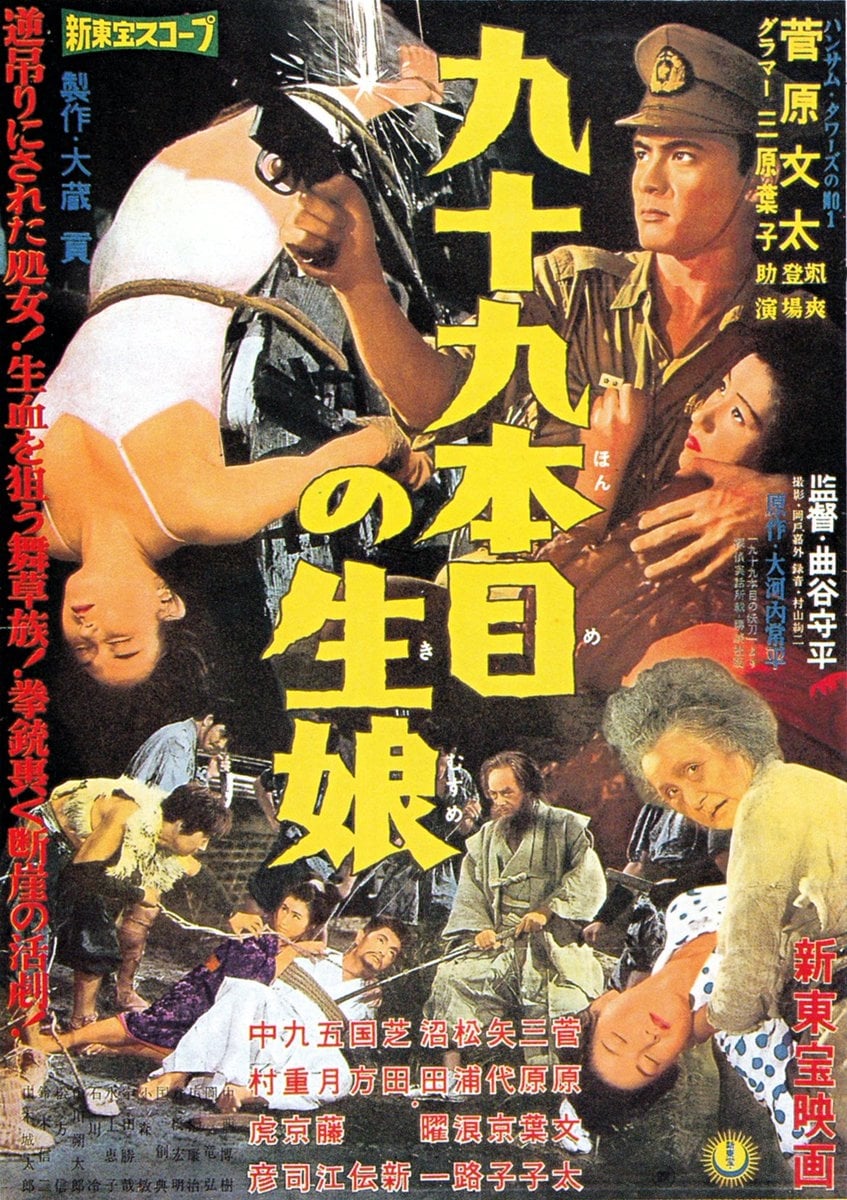 The Blood Sword of the 99th Virgin
The most controversial film ever produced by Shintoho, Magatani Morihei's horror thriller Bloody Sword Of The 99th Virgin (Kyujukyu-honme no Kimusume) is set in the mountains of Iwate Prefecture - a r... Queen of Asia
Japanese war film based on the true story of Yoshiko Kawashima, played by actress Miyuki Takakura in her film debut. The Ghosts of Yotsuya
Oiwa has been searching for the one who killed her father for a long time. She comes to Yedo and sees a man named Naosuke. The film is based on the kabuki classic: Toukaidou Yotsuya Kaidan (1826) writ...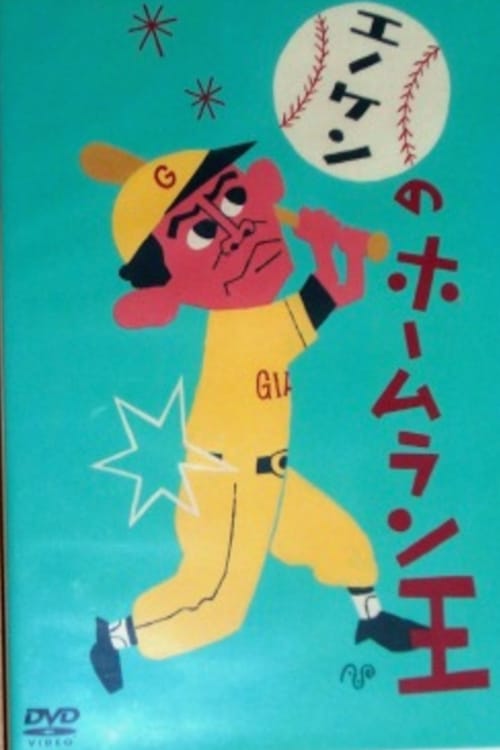 Enoken's Home Run King
Postwar! Baseball! Comedy! Enoken plays a superfan of the Yomiuri Giants – the real Tokyo team, with many of its star players "acting" as themselves – who, despite his utter lack of athletic abilities...