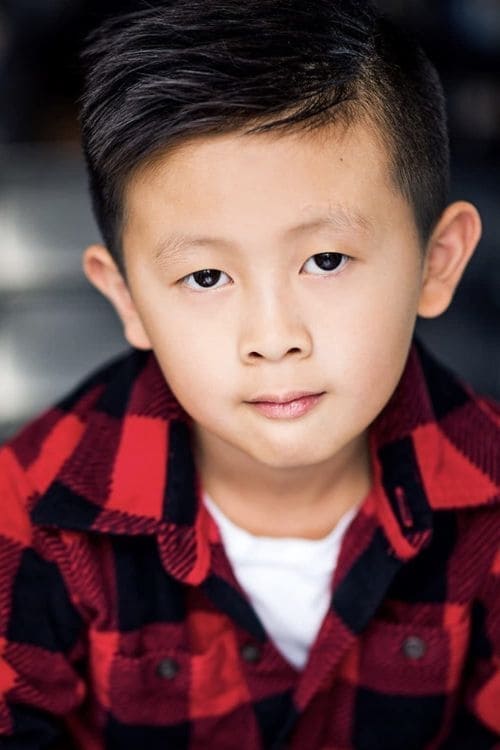 Biography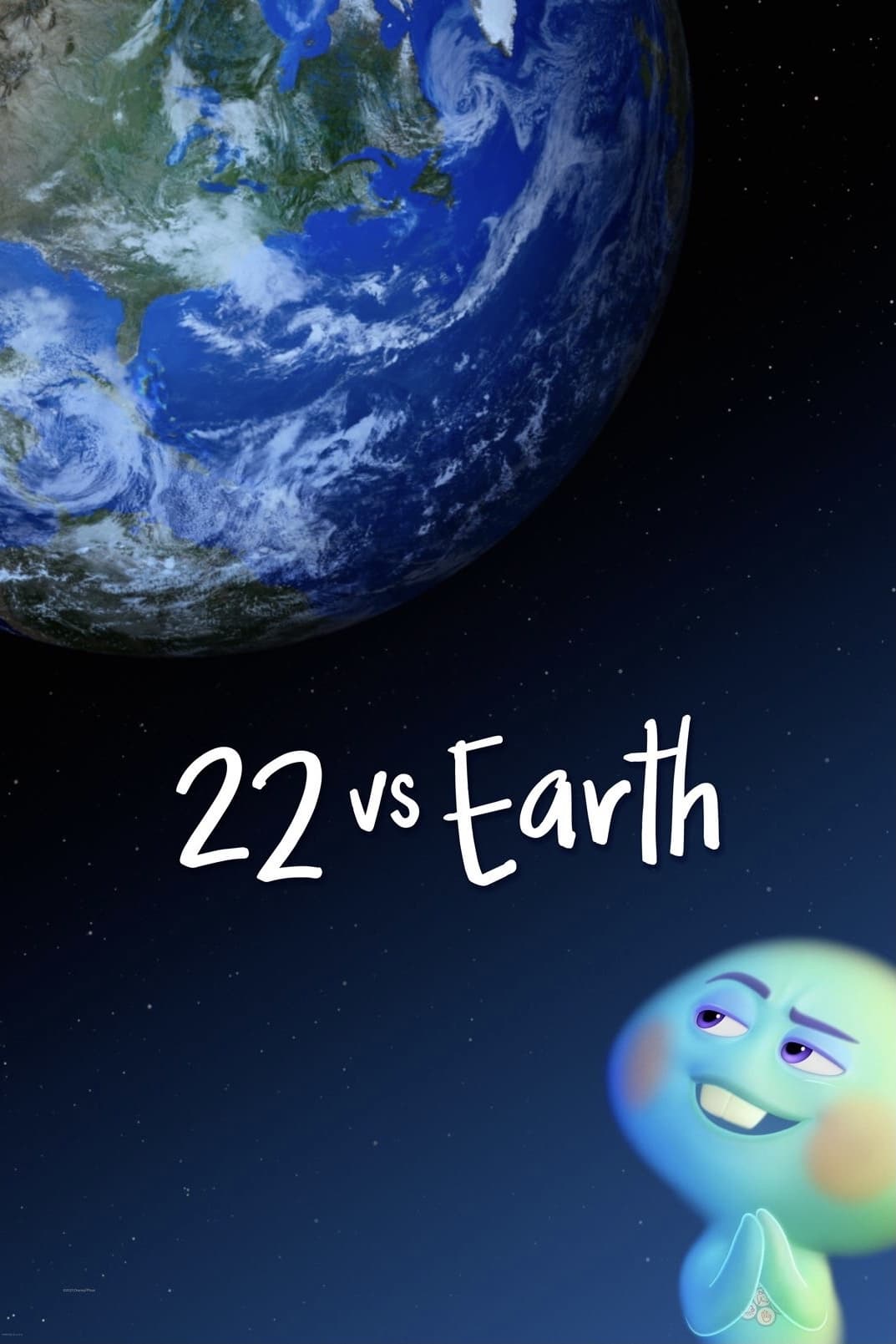 22 vs. Earth
A band of 5 new souls were created because 22 people refused to go to Earth. Unexpected results can be given by the activities of the entourage, and 22's plan can lead to a revelation about the signif...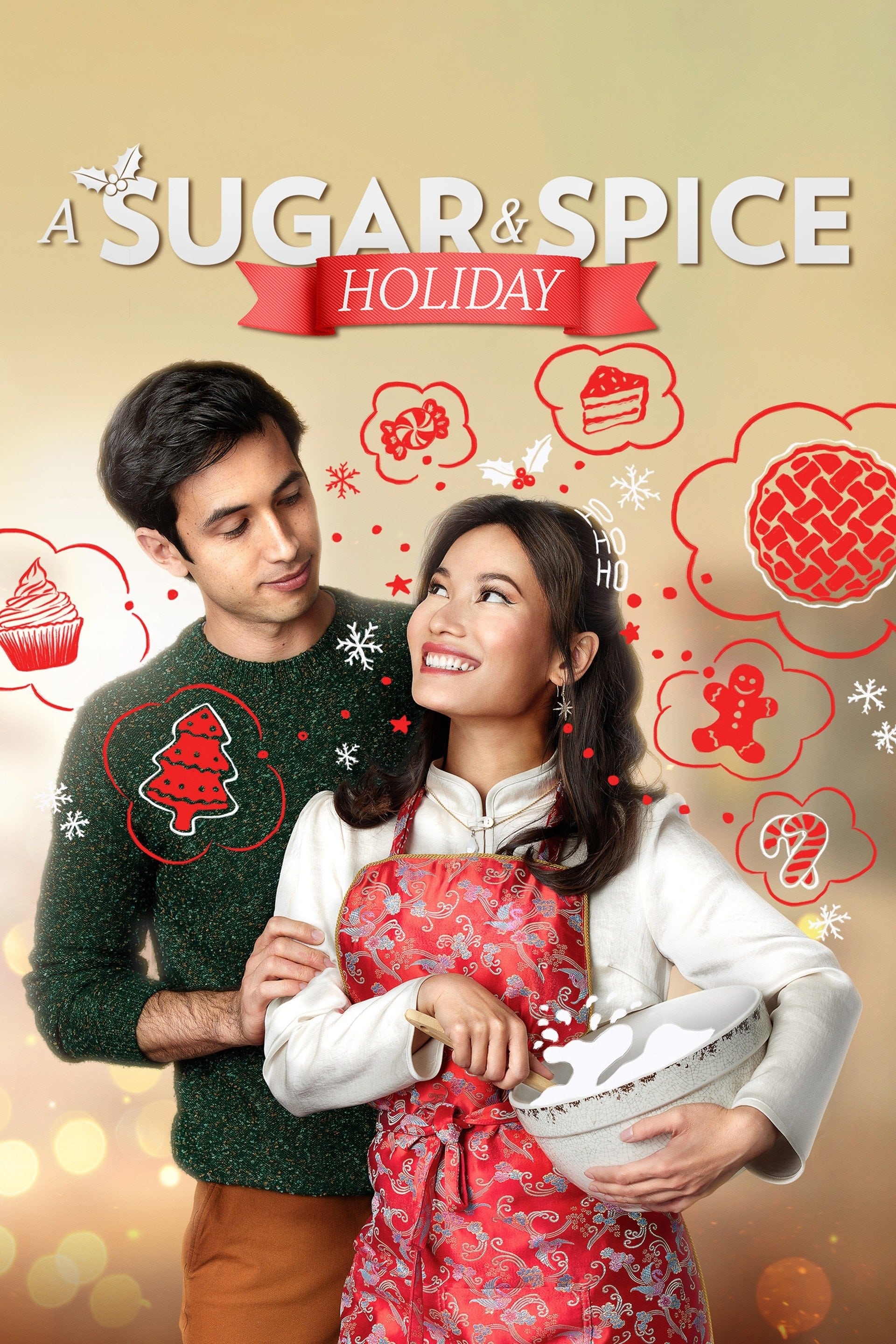 A Sugar & Spice Holiday
The film follows a Chinese American who cooks up an old-fashioned Christmas baking competition. A rising young architect returns to her hometown in Maine for Christmas where her Chinese American famil...