 José Manuel García de la Rasilla
Biography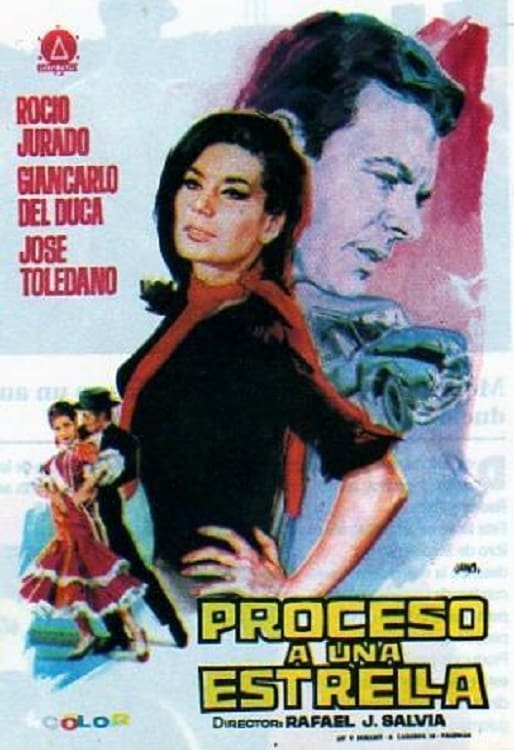 Proceso a una estrella
A celebrated cabaret singer, Rosa Lucena, is accused of killing Miguel, her dance partner. She is arrested, but not finding sufficient evidence of guilt, the judges decide to investigate her past, whe...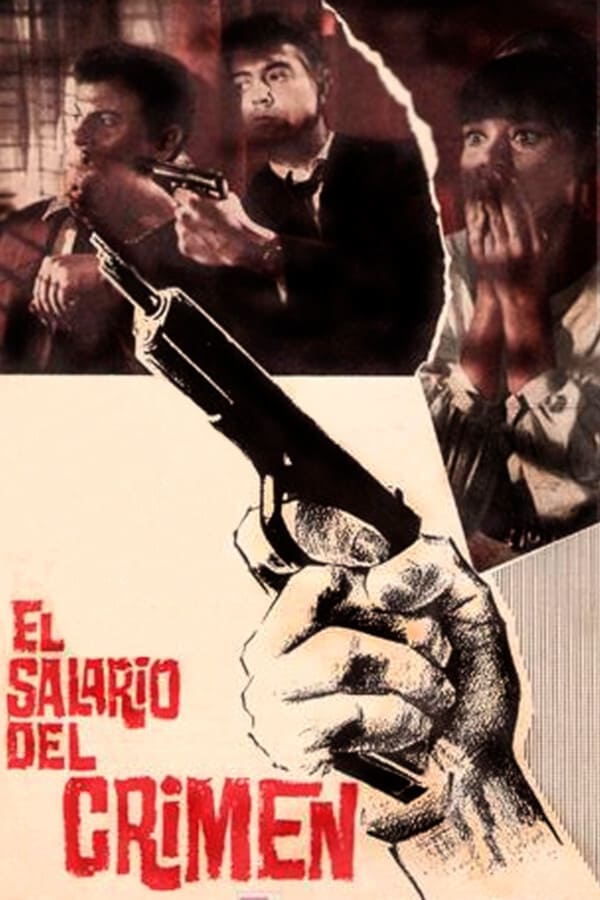 El salario del crimen
Mario is the son of a police captain who was killed in the line of duty. Instructing some things to be done, begin an affair and exciting. His life was completely absurd when he entered a maelstrom re...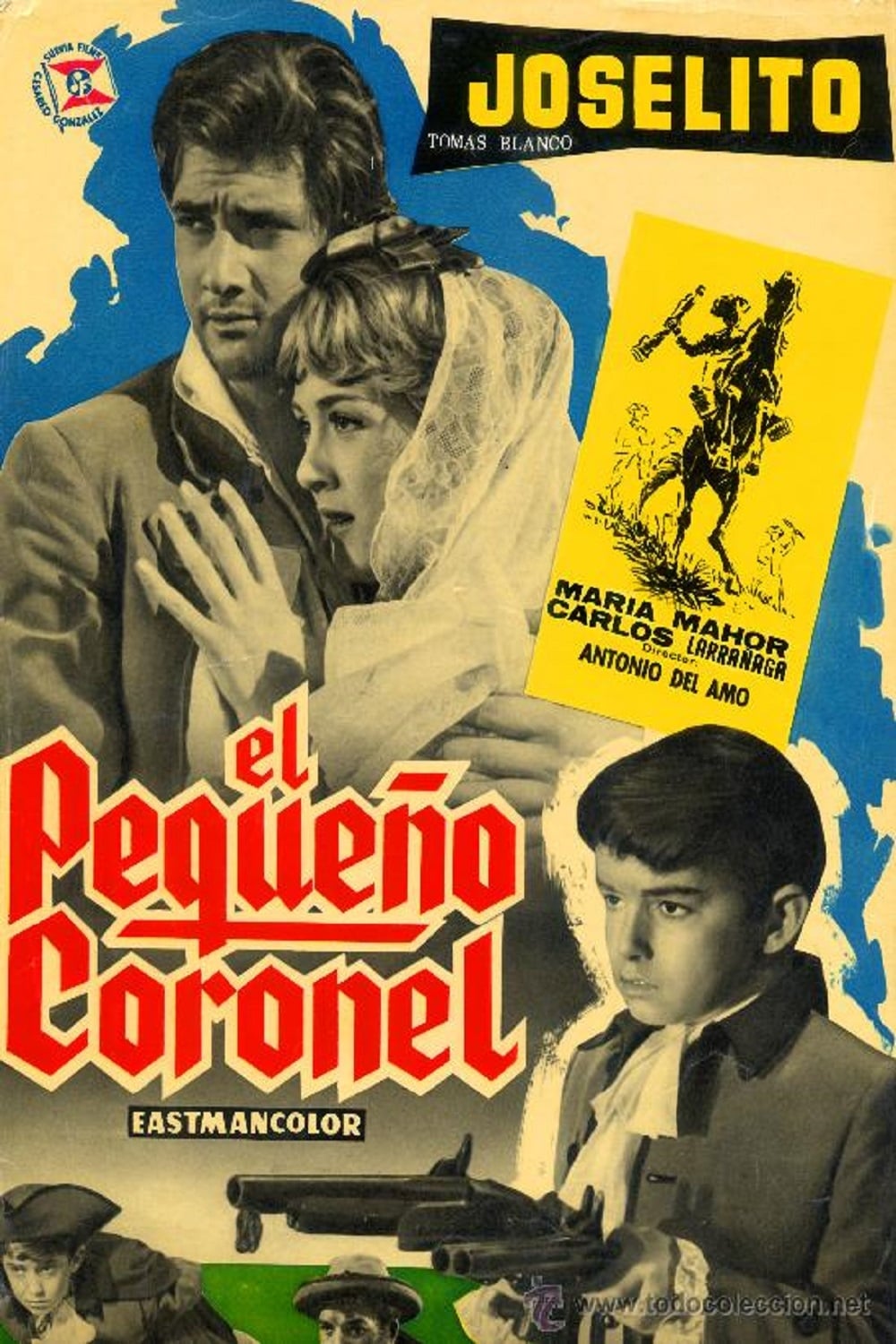 The Little Colonel
Joselito is the son of Colonel José de Alvear, Earl of Almond. When his heroic father dies in the colonies, the victim of a cholera epidemic, the child is held by her guardian and executor, his uncle ...