 Amy C. Bradshaw
Known For: Costume & Make-Up
Biography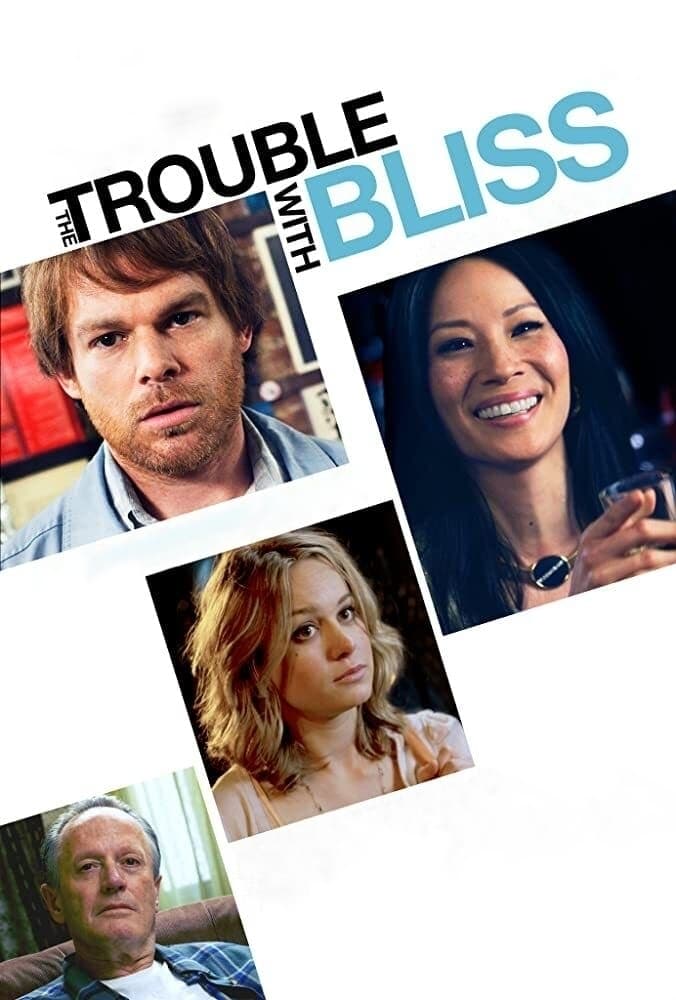 The Trouble with Bliss
The man is called Michael C. He wants to travel but has no money, he needs a job but has no prospects, and his mother's death has left him emotionally walled up. Morris discovers his static life unrav...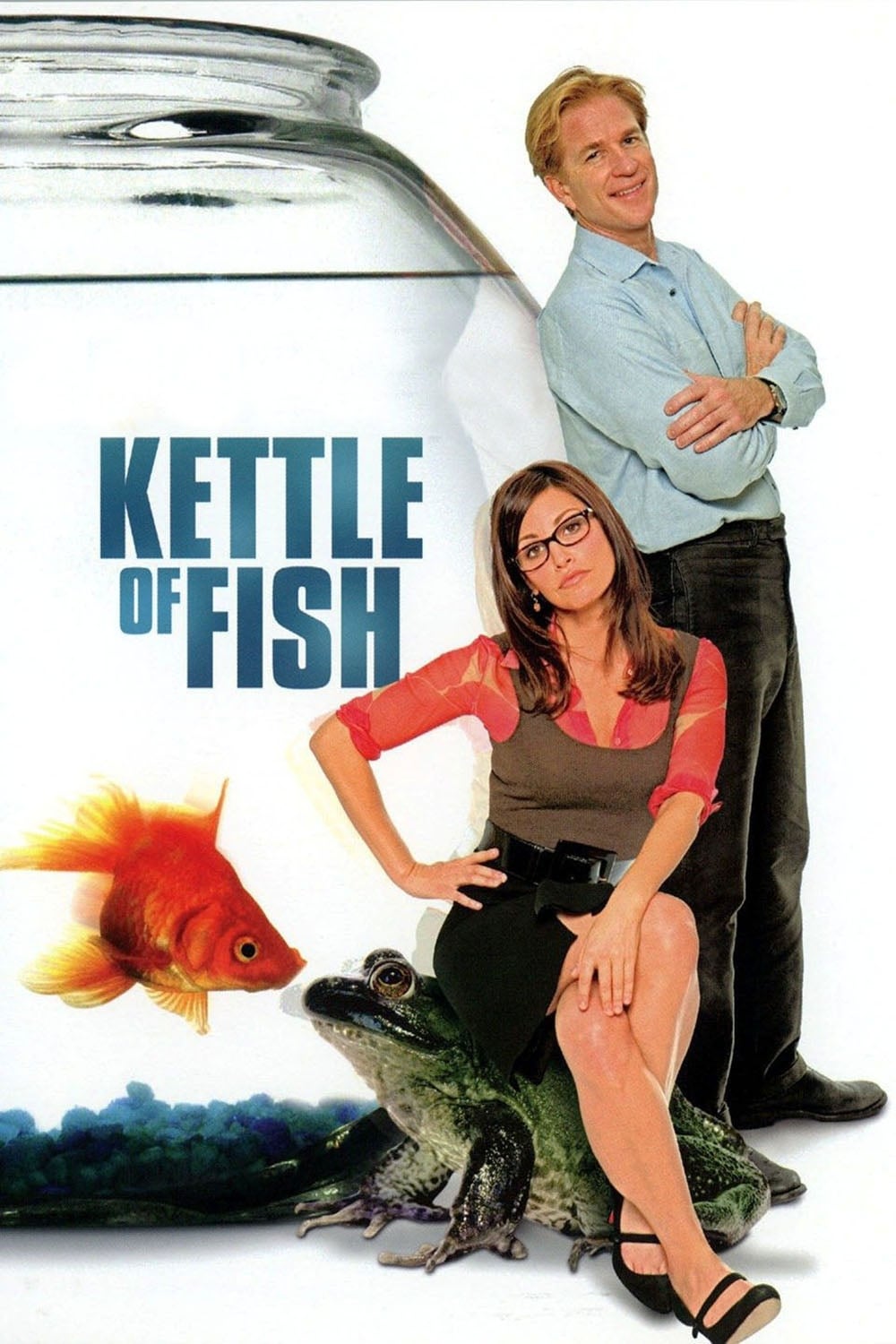 Kettle of Fish
A lifelong bachelor is confronted with his intimacy issues when he sublets his apartment to a fetching Biologist. His fish is with him.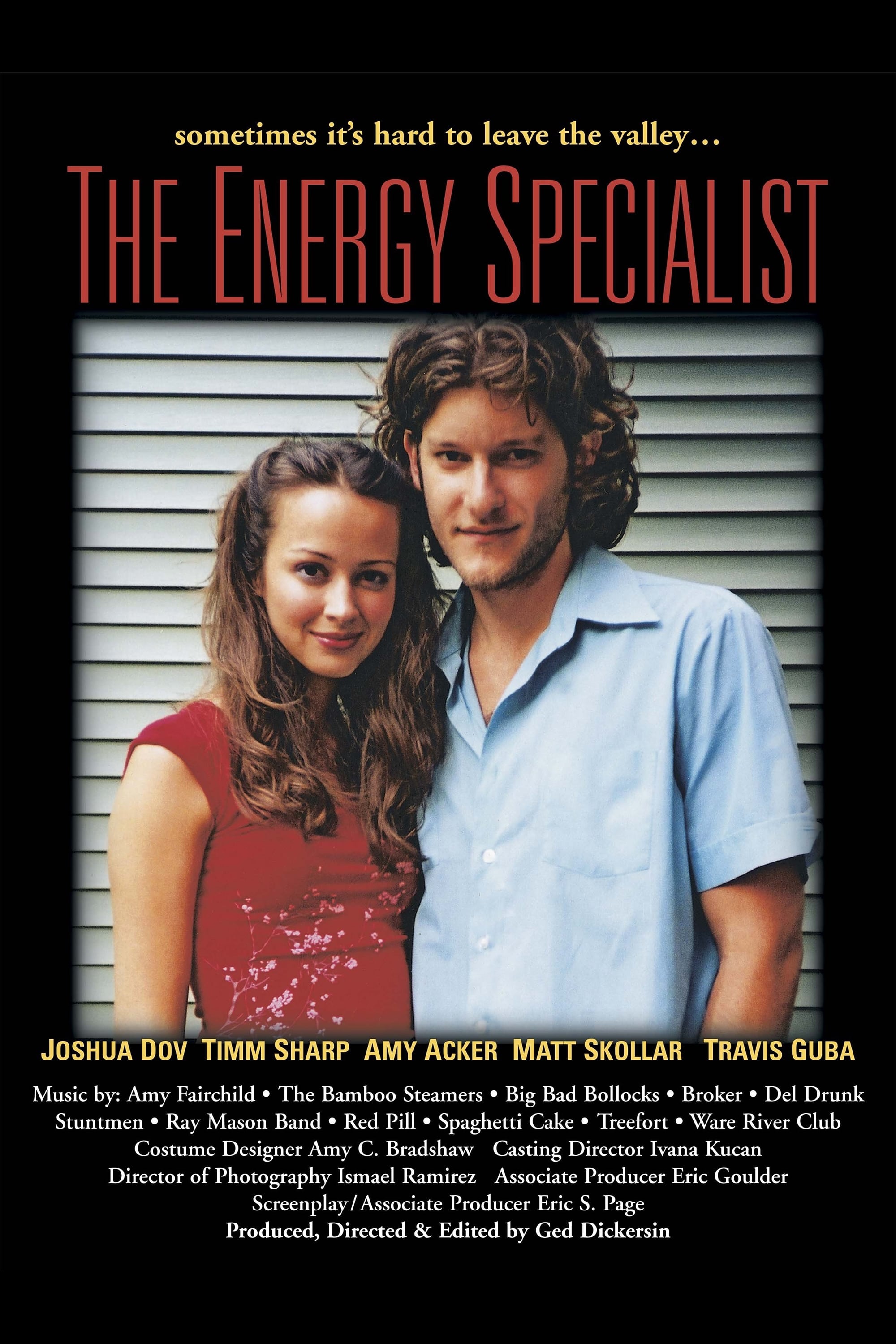 The Energy Specialist
The Energy Specialist is about what you do after college, when you have spent most of your time partying.