Discover Movies and TV shows that fit You with our Mobile Application Setsuo Tsukahara
Known For: Sound · Birthday: 1921-01-01 · Deathday: 1978-12-10 (57 years old) · Gender: Male · Place of Birth: Gyeongseong, South Korea [now Seoul]
Gifts & Merchandise on Amazon
Biography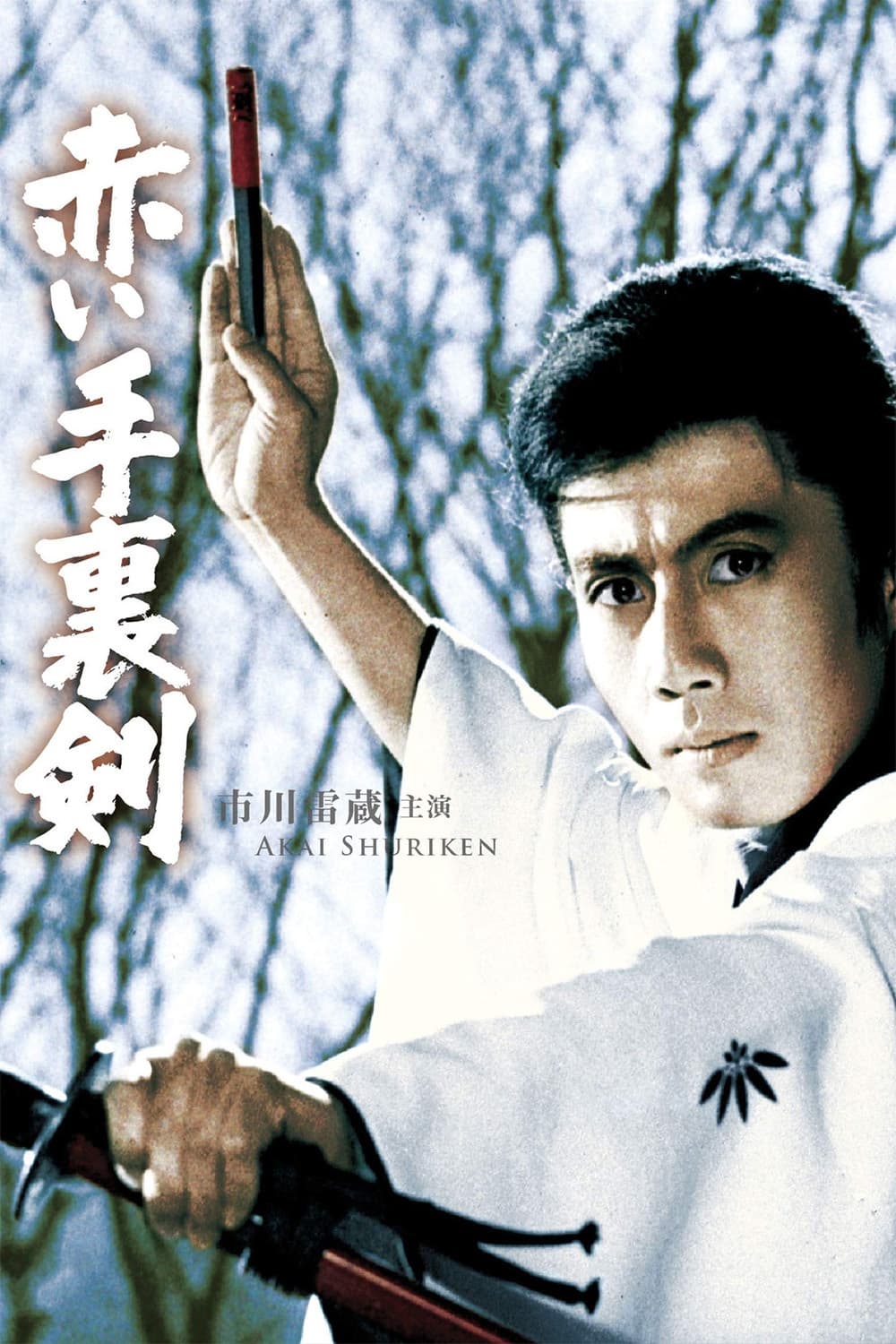 Bloody Shuriken
Ronin samurai Ibuki-san enters a town and sells his skills to the warring families. He falls in love with the beautiful horse stable owner but like all heroes, cannot stay.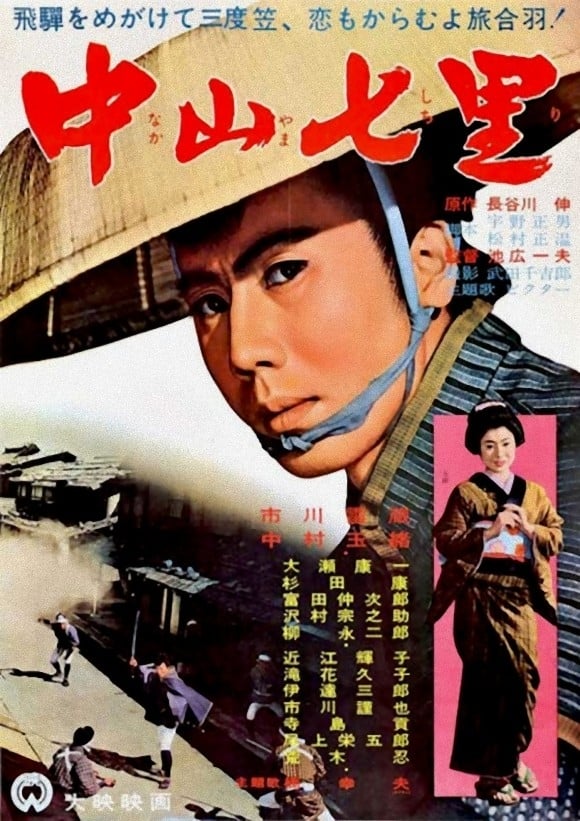 Seven Miles to Nakayama
When a corrupt magistrate rapes Oshima, Masa (Raizō Ichikawa) avenges her by killing the officer, becoming thereby a fugitive, haunted and grief-stricken by the fact that Oshima committed suicide. Go...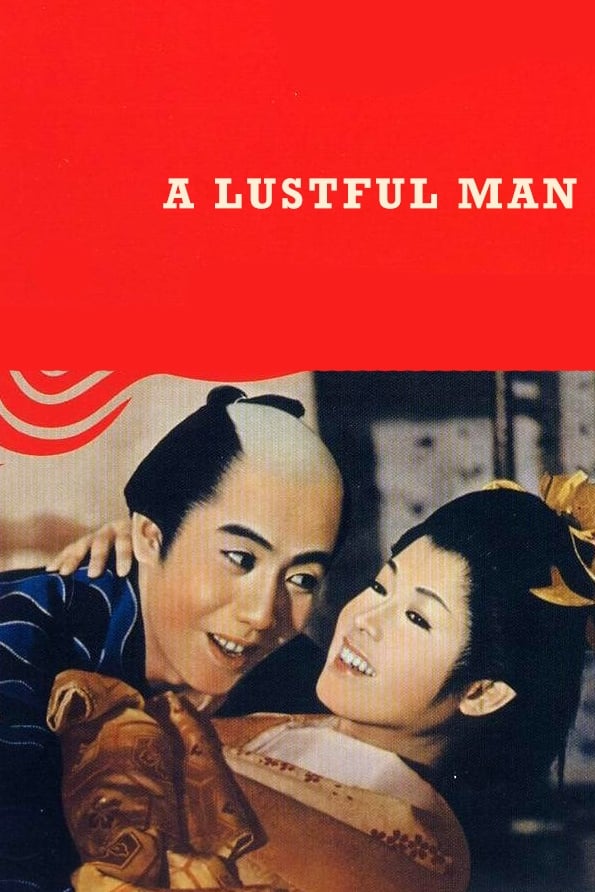 A Lustful Man
Fascinated with women from an early age, Yonosuke had his first sexual encounter at the age of seven. From that day on, he recklessly and forwardly pursues women, feeding his fascination and experienc...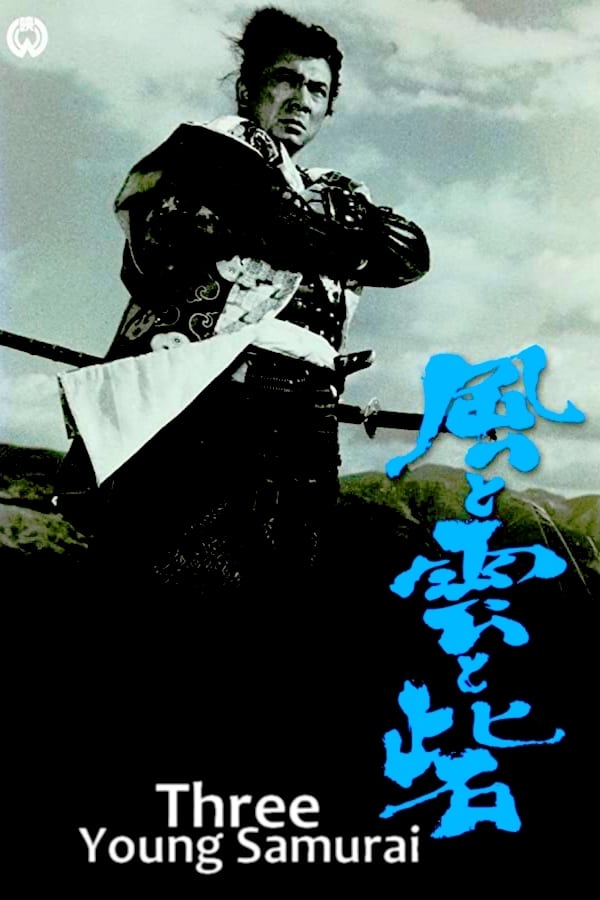 Three Young Samurai
During Japan's Warring States period three young Tokugawa vassals head their separate ways after Takeda Shingen's forces overran their castle. When they next meet they have all joined opposing sides.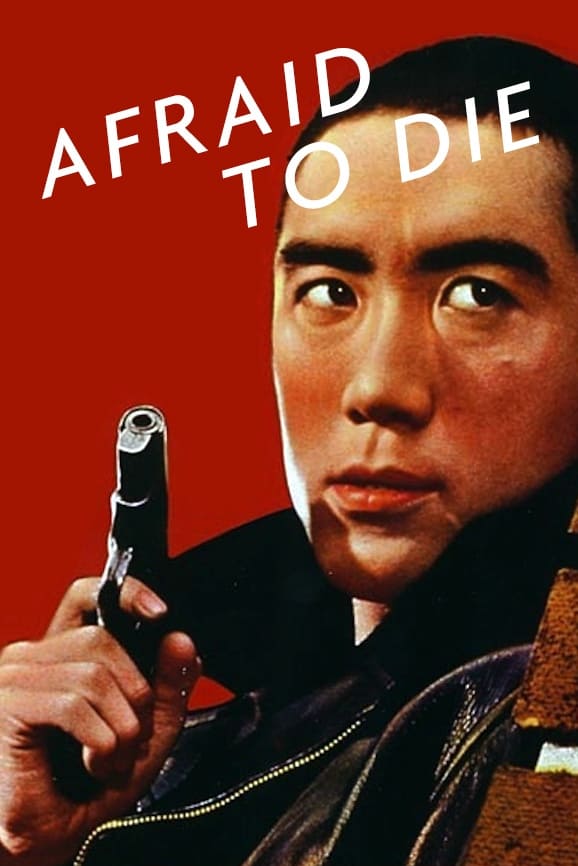 Afraid To Die
On his release from prison a young yakuza, along with his brother, decides to turn his back on criminal life instead of taking over the position of his recently deceased father, boss of the Asahina cl...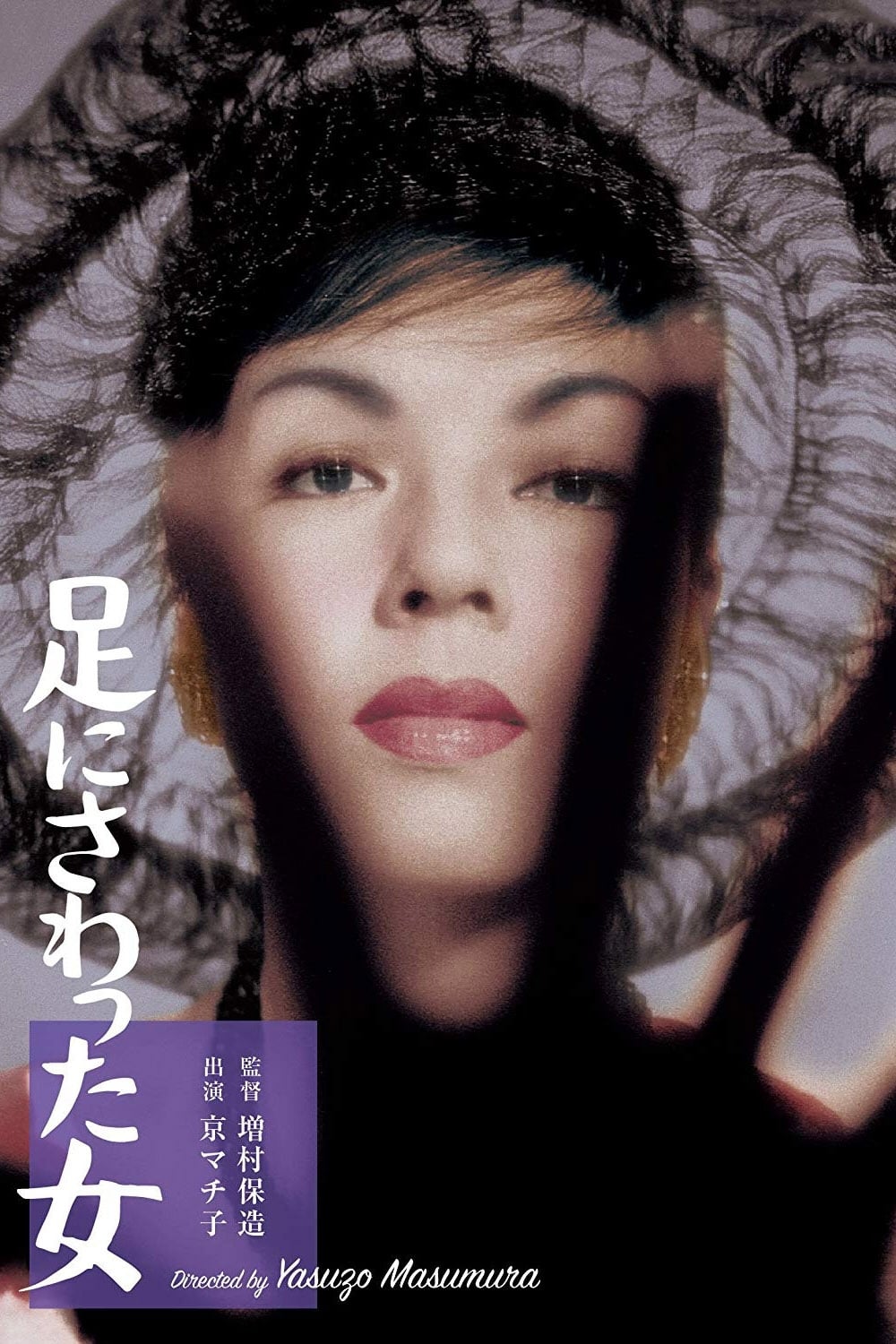 The Woman Who Touched Legs
Detective Katahachi meets a young and beautiful pickpocket and doesn't arrest her because she was not in the act. Instead, he listens to the story about her parents who killed himself and died for ove...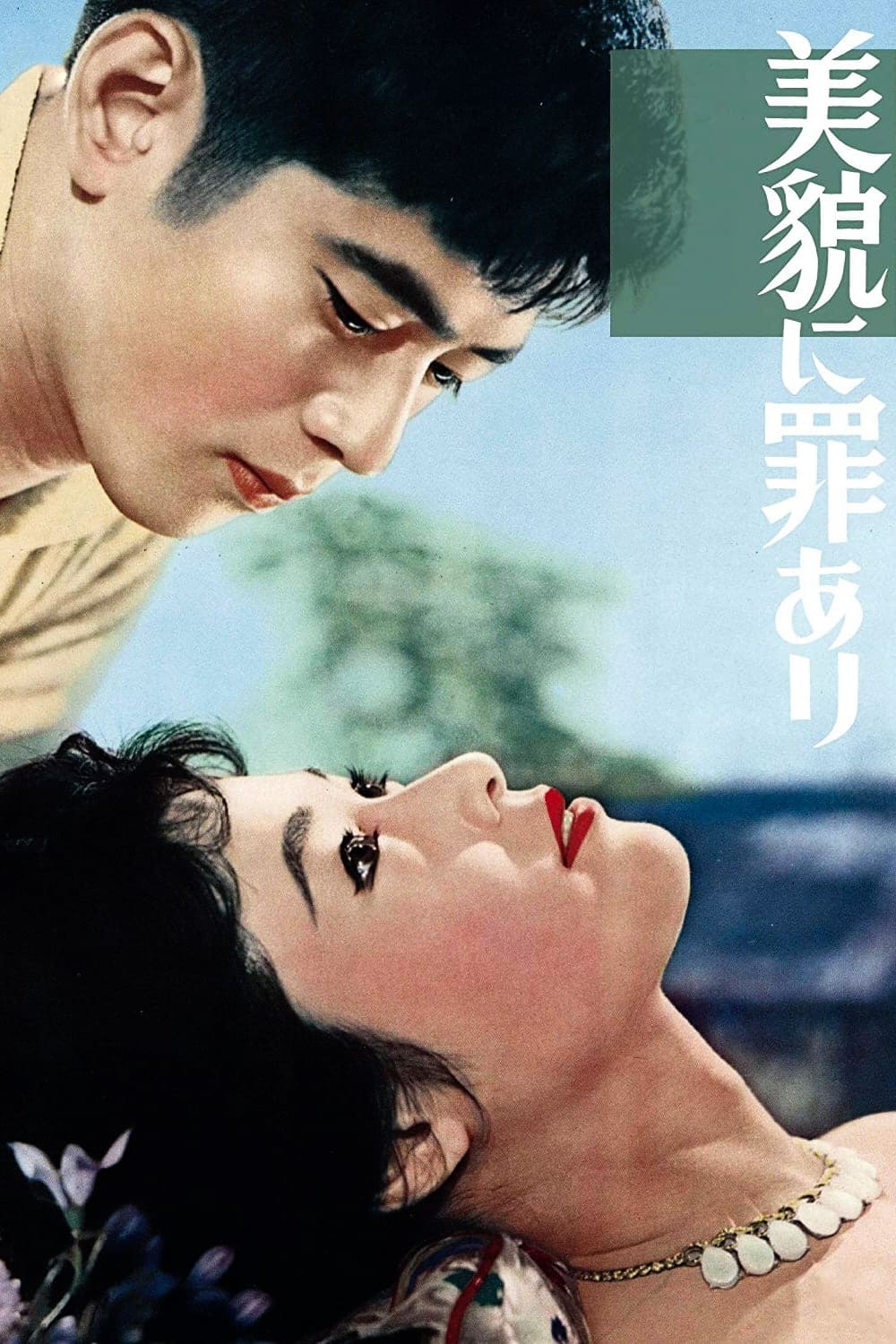 Beauty the Enemy
In a rural district of Tokyo, the owner of a farm is abandoned by his two daughters who are attracted to the life of the big city.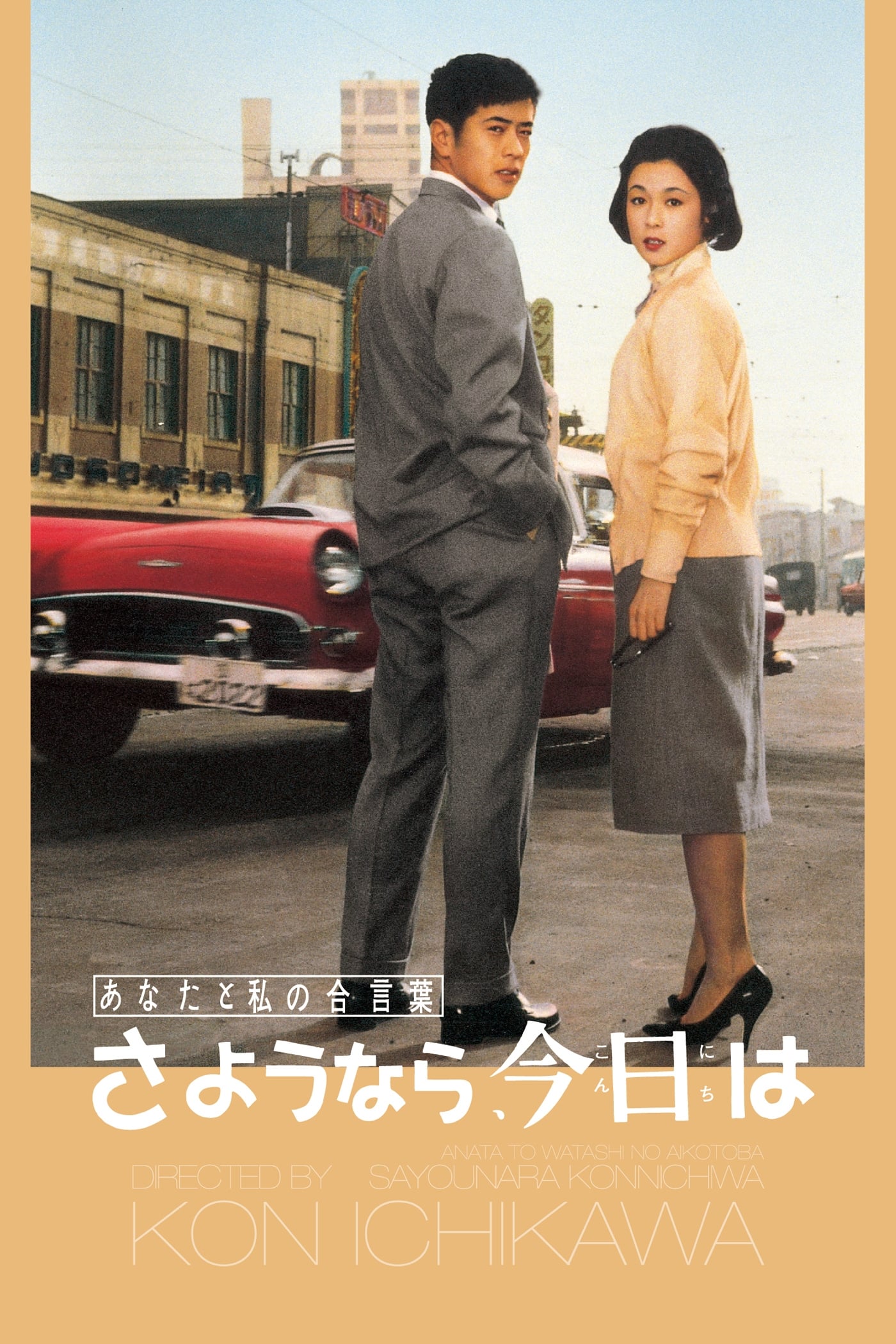 The Cast-Off
The inventor of a ground-breaking glue, Sanada, becomes rich thanks to his discovery a high executive in his company. Because of this promotion, his world is changing completely : his wife behaves lik...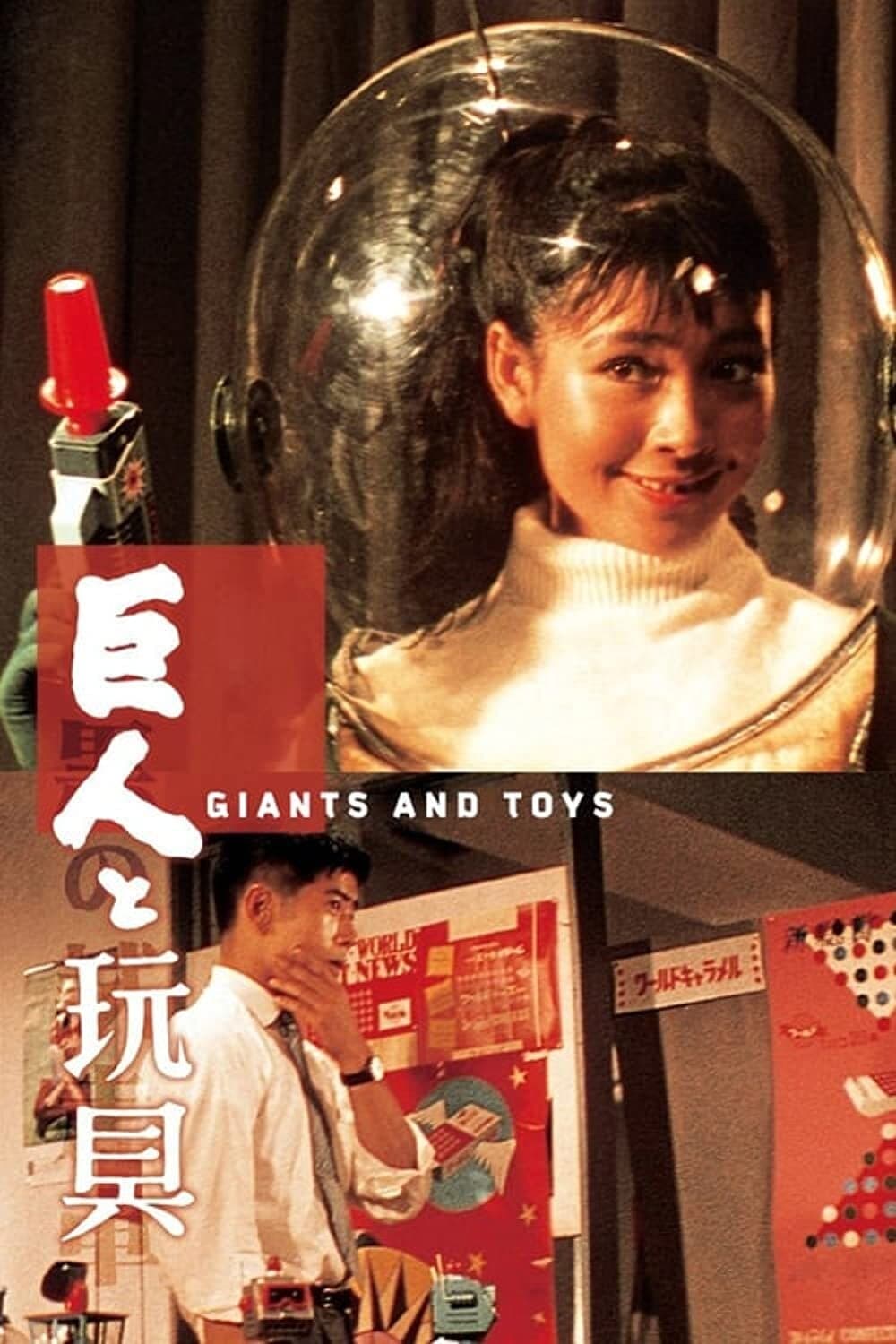 Giants and Toys
Nishi is an advertising executive for a caramel company that is planning to launch a new product, in fierce competition with two other companies.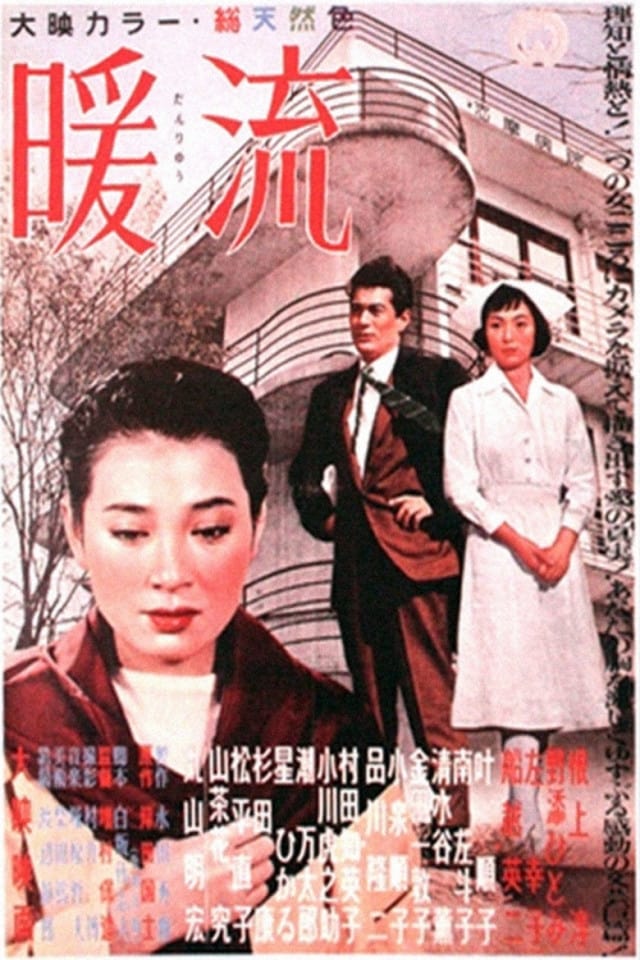 Warm Current
The story revolves around a young man appointed to rescue a troubled hospital who must choose between two women, a dedicated nurse or a spoiled rich girl.
Kisses
Kinichi and Akiko meet when they visit their fathers in prison. After successfully gambling on a bicycle race, they spend an enjoyable day together at the beach. Akiko, who tries to make money as an a...