 Biography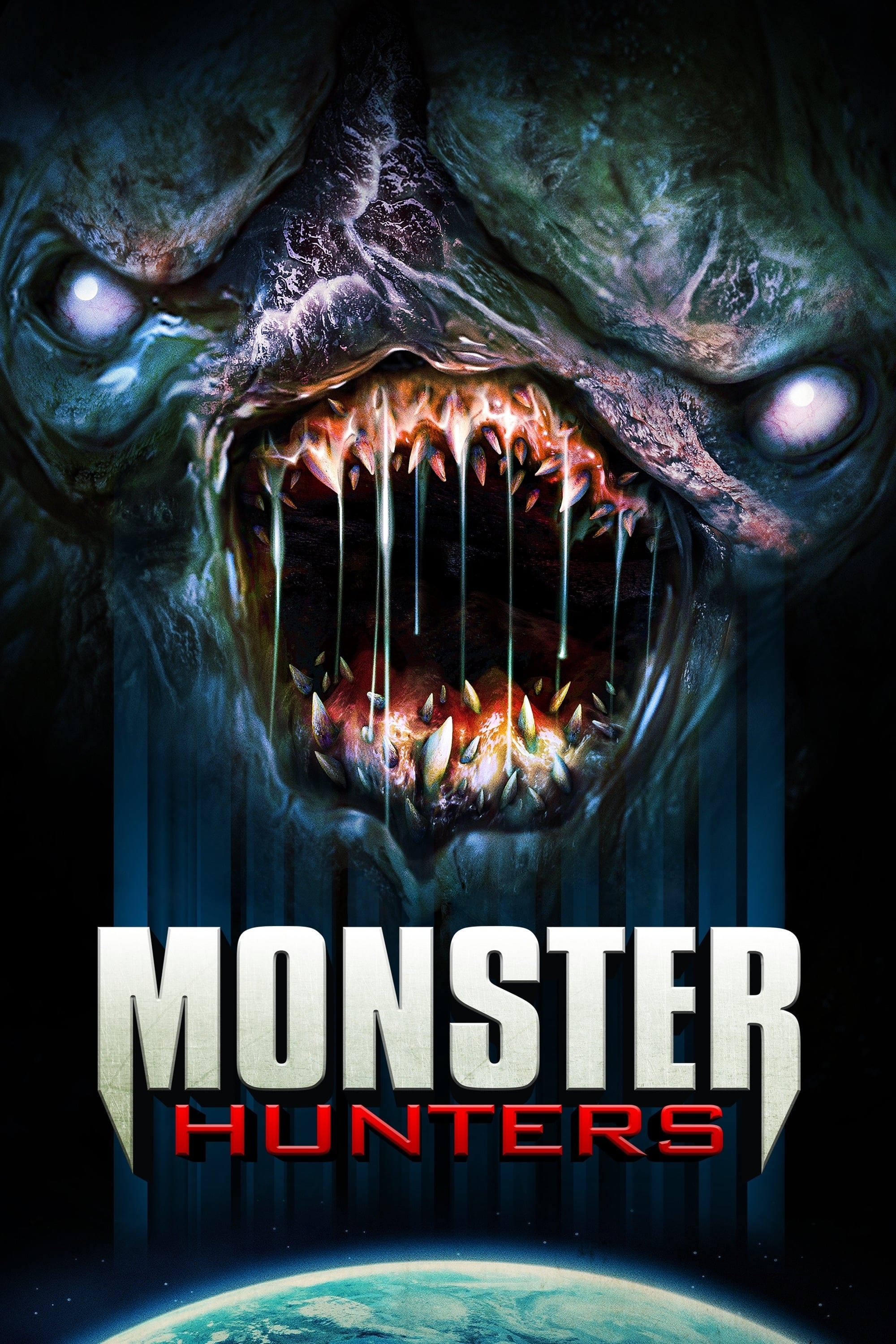 Monster Hunters
When an alien prison ship crash lands in the California desert, they make quick work of the army that tries to stop them. The only hope of stopping the aliens is with a secret branch of the government...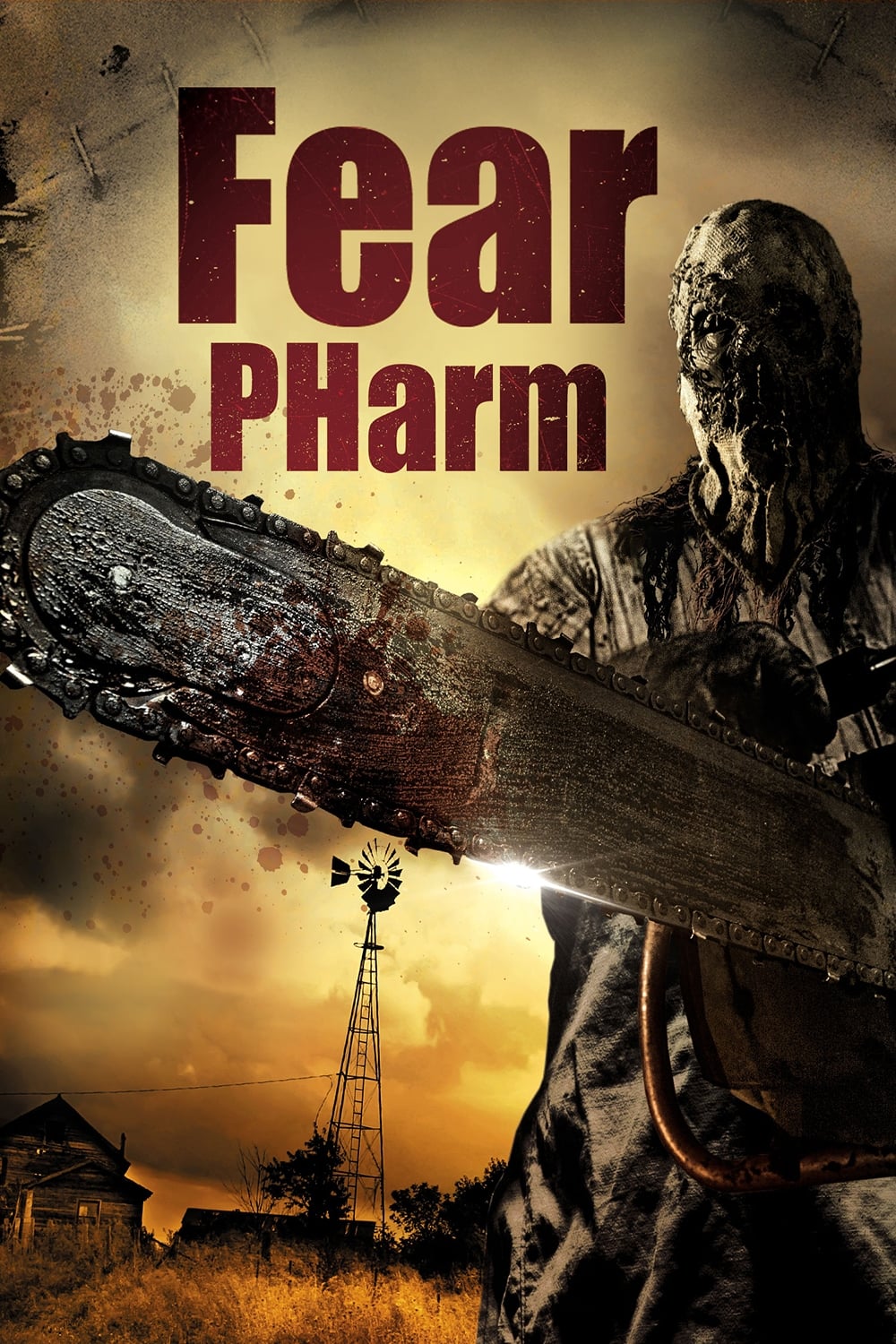 Fear PHarm
Four people enter a corn maze for Halloween and are picked off one by one by the twisted family who own the scare attraction. Mom Fight
Two moms seek for the hottest toys this holiday season... the problem is, there is only one Captain Dynamite left.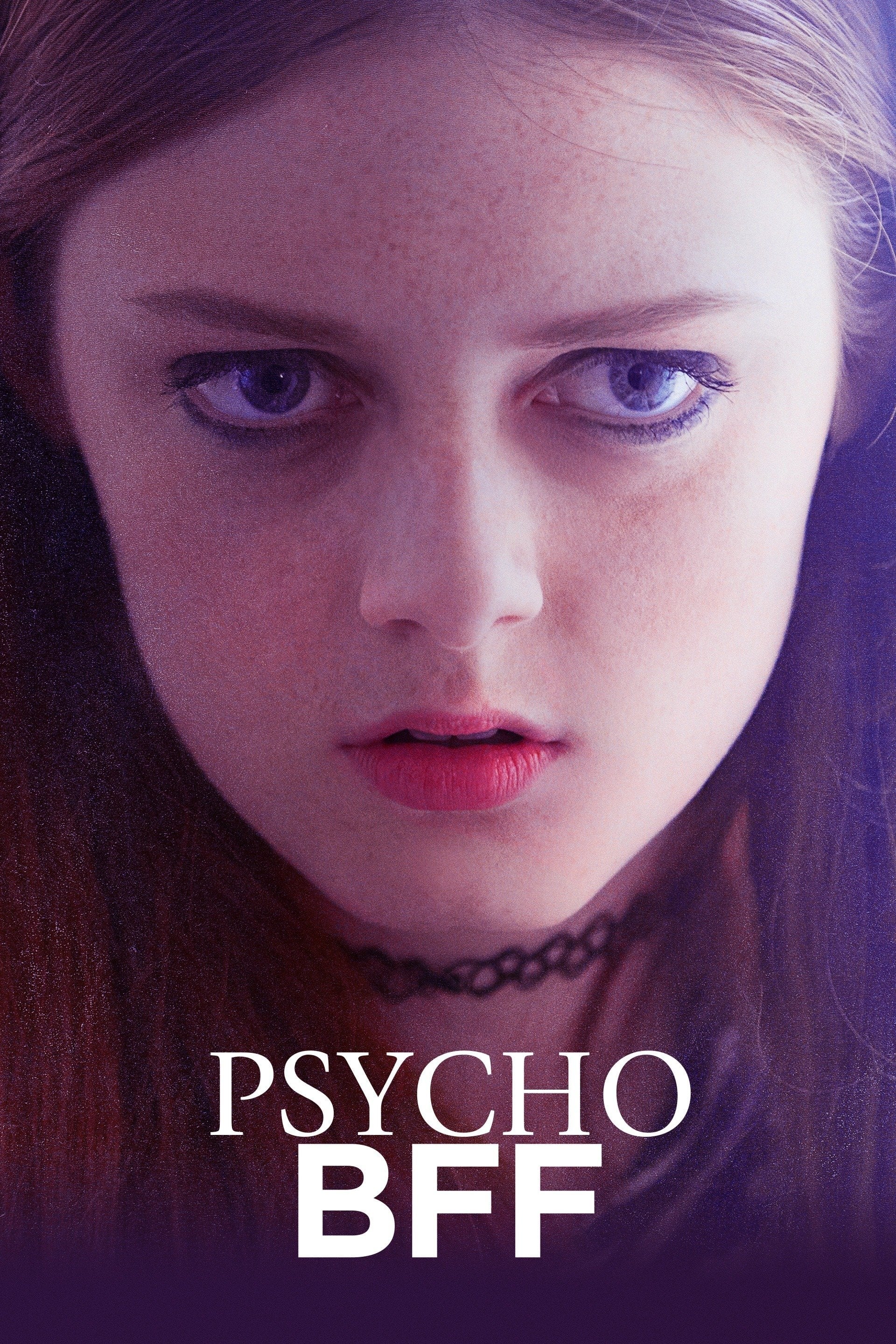 Psycho BFF
When Renee's shy teenage daughter Deandra finally makes a friend, Olivia, she is thrilled. After Olivia's initial bossiness turns into emotional abuse, Renee forbids the relationship from continuing, ...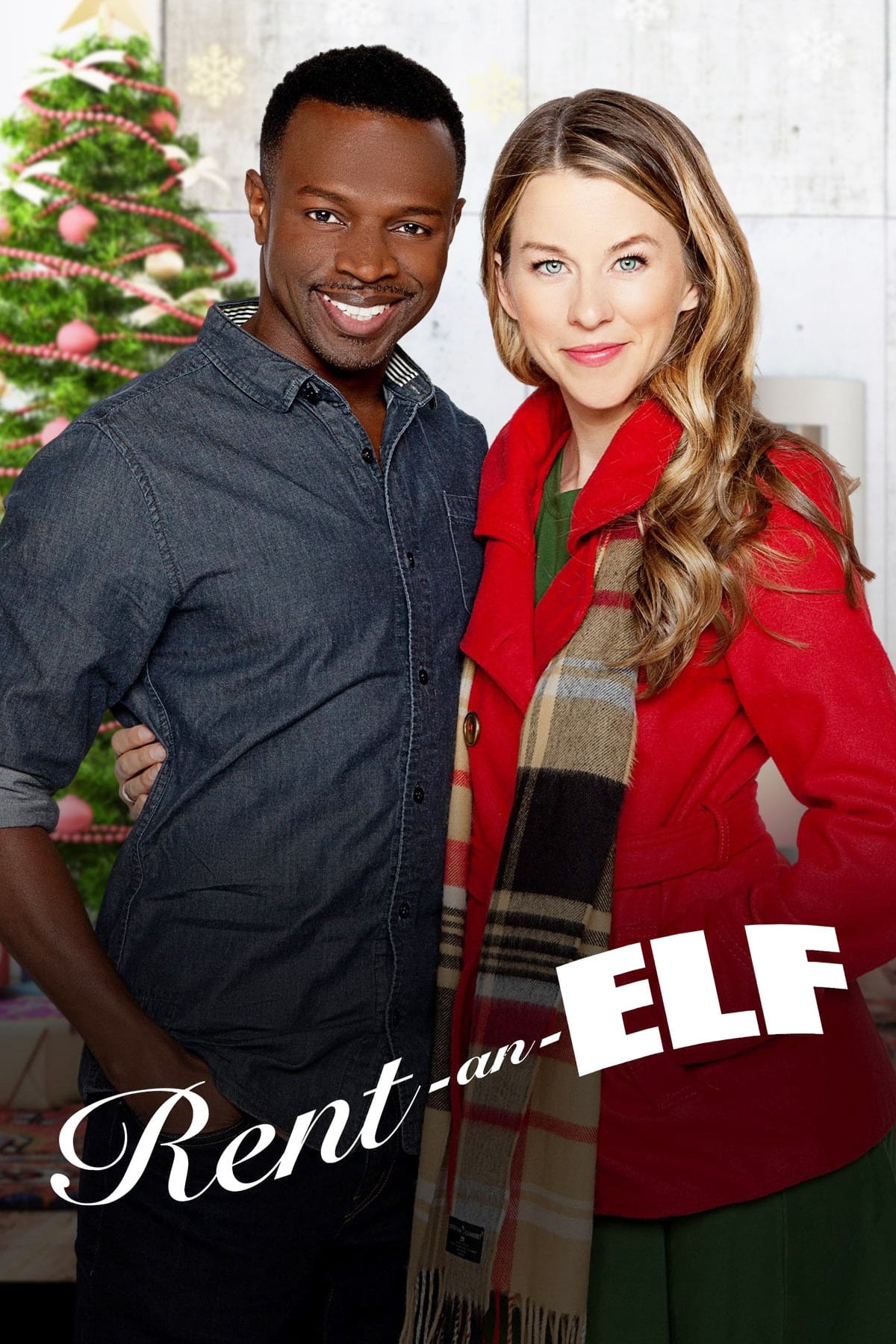 Rent-an-Elf
A type-A personality is the owner of a business that sets up a memorable Christmas for busy families. She was hired by Liam and fell in love with him and his son. Liam's ex-wife wants to patch things ...