 Biography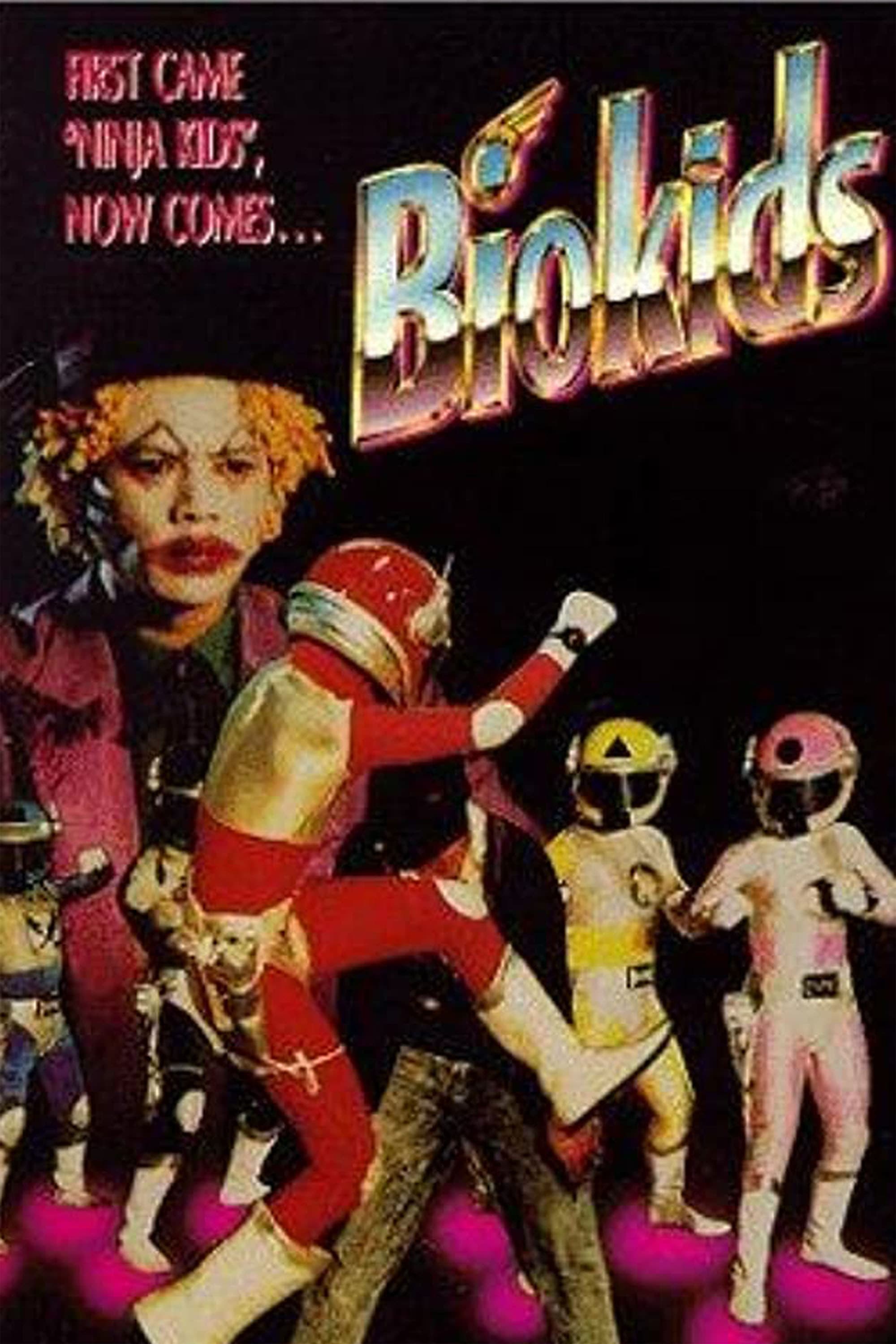 Biokids
A gang of Filipino kids stumble upon a mad scientist's lair. He outfits them with power suits and motorbikes, and sends them to fight a crime-lord party clown, who hatches a sinister plot to infiltrat...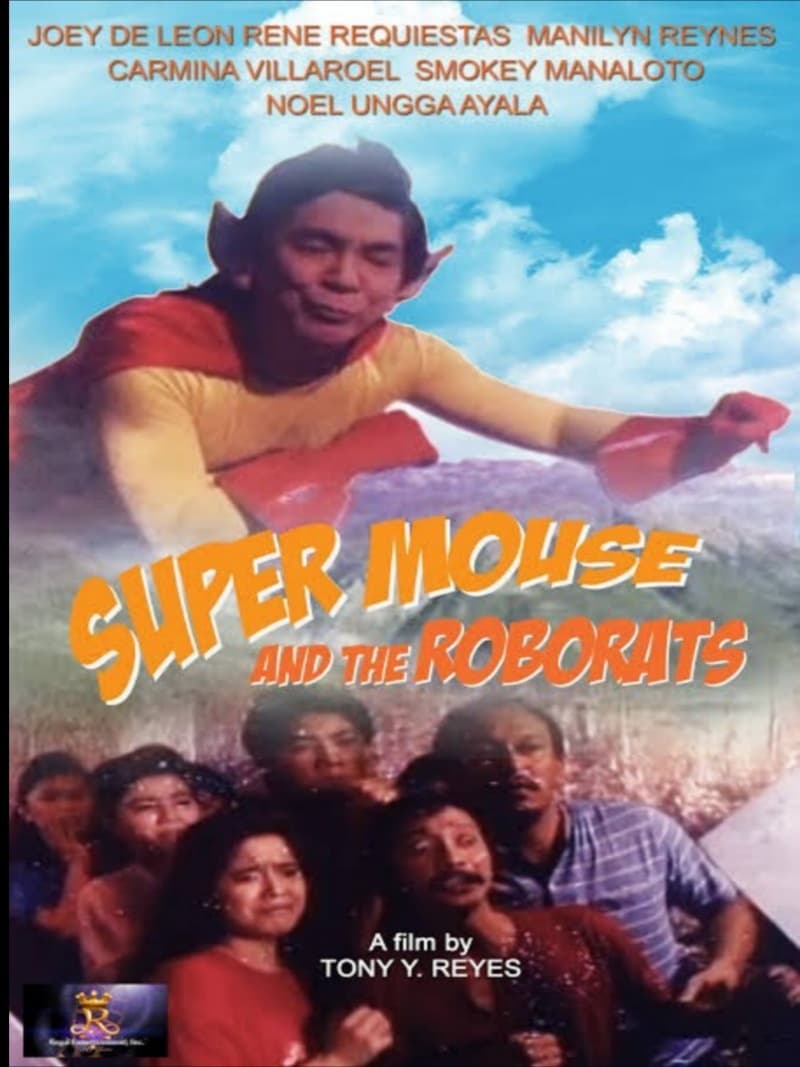 Super Mouse and the Roborats
Mickey has always wondered why he was able to do so much. Mickey finally got an answer to his identity on the day his foster parent died, he was actually the son of the leader of the Robo-rat clan who...