 Biography
Jack Peter Evans (born 19 March 1993) is an English footballer who plays for Chatham Town in the Southern Counties East Football League, Premier Division.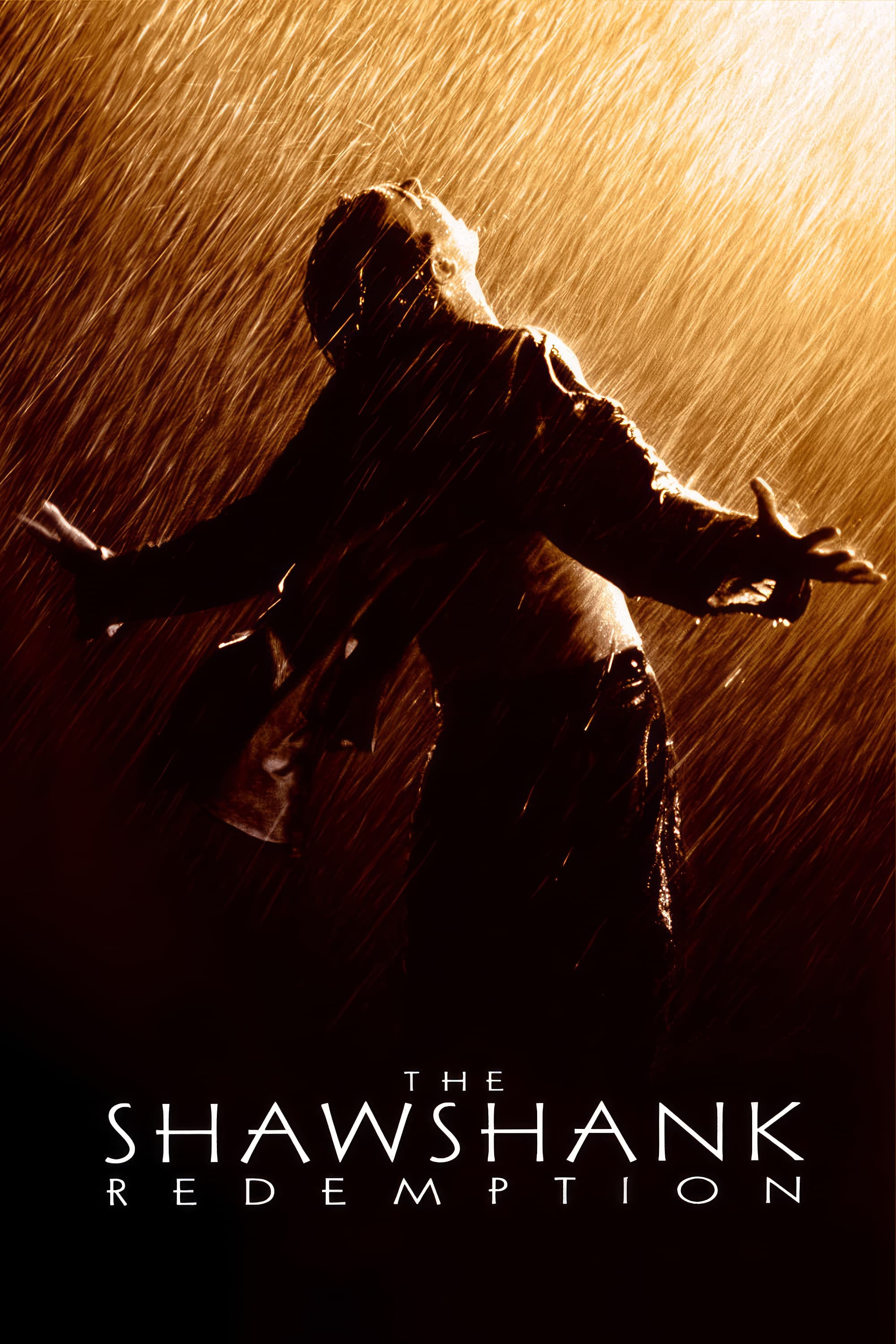 The Shawshank Redemption
Framed for the double murder of his wife and her lover, Andy Dufresne begins a new life at the Shawshank prison, where he puts his accounting skills to work. Dufresne is admired by the other inmates f...