 Biography
Harrie Herbert 'Harry' Forbes (1914-1995) was an Australian rugby league footballer who played in the 1930s and 1940s. He later became an administrator. Harry 'Akka' Forbes was a legendary figure at North Sydney, initially as a player, then a coach and later the Secretary of the club for over 30 years.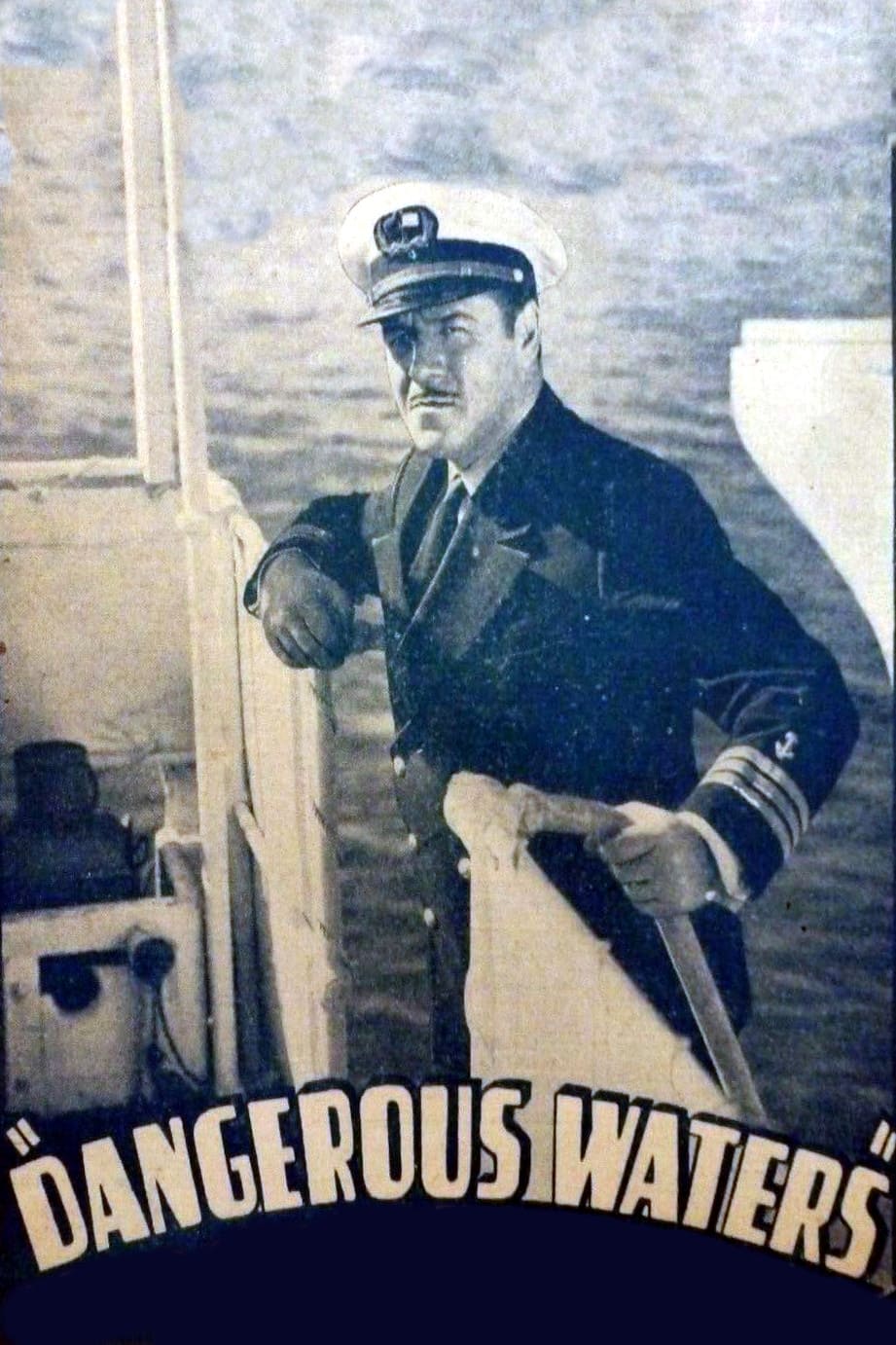 Dangerous Waters
While a ship captain is at sea dealing with a mutiny among his crew, his wife is at home having an affair with his best friend.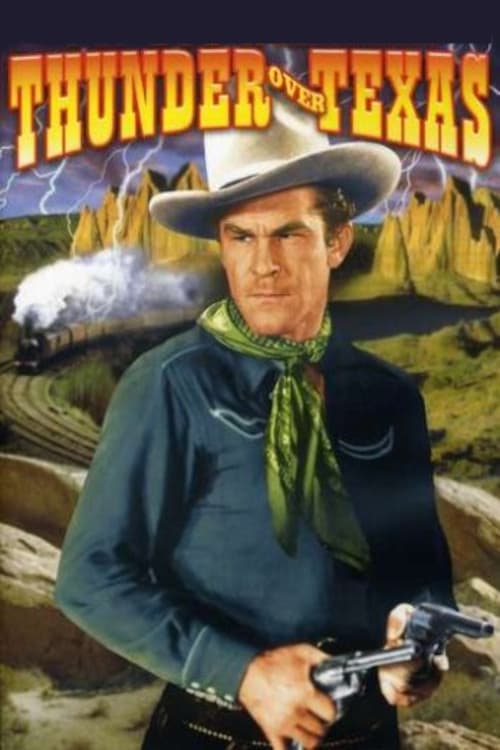 Thunder Over Texas
A cowboy is trying to protect a young woman whose father was murdered because he had railroad maps that showed the location of a proposed new line. The killers think she has the maps.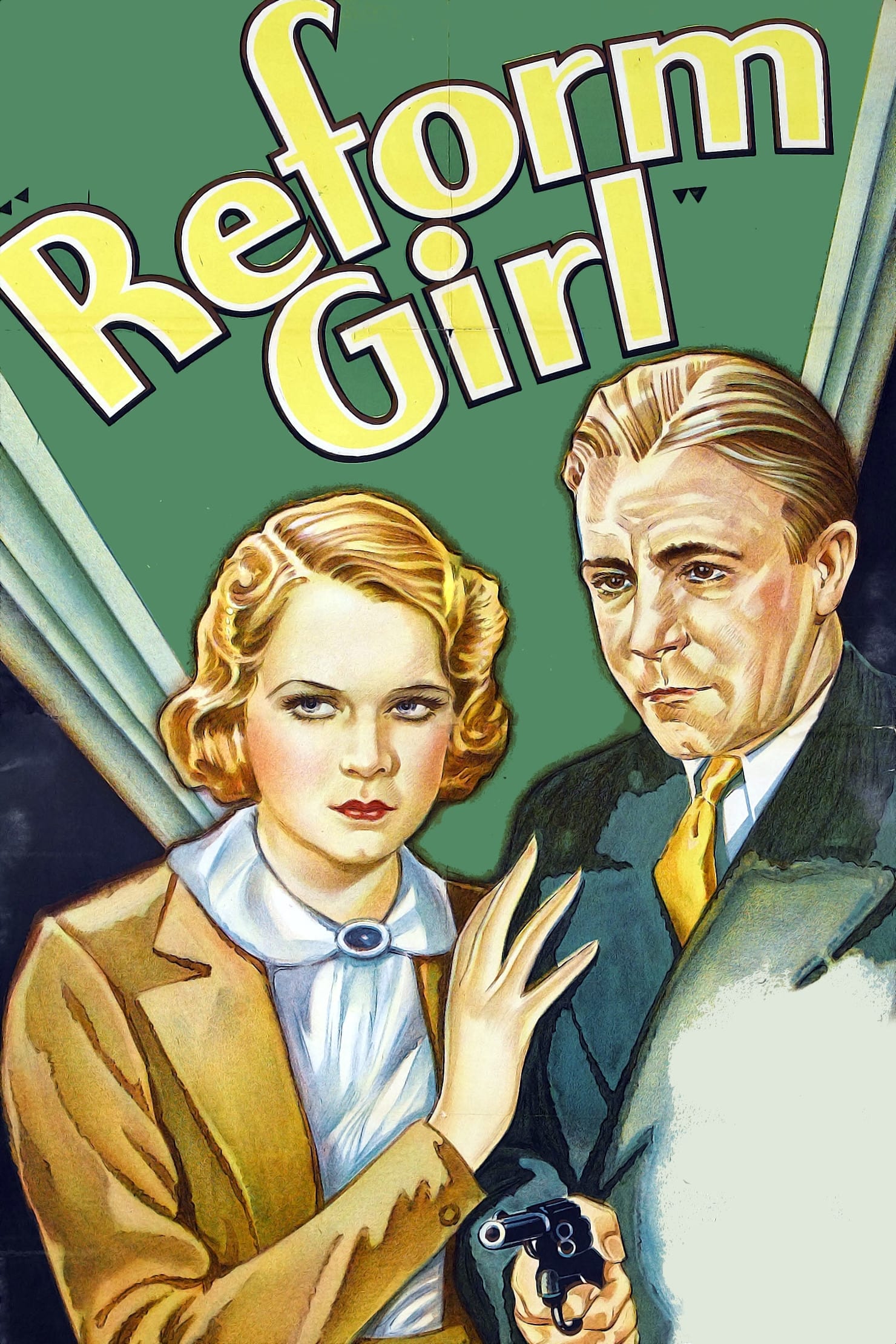 Reform Girl
A young girl just out of prison and desperate for money finds herself involved in a plot to smear a politician by pretending to be his long-lost daughter. Daring Daughters
A savvy city girl tries to protect her naive sister, who has just moved from the country, from the temptations--and men--of big-city life. The Important Witness
A freelance stenographer is hired for a job, but when she arrives at the address she was given, she finds that a murder has taken place there--and she is arrested for it. Exposure
A reporter runs into a pretty young girl who has inherited her father's failing business. She wants to give it up, but he tries to convince her to make a go of it.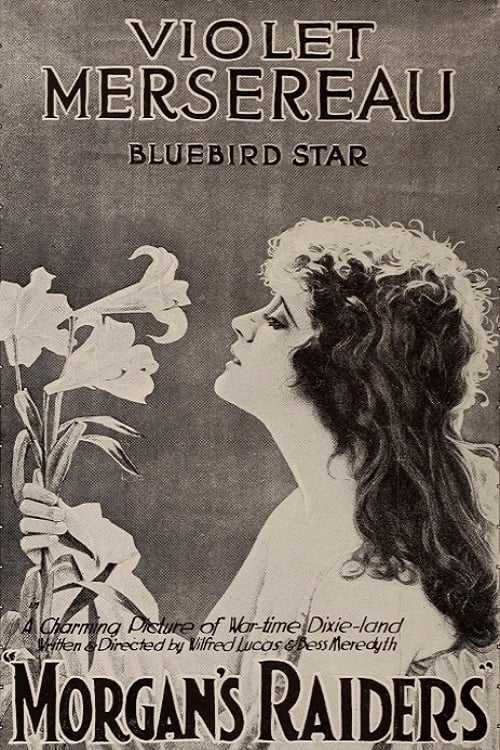 Morgan's Raiders
"Wild Cat" Betsey Dawley, whose father, "Handsome Harry," was disowned by the proud Dawley family of Greenburgh, Kentucky, meets and thoroughly charms her snobbish cousin Virginia's fiancé, John David...