Biography
Sheryl Sheinafia Tjokro or better known as Sheryl Sheinafia (born in Jakarta, Indonesia on December 4, 1996) is an Indonesian actress, presenter and singer-songwriter of mixed Chinese and Madurese descent.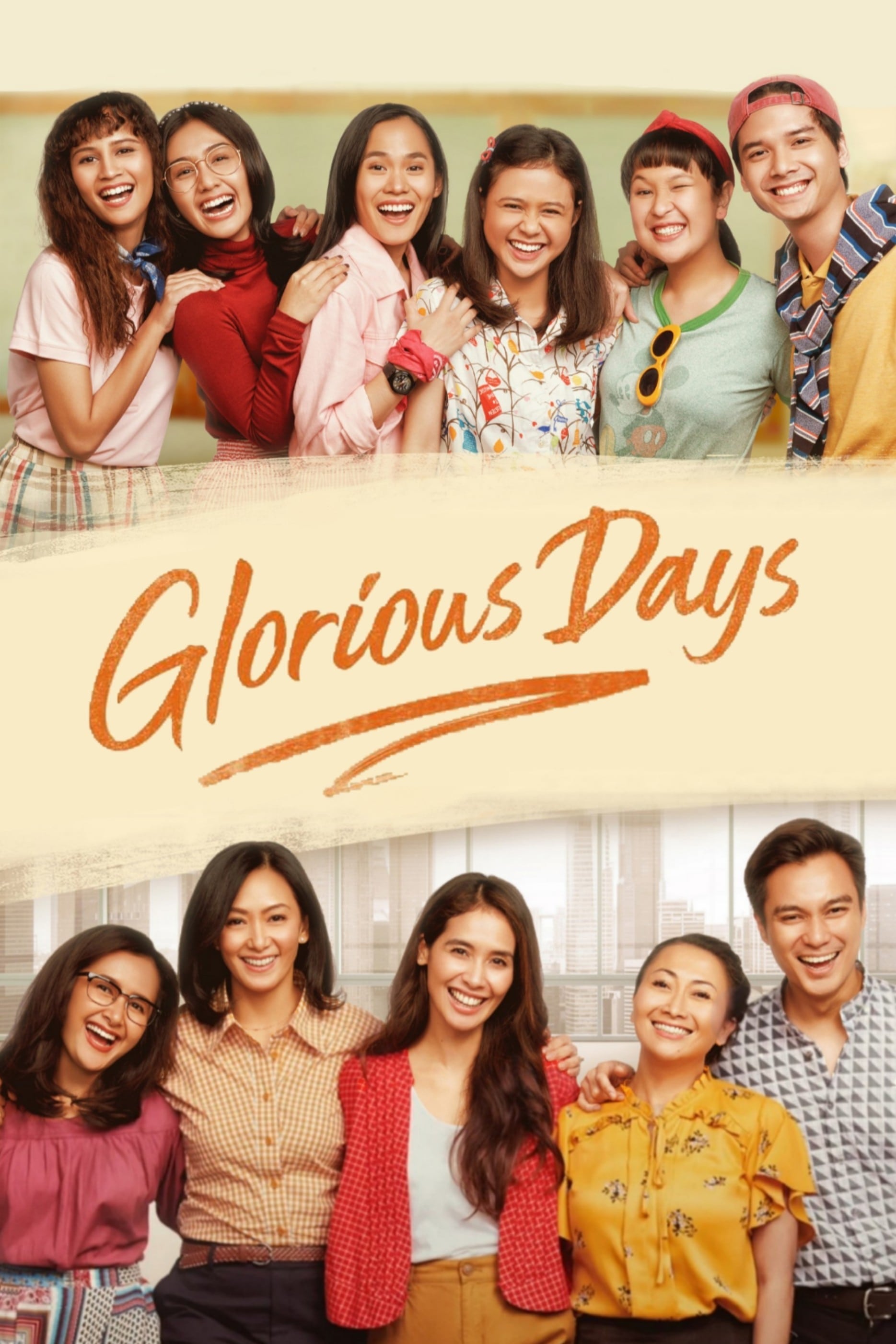 Glorious Days
Because of an incident when they were in high school, members of the Bebas Gang were forced to separate. 23 years later, one of them is seriously ill and hopes to meet again one last time.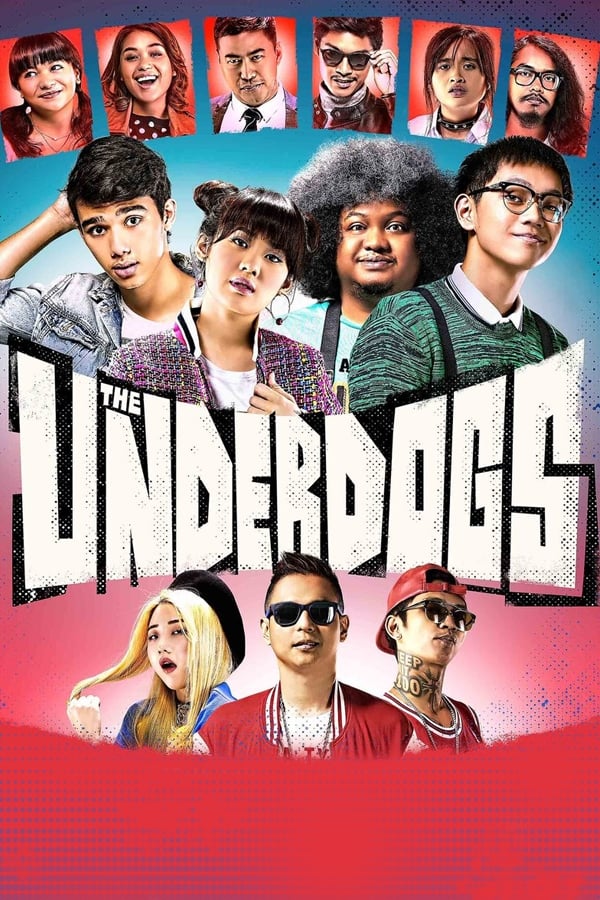 The Underdogs
A group of four friends decide to try and become Youtubers stars to overcome their unpopularity. Their differences put a strain on their friendship.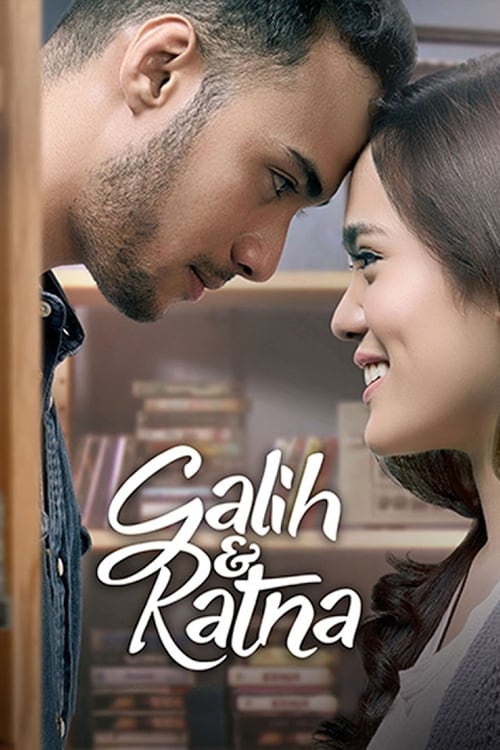 Galih & Ratna
Two teenagers face demands from their families that do not care about what they want. They only have each other to encourage and pursue their dreams.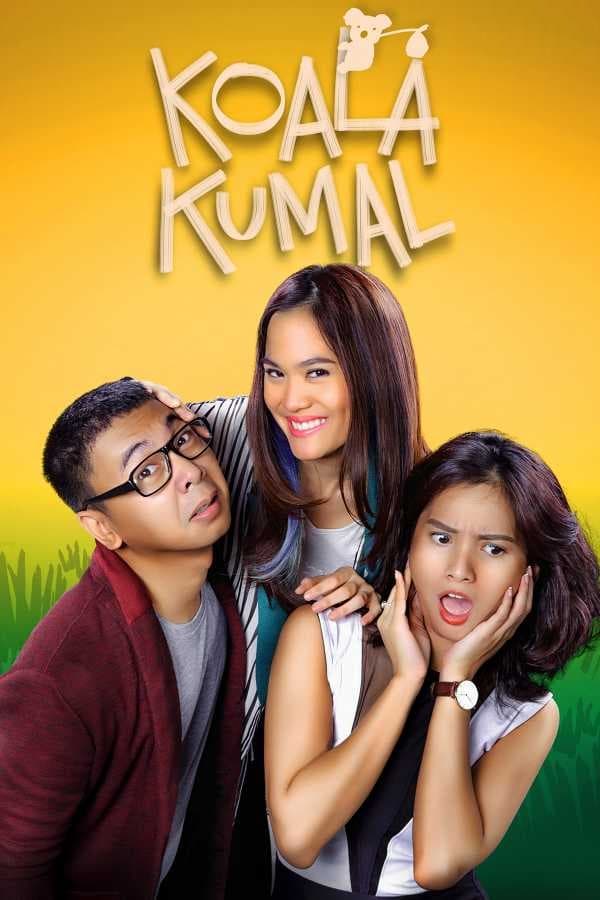 Koala Kumal
After his fiancée cheats on him, a brokenhearted man develops writer's block and uses his newfound friendship with a fearless girl to break free.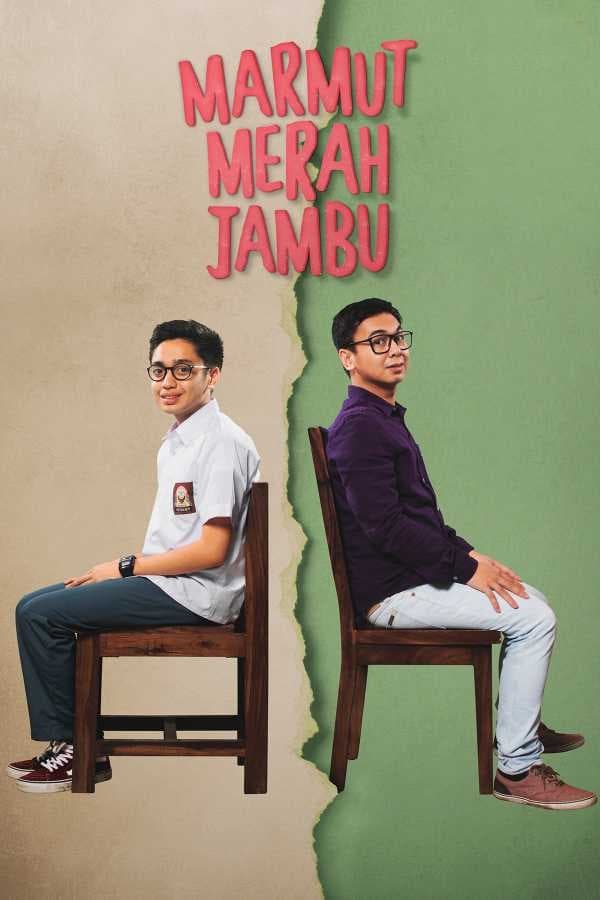 Pink Guinea Pig
A student forms the Trio Detective Group to solve the Demonic Pink Guinea Pig case that is threatening the school -- and to attract a girl's attention.