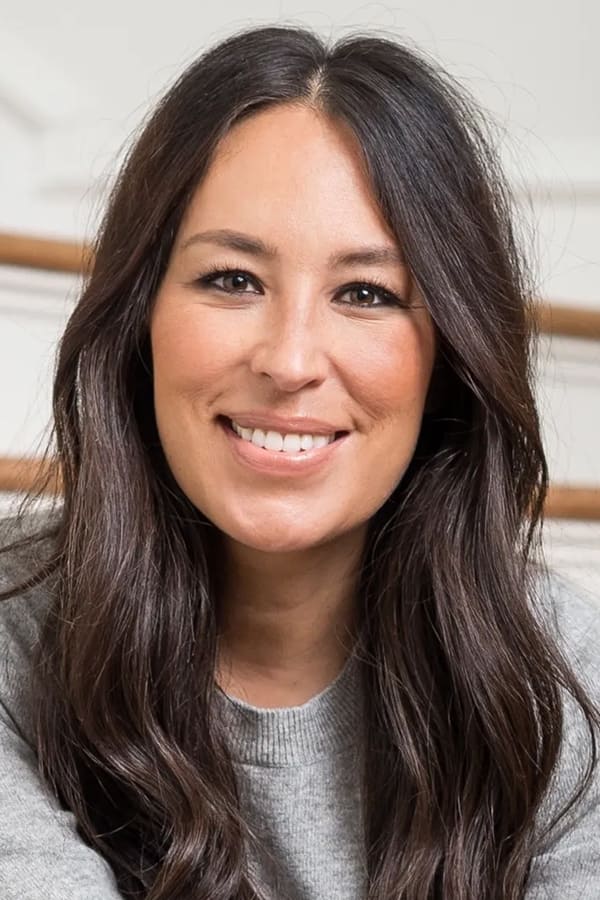 Biography
Fixer Upper is an American reality television series about home design and renovation that aired on HGTV. The series stars Chip Gaines and Joanna Gaines, a married couple who own a home renovation and redecoration business in Waco, Texas. The show's pilot aired in May 2013, with the first full season beginning in April 2014, season two began in January 2015, season three began in December 2015, and season four began in November 2016. The fifth and final season premiered on November 21, 2017.Fixer Upper became popular soon after its debut, and the series is largely credited with the rise in popularity of "Farmhouse-chic" interior design in the late 2010s. In 2018, Zillow reported that homes with architectural features mentioned on the show, such as wainscoting, shiplap, clawfoot bathtubs, and barn doors, sold at an average of 30 percent above expected value. In addition, the show has generated an increase in tourism and economic development in Waco, Texas, where the show was filmed.
TV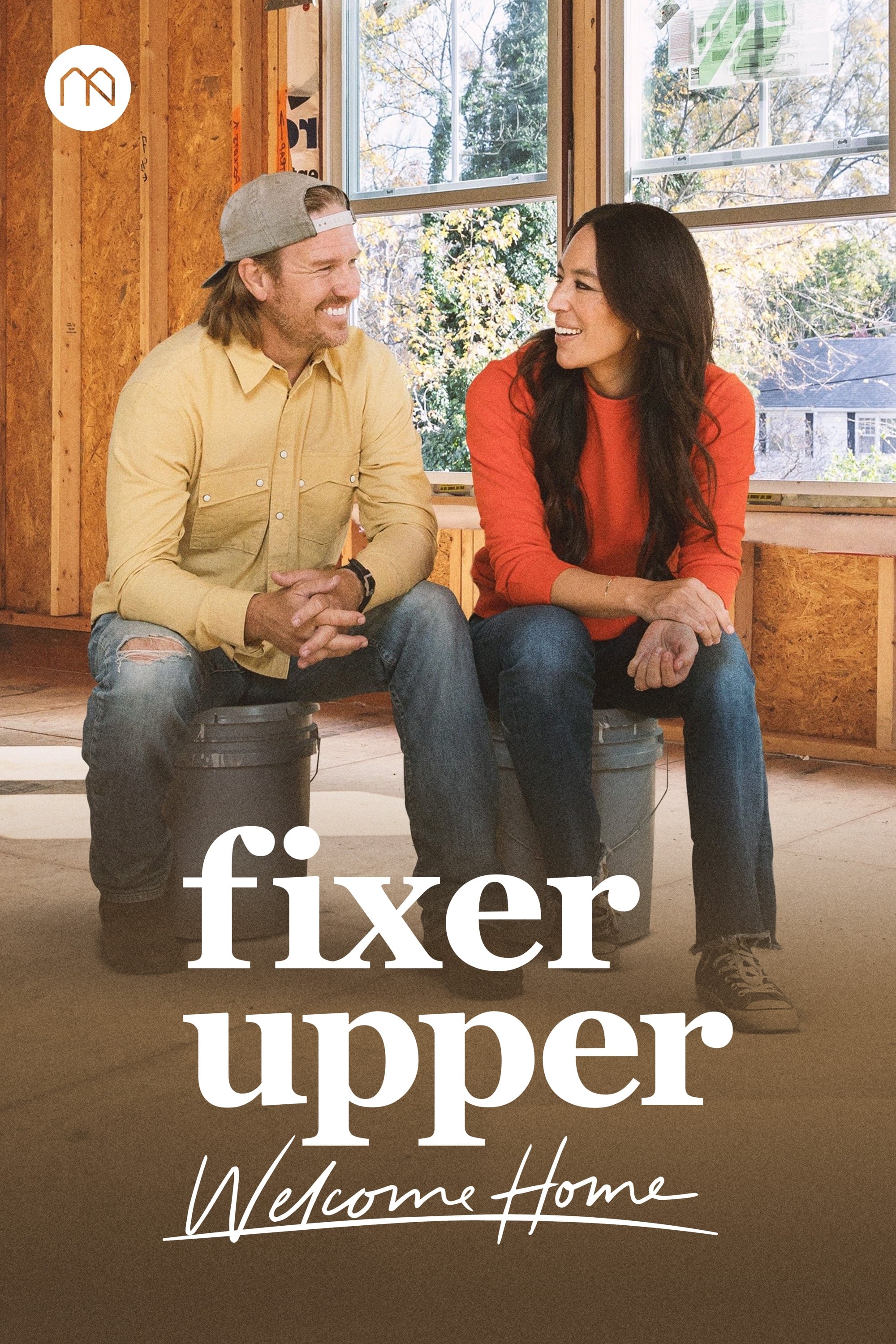 TV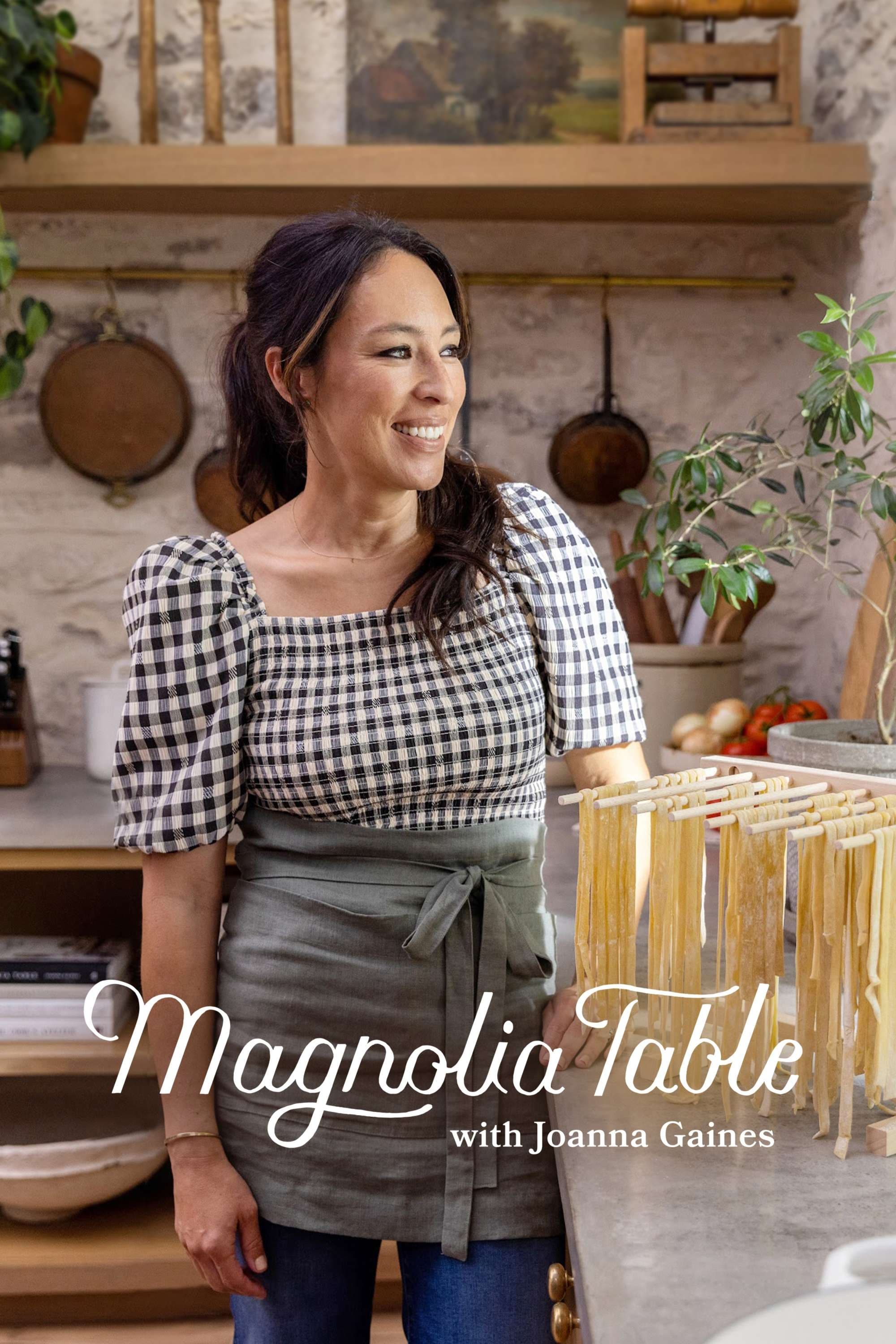 TV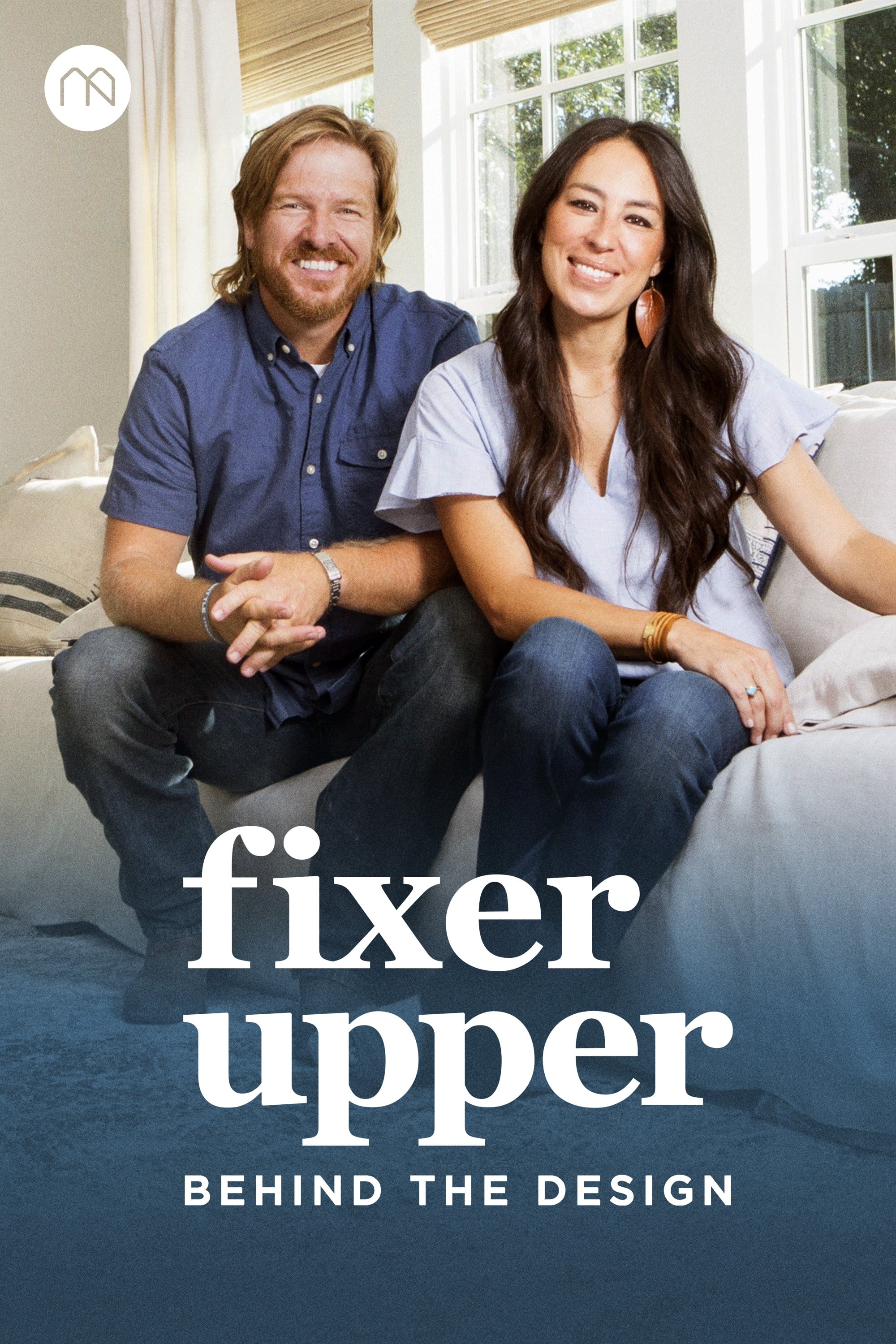 Fixer Upper: Behind the Design
The author of the book gave a full story about how she brought details and designs together for her clients. She gives a peek at never-before-seen rooms and surprises viewers who didn't watch the orig...
TV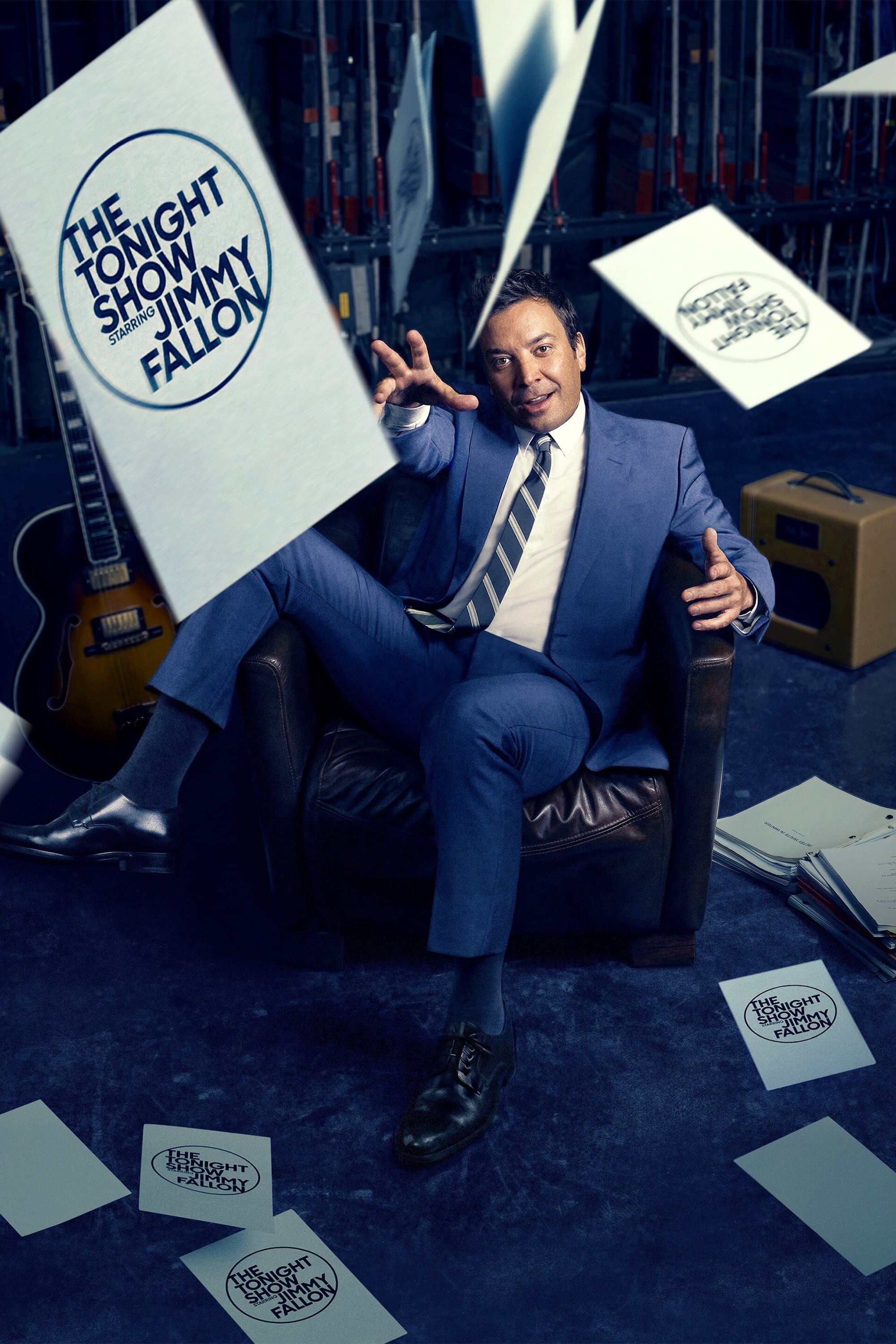 TV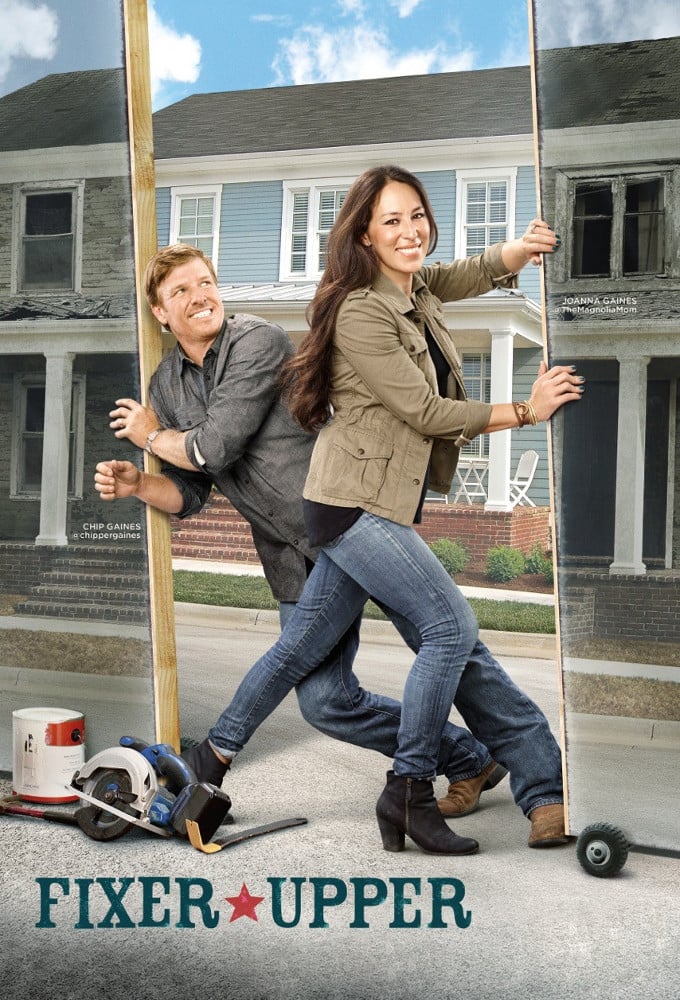 Fixer Upper
The real estate pros are working with buyers in the Dallas/Waco area to remake a house that is not in the right location.