 Biography
TV
Manhunt
The true crime anthology series takes a deep dive into the dark, twisted minds of terrorists and follows the brave souls who hunt them down.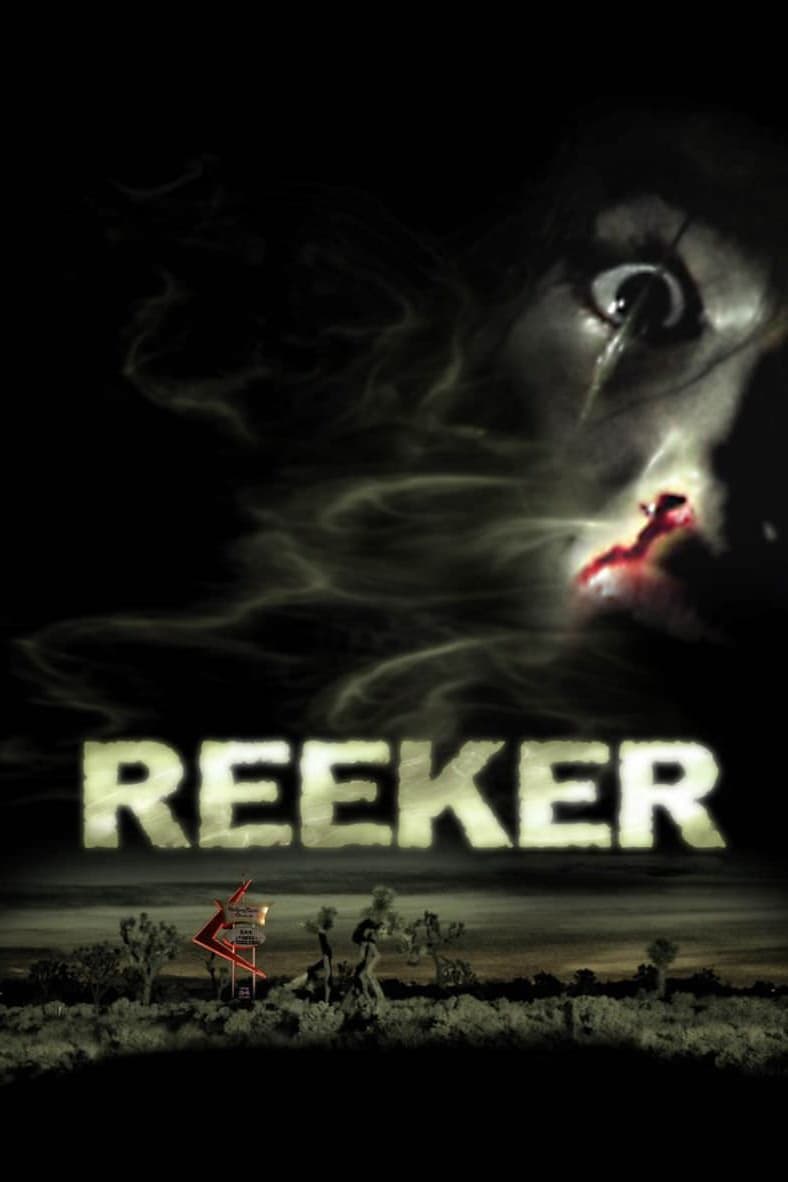 Reeker
There is a mystery behind the visions of dying people that must be untangled by those trapped at an eerie travel Oasis in the desert.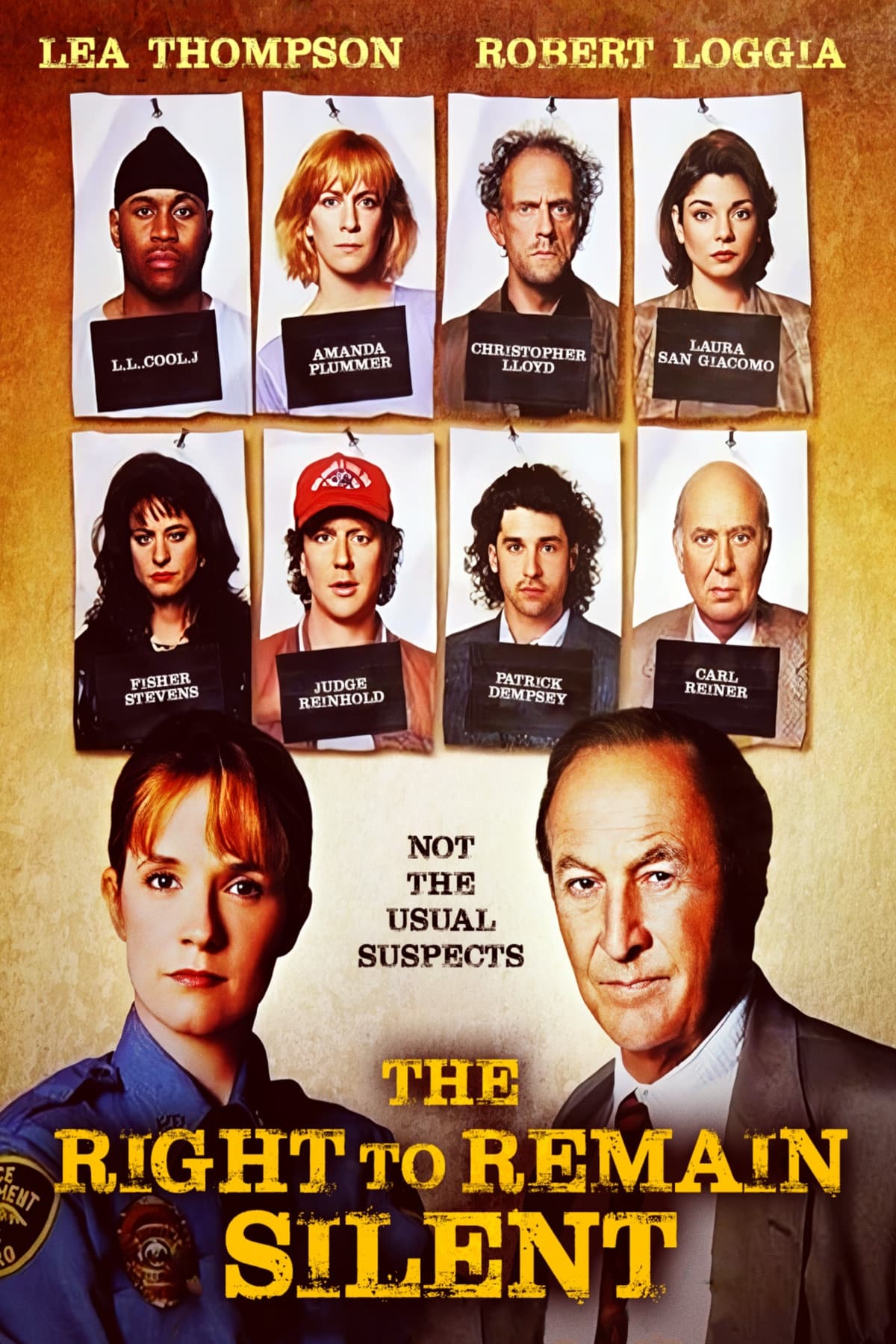 The Right to Remain Silent
Bright and eager to hit the streets in search of bad guys, Christine Paly is disappointed when she's instead assigned to process criminals. Under the supervision of a tough but likable mentor, Christi...