Discover Movies and TV shows that fit You with our Mobile Application Benjamin Wolf
Check on Amazon
Biography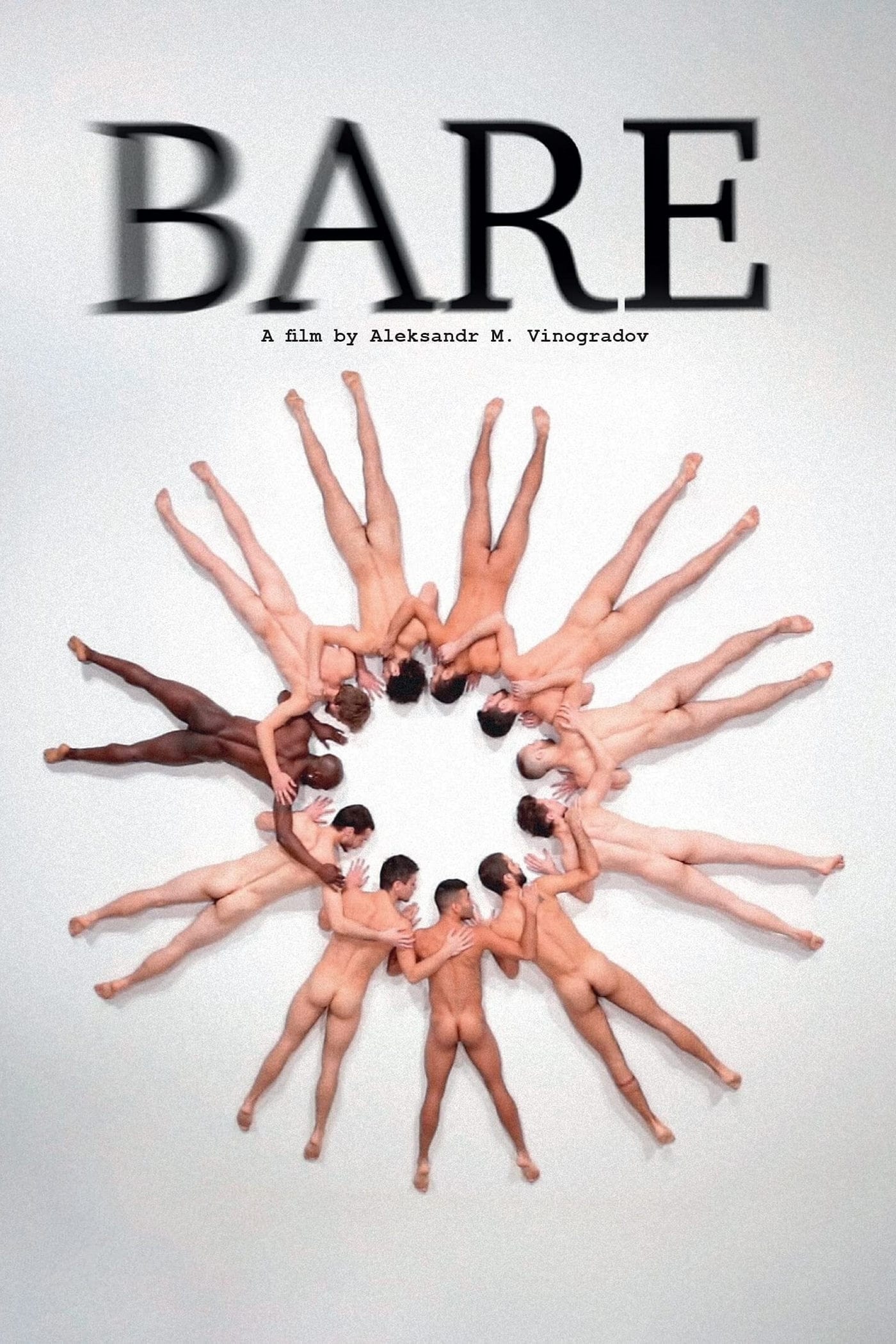 Bare
The tendency in the world is right-wing, neo-liberal, and people are more controlled. We have less liberty even if we think we have more. The last territory where we can be ourselves and where we can ...
Good Friday
After his wife's death in a car accident, Lucas Cole has become an angry, shut-down, public prosecutor trying to convict the world. He's also become a disconnected father to his son. Then on one, fate...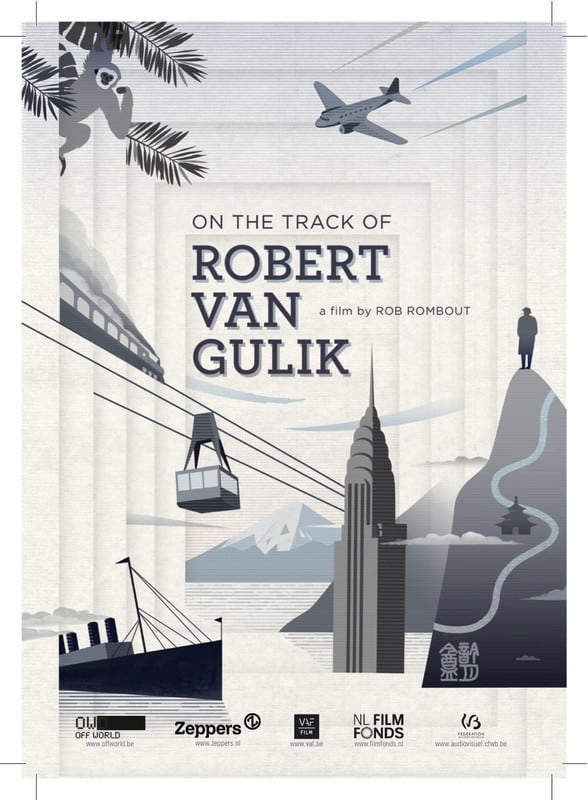 On the Track of Robert Van Gulik
Robert van Gulik (1910-1967) is one of the world's most read authors from the Netherlands. This diplomat, Sinologist and scholar is mainly known for his detective novels, starring 'Judge Dee'. Filmmak...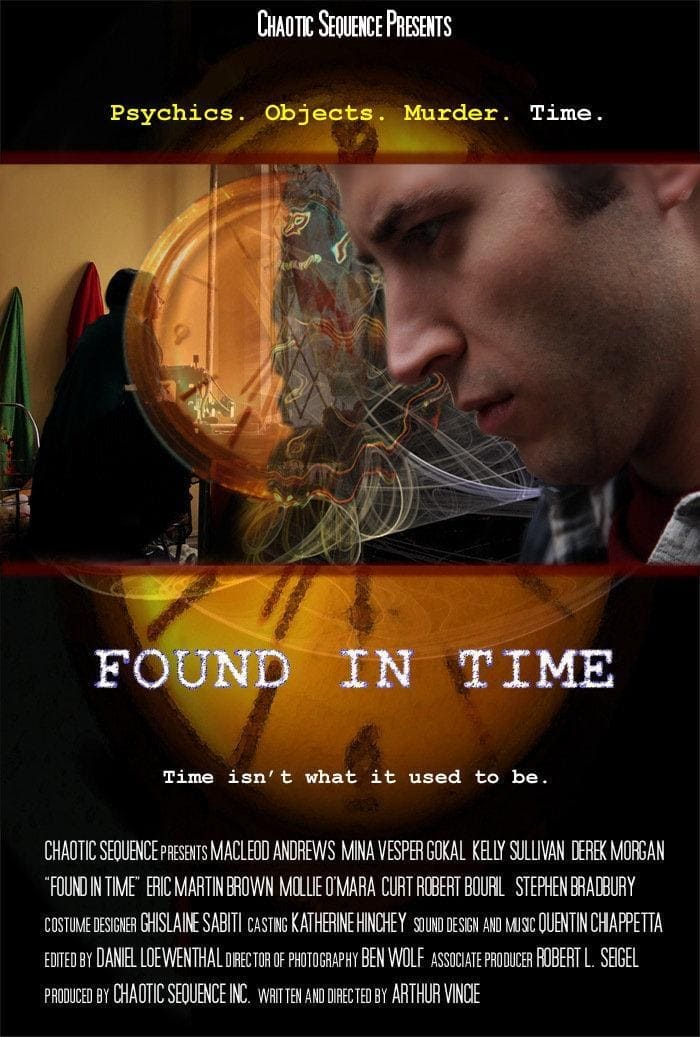 Found in Time
Chris is a psychic who lives his life out of order - experiencing past, present and future as a jigsaw puzzle. But when he commits a murder in the future, he has to change his past and present in orde...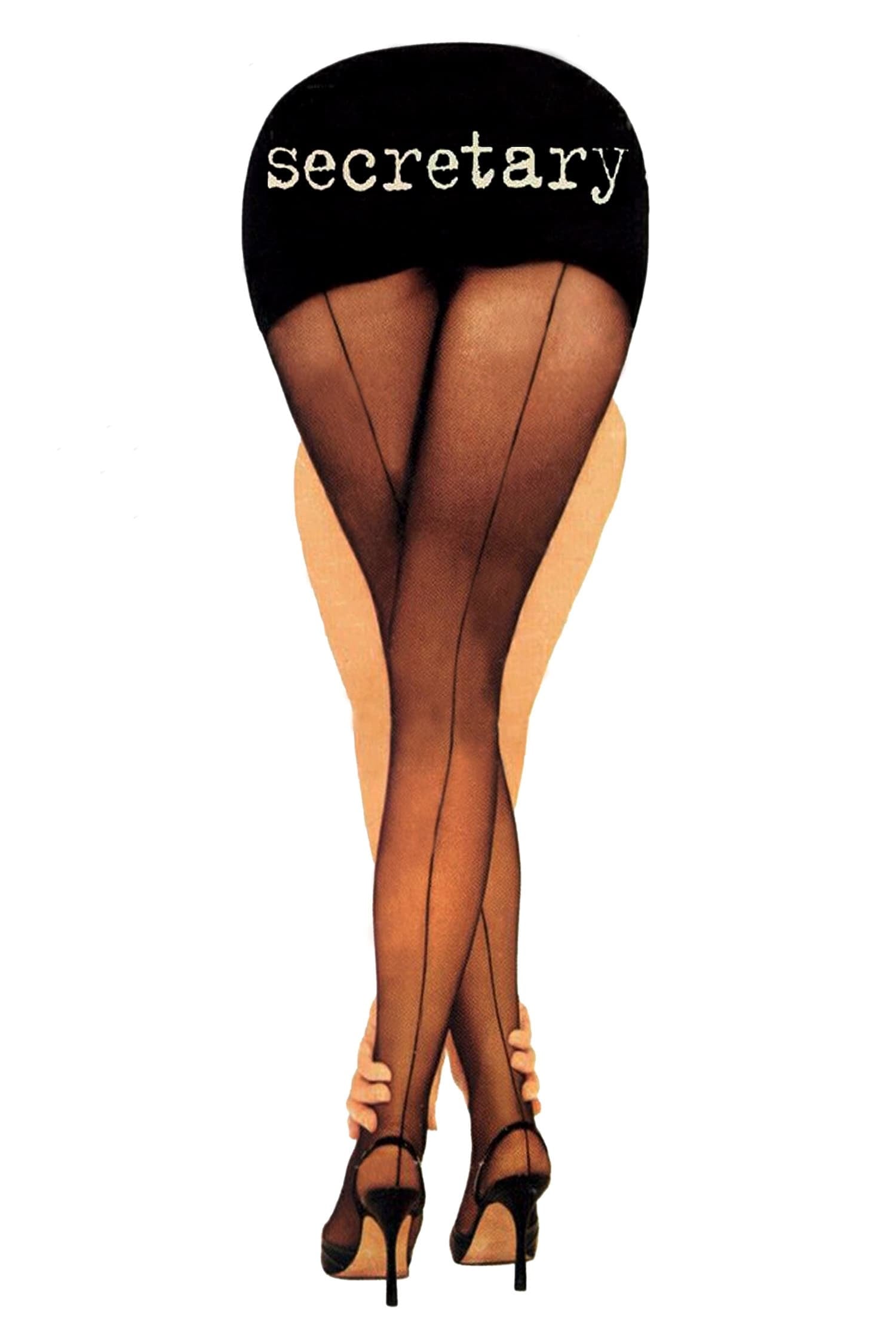 Secretary
A young woman, recently released from a mental hospital, gets a job as a secretary to a demanding lawyer, where their employer-employee relationship turns into a sexual, sadomasochistic one.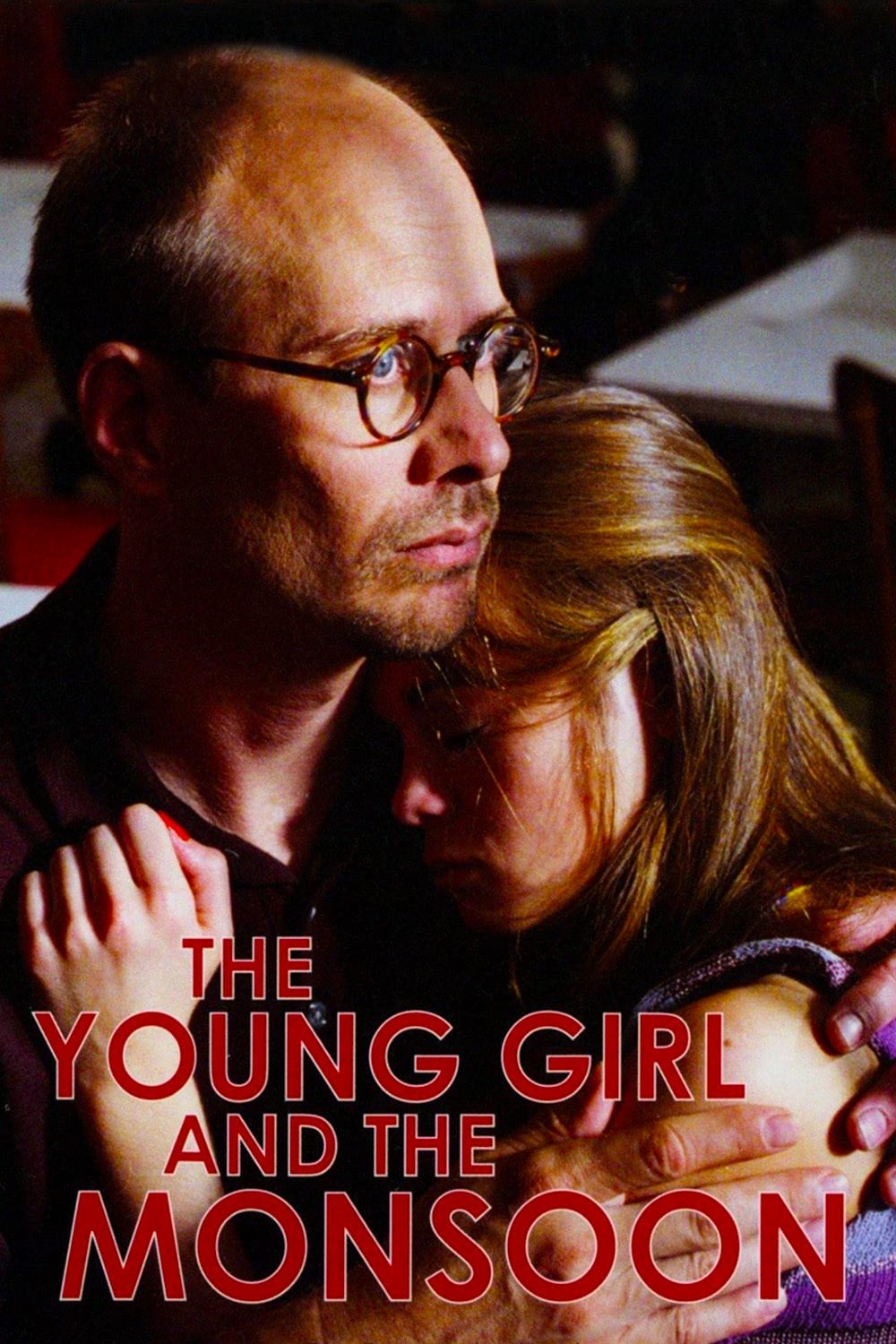 The Young Girl and the Monsoon
A photojournalist (Terry Kinney) upsets his daughter (Ellen Muth) and loses his girlfriend (Mili Avital) by covering stories in remote and dangerous locations.