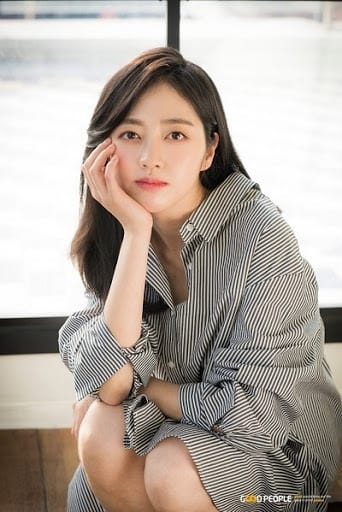 Biography
TV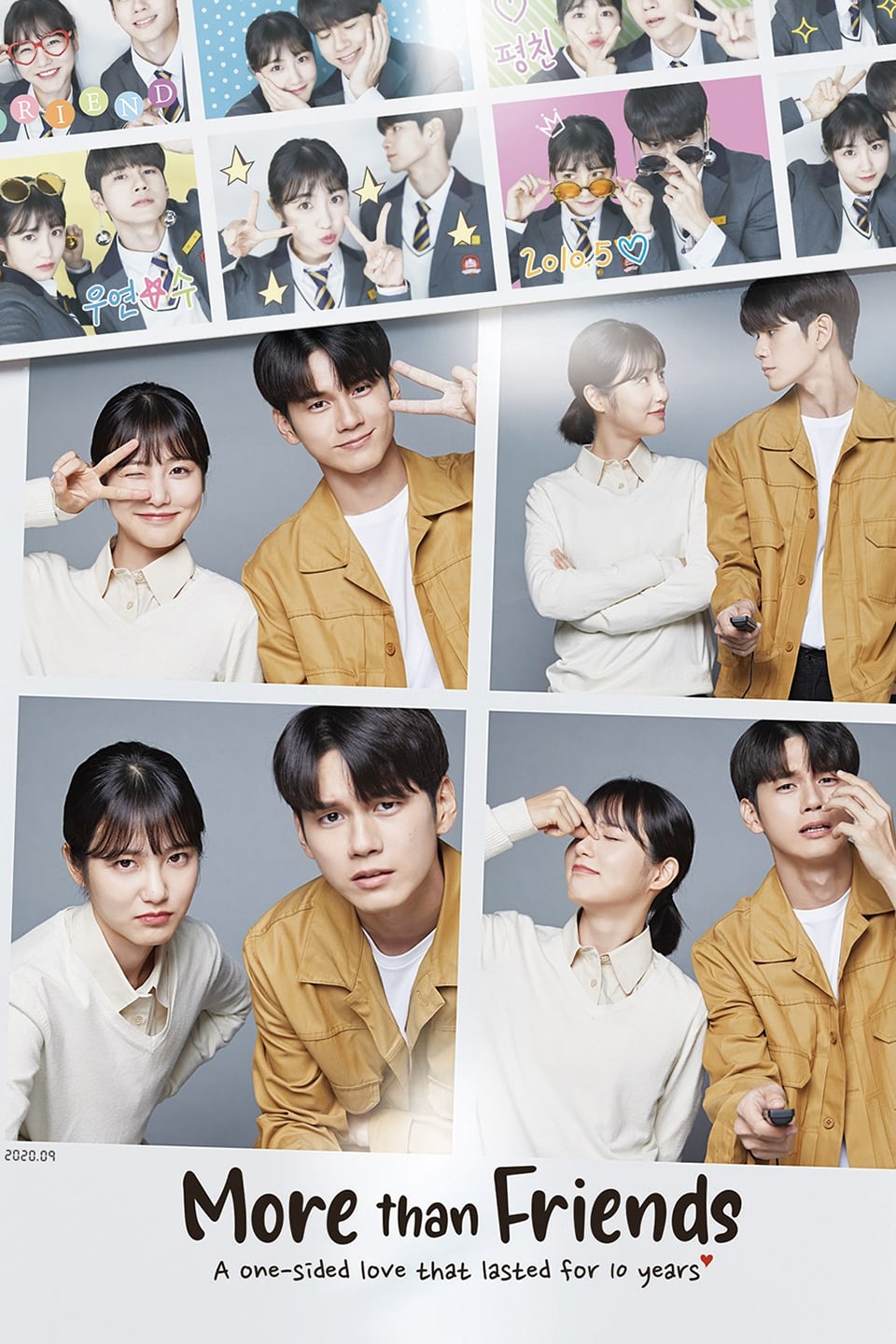 More Than Friends
Lee Soo and Kyung Woo Yeon have a crush on each other. He is mistaken for a model many times. Kyung Woo Yeon is a calligrapher. She has had a crush on Lee Soo since she was 18 years old.
TV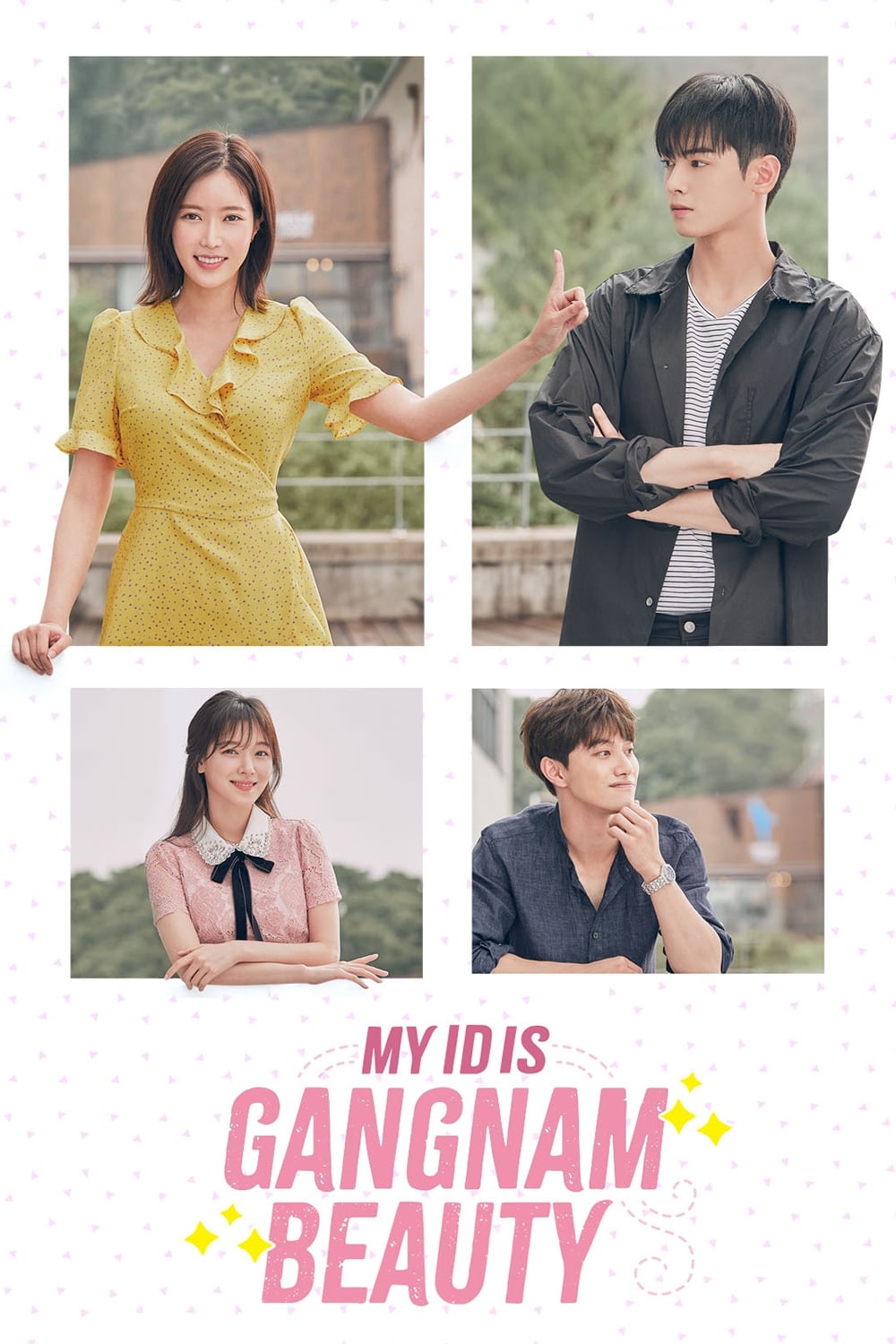 My ID is Gangnam Beauty
Mirae has always believed that her life would be better if she were more beautiful. She comes out of the surgery looking like the woman she has always wanted to be. She fell in love with the perfect m...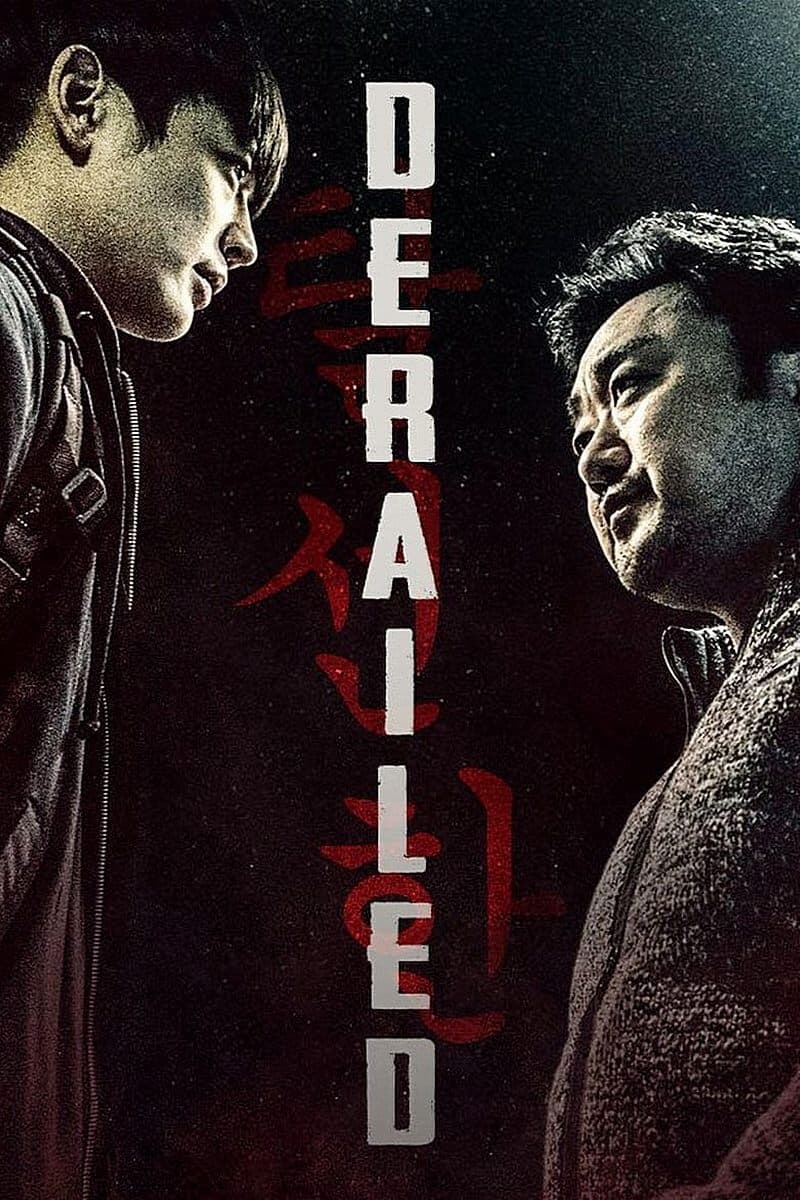 Derailed
Four teenagers running away from home get more than they bargained for when they lure a man to a motel to rob him.