Discover Movies and TV shows that fit You with our Mobile Application Aviv Aldema
Gifts & Merchandise on Amazon
Biography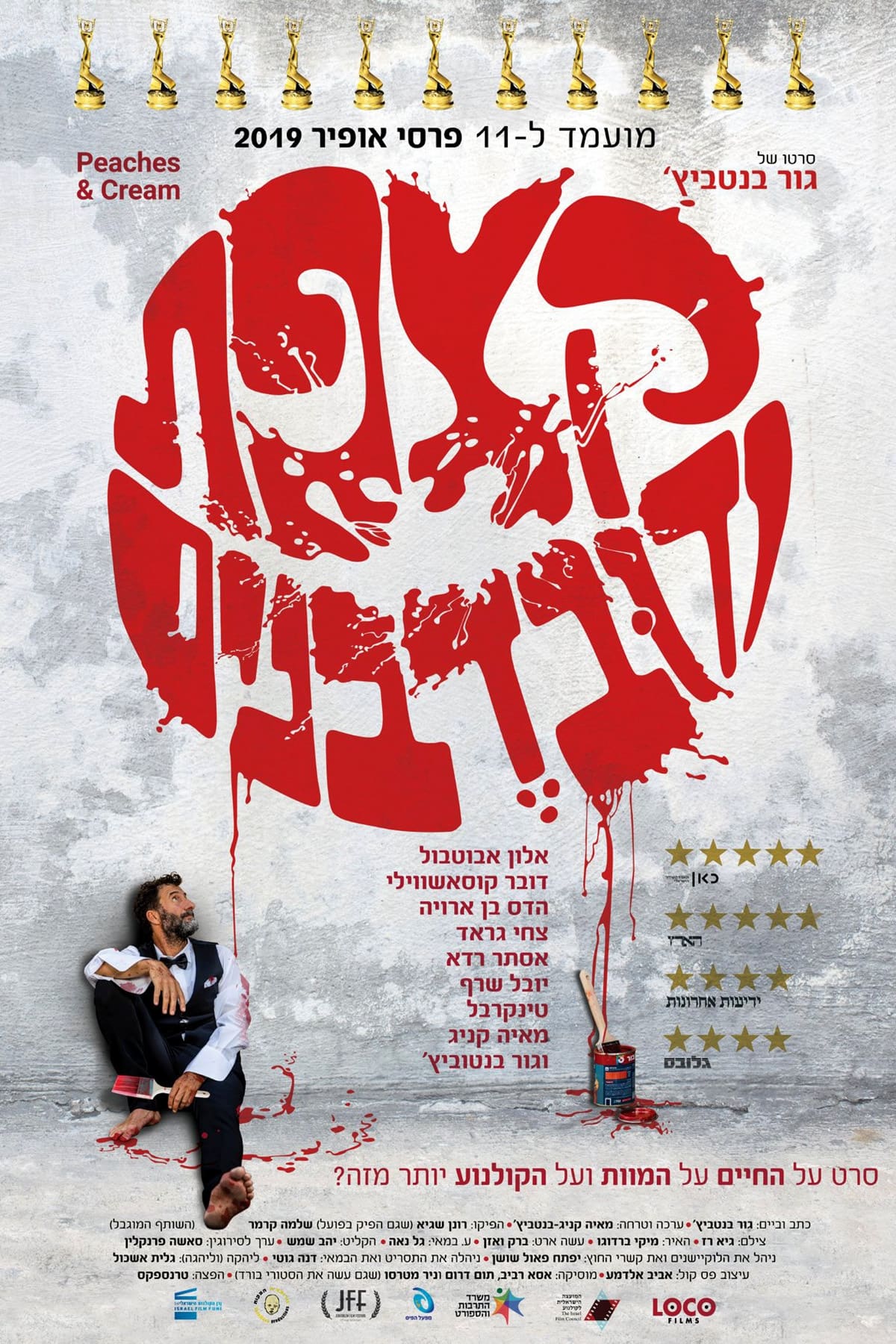 Peaches & Cream
An existential comedy about a neurotic film director whose fears of failure, death and losing control all surface on the night his new film is released - a hysterical unforgettable night at least for ...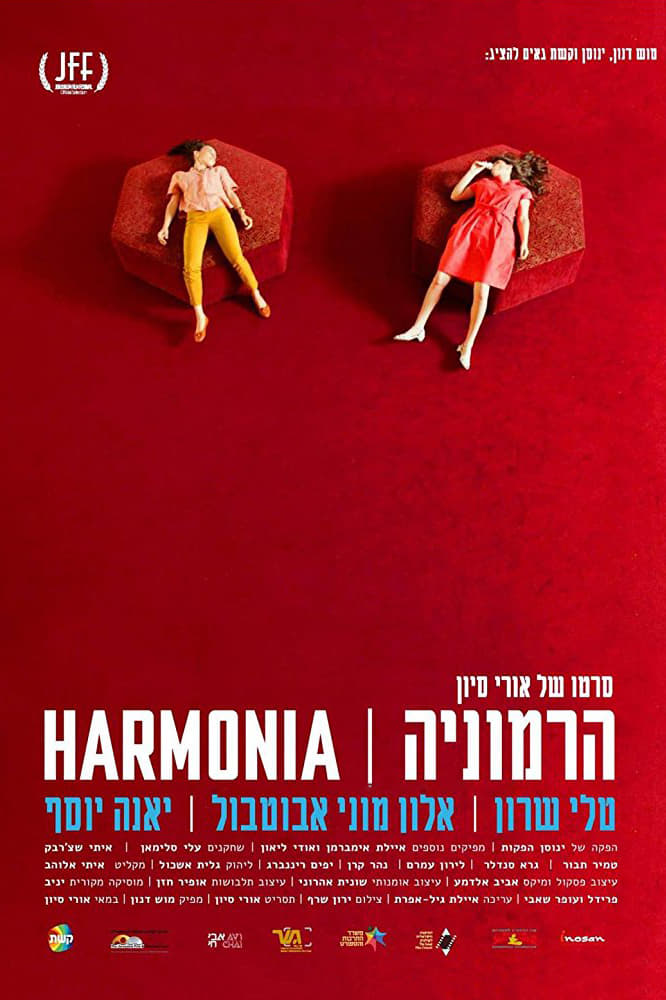 Harmonia
Sarah, a morose harpist in the Jerusalem Philharmonic Orchestra, is married to Abraham, the charismatic conductor of the group. They have no children. When Hagar, a young horn player from East Jerusal...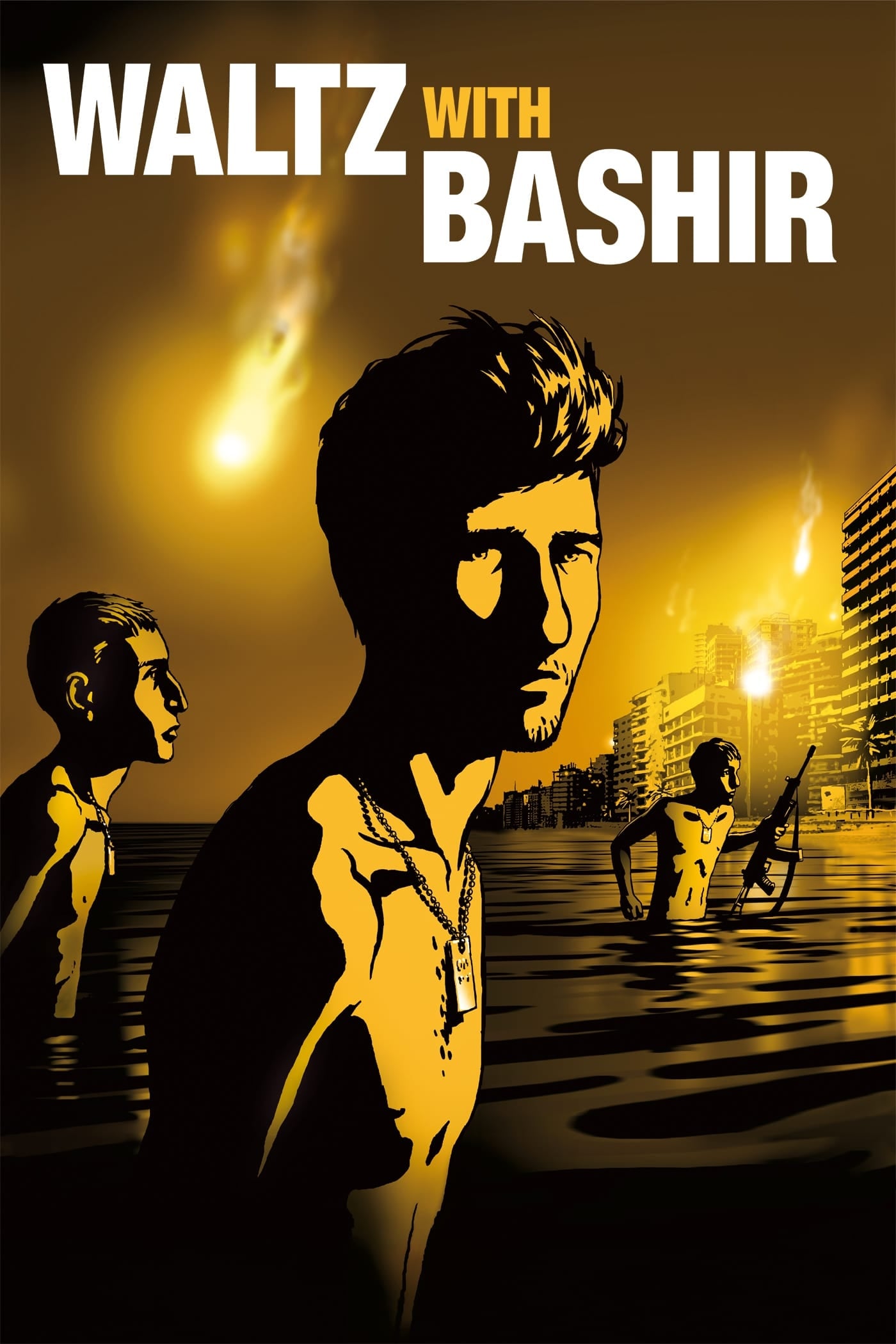 Waltz with Bashir
Director and Israeli army veteran Ari Folman interviews friends and former soldiers about their memories of the 1982 Lebanon war and especially the Sabra and Shatila massacre in Beirut. The usage of ...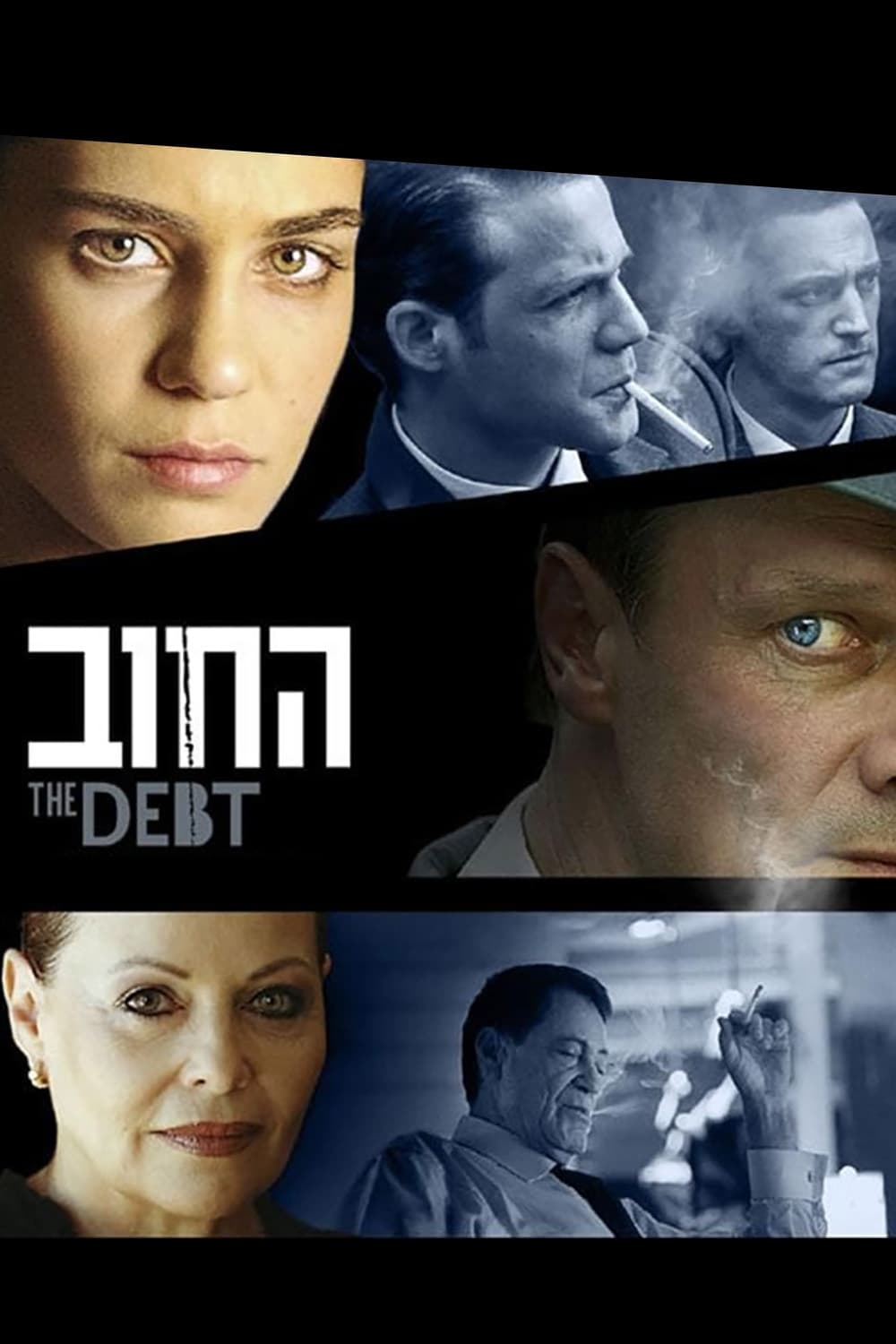 The Debt
The year is 1964. Rachel Brener is one of 3 young Mossad agents teem who caught "THE SURGEON OF BIRKENAU" - a Nazi monster who was never brought to trial in Israel. The official reason was that he was...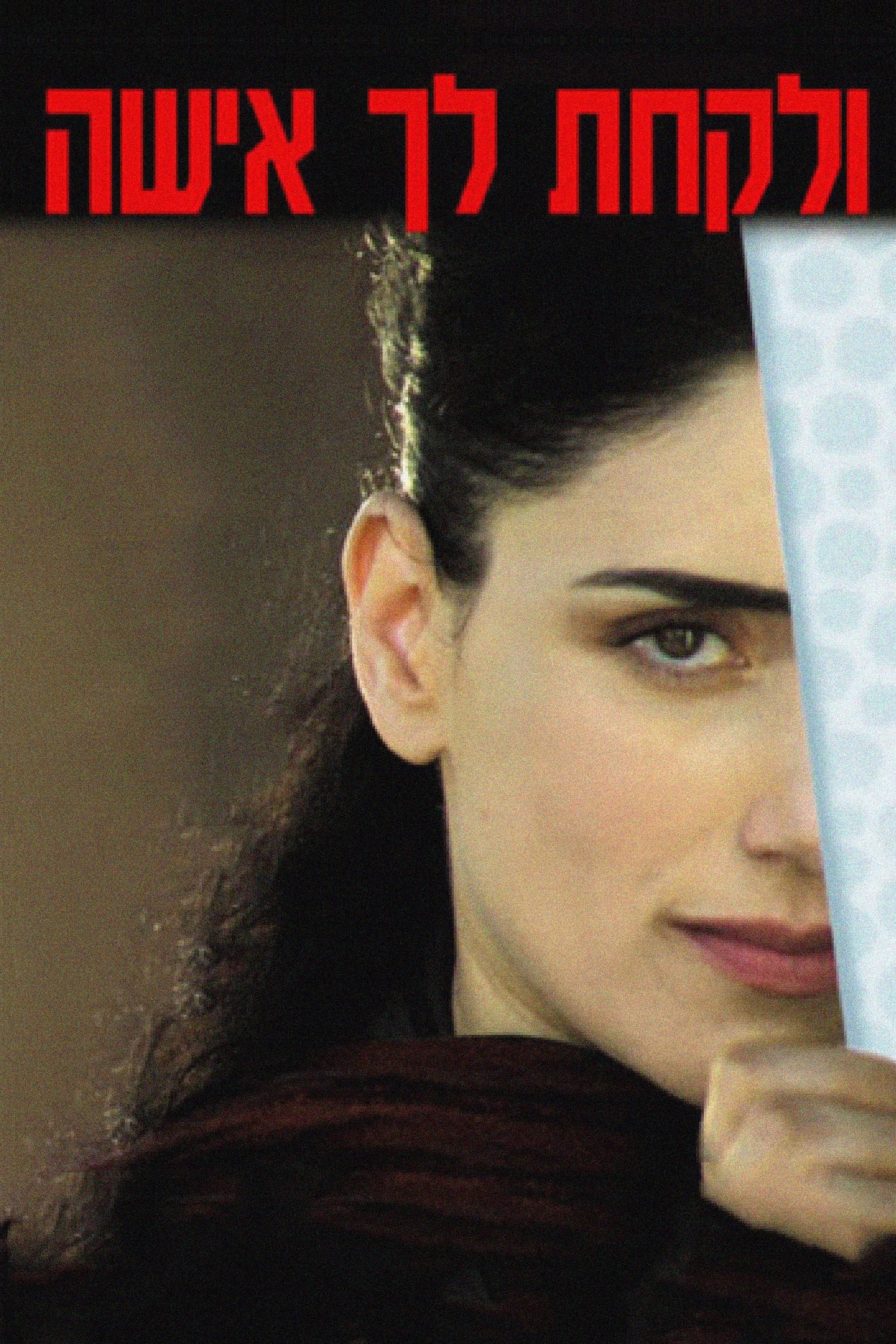 To Take A Wife
The story takes place in Haifa, Israel, in 1979, during three days before the Shabbat. A young woman trying to raise three children, work from home, and observe the strict Moroccan traditions of her f...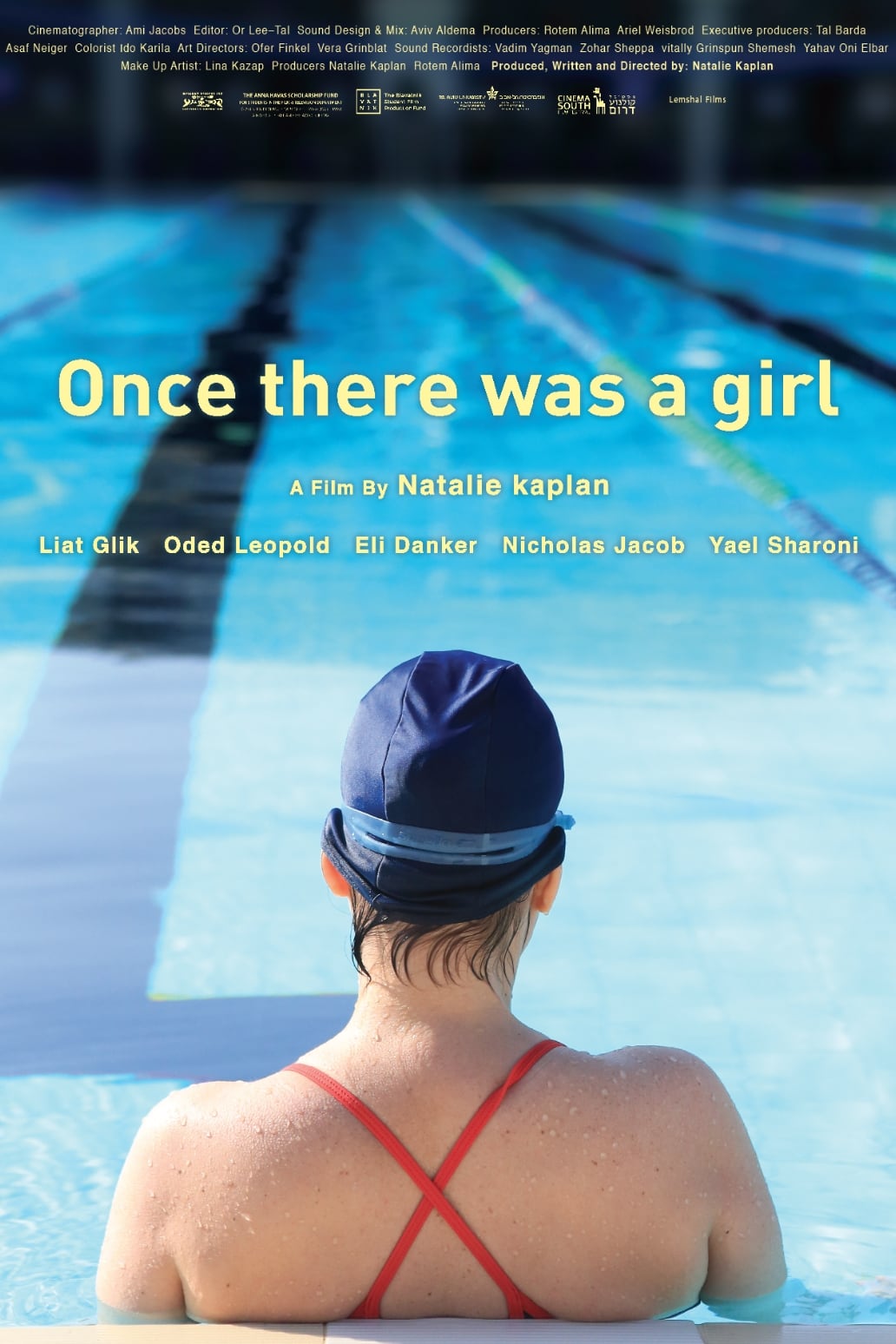 Once There Was a Girl
Noa has unconventional relationships with her doctor, her neighbor and a young soldier after she became a girl. Sleepless, she wanders around, trying to find her place in the world, willing to do anyt...