Discover Movies and TV shows that fit You with our Mobile Application Andy Cowton
Known For: Sound · Gender: Male
Check on Amazon
Biography
Test Dept, sometimes credited as Test Department or Test Dept. is an industrial music group from London, that was one of the most important and influential early industrial music acts. Their approach was marked by the use of "found" material, re-constructed to better serve their purpose, of making "more" with "less".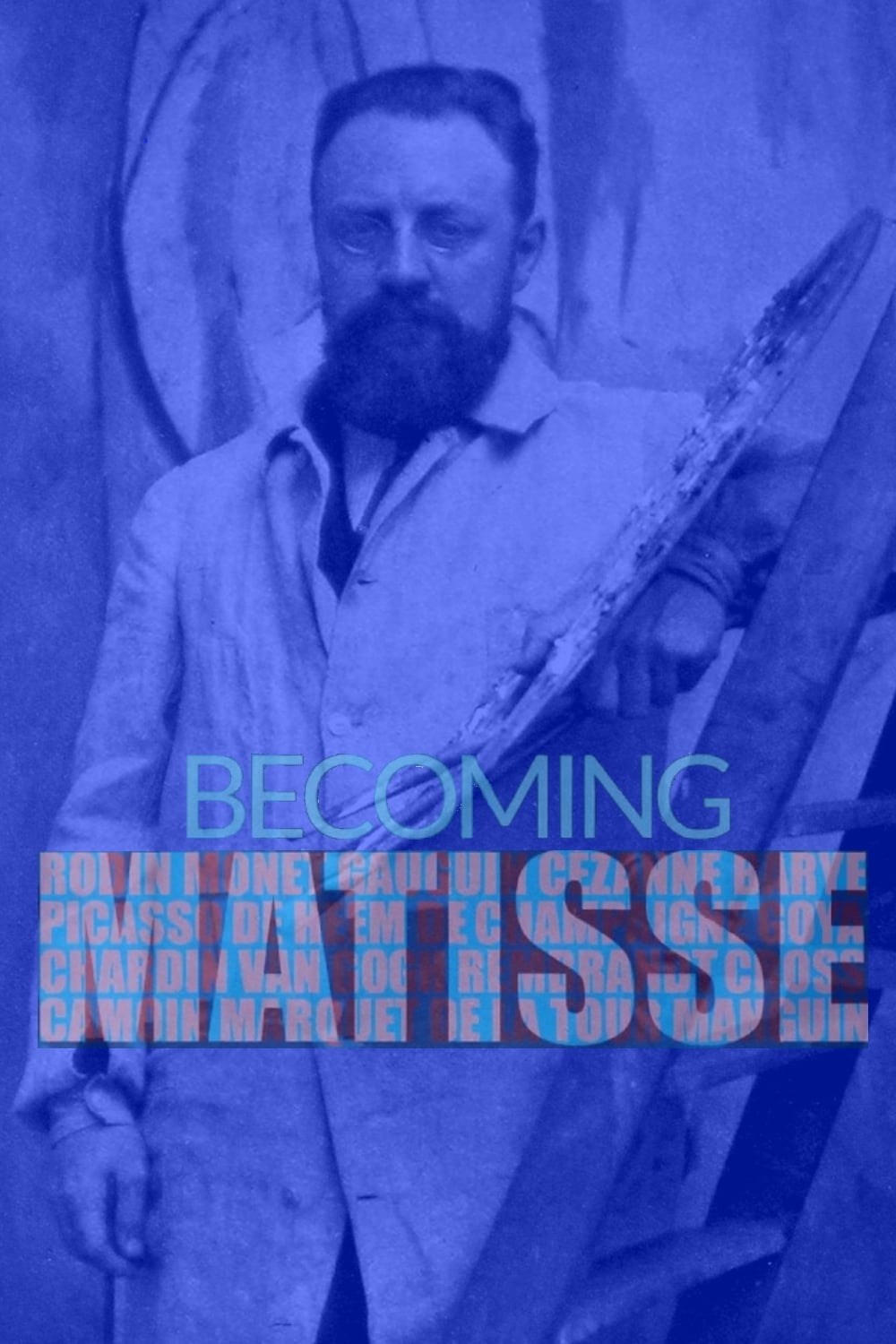 Becoming Matisse
Henri Matisse's great-granddaughter Sophie traces the story of how the artist fought personal tragedies and critical ridicule to become one of the most important and influential painters of the 20th c...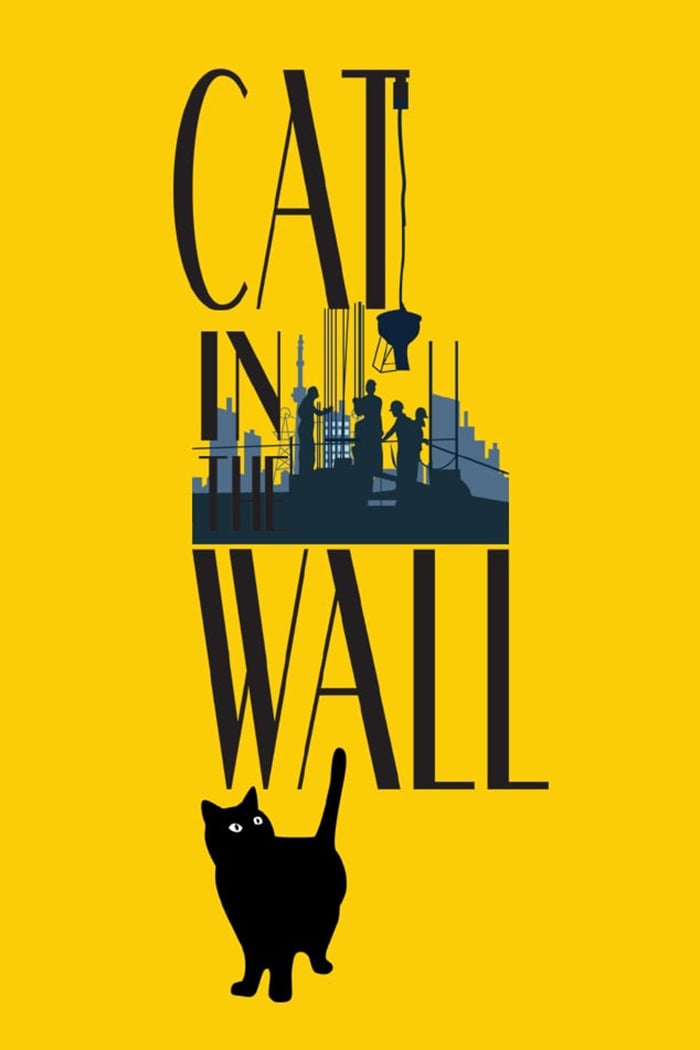 Cat in the Wall
Cat in the Wall tells the true story of how a cat, stuck in a wall, changes the lives of aspirational migrants, benefit fraudsters and gentrified Brexiteers.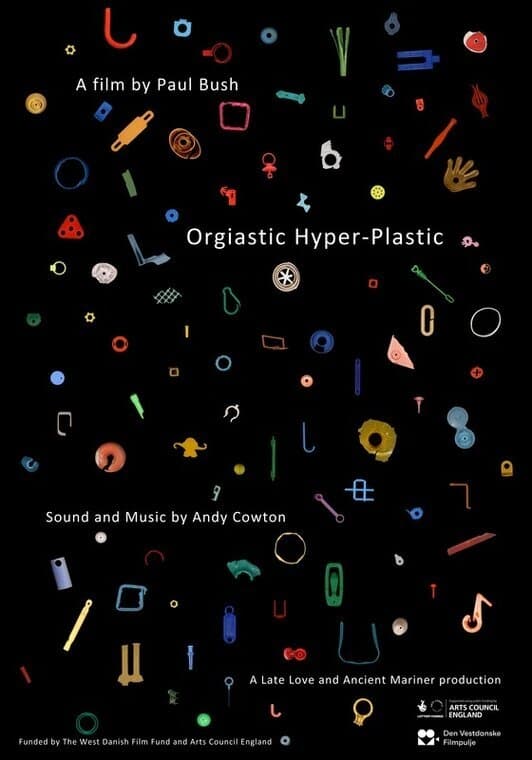 Orgiastic Hyper-Plastic
An elegy to a love affair that has gone sour, a fond farewell to that most beautiful material that has subjugated our planet – plastic.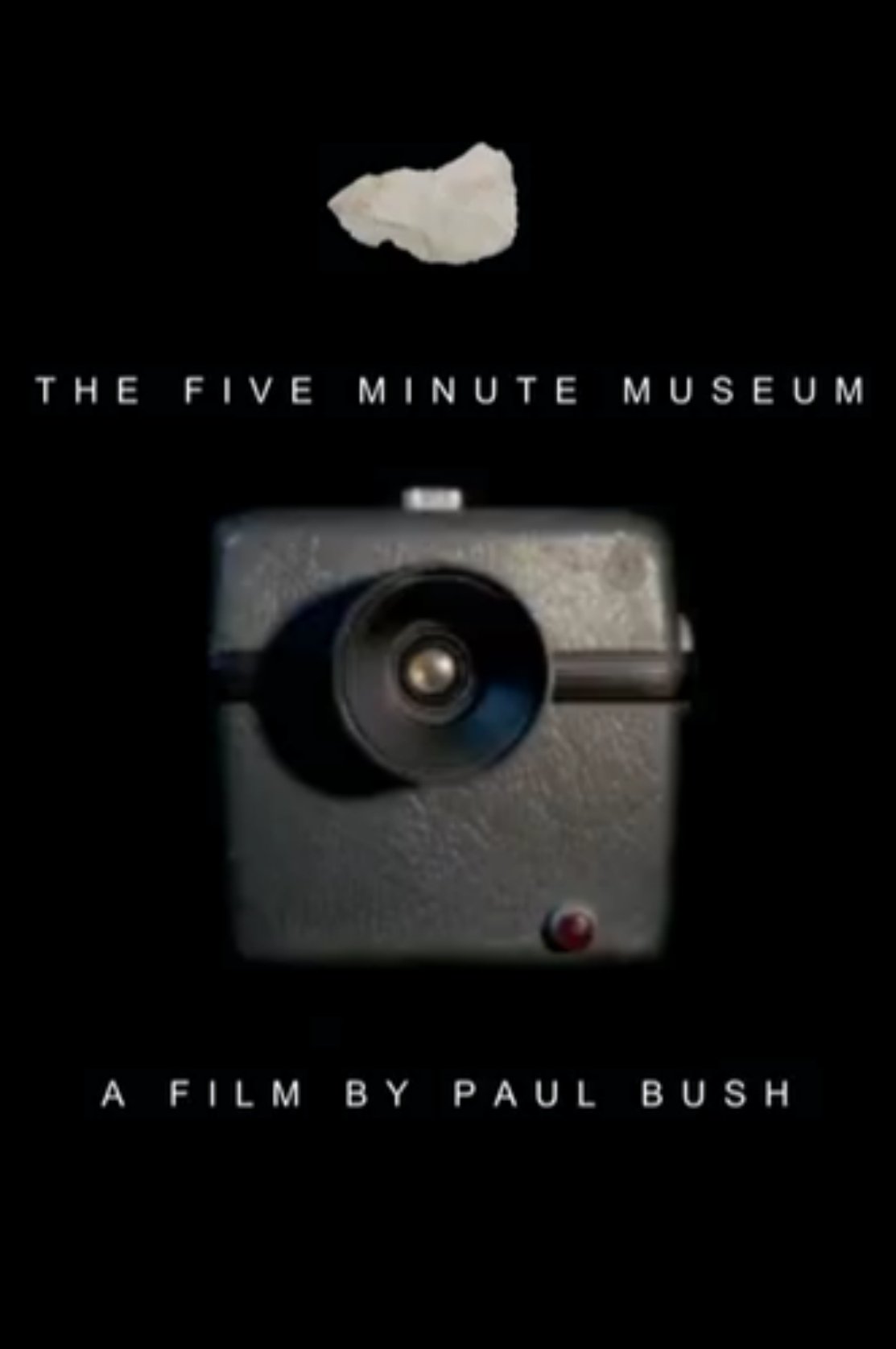 The Five Minute Museum
An experimental animation in which thousands of artifacts from the collections of small museums are brought to life in an animated history of human endeavor.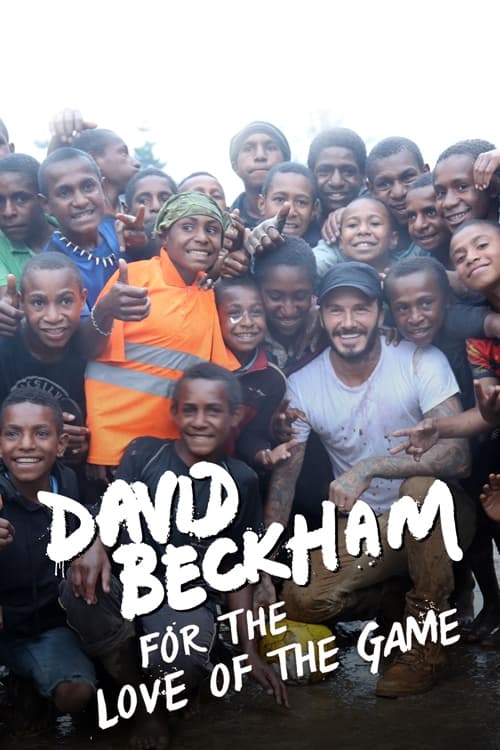 David Beckham: For The Love Of The Game
Cameras follow David Beckham as he attempts to play a football match on all seven continents and get back in time for his own UNICEF fundraising match at Old Trafford. On the journey, he discovers wha...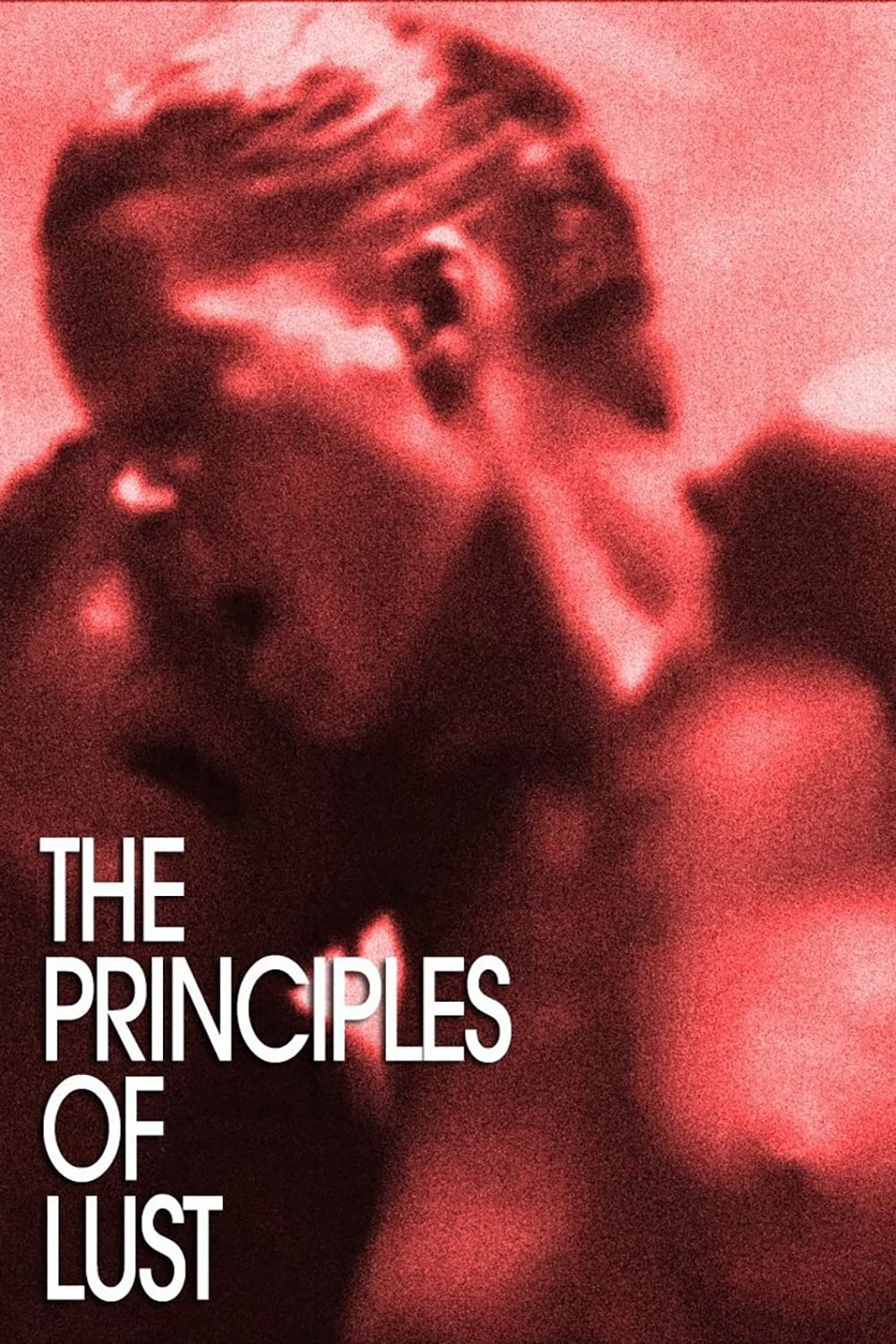 The Principles of Lust
Crippled by his writer's block, Paul enters into a new, exciting relationship with risk-taking Billy and super-sexy Juliette. As it becomes increasingly tangled, however, he must choose one of them ov...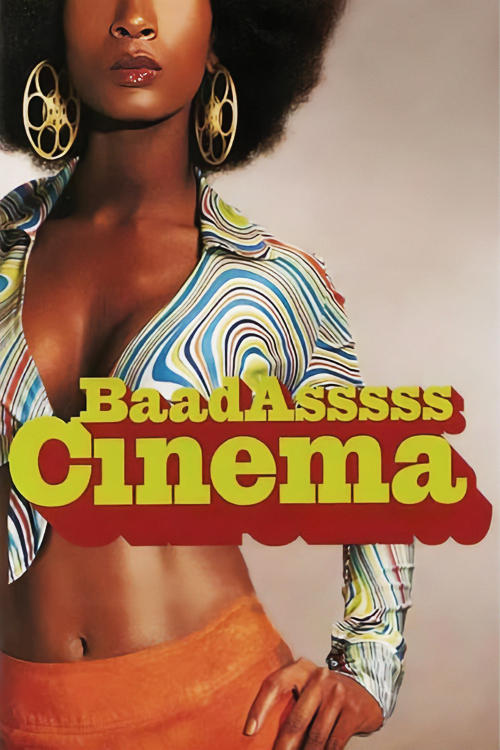 BaadAsssss Cinema
With archive film clips and interviews, this brief look at a frequently overlooked historical period of filmmaking acts as an introduction rather than a complete record. It features interviews with so... Pleasures of War
A retelling of the Biblical story of Judith and Holofernes, exploring female aggression and the links between war and sexual desire.