 Tara Sanovich
Known For: Costume & Make-Up
Biography
TV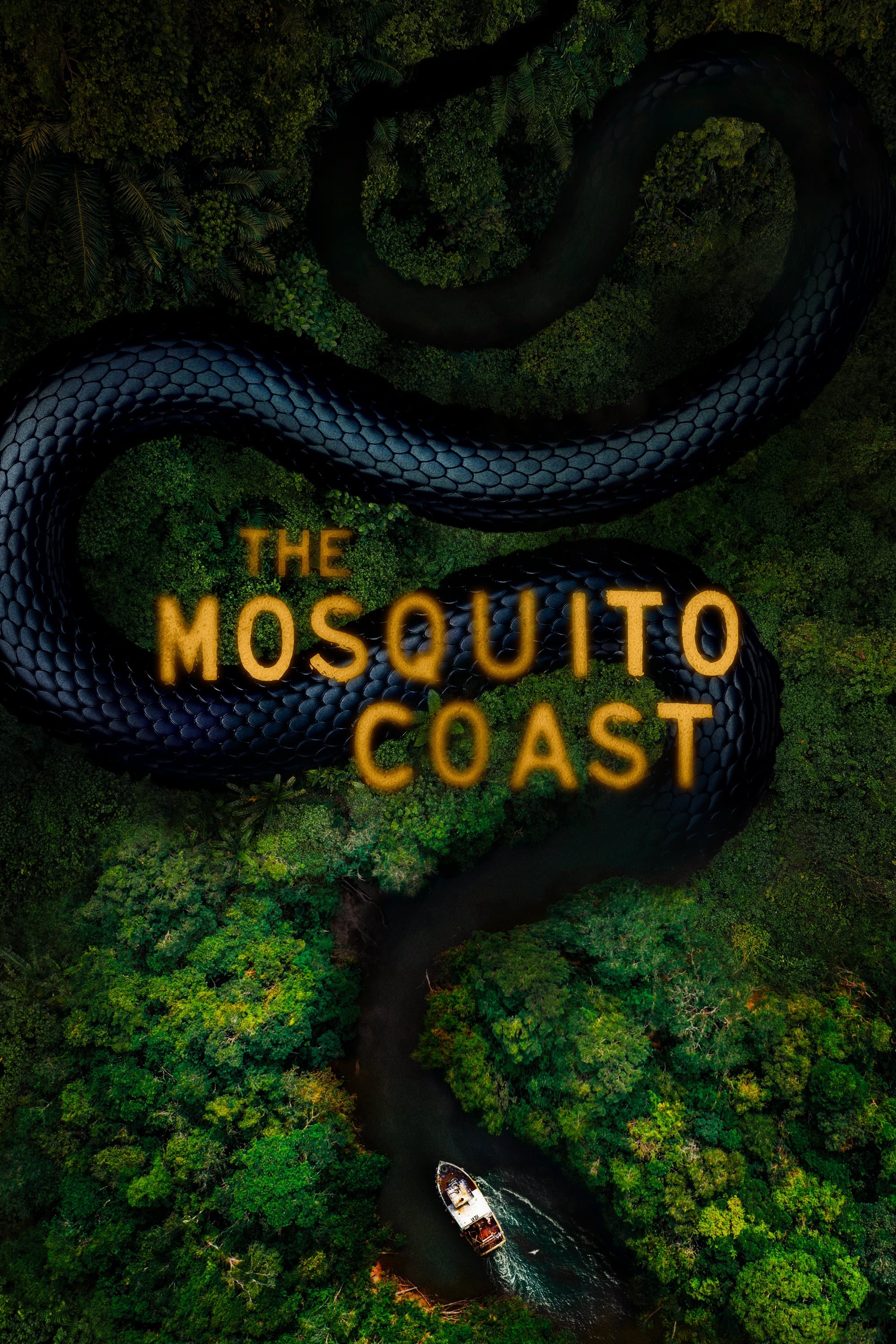 The Mosquito Coast
An idealist uproots his family and takes them to the jungles of Central America to start a new life because he is fed up with the degradation of modern society. Paul Theroux wrote the novel.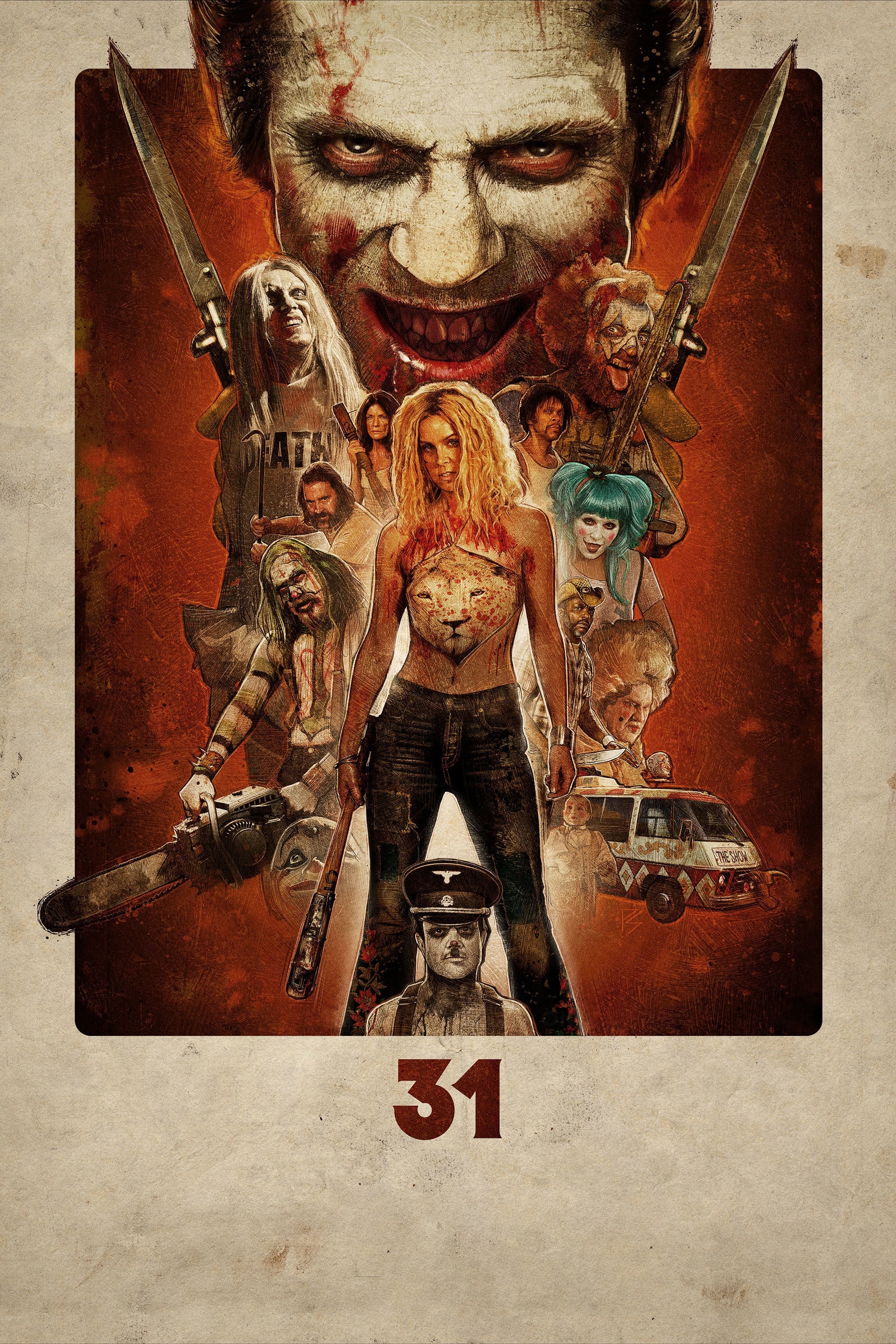 31
Five carnival workers are kidnapped and held hostage in an abandoned Hell-like compound where they are forced to participate in a violent game, the goal of which is to survive twelve hours against a g...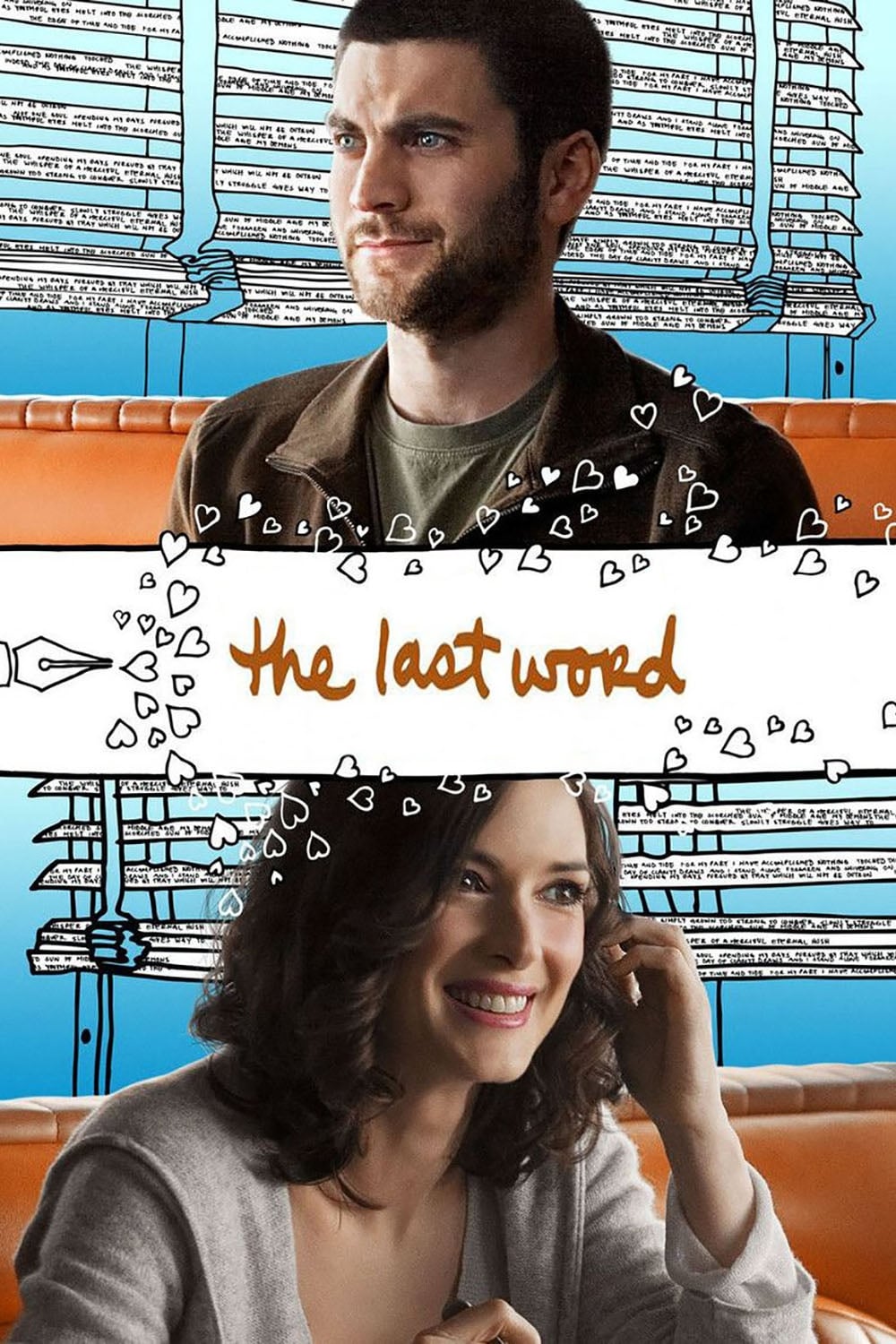 The Last Word
Evan Merck is an odd-but-gifted poet who makes his living writing suicide notes. Evan has to lie about his relationship to her late brother when he meets Charlotte, the free-spirited sister of his lat...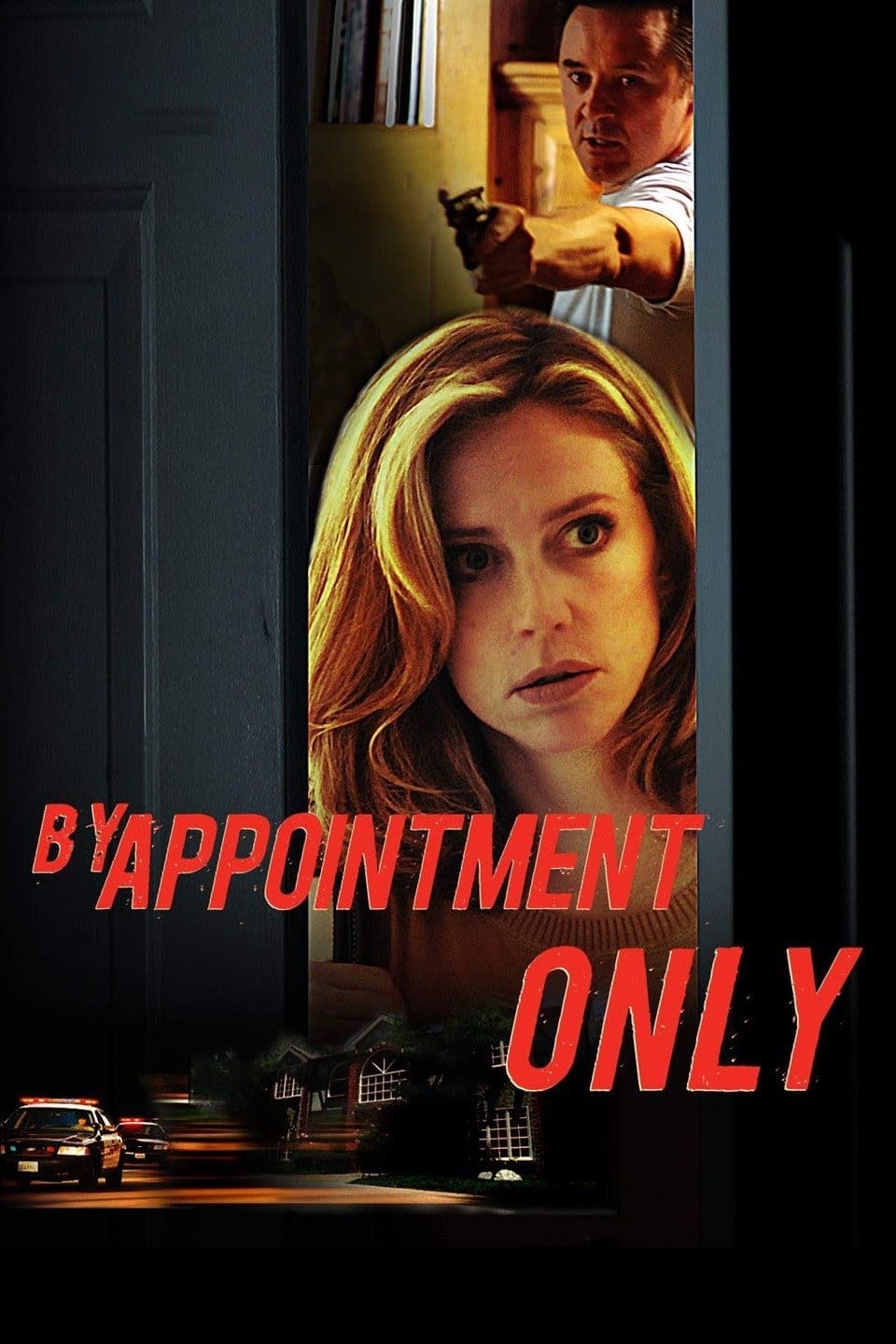 By Appointment Only
Recently widowed estate agent Val Spencer's hopes of a big sale are interrupted when the house owner disappears and she becomes embroiled in a murder hunt.