Discover Movies and TV shows that fit You with our Mobile Application Sarah Martin
Also Known As: Sarah Martin McIvor
Check on Amazon
Biography
Sarah Martin (1791 – 15 October 1843) was a prison visitor and philanthropist. She was born at Great Yarmouth; and lived in nearby Caister. She earned her living by dressmaking, and devoted much of her time amongst criminals in the Tolhouse Gaol in Great Yarmouth.
Early Life
Born in June 1791, her father was a local tradesman. Orphaned at an early age, she was raised by her grandmother, a glovemaker. At the age of fourteen, she was apprenticed to a dressmaker in Yarmouth. After a religious conversion at the age of nineteen, she began to teach Sunday school.After this she began to provide comfort for those in the workhouse infirmary. Every Monday for seven years, she provided educational instruction to the workhouse children. Eventually a schoolroom was constructed in the yard. In 1838, when a new workhouse was built, a master and schoolmistress were appointed a regular provision made for instruction. She then directed her attention to teaching factory girls at the chancel of St. Nicholas Church.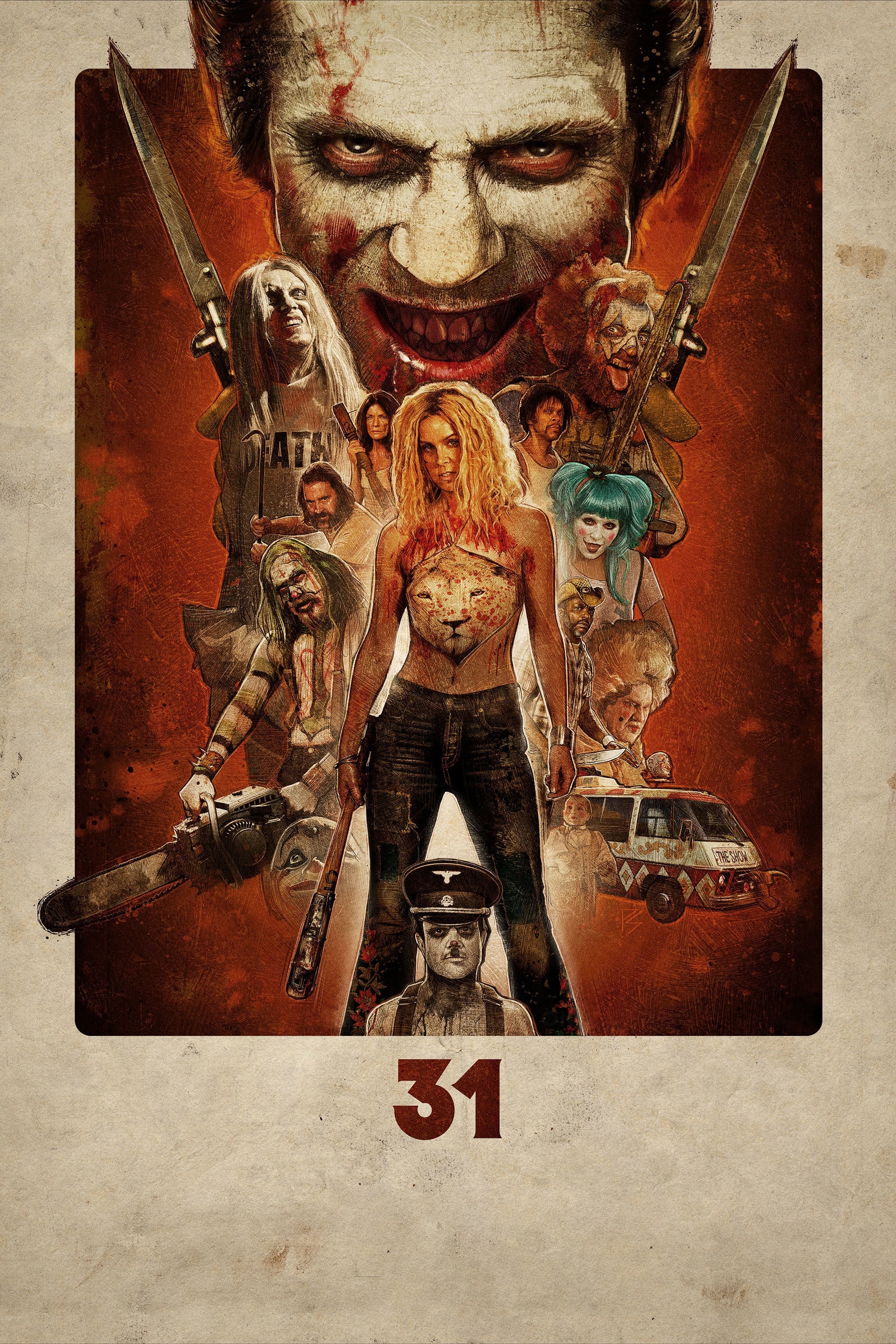 31
Five carnival workers are kidnapped and held hostage in an abandoned, Hell-like compound where they are forced to participate in a violent game, the goal of which is to survive twelve hours against a ...