Discover Movies and TV shows that fit You with our Mobile Application Alice Chan
Gifts & Merchandise on Amazon
Biography
Alice Chan Wai (born 21 November 1973) is a Hong Kong film and television actress.
Career
Chan began her television and acting career after winning the Miss Asia 1996 beauty pageant. She signed a management contract with Asia Television (ATV) that same year, and began filming her first television production. Chan quickly became one of the most popular female actresses in ATV, alongside Joey Meng, Kristal Tin and Kristy Yang. In 2005, she received recognition for her leading role of a series that was loosely based on the late actress Anita Mui. She retired from the industry after marrying Taiwanese business man James Yen. In 2012 after divorcing Yen, Chan returned to acting and signed a filming contract with TVB.
Early Life
Chan was born in Beijing, with ancestry in the county-level city of Puning in Guangdong. She settled in Hong Kong with her parents and older sister when she was one-and-a-half years old. After graduating high school, she attended Chu Hai College of Higher Education. She stopped after two years of study to enter the Miss Asia 1996 beauty pageant at 22 years old.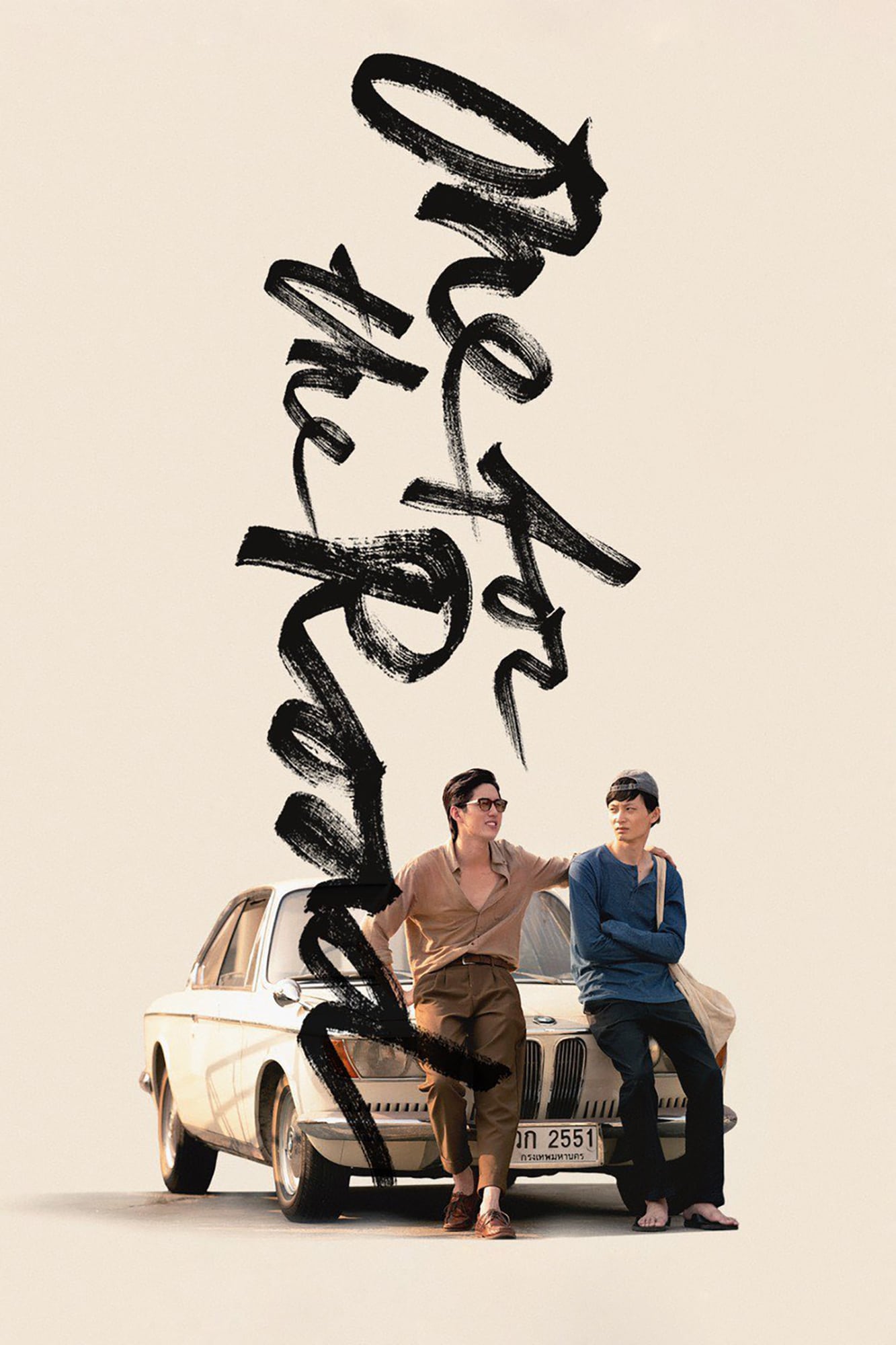 One for the Road
A free spirit and a bar owner, the boss is a women's man. Aood, an estranged friend who has returned home to Thailand, called one day and surprised him. Aood enlisted the help of his boss to complete ...
A Night in Shanghai
A short movie curated by Chinese artist Wong Kar Wai, "A Night in Shanghai" is a story about the introspective research of our-self, which starts from breaking the balance. Ju Xiaowen is walking on th...
I Travelled 9000 km To Give It To You
Two lovers meet in the cinema while Jean-Luc Godard's "Alphaville" plays onscreen. Short film directed by Wong Kar-wai for collective film "Chacun Son Cinema". There's Only One Sun
Wong Kar-Wai reprises his futuristic mood from 2046 and waives a spy story of lush and betrayal to advertise Aurea, the new LCD technology by Philips.