Discover Movies and TV shows that fit You with our Mobile Application John Yeck
Gifts & Merchandise on Amazon
Biography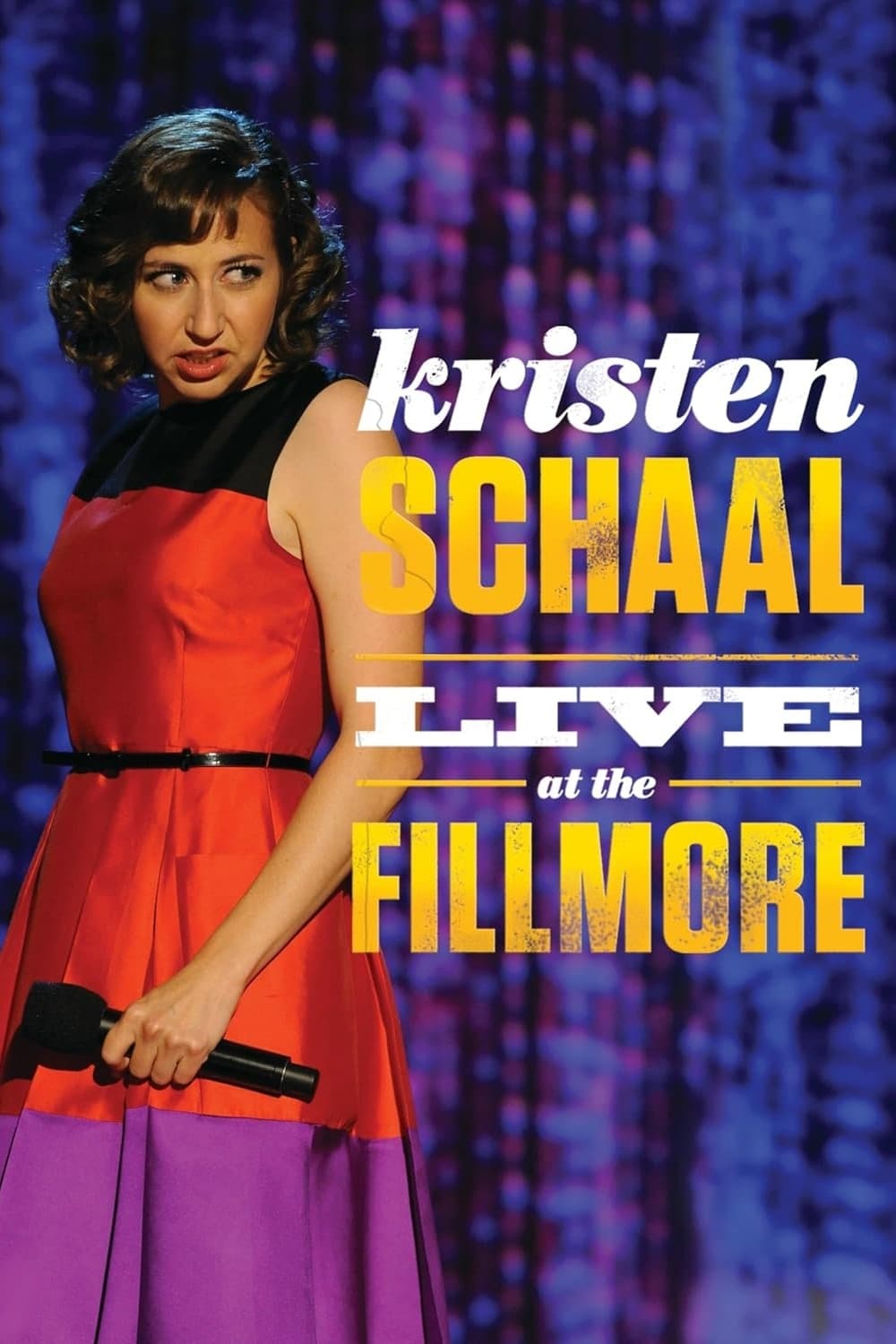 Kristen Schaal: Live at the Fillmore
In her first Comedy Central one-hour special, Kristen Schaal unleashes her wit upon San Francisco. She is best known as a correspondent on The Daily Show with Jon Stewart and as an eccentric fan on Fl...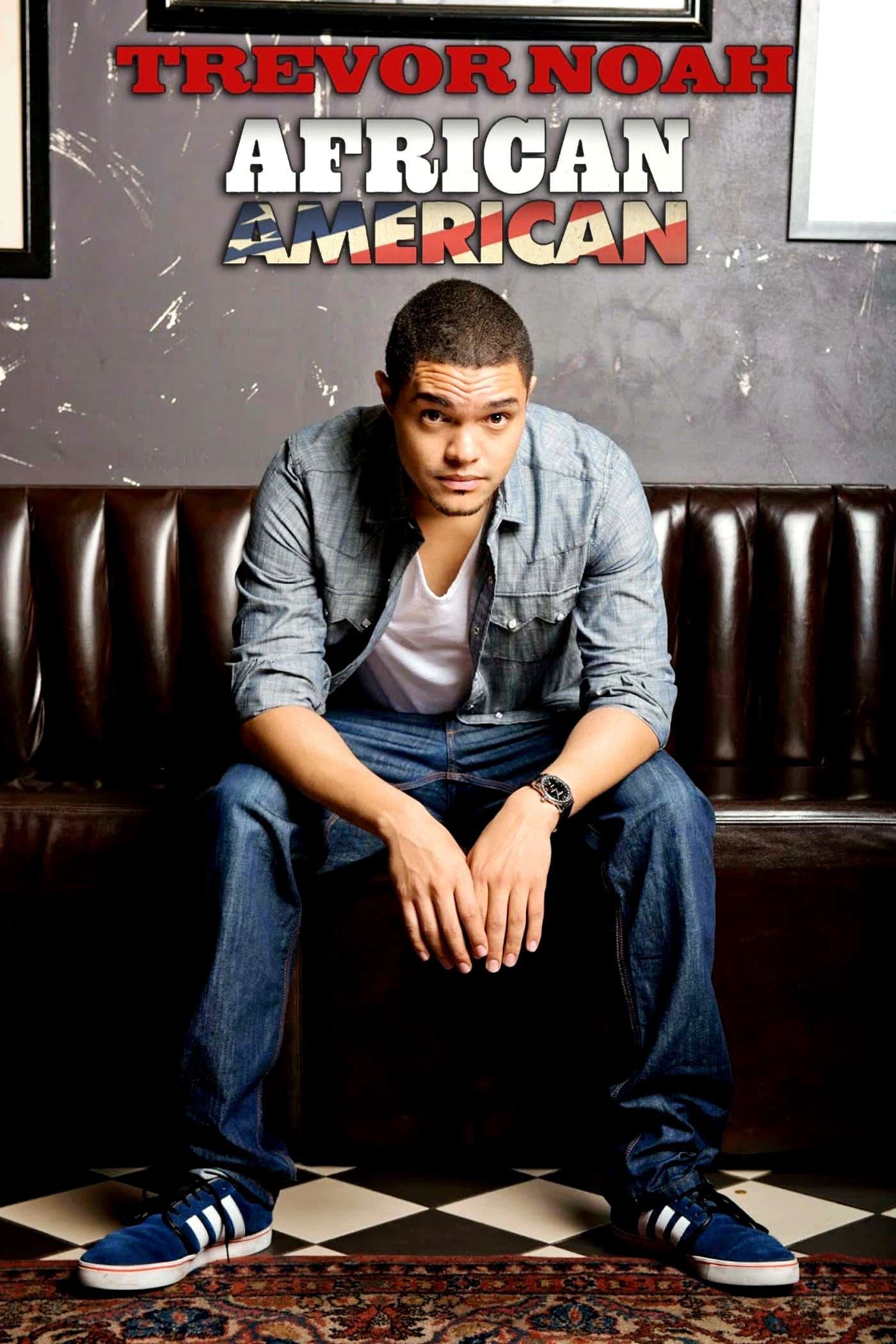 Trevor Noah: African American
Internationally acclaimed comedian Trevor Noah challenges the status quo through his unique perspective, breaking down cultural flaws on all sides and finding our mutual connections with laughter. Bor...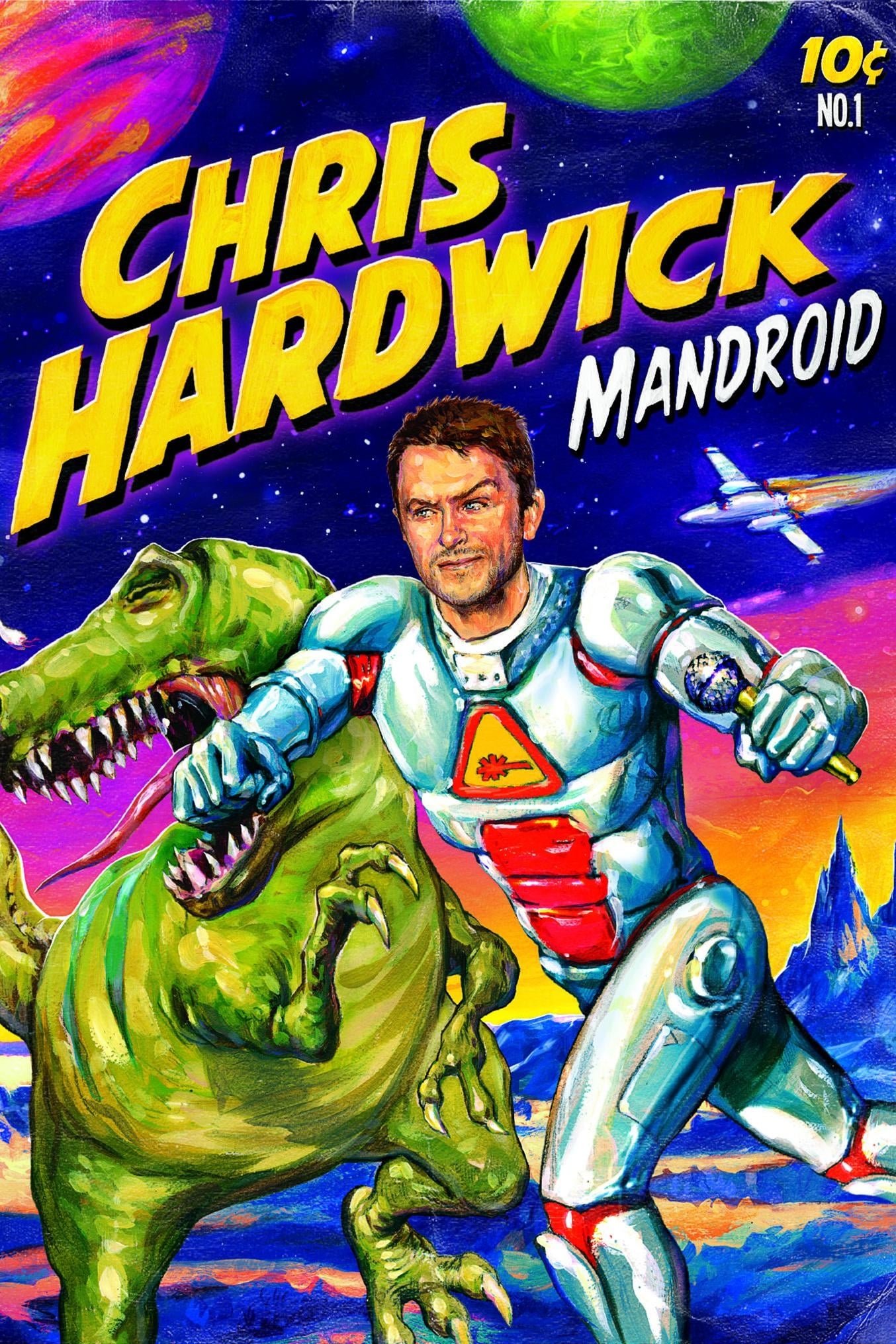 Chris Hardwick: Mandroid
Hipsters beware: there is no irony in Hardwick's affinity for Captain Picard, Comic-Con and the Atari 2600. Filmed at Skirball Center for Performing Arts in New York City, "Chris Hardwick: Mandroid" f...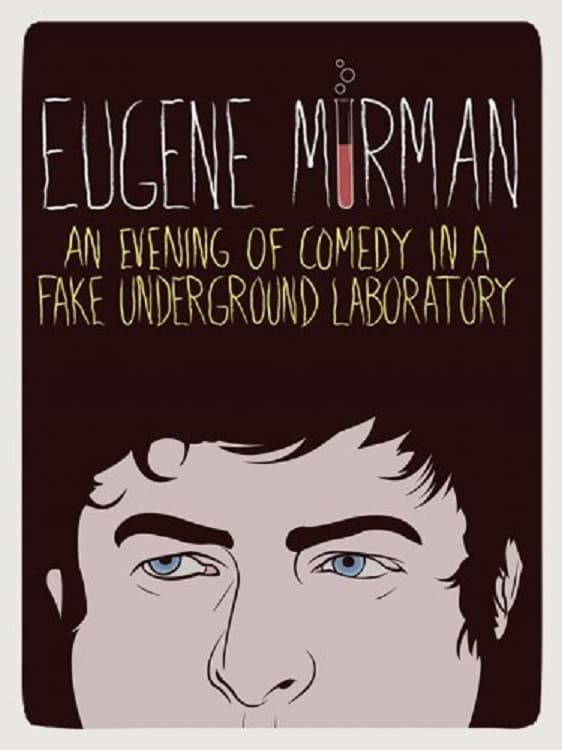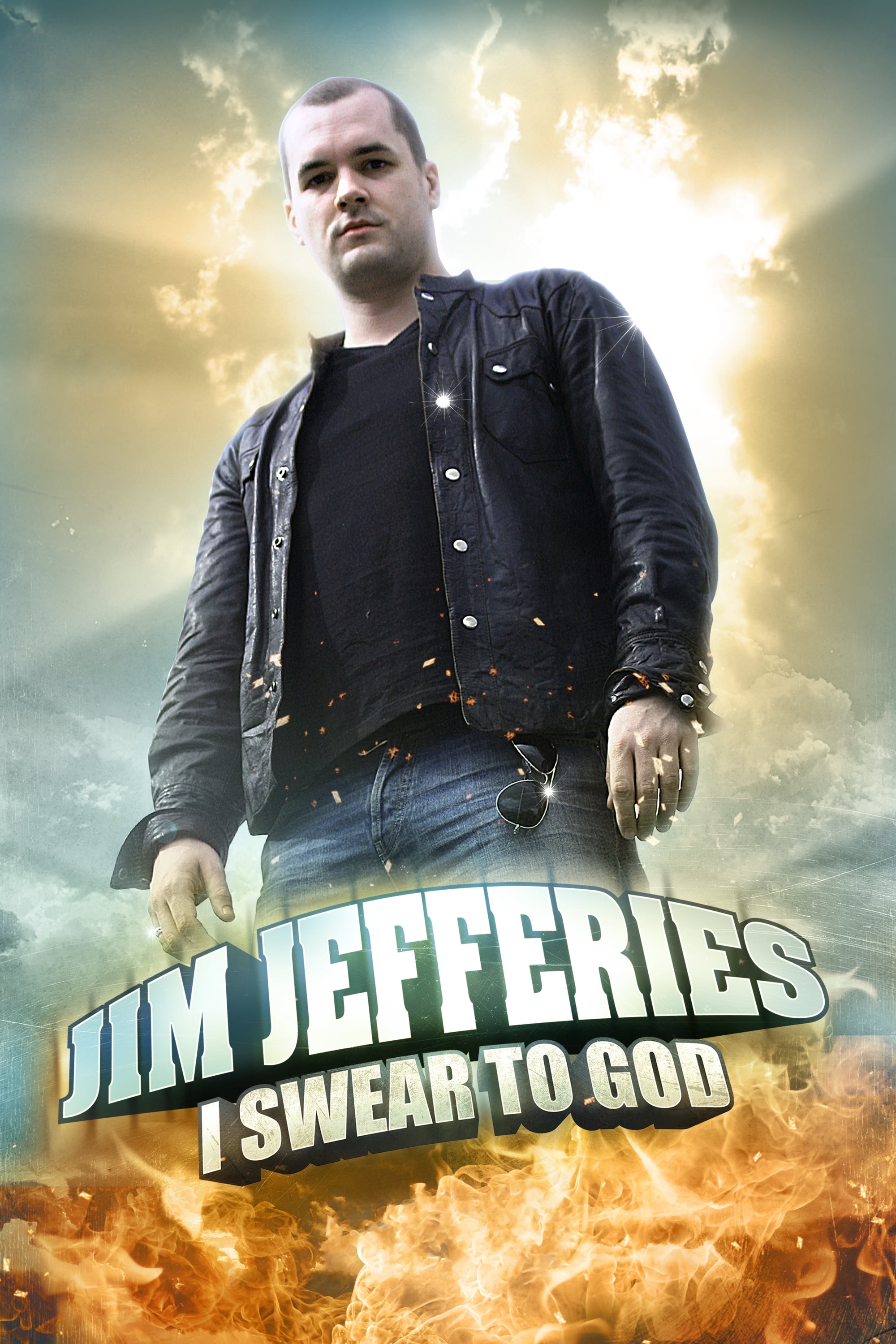 Jim Jefferies: I Swear to God
Jim Jefferies: I Swear to God: The easily offended might do best to avoid Jim Jefferies' raunchy, rude humor (or at least imbibe the two-drink minimum beforehand), but the Australian-born comedian pro...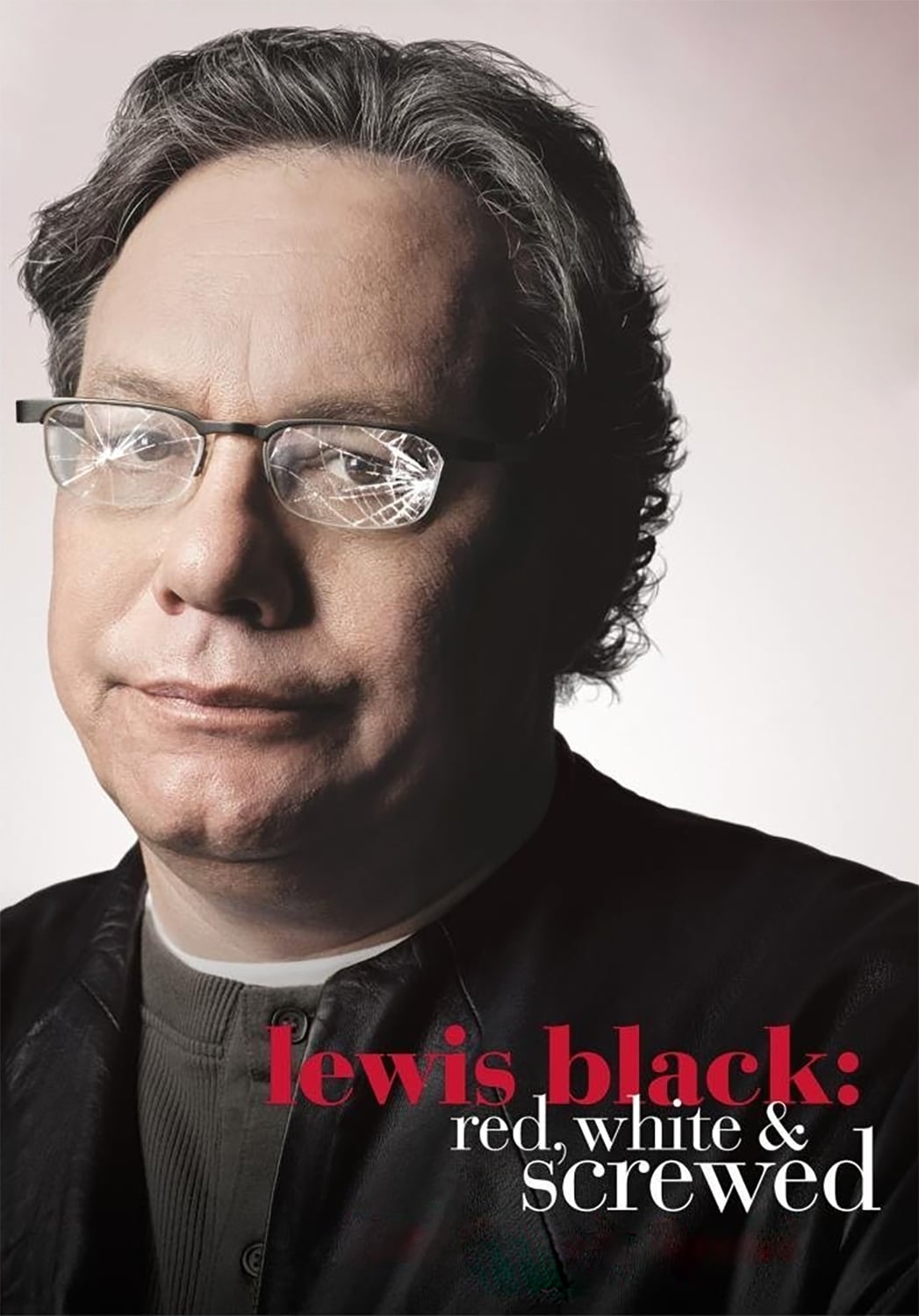 Lewis Black: Red, White & Screwed
Lewis Black stars in his second HBO solo special, an all-new hour of frenetic, take-no-prisoners stand-up comedy, taped before a live audience at the Warner Theatre in Washington, DC. Lewis Black: Red...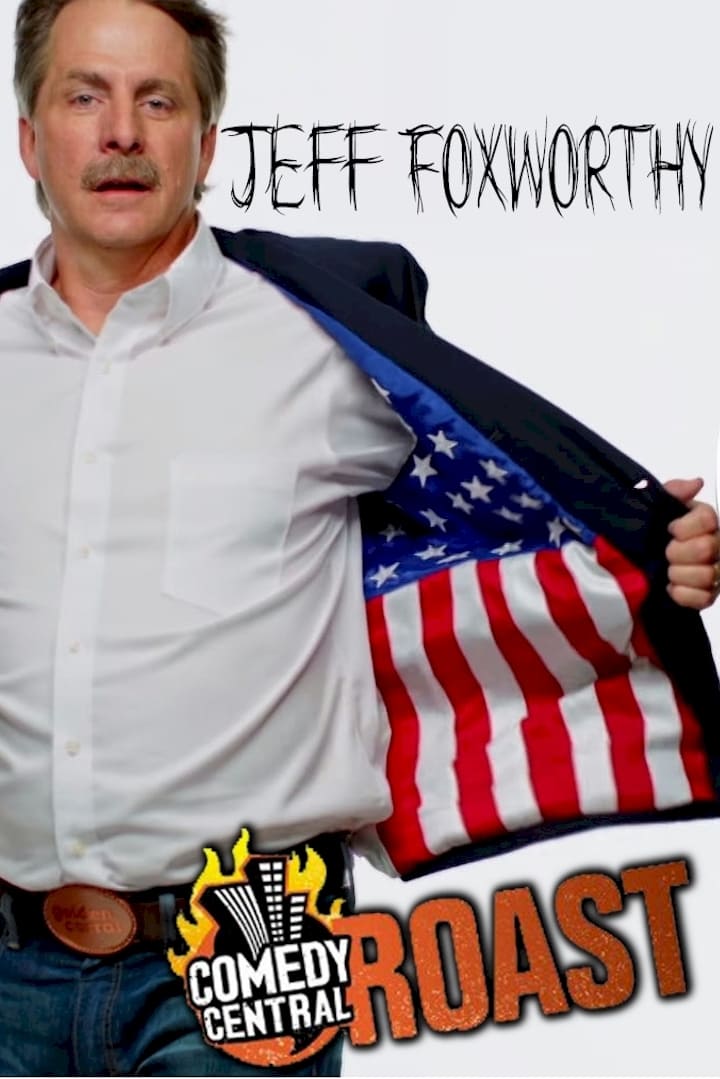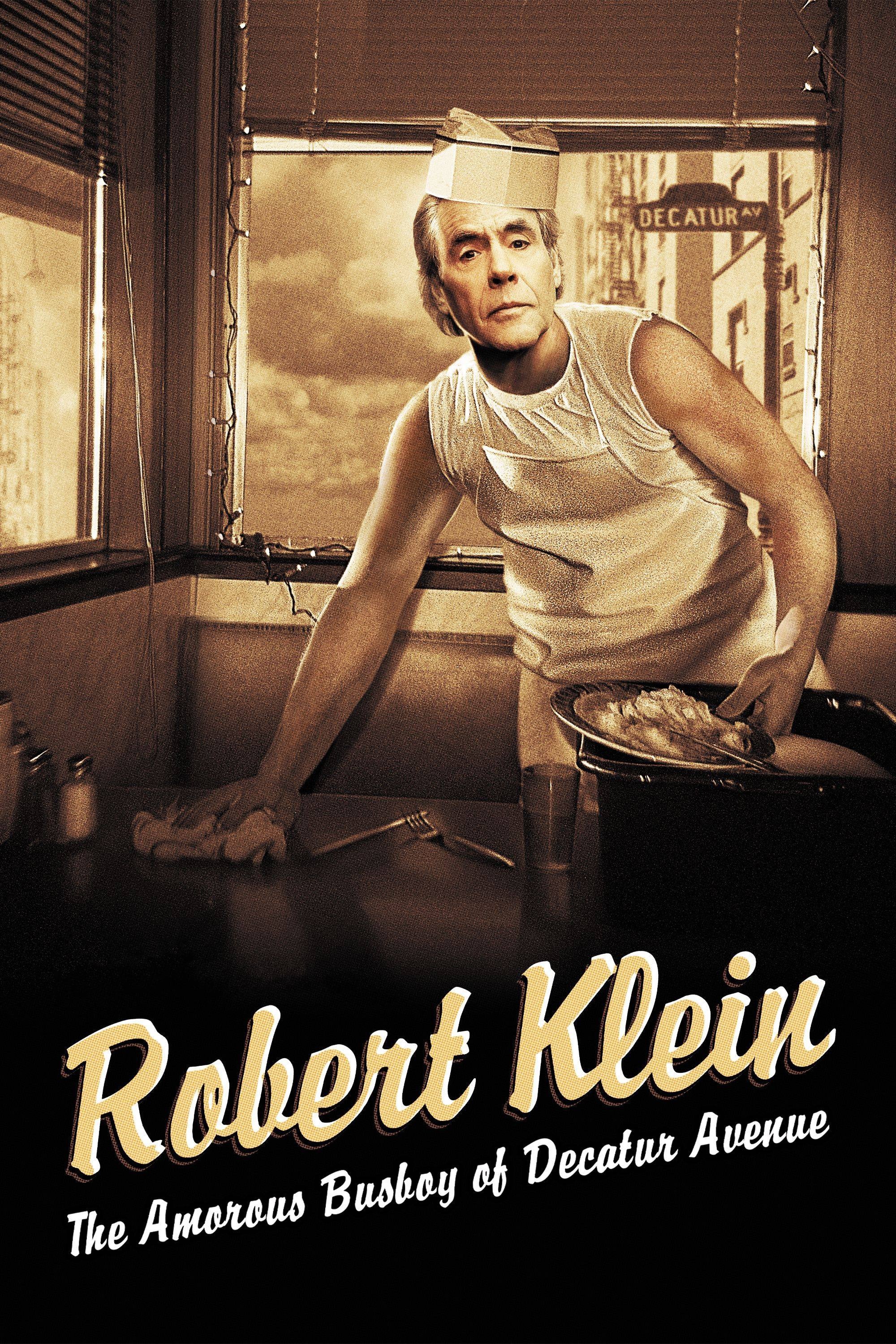 Robert Klein: The Amorous Busboy of Decatur Avenue
In his eighth HBO special, the comic reflects on humorous events from his childhood, his summer job as a lifeguard in the Catskills, the 1960s sexual revolution and signs of aging. Taped in New York C...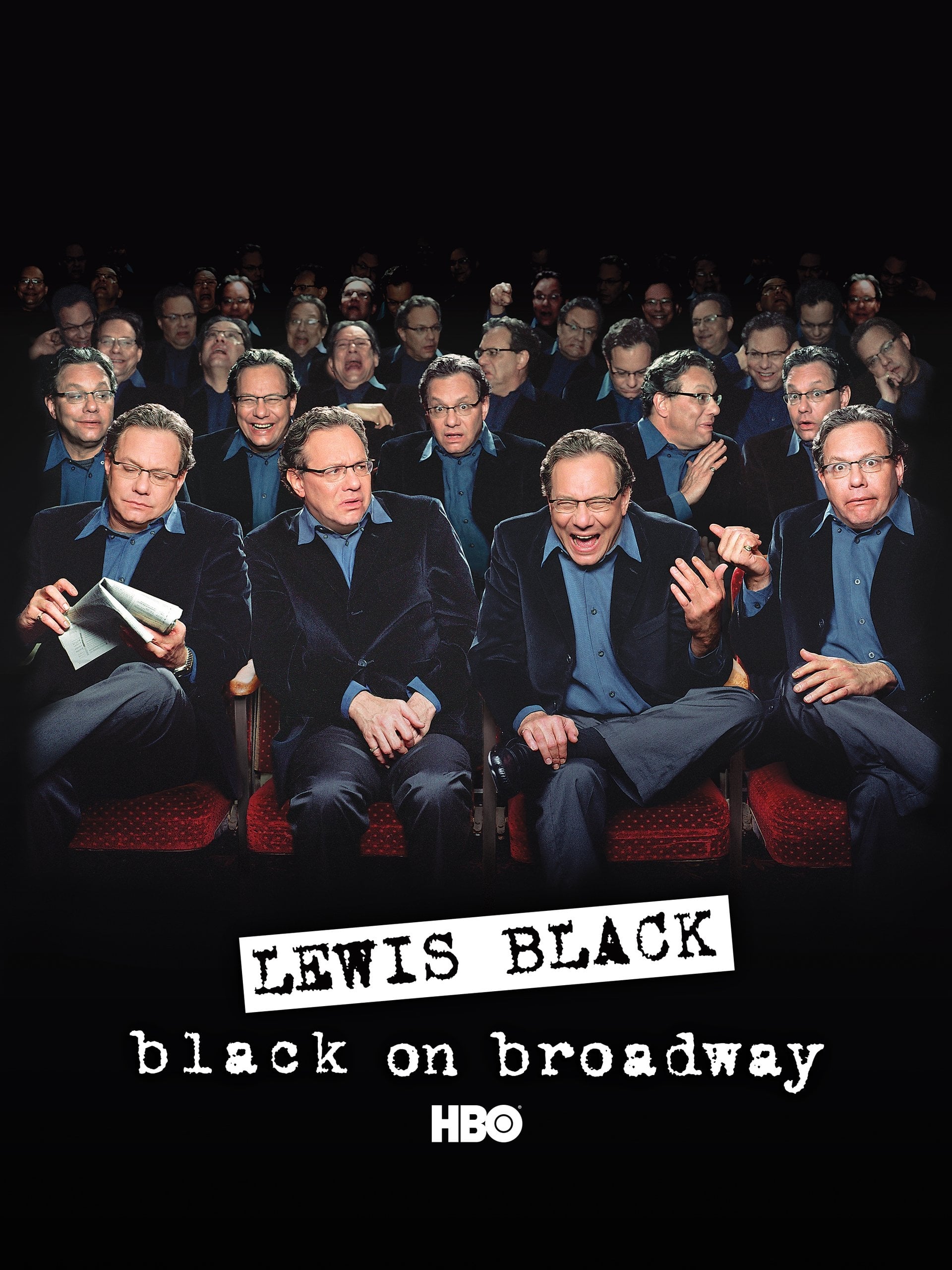 Lewis Black: Black on Broadway
Lewis Black goes on tirade after tirade about stupidity in America. He covers everything from corporate greed and Martha Stewart to WMDs and homeland security.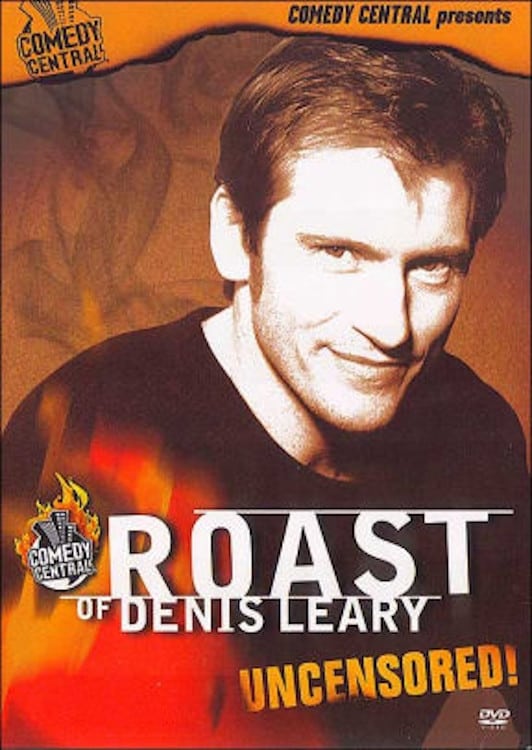 Comedy Central Roast of Denis Leary
Caustic comic Denis Leary gets a taste of his own medicine when Comedy Central hosts a celebrity roast in his honor, emceed by Jeff Garlin. Dishing out the insults are Christopher Walken, Conan O'Brie...
TV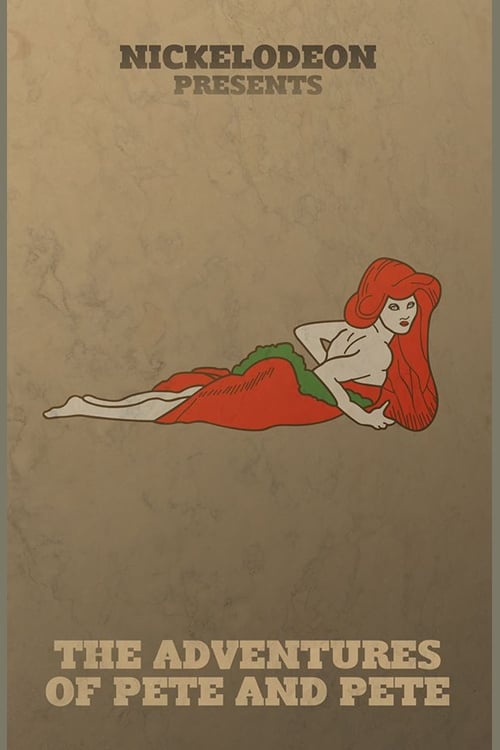 The Adventures of Pete & Pete
The Adventures of Pete & Pete is an American children's television series produced by Wellsville Pictures and broadcast by Nickelodeon. The show featured humorous and surreal elements in its narrative...