Discover Movies and TV shows that fit You with our Mobile Application Biography Ninja Empire
A modeling school has become the recruitment center for a prostitution ring led by local crime boss Tiger. When Pam, one of the former models turned prostitutes escapes and attempts to send evidence t...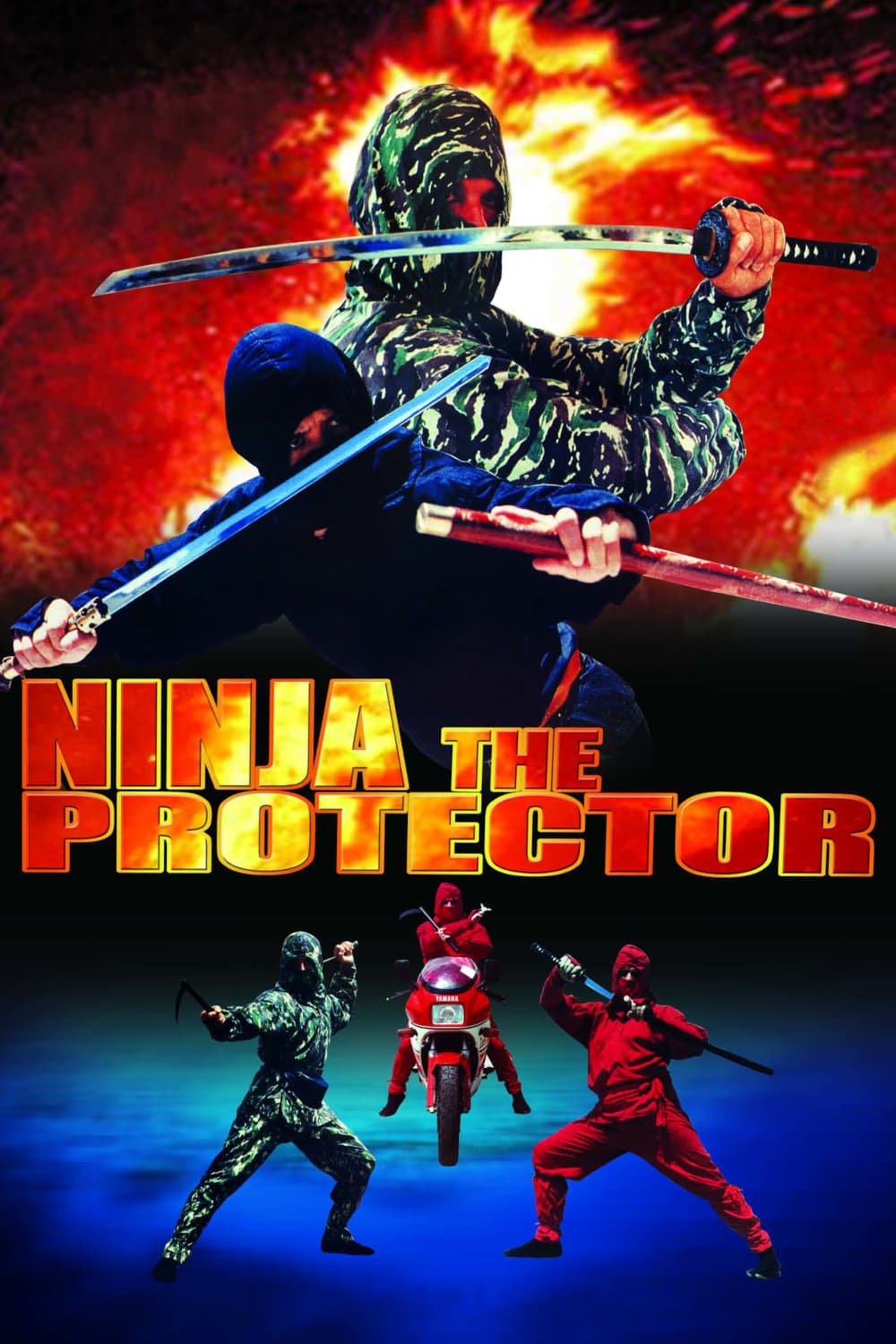 Ninja the Protector
Two brothers, Warren and David, try to defeat the evil forger who is making their lives a misery. Send in the Clowns
Two sisters are part of a cabaret act that is rapidly declining in attendance, and although the older sisteris constantly trying to push her younger sister to the forefront in a solo act, the younger ...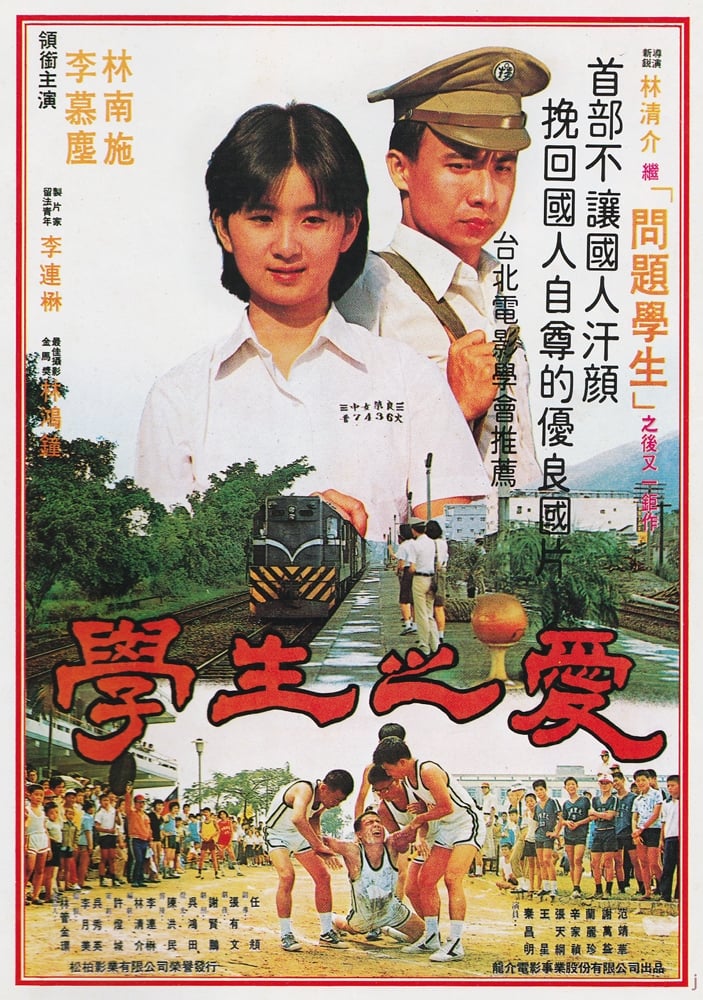 Student Days
An unsentimental, realistic portrayal of the thwarted aspirations of rebellious youths.