Discover Movies and TV shows that fit You with our Mobile Application Helge Hansen
Gifts & Merchandise on Amazon
Biography
Helge Hansen (1923 – 2003) was a Norwegian resistance member during the German occupation of Norway, and later a politician, chemist and factory manager.
Career
After the war Hansen was engaged in politics. He was elected to the Stavanger City council, representing the Communist Party. He was later expelled from the Communist Party, and some years later joined the Labour Party. He completed his education as a chemist in Stockholm. From 1947 he worked at the soap factory Nordkronen in Stavanger, first as a chemist, and later as manager of the factory.
Personal Life
He was born in as the son of Peder Håkon Jarl Hansen (1890-1986) and Sigrid Berger (1898-1994). The family settled in Stavanger, and he was attending the Stavanger Cathedral School at the outbreak of World War II. His father, a member of the Norwegian Communist Party, was imprisoned and incarcerated at the Sachsenhausen concentration camp during the war. His brother Johan was sent to Nacht und Nebel camp Natzweiler. He was also the brother of later politician and government minister Vesla Vetlesen.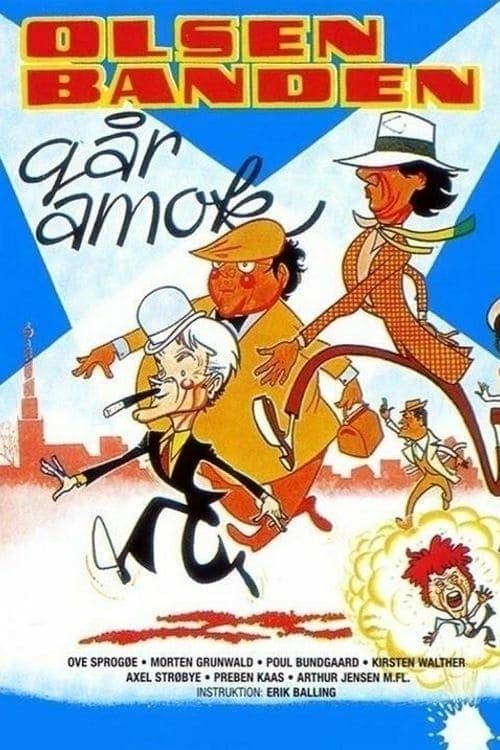 The Olsen Gang Runs Amok
When Egon Olsen gets out of Vridlose State Prision once again, his friends Benny and Kjeld do not want to know about his new ingenious plan: they are actually WORKING in a shop! Thus, he has to think ...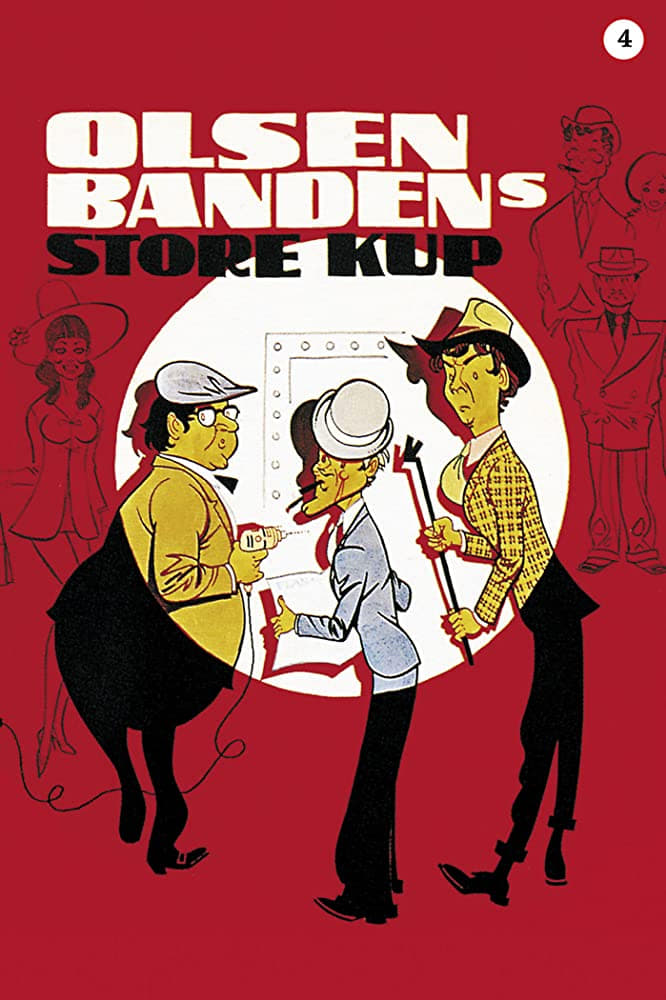 The Olsen Gang's Big Score
After his usual stay behind bars, Egon has another cunning plan involving millions. They rob over 4 million from a money transport. The gang keeps a low profile and hide the money. But it's stolen by ...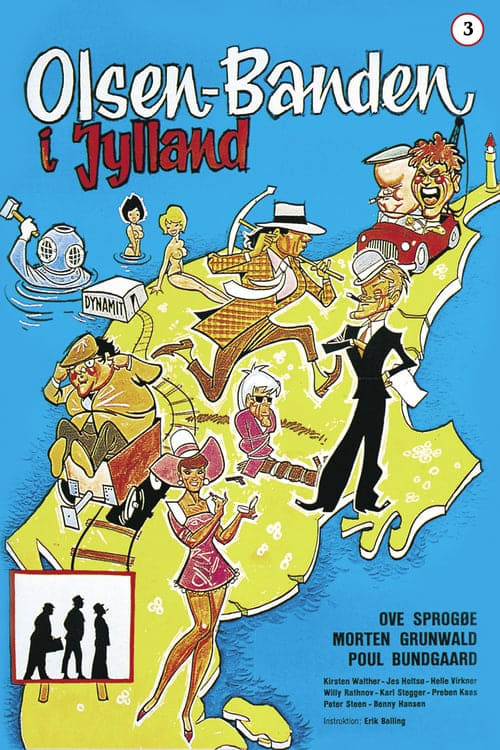 The Olsen Gang in Jutland
The Olsen gang in Jutland. Ones again Egon Olsen has a plan when he gets out of Vridslose State Prison. He has found out that the Germans left a large sum of money (in American dollars and gold bars) ...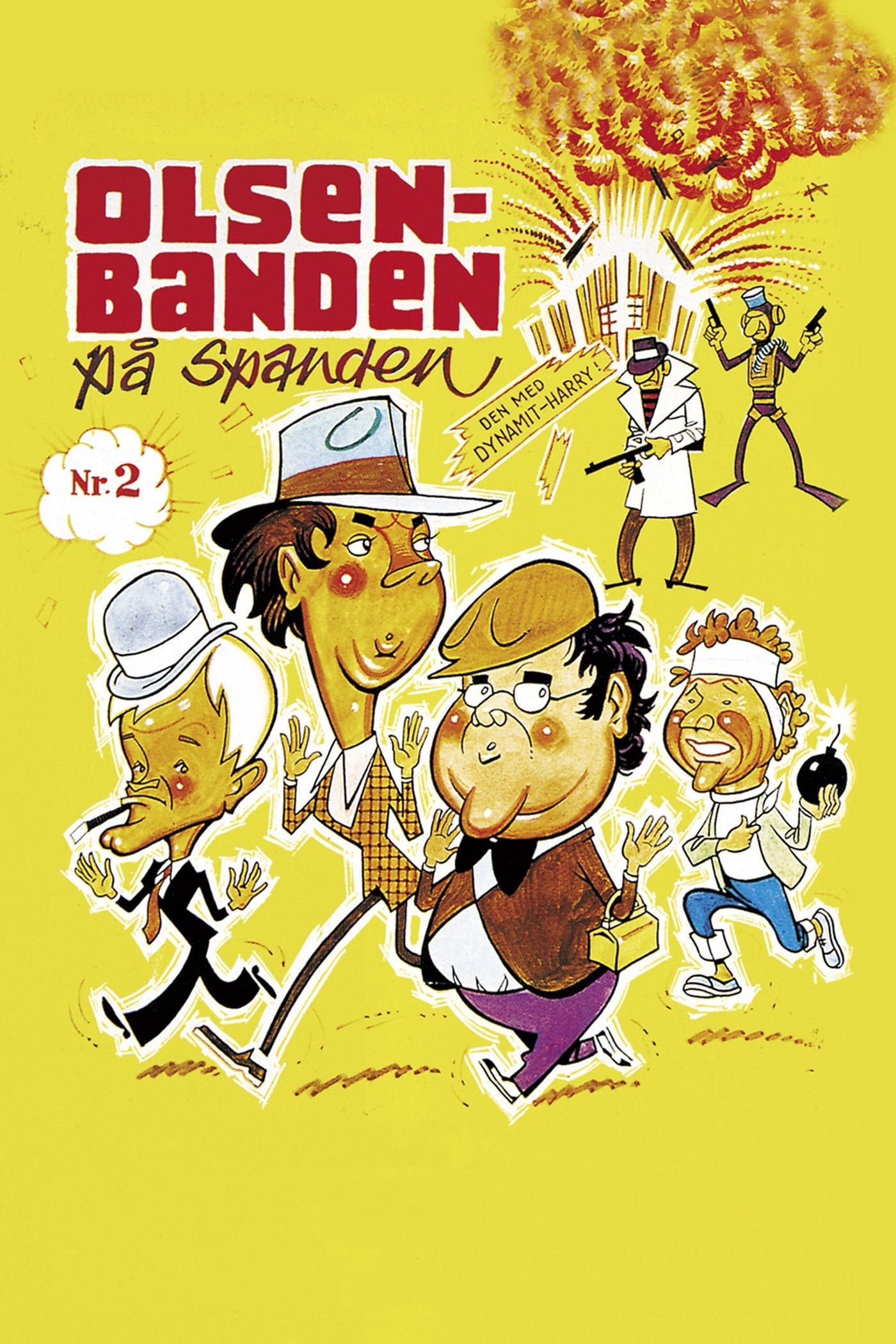 The Olsen Gang in a Fix
A good looking female social welfare worker makes Egon Olsen forget about crimes for some time, but when an American gangster breaks into a local bank and the police think its Egon's work, he has to g...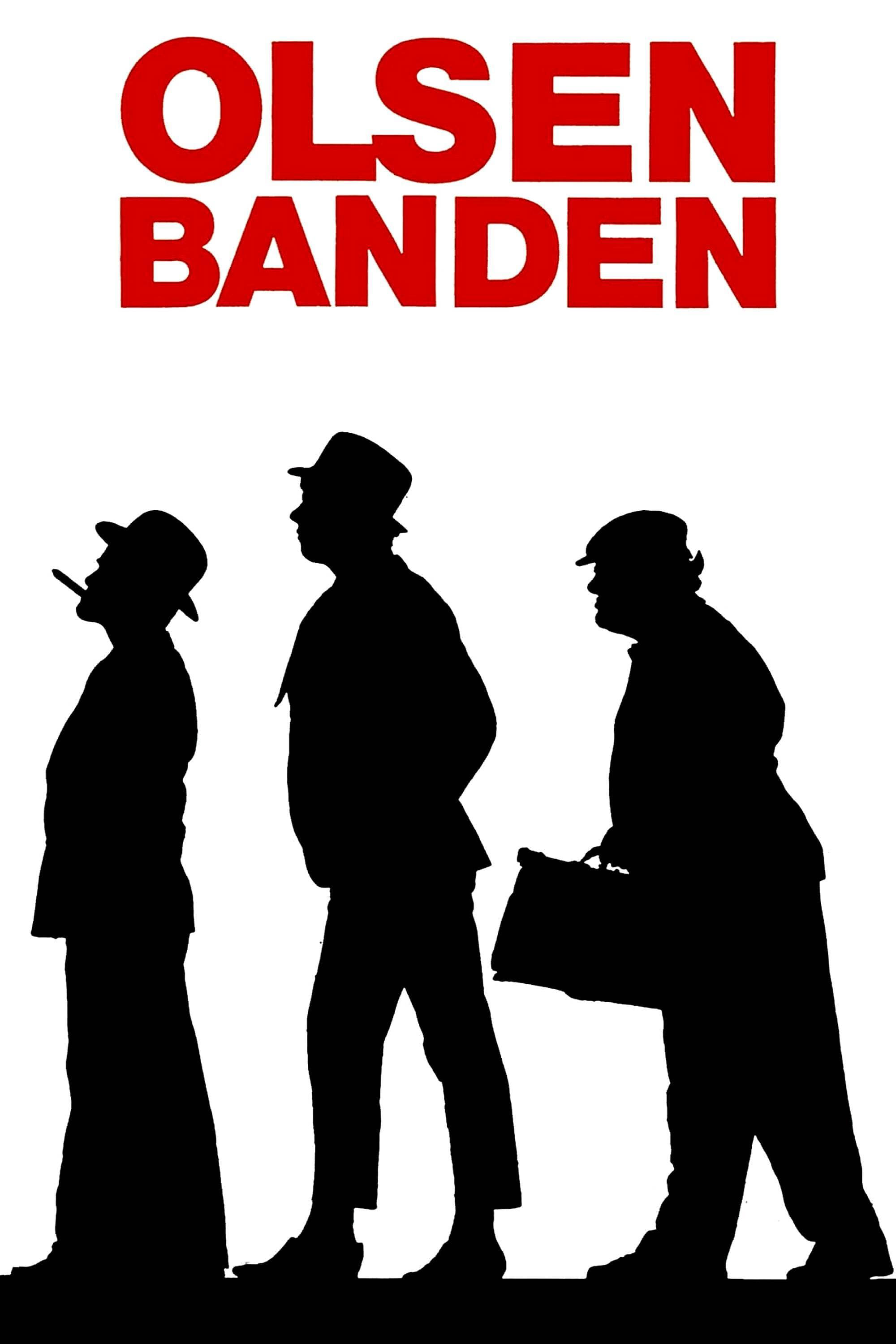 The Olsen Gang
The first of 14 Olsen Gang films presents us with Egon Olsen, head of the gang, and his friends Benny and Kjeld, who want to become the best known gang in Denmark and eventually Europe by stealing a f...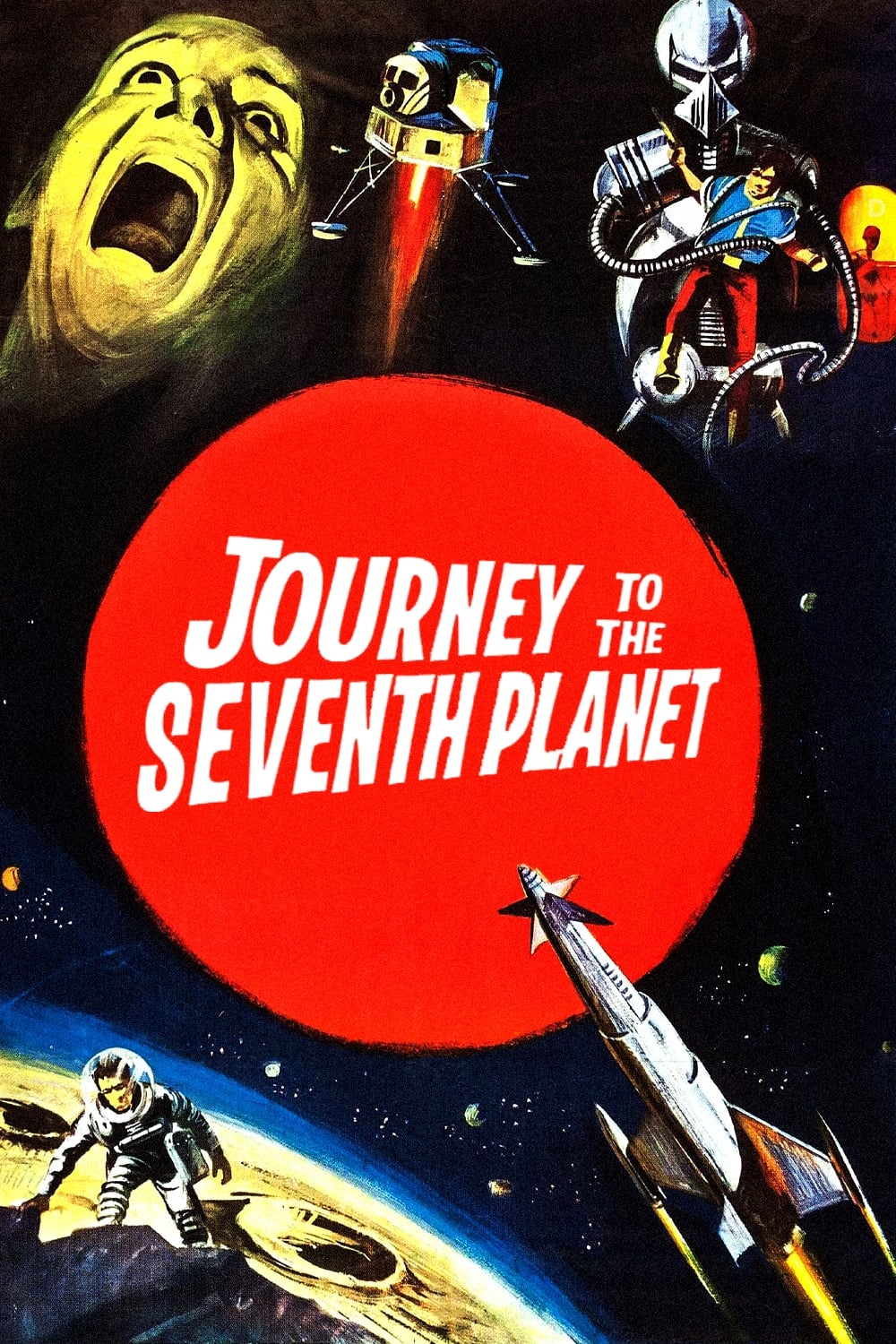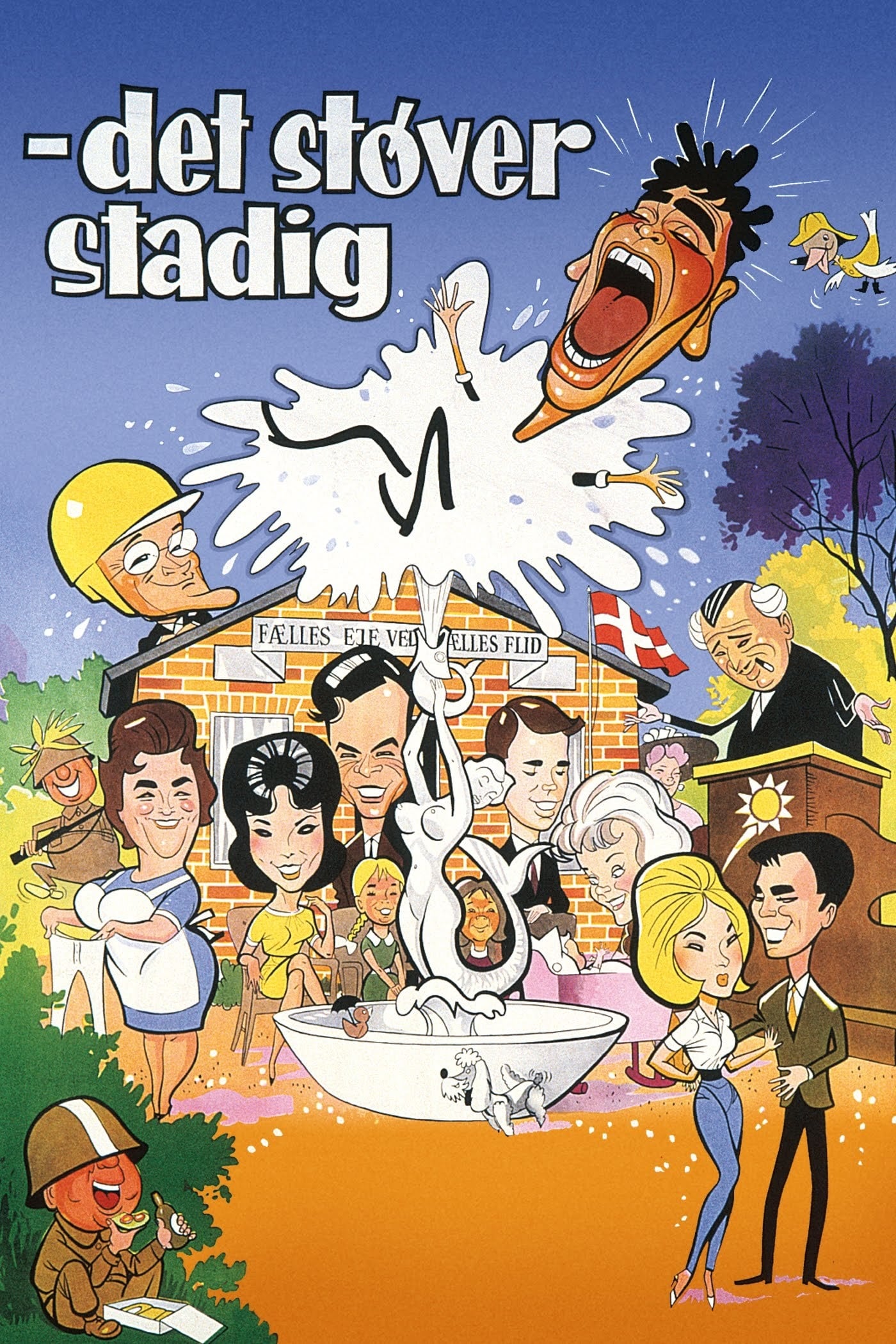 Still Dust on the Brain
Det Støver Stadig er den anden film i den populære "Støv-serie" (Støv På Hjernen, Støv For Alle Pengene). Atter stod Arvid Müller og Aage Stentoft for det festlige manuskript, der introducerede nye sæ...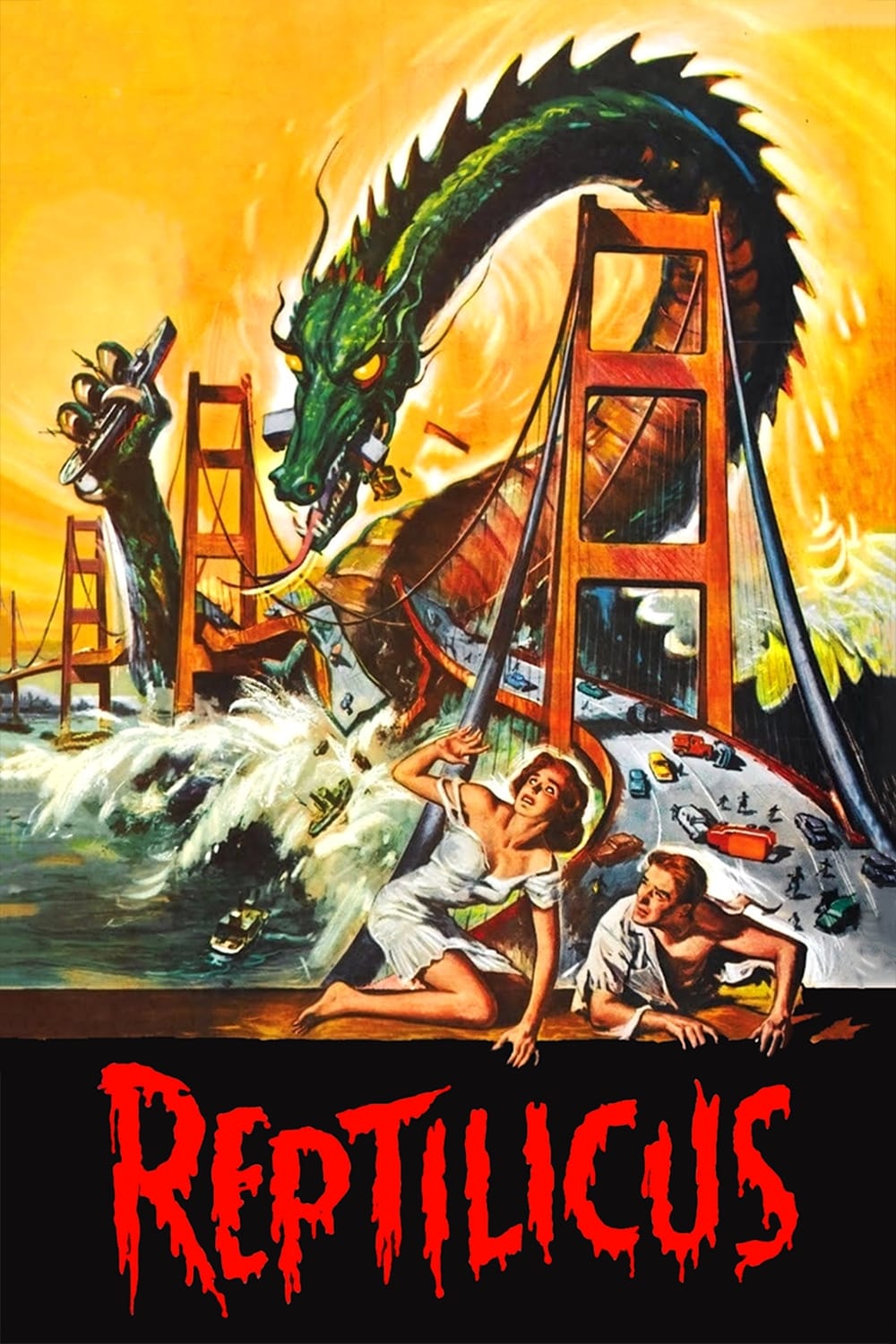 Reptilicus
A portion of the tail of a prehistoric reptile is discovered in Denmark. It regenerates into the entire reptile, which proceeds to destroy buildings and property and generally make a nuisance of itsel...