Discover Movies and TV shows that fit You with our Mobile Application Eija Johnson
Gifts & Merchandise on Amazon
Biography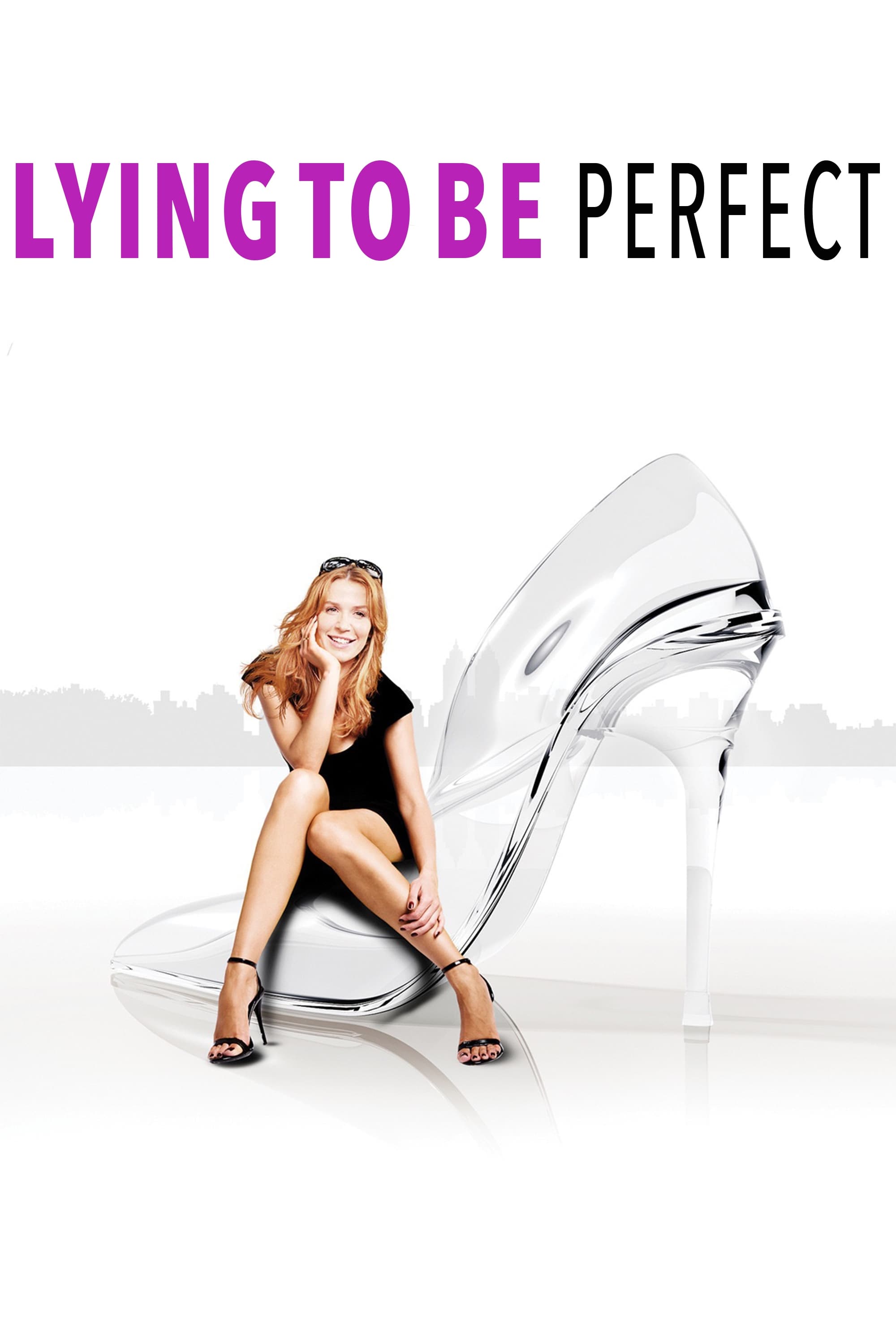 Lying to Be Perfect
Nola Devlin is an unassuming, frumpy magazine editor who is overlooked and teased by her coworkers. Though, when she is behind the glow and anonymity of her computer screen, she becomes the famous adv...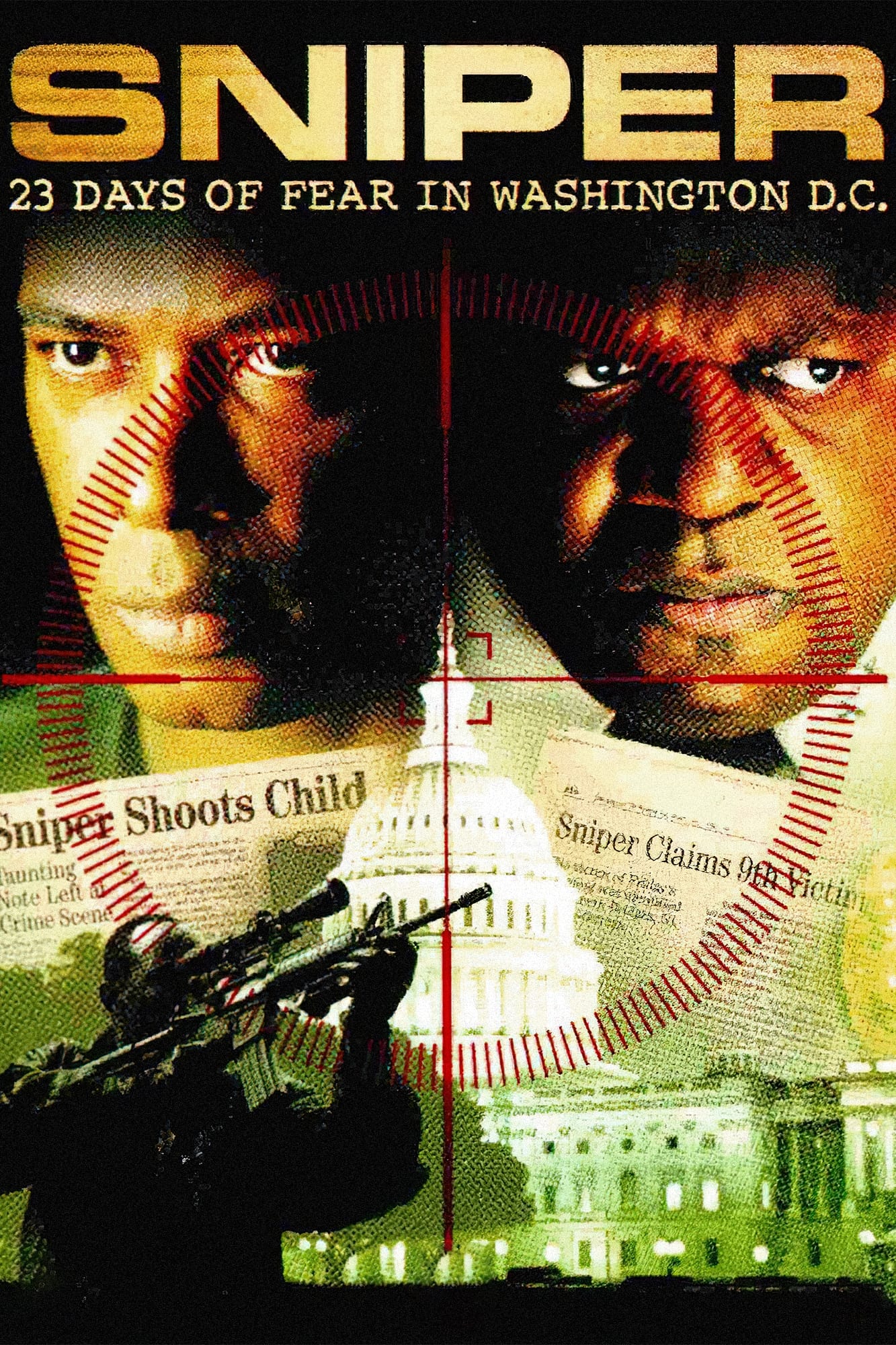 D.C. Sniper: 23 Days of Fear
Based on the known events that shook the United States for 23 days in 2002. Within 24 hours six people were killed by a sniper in Maryland County. A man and his son get overlooked in all settings wher...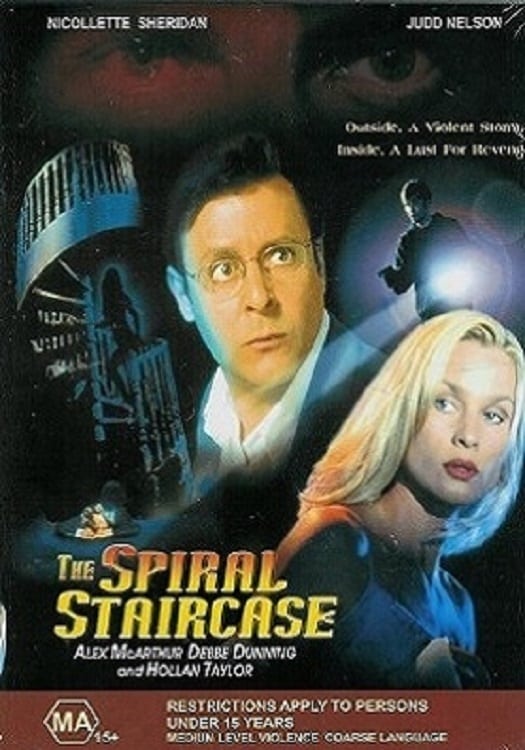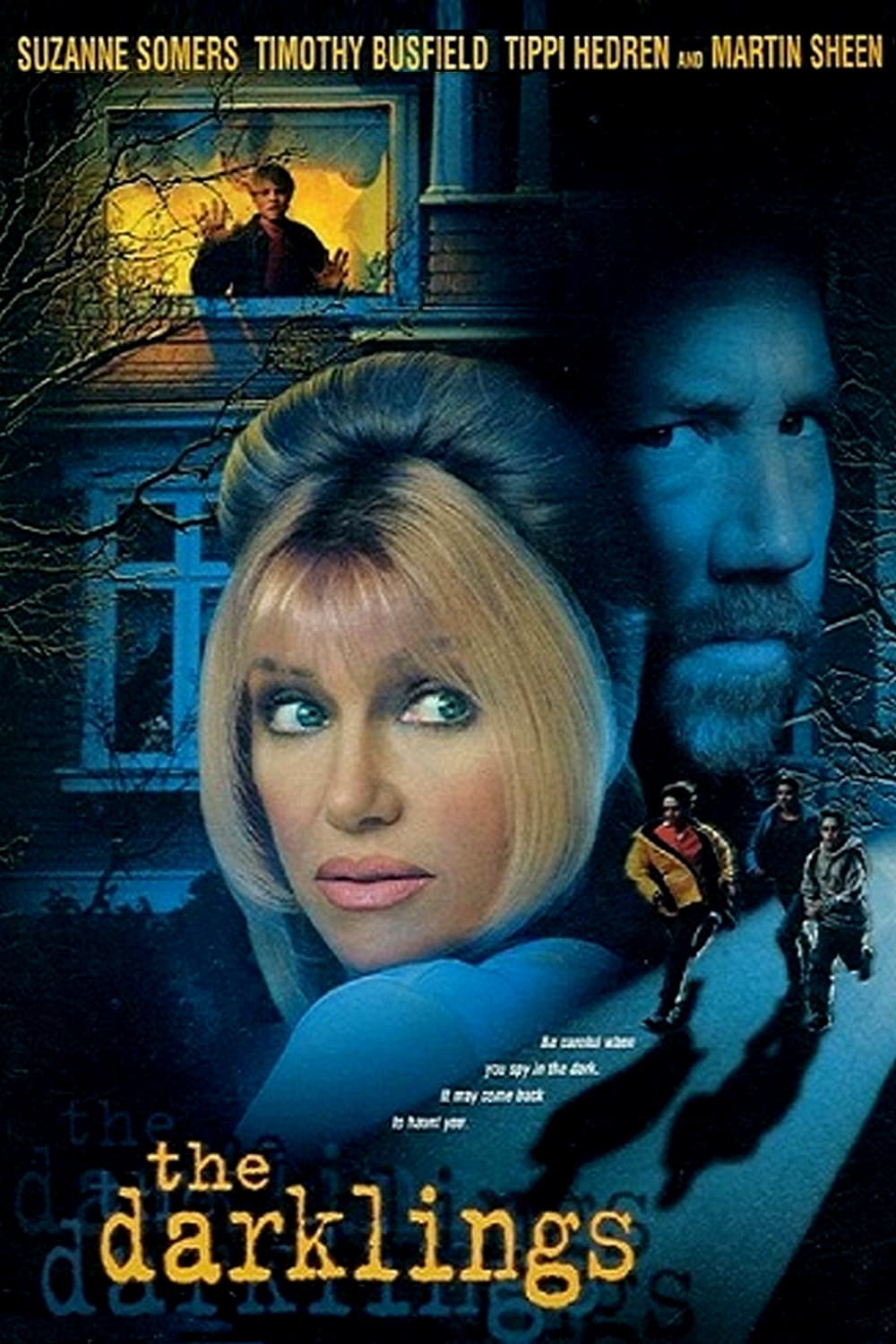 The Darklings
A bed-ridden teen believes he has witnessed the murder of a neighbor by another neighbor. He then recruits friends to attempt to prove the death when no body is found.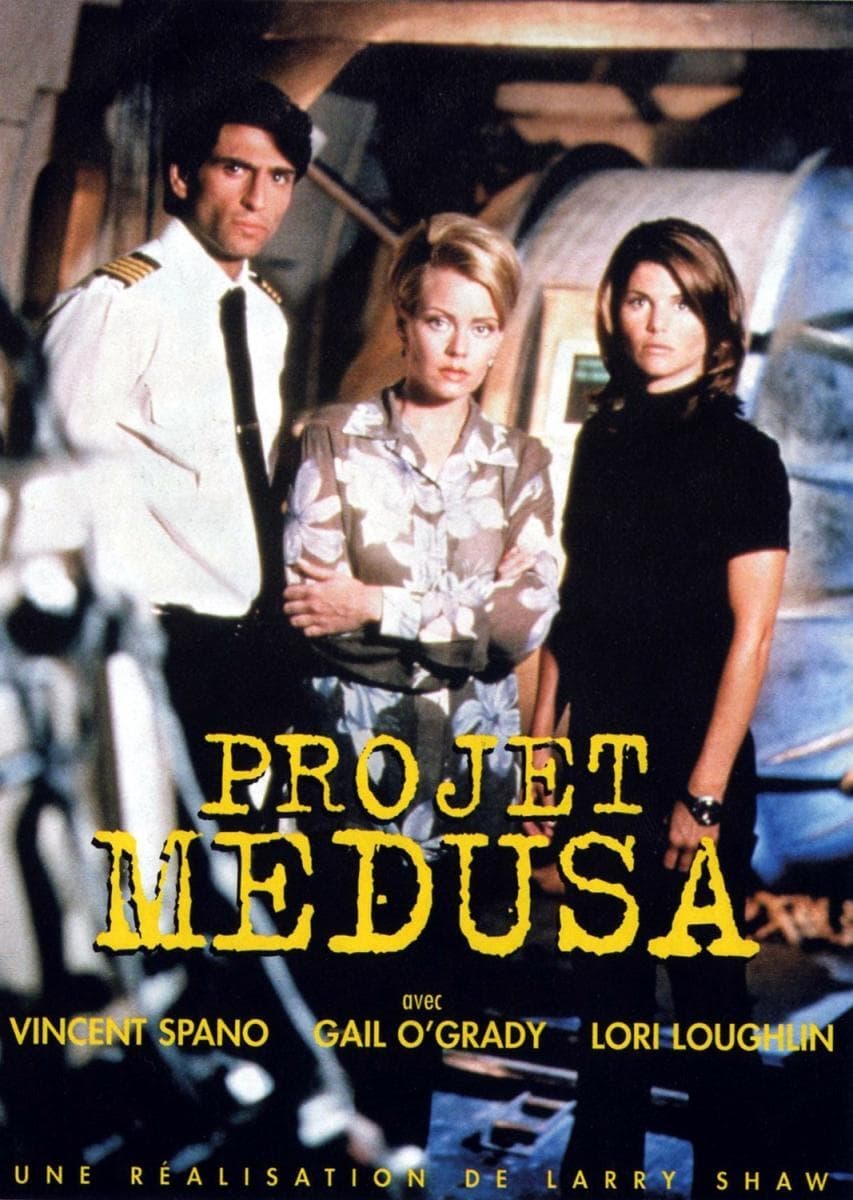 Medusa's Child
Fuming over the departure of his wife Vivian and the cutting of his research funding, crazy nuclear scientist Rogers Henry constructs Medusa, a thermonuclear bomb capable of generating a continent-siz...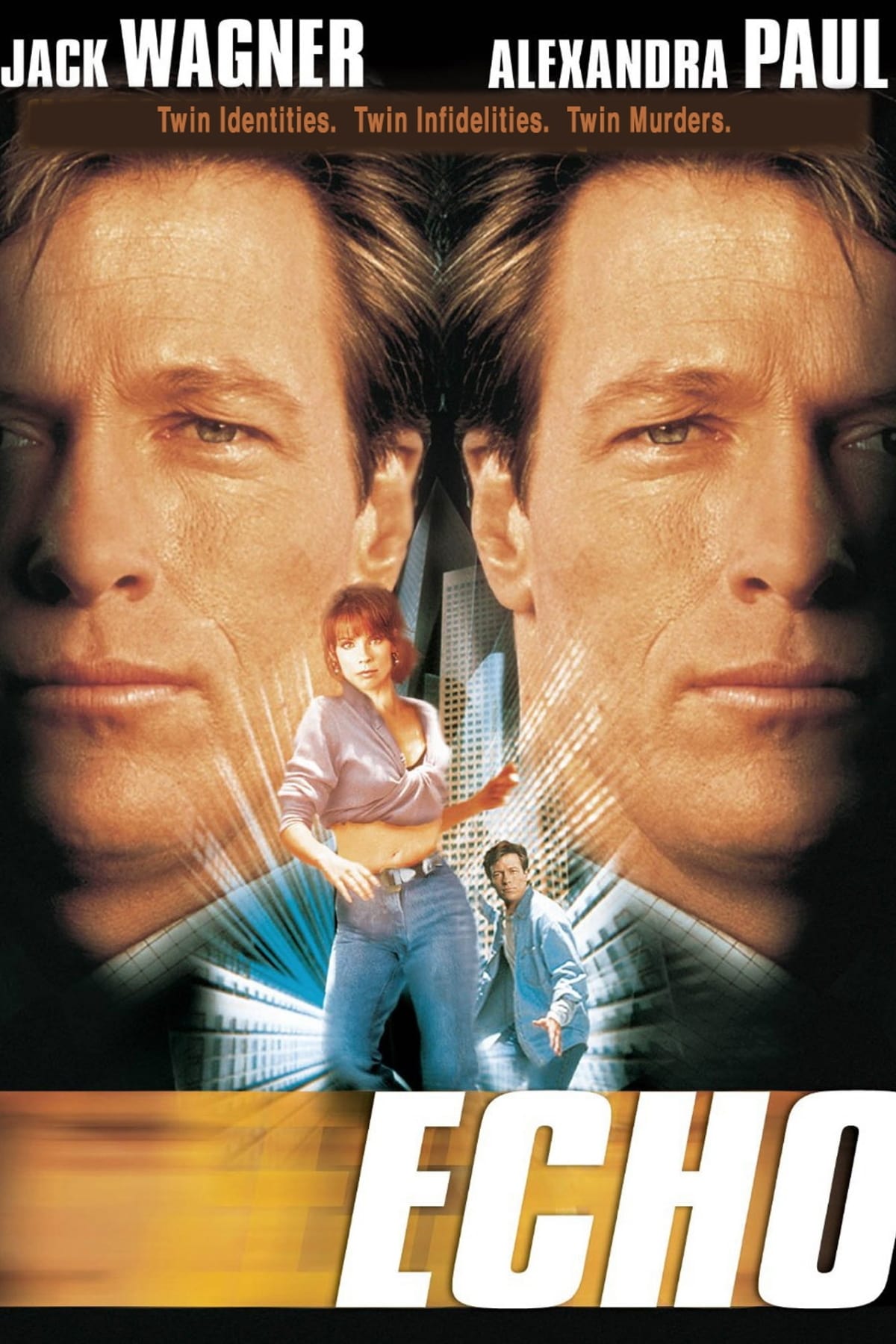 Echo
Twin brothers are separated at birth after their parents are killed in a car accident. One grows up to have a good and successful life, and the other to be a disturbed young man who now plans to achie...