Biography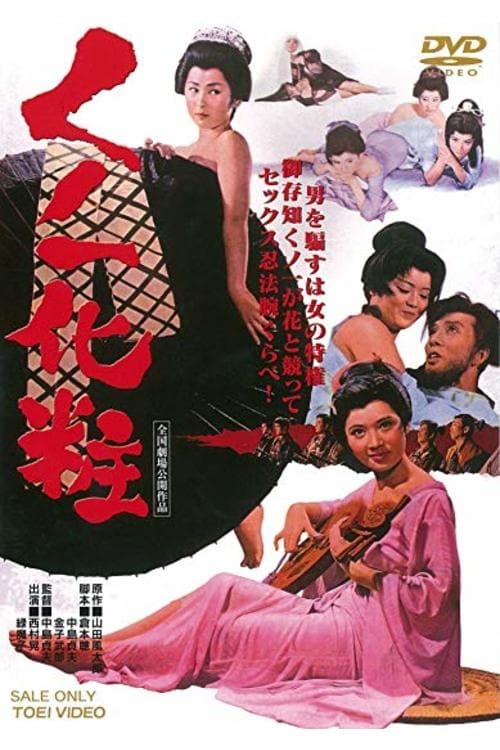 The Spying Sorceress
Second part of the series where sex magic skills of female and Iga ninjas clash over enourmous treasure of the Toyotomi family, discovered in connection with the plot to overthrow the shogunate. The Detective Fencer
Young swordsman Shintaro must fight against evil officials who plot to overthrow the youthful Shogun.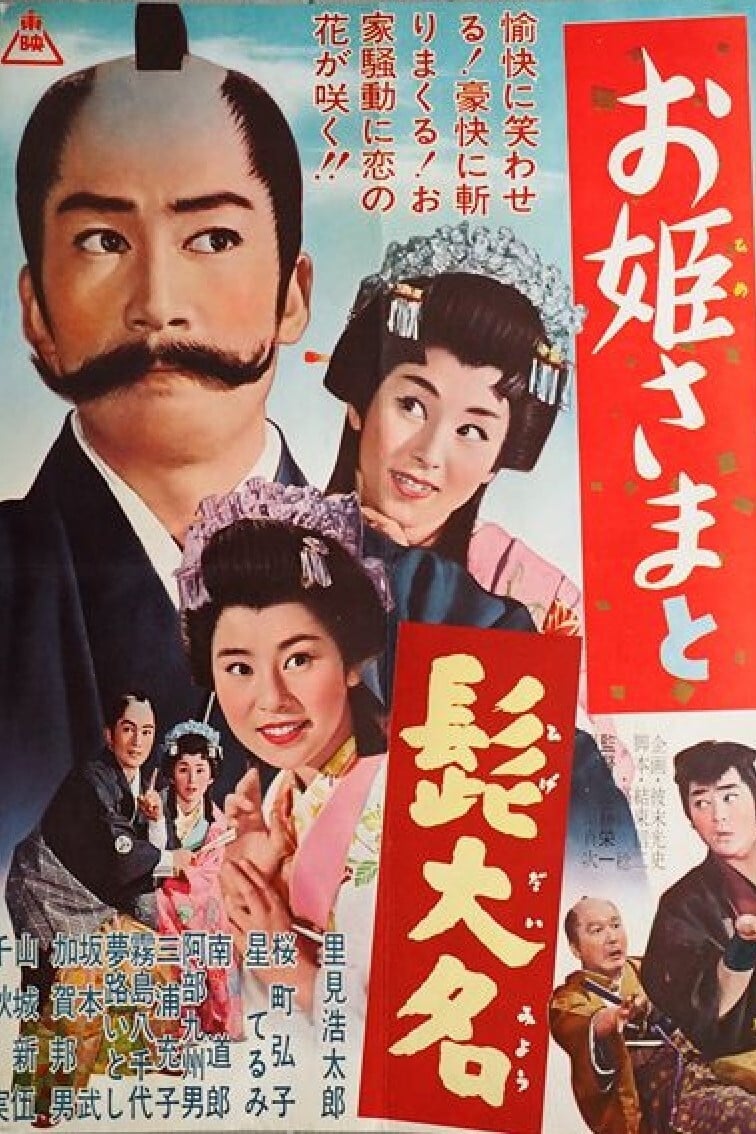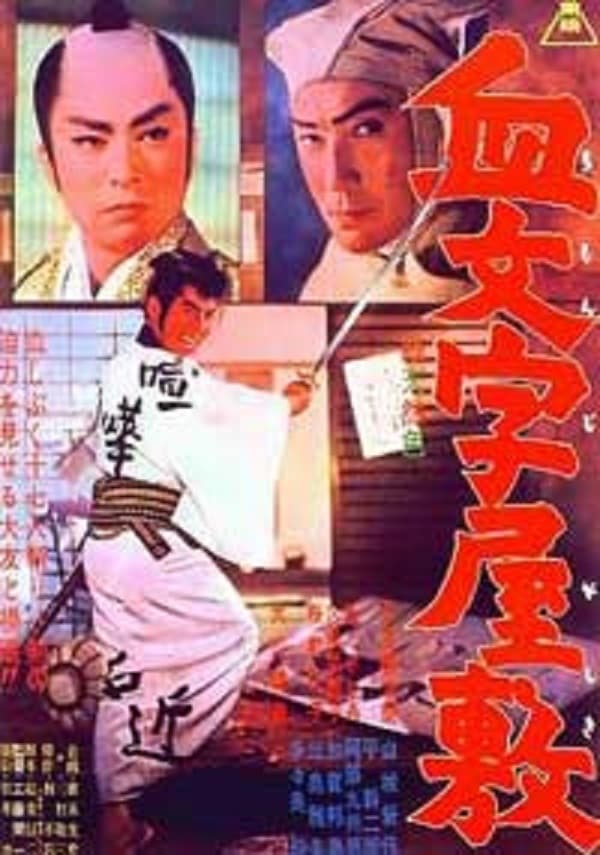 Revenge for His Lover
Kamio a mistreated samurai clerk of Edo Castle and ronin ("Sir Quarrel") Ibara, take up a vendetta against 17 wicked castle men.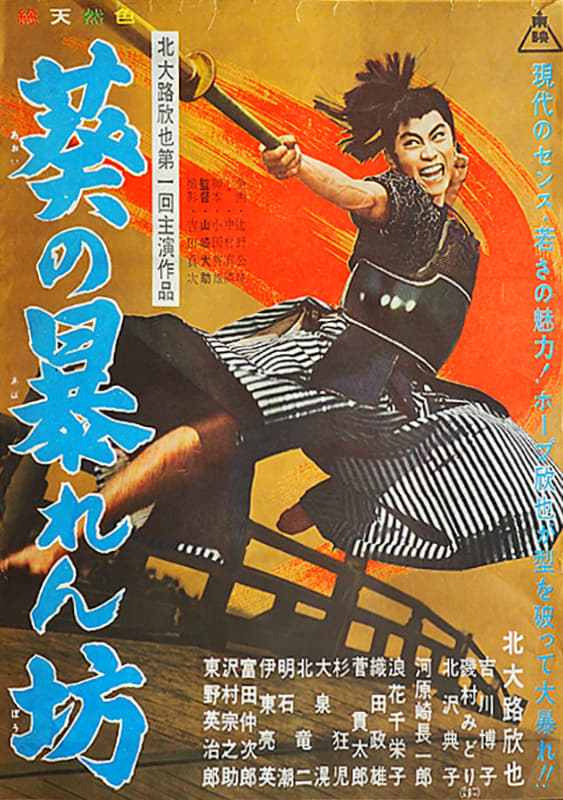 Fine Man
A young son of a master of the Kuwana clan gets disowned for his rebellious behavior. After he goes from the mountains to the ocean defeating the evil, he becomes a fine man. The Forbidden Castle
The author who created classics like "Destiny's Son" and "Son of the Black Mass" was Shibata Renzaburo. There is a story about the betrayal of his brother by Ino Morimasa, which led to the defeat of t... Noble Tasuke
The story opens in October of 1624 when the newly appointed Shogun Iemitsu visits the famed Kan-ei temple. On his way the procession is disrupted when a small child runs into the street, a crime punis... The Sword Knows
In the midst of the warring age, a young samurai Kyonosuke defies his former lord Hojo Ujikatsu in order to avenge his parents' deaths.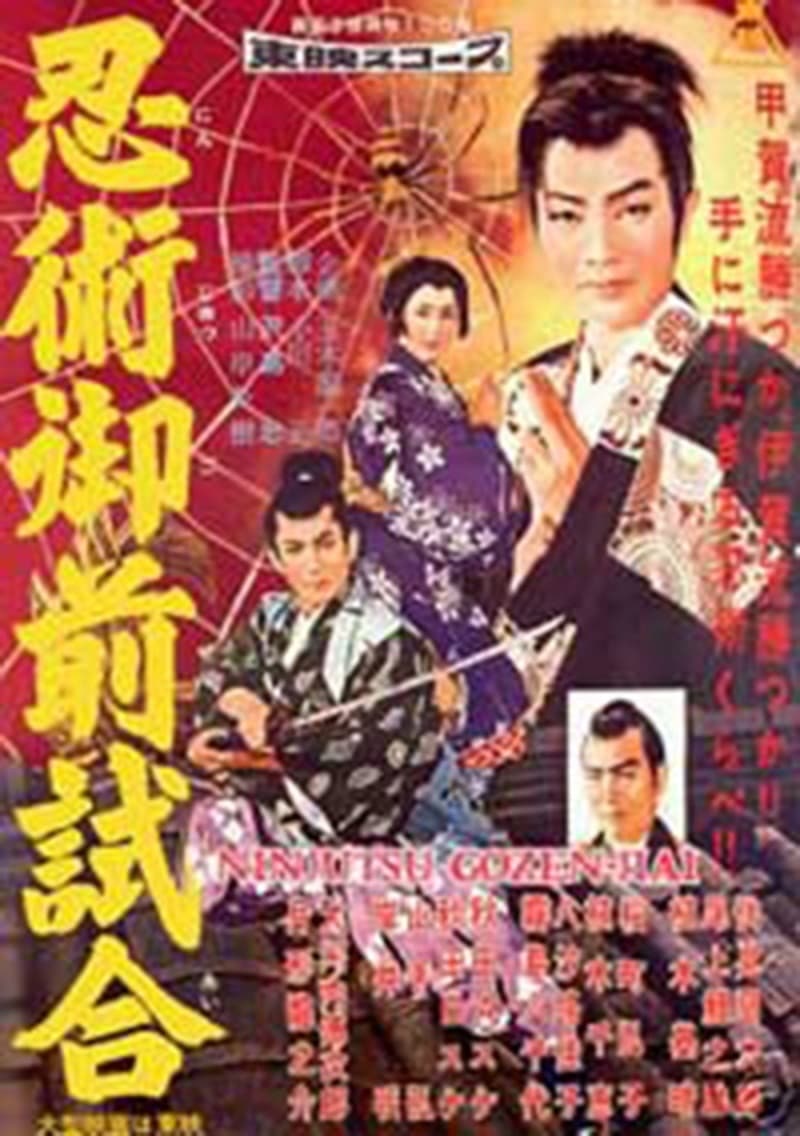 Torawakamaru, the Koga Ninja
Tokugawa Ieyasu and Toyotomi Hideyoshi both use secret weapons to try and defeat the other during the Age of Wars. In order to get the blueprints for the hidden fortress within Osaka Castle, Ieyasu or...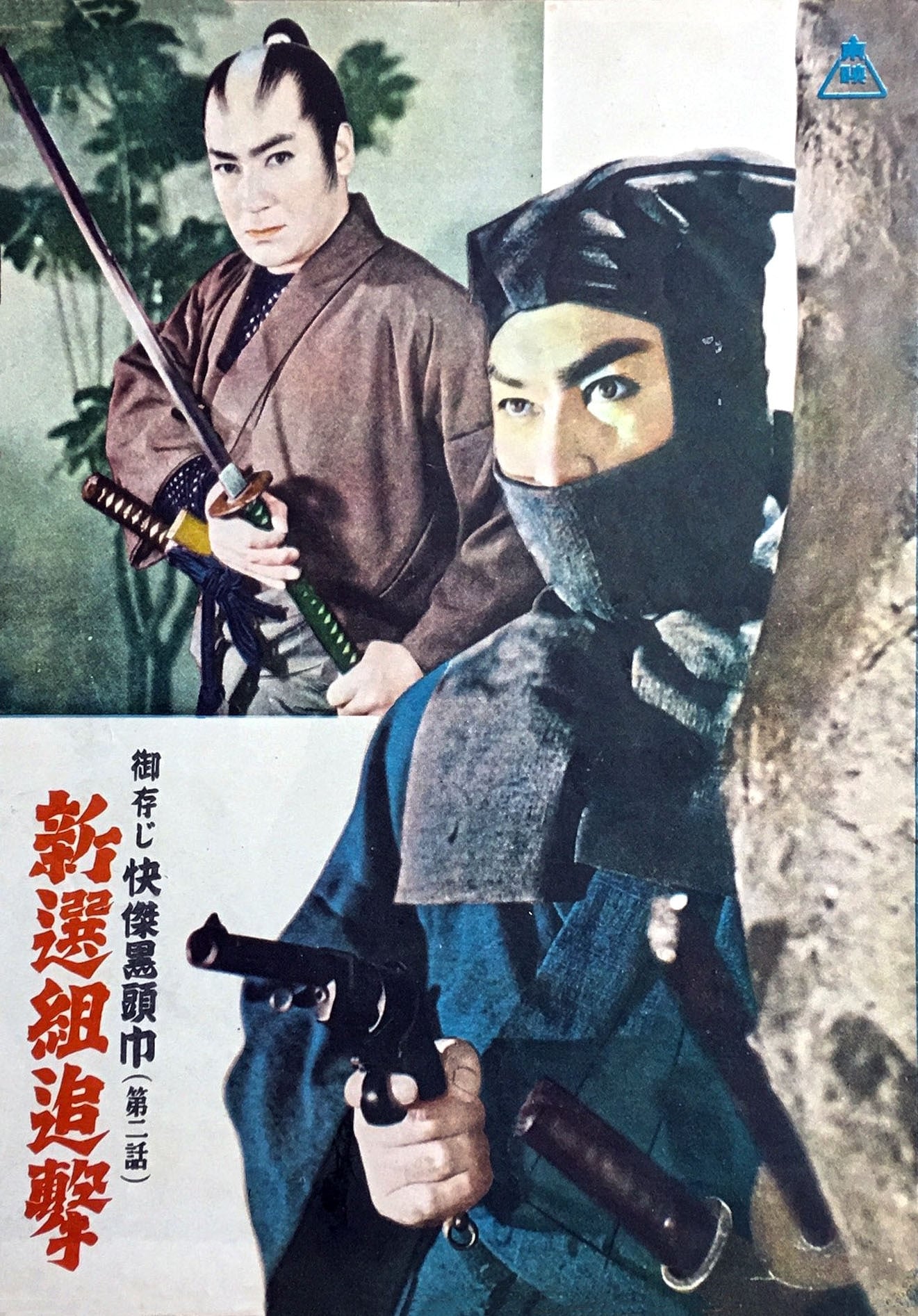 The Black Hooded Man 2
The mysterious black hooded man, Kurozukin, helps transport funds raised to fight against the government.