 Biography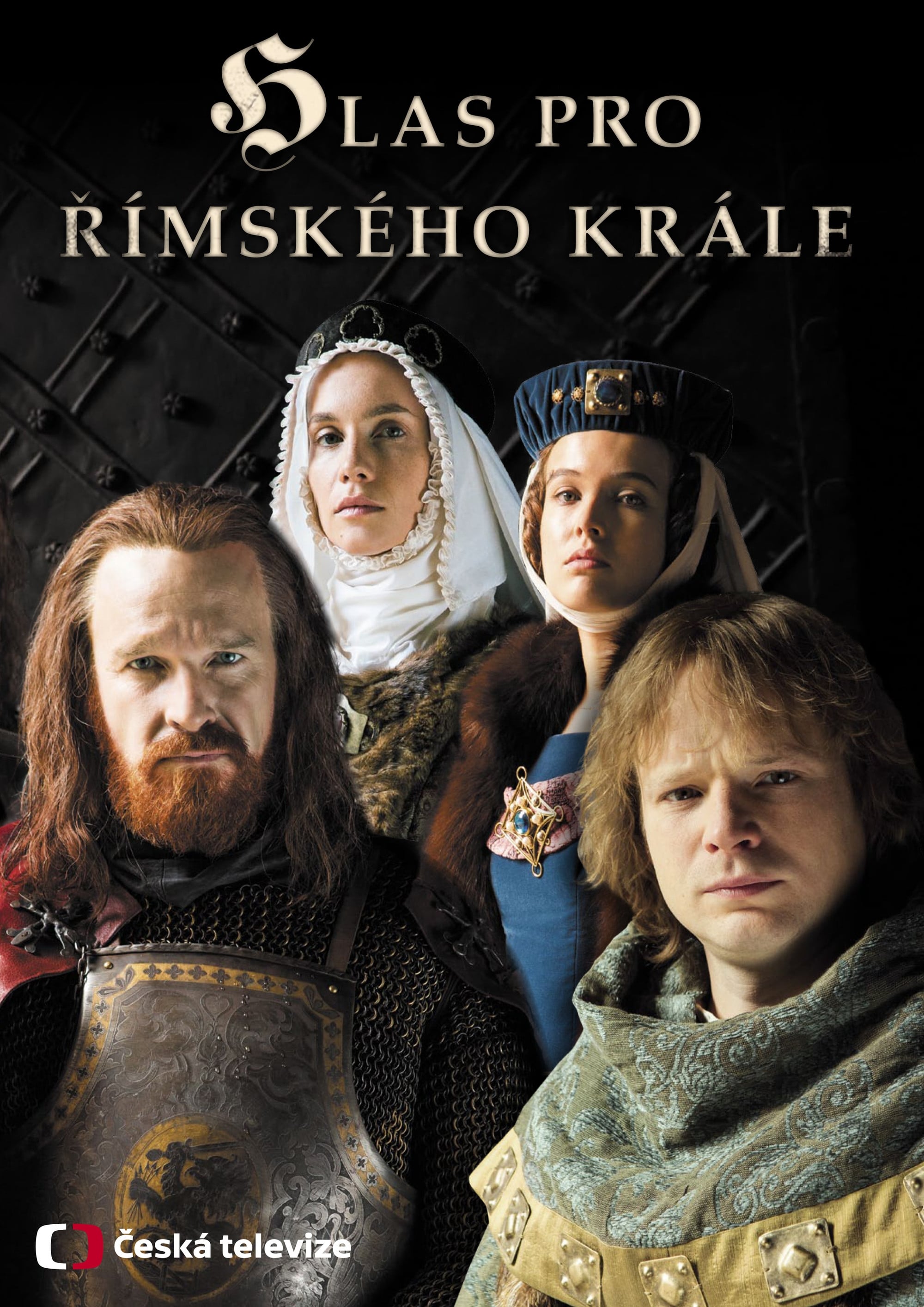 Hlas pro římského krále
Czech Television's epic historical film draws on the breathtaking dramatic life of the great of Czech history, King Charles IV.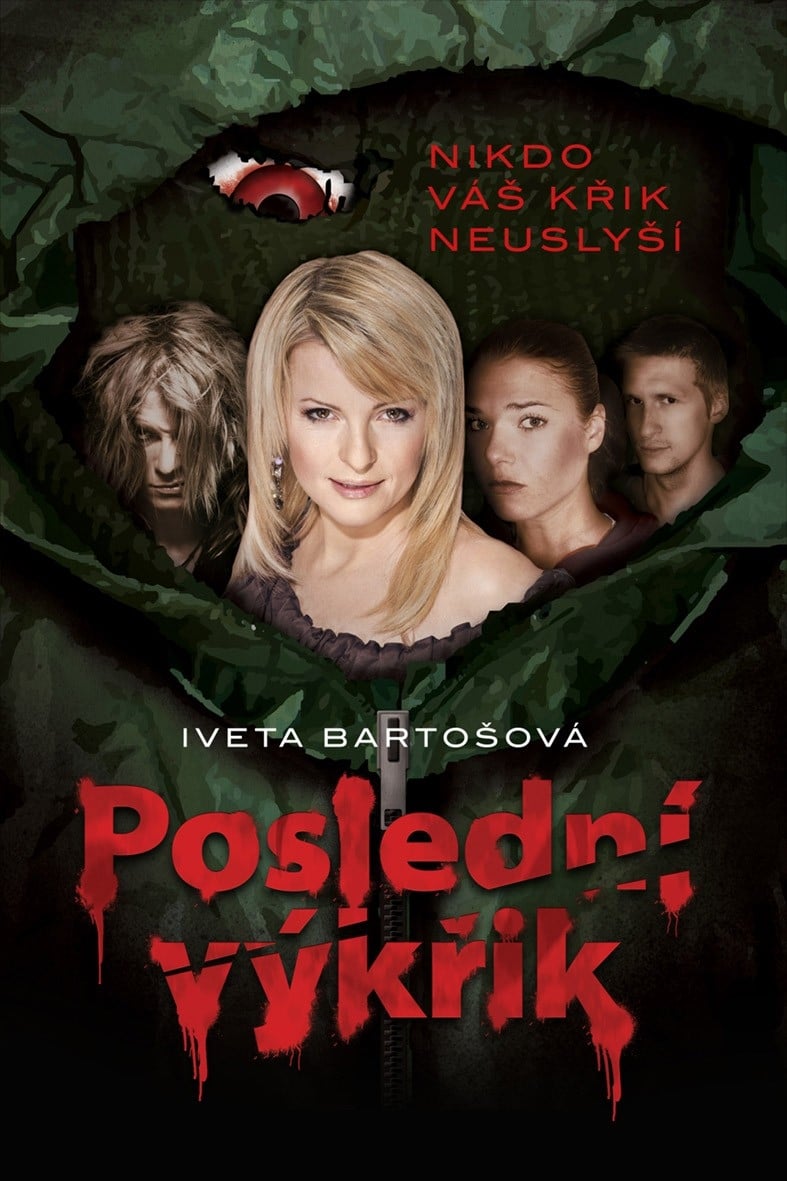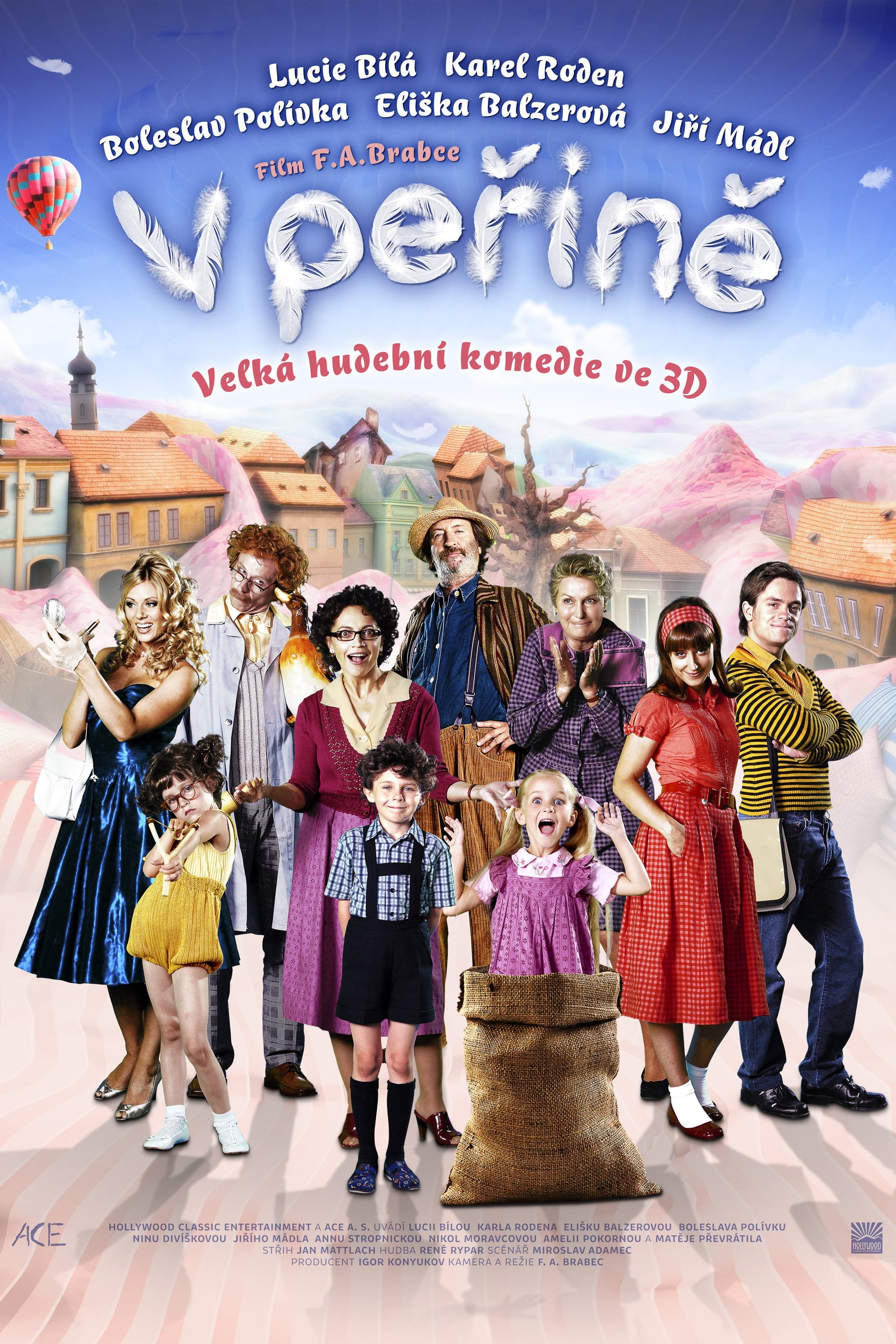 The Magical Duvet
The musical comedy was written by F. A. The first Czech film to be made in 3D is Brabec V perine. A large part of the film is taking place in a quilt, where a new computer-made world is hidden. The mu... Fungus
This film essay about mushrooms and their connections to other living things tries to use the structure of mushrooms to explain nature, science, and civilization, all the while searching for various a...