Discover Movies and TV shows that fit You with our Mobile Application Arvo Nuut
Gifts & Merchandise on Amazon
Biography Body Memory
What can an old apple tree tell us? What mysteries are hidden in his roots, gnarled over time? Does he remember the serpent and the lost Paradise? Our body remembers more than we can expect and imagin...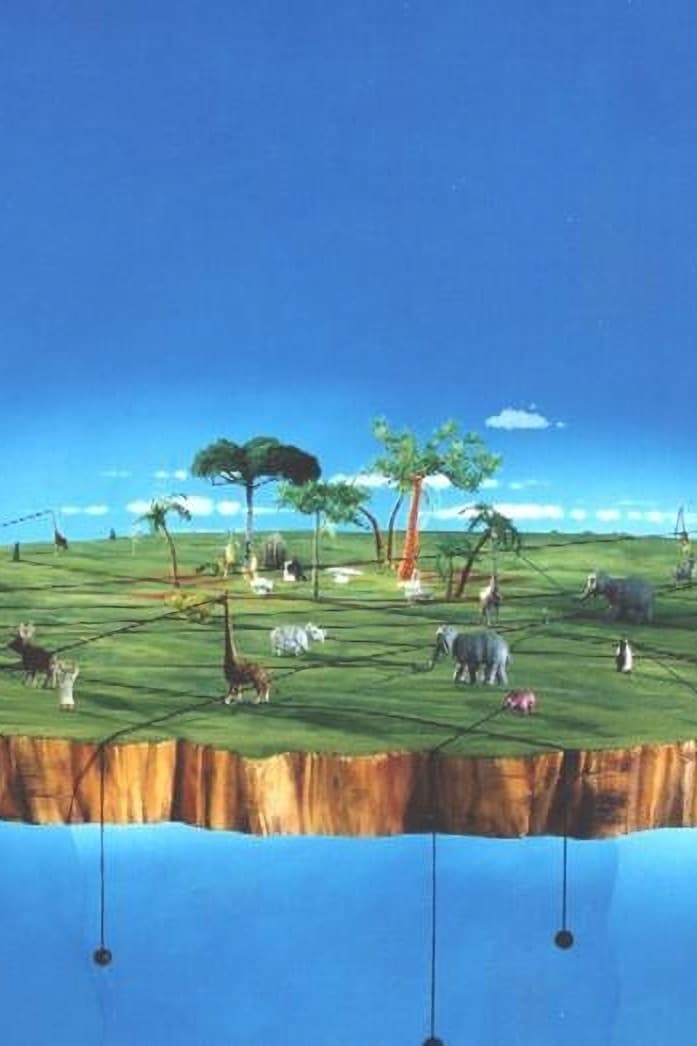 Instinct
What happens when the Maker loses control over his creation and it starts to obey its own will?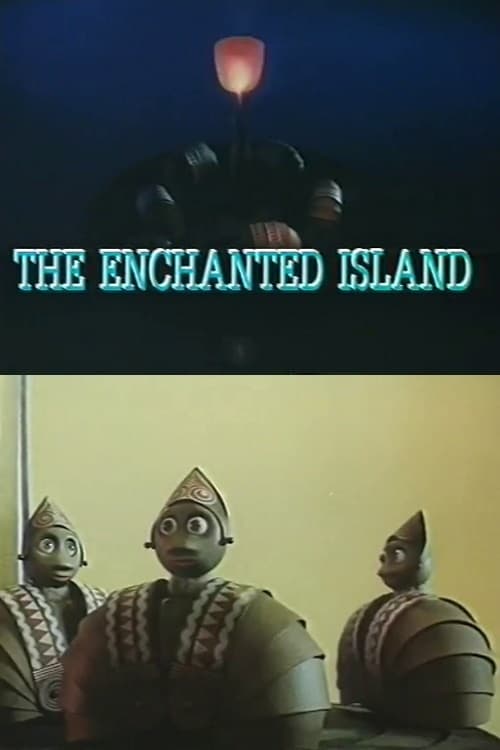 The Enchanted Island
A fairytale about the awkward Kohmits who frees his people from an evil spell. Based on the motivs from a Chukchee fairytale. An Estonian stop motion animation film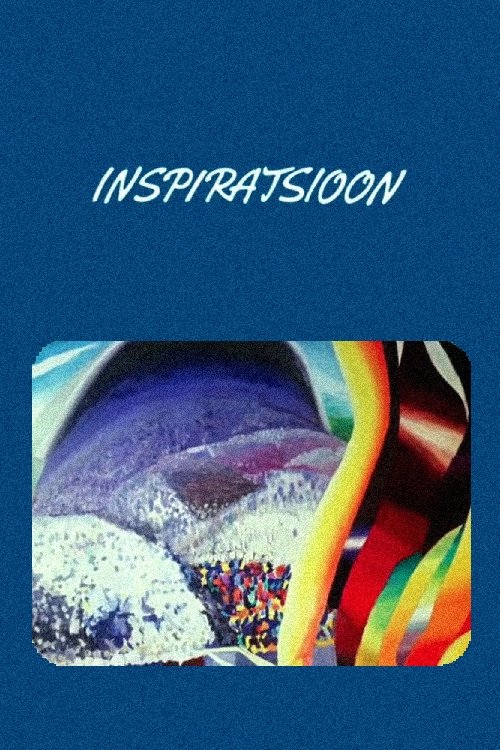 Inspiration
The Estonian Jubilee Song Festival is shown as a source of creativity that influences the creation of a painting. The documentary material is linked to the animation.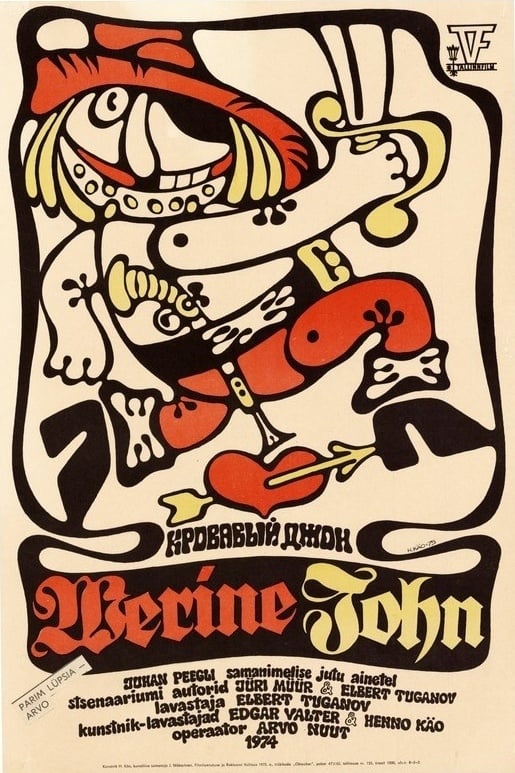 Bloody John
The famous chief of the corsairs Bloody John brings the lovely Isabella back as war booty from yet another foray. The avaricious Isabella shortly seizes power in the gang. Bloody John is reduced to a ...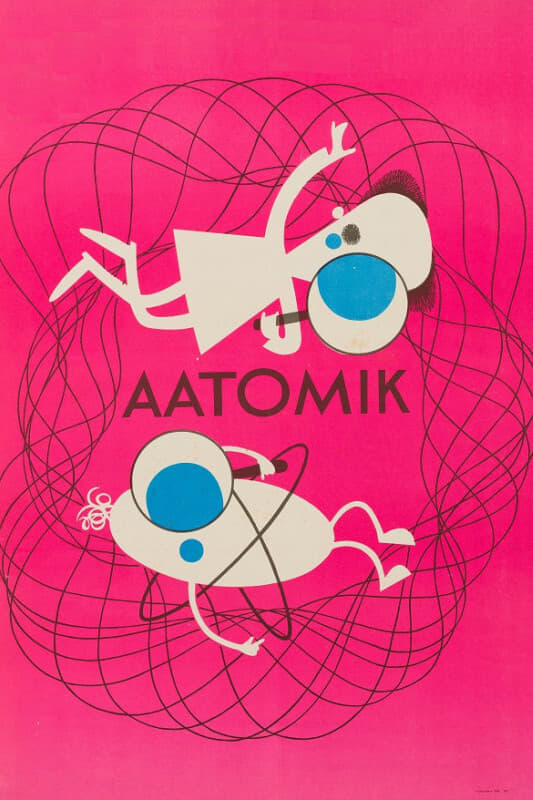 Aatomik
Charming stop motion nuclear cautionary tale by Estonian animator Elbert Tuganov about a scientist and a little atom who has adventures outside of the lab.