Discover Movies and TV shows that fit You with our Mobile Application John Purcell
Gifts & Merchandise on Amazon
Biography
John Purcell (born 1972) is an Australian author whose novels include The Secret Lives of Emma (under the pseudonym Natasha Walker) published by Penguin Random House in 2012 and The Girl on the Page, due to be published by HarperCollins Australia in October 2018. He is also the Director of Books at Booktopia (Australia's largest online bookseller) and Angus & Robertson Bookworld. John appears regularly in print, on television and at Australian writers festivals to talk about books and the publishing industry.
Career
From 1999-2008, John owned and ran John's Bookshop, a second-hand bookshop located in Mosman. He has described this period of his life as his 'education' as a writer and says he spent more time reading and writing than selling books. He learned a great deal from his customers and frequently dissuaded them from buying the latest bestseller in favour of a Dostoevsky, a Hardy or an E.M. Forster. About this stage of his life, John has said, 'I had no interest in business. It was really a place for me to sit and pontificate, and I was completely anti most of the books in the universe. It was just the classics and the greatest writing possible.'John closed 'John's Bookshop' in late 2008 when the building in which it was housed was to be redeveloped and joined the staff of booktopia.com.au, where he currently holds the title of Director of Books. In June 2017 he was nominated for Australian Bookseller of the Year. John has written about the extreme contrast between his two experiences of being a bookseller: 'Since leaving the second-hand bookshop I have become unrecognisable to myself. I have become the book guy at Australia's fastest growing online bookshop. I have published a series of erotic novels under a pseudonym. I have met and interviewed hundreds of authors and celebrities. I have worked closely with every major publisher in the country. And I rarely read a book by a dead person.'
Early Life
John Purcell was born in Sydney and grew up in the wealthy lower-north-shore suburb of Mosman. He attended Mosman High School and was in his final months of school when his teachers figured out he could barely read due to undiagnosed dyslexia. 'Then a teacher put a copy of Catch-22 in my hands and that changed my life,' John has said. He still failed his exams but had fallen in love with books.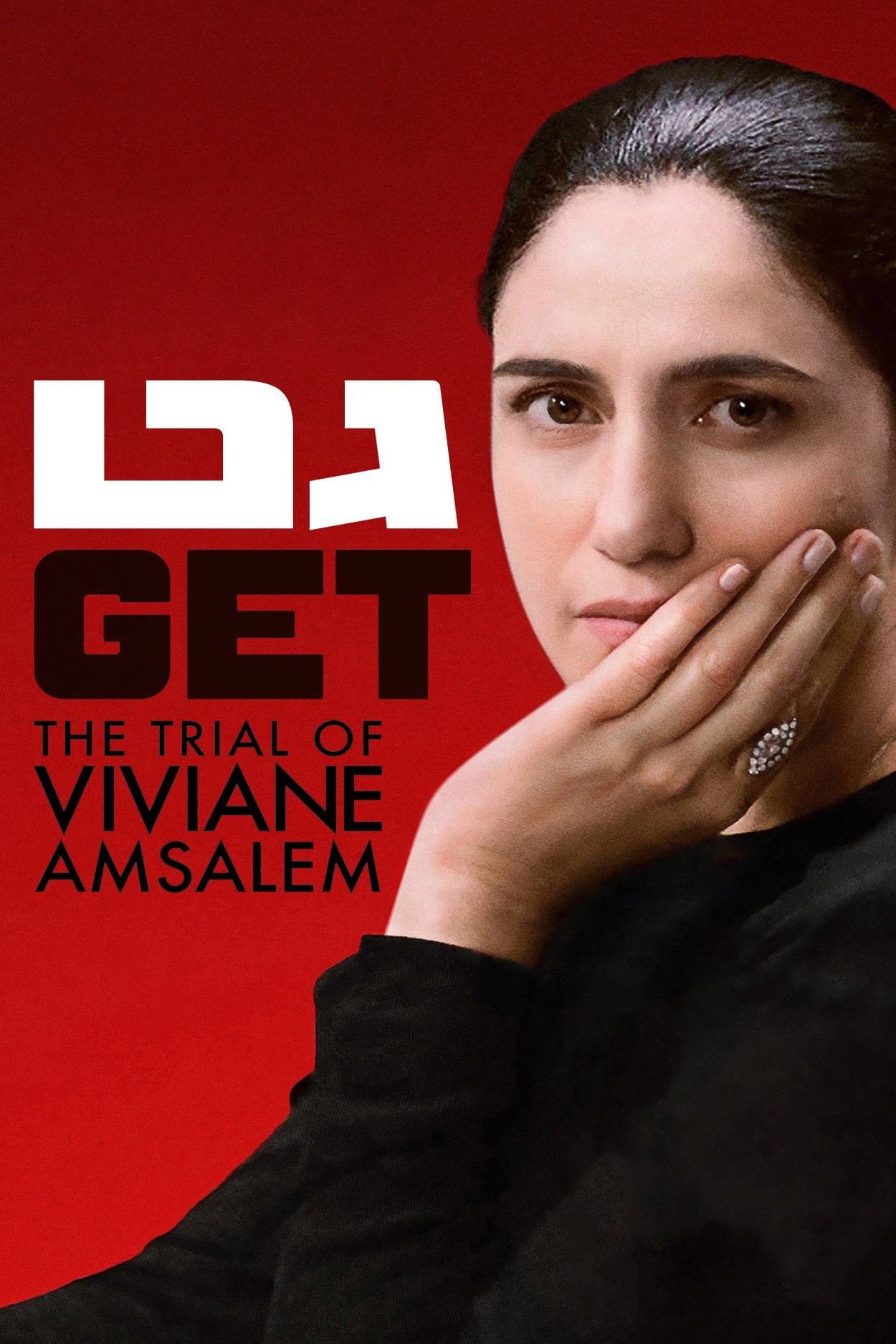 Gett: The Trial of Viviane Amsalem
The trial story of Viviane Amsalem's five year fight to obtain her divorce in front of the only legal authority competent for divorce cases in Israel, the Rabbinical Court.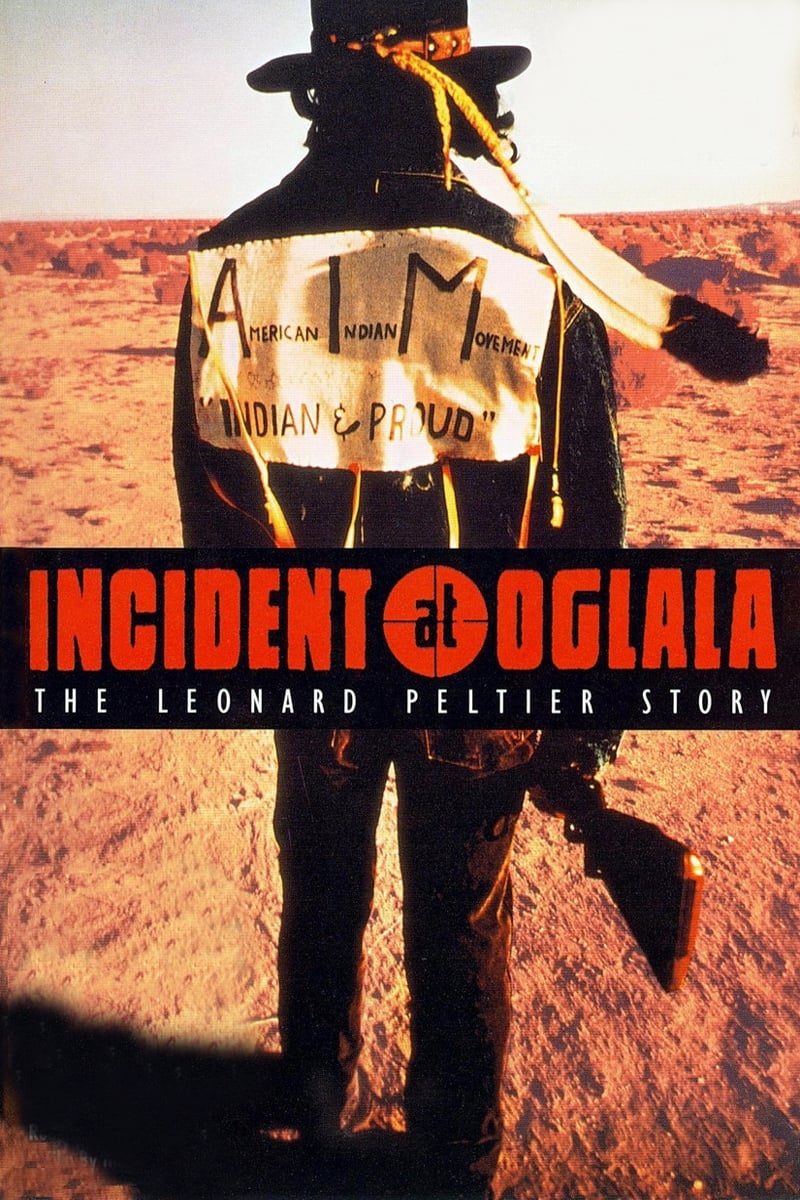 Incident at Oglala
On June 26, 1975, during a period of high tensions on the Pine Ridge reservation in South Dakota, two FBI agents were killed in a shootout with a group of Indians. Although several men were charged wi...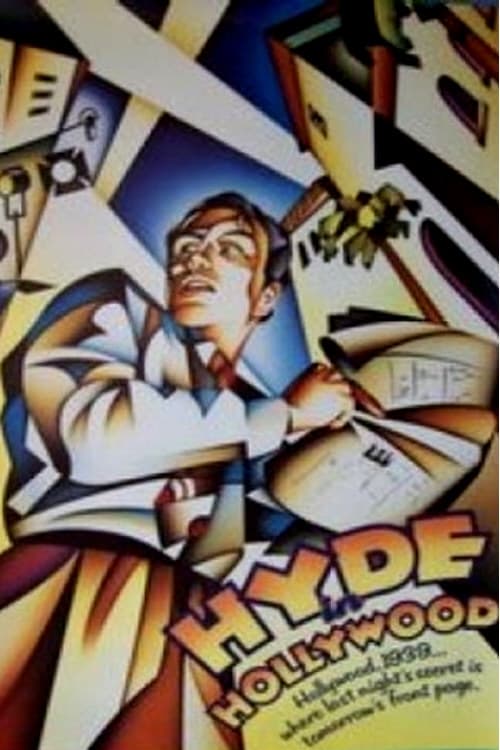 Hyde in Hollywood
A closeted gay movie director/actor in 1939 finds himself the target of the vicious and unscrupulous attacks by a gossip columnist reporter who goes by the name of Hollywood Confidential. The Long Way Home
A documentary about Boris Grebenshikov, frontman of the legendary Russian art-rock band Akvarium ("Аквариум"). It was filmed as part of promo campaign for his own first album released in English and r...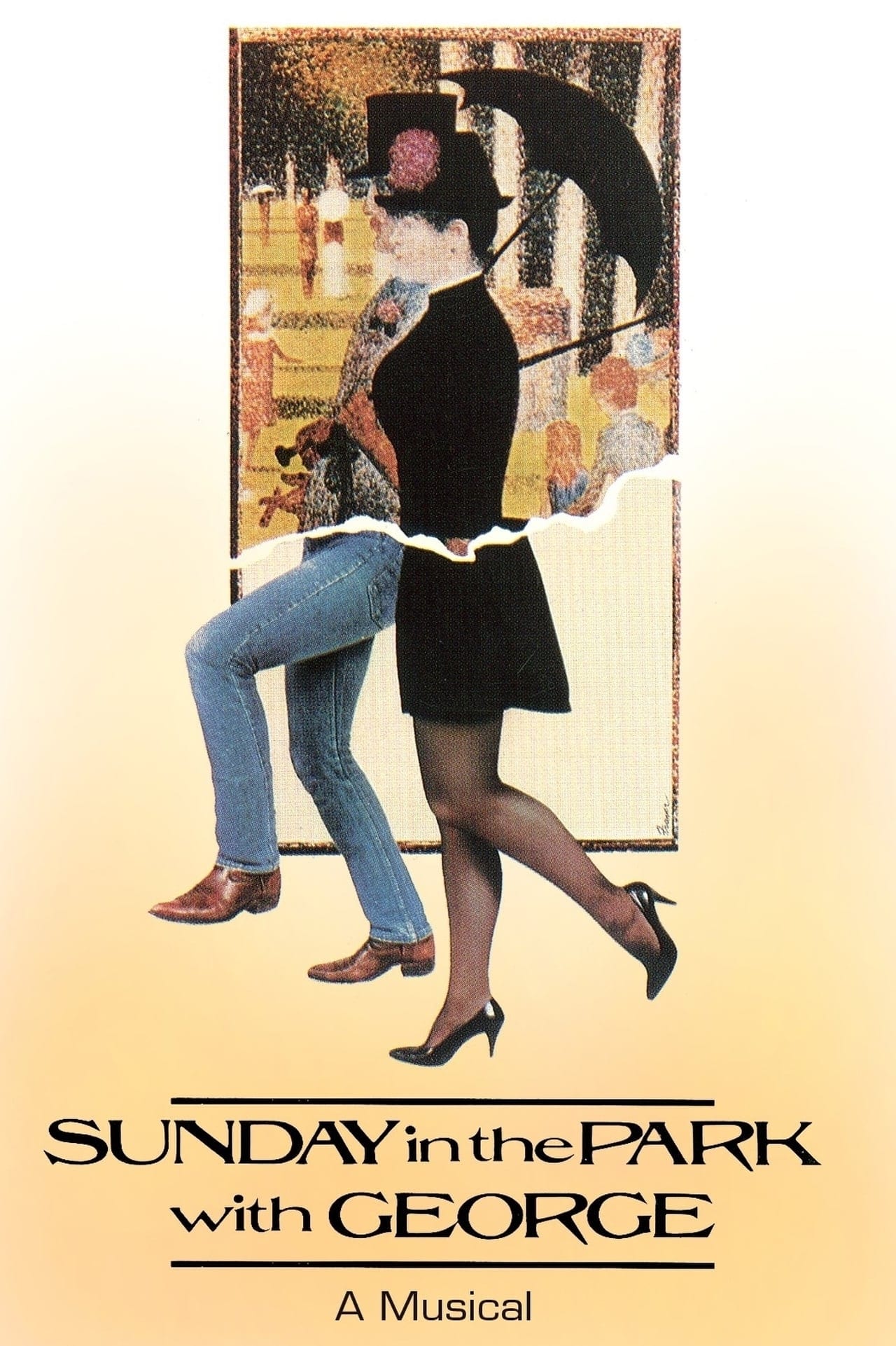 Sunday in the Park with George
A Sunday Afternoon on the Island of La Grand Jatte by Georges Seurat is one of the great paintings of the world, and in "Sunday in the Park with George," book writer James Lapine and composer/lyricist...