Discover Movies and TV shows that fit You with our Mobile Application Gino Peguri
Gifts & Merchandise on Amazon
Biography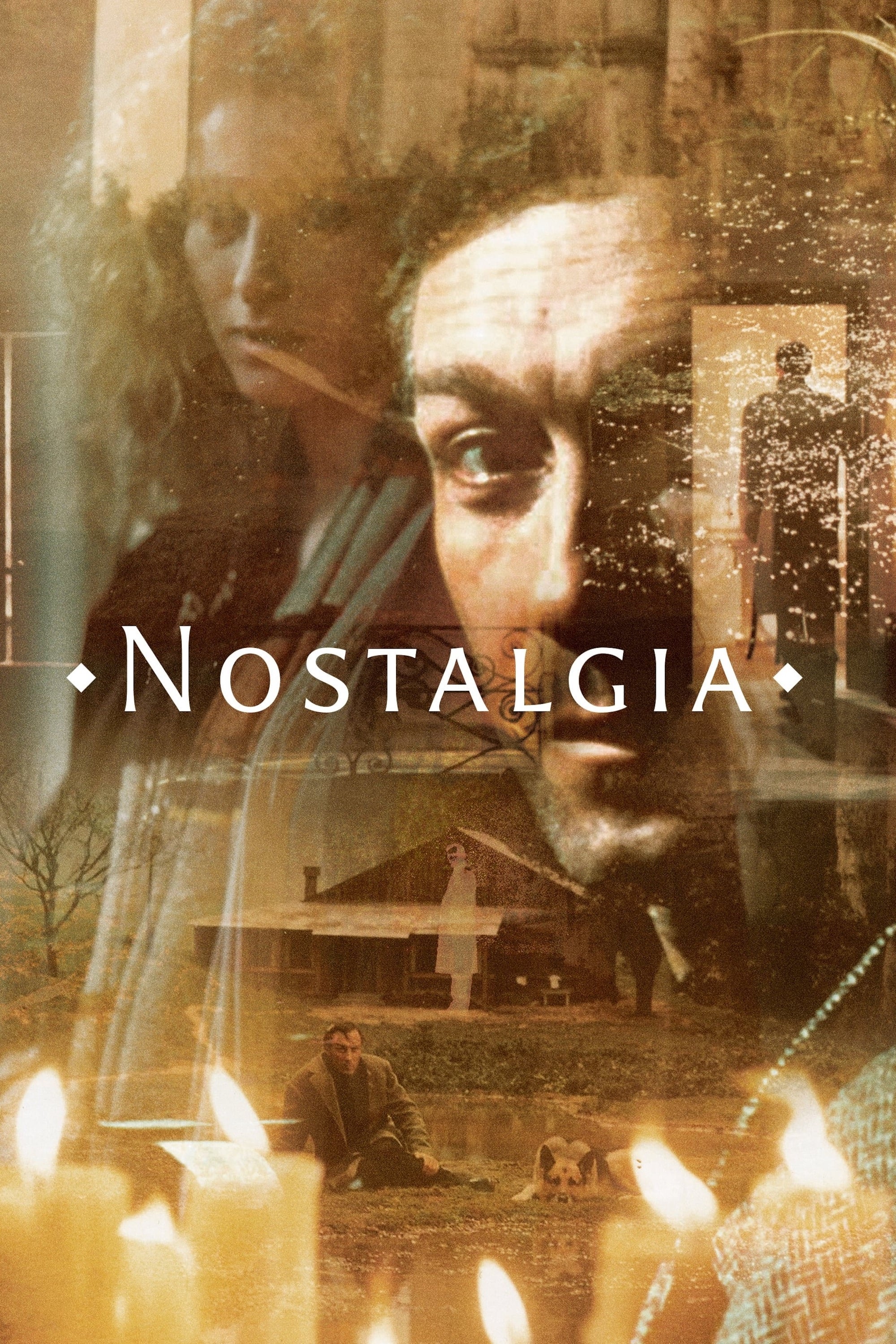 Nostalgia
A Russian poet and his interpreter travel to Italy to research the life of an 18th-century composer.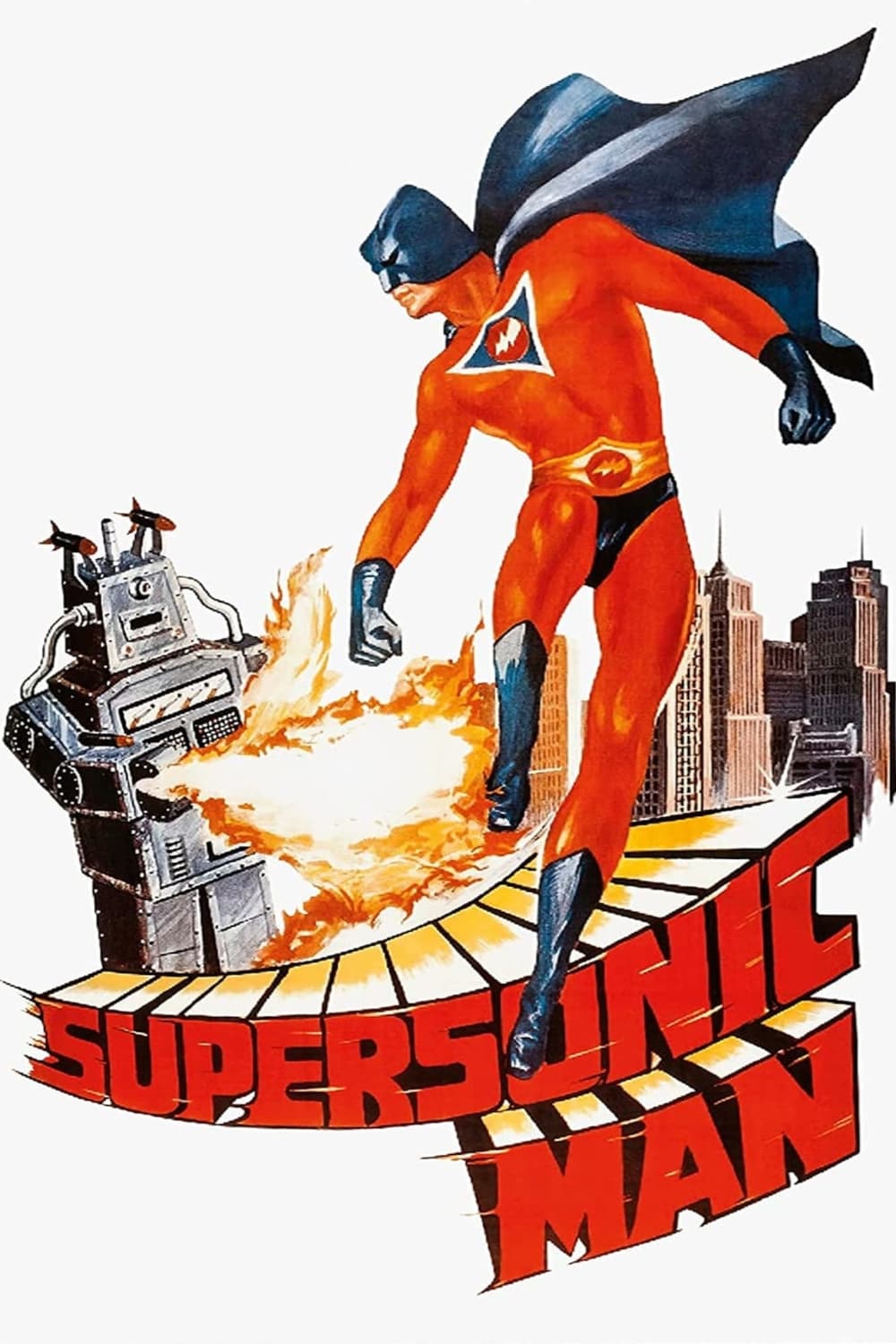 Supersonic Man
A masked superhero (Michael Coby) with a private-eye disguise thwarts a madman's (Cameron Mitchell) death-ray plot.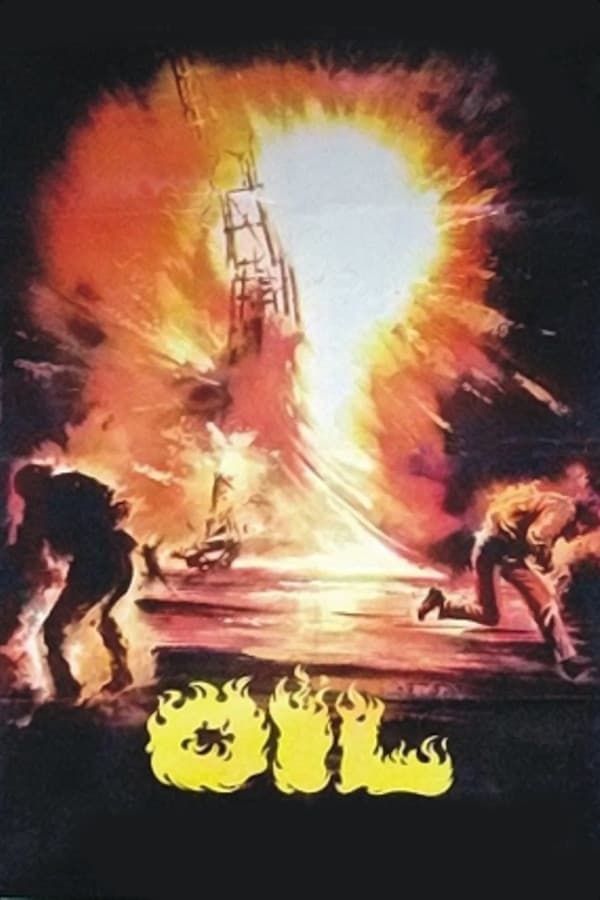 Oil
When a huge fire erupts at an oil field in the wilds of the Sahara Desert, an American who specializes in fighting oil-field fires and his team are called in to put it out. As the fire rages out of co...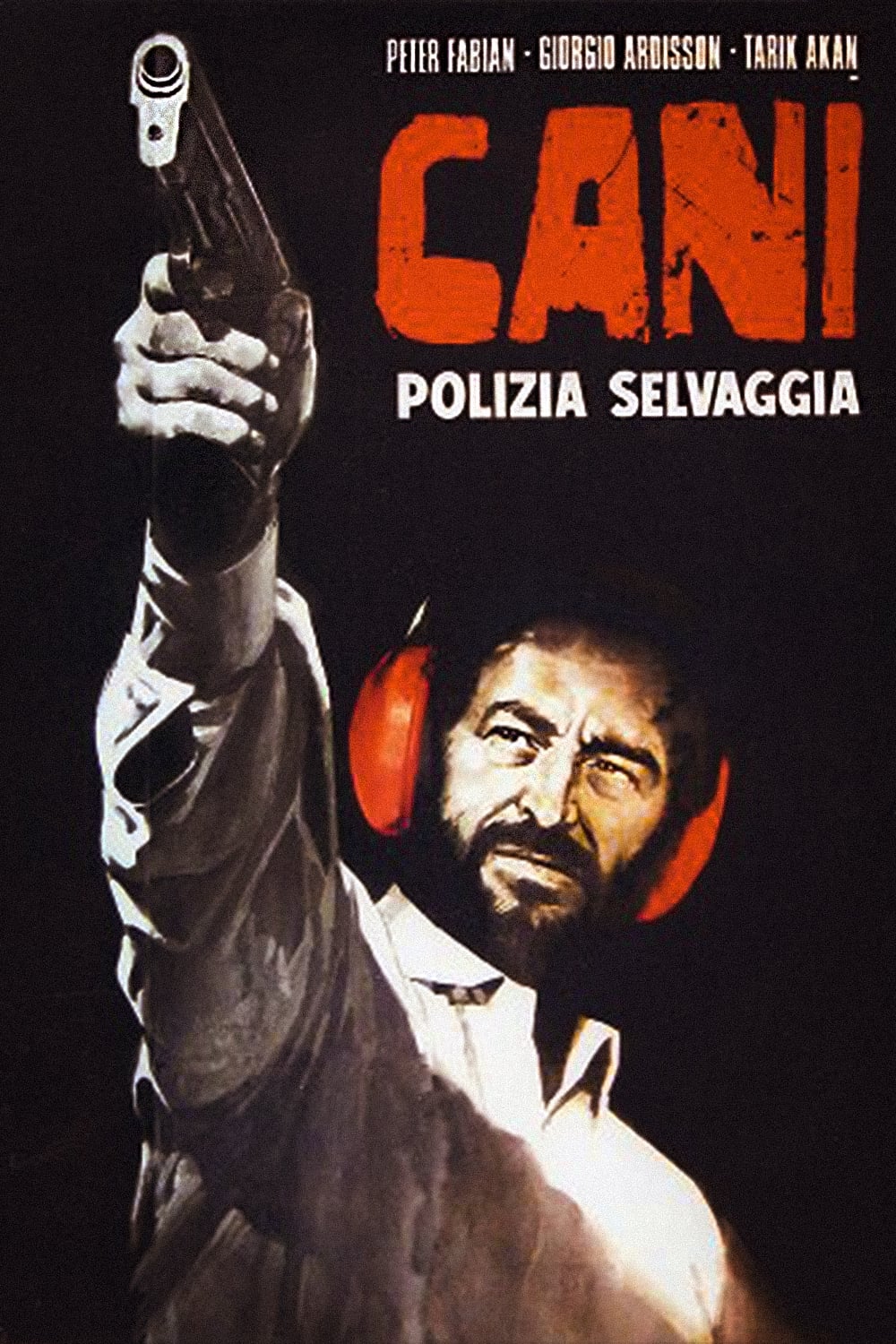 The Girlfriend
This awesome and incredibly rare Turkish/Italian co-production, starts out as a Euro crime outing and quickly turns into a dark and sleazy House on the Edge of the Park type exploitation affair with t... The Sins of a Young Country Wife
A wife of a pastor gets involved in lot of bed-hopping among the citizens of their pastoral town, which becomes even more complicated when it's revealed that one of them is an imposter.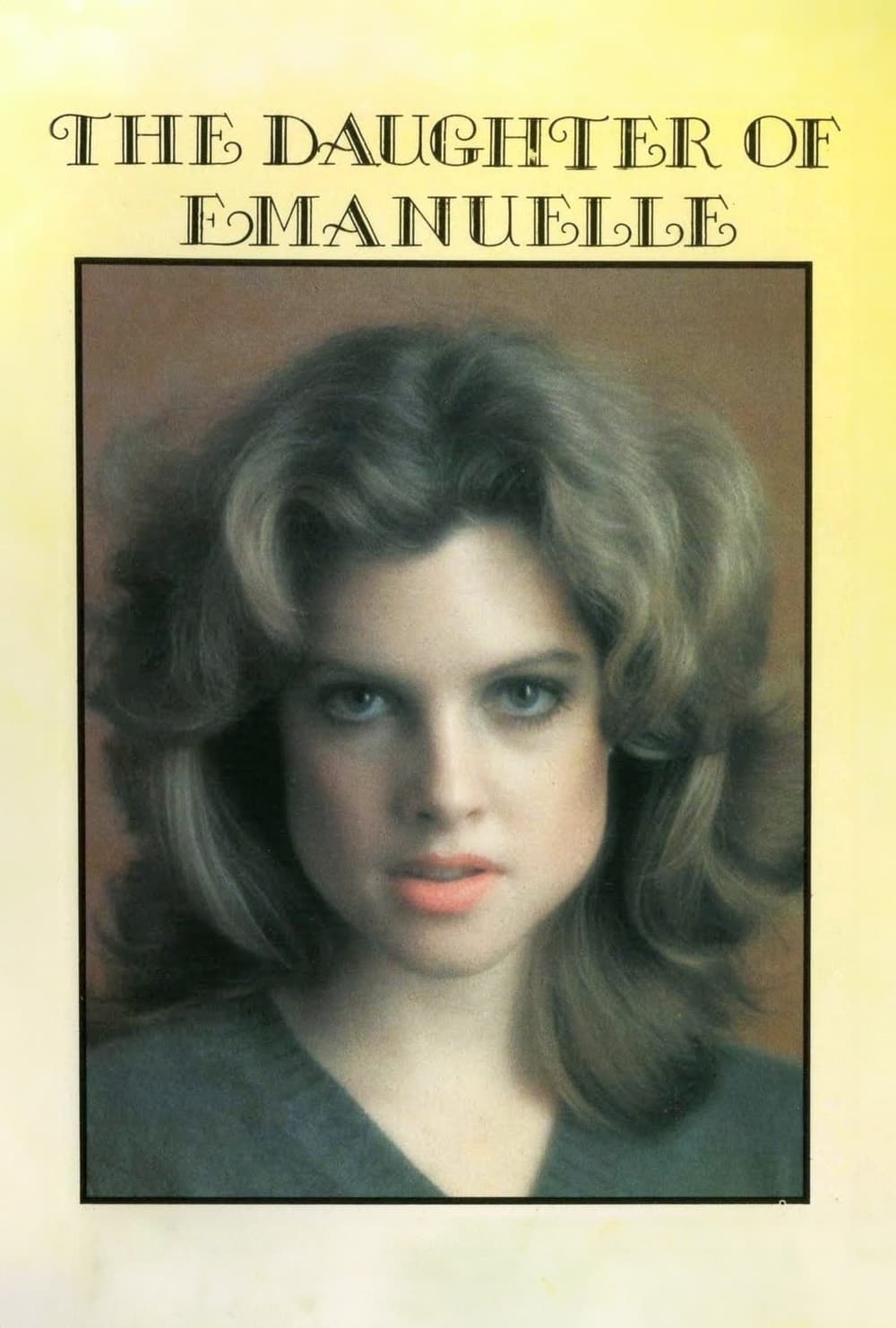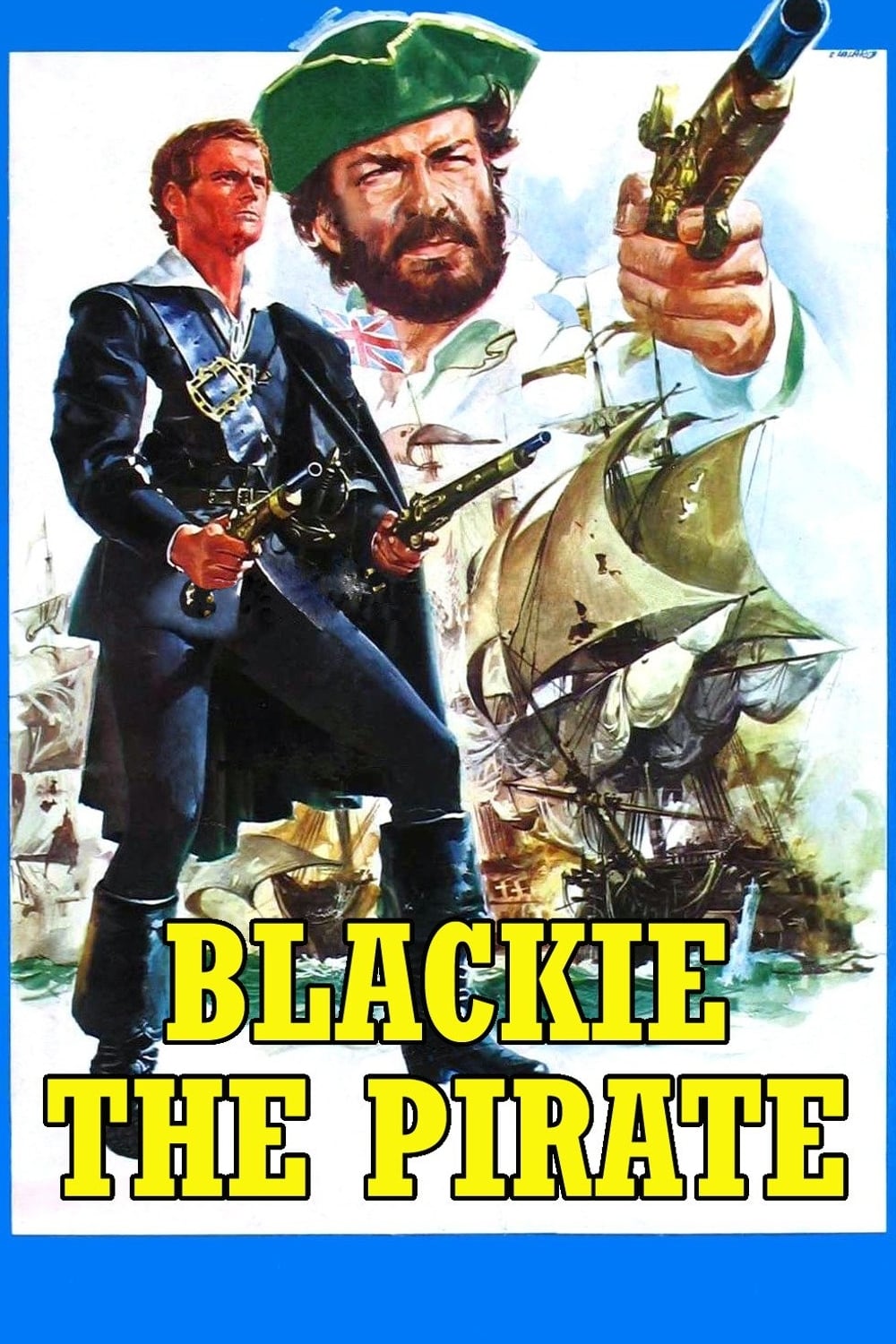 Blackie the Pirate
Rivaling Pirates and Spanish gold are the ingredients for this story. Blackie the pirate is the one who first hears from this shipment of gold when he encounters "Don" Pedro. He thinks of a plan to fi...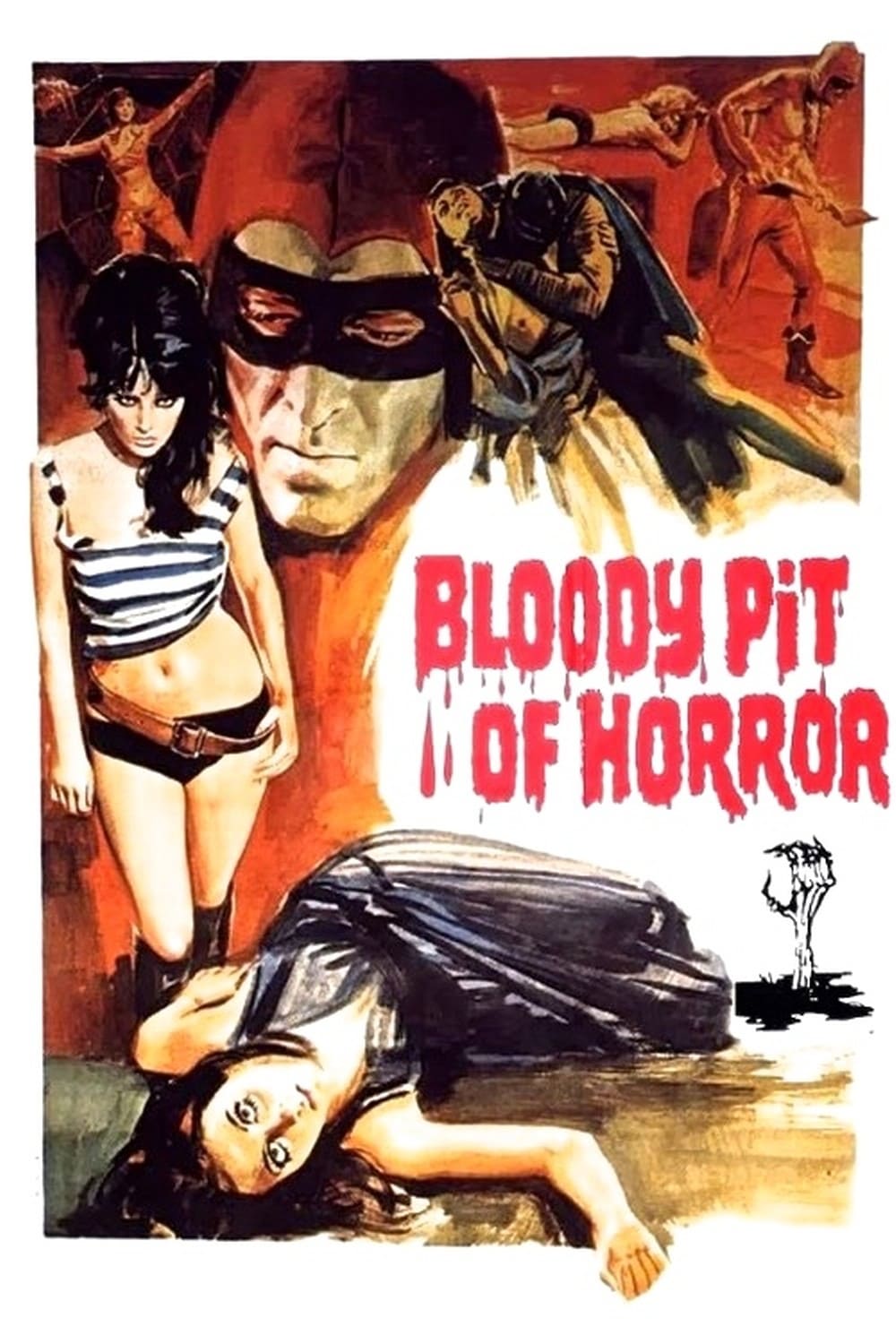 Bloody Pit of Horror
A photographer and his models go to an old, abandoned castle for a photo shoot. Unbeknownst to them, the castle is inhabited by a lunatic who believes himself to be the reincarnated spirit of a 17th-c...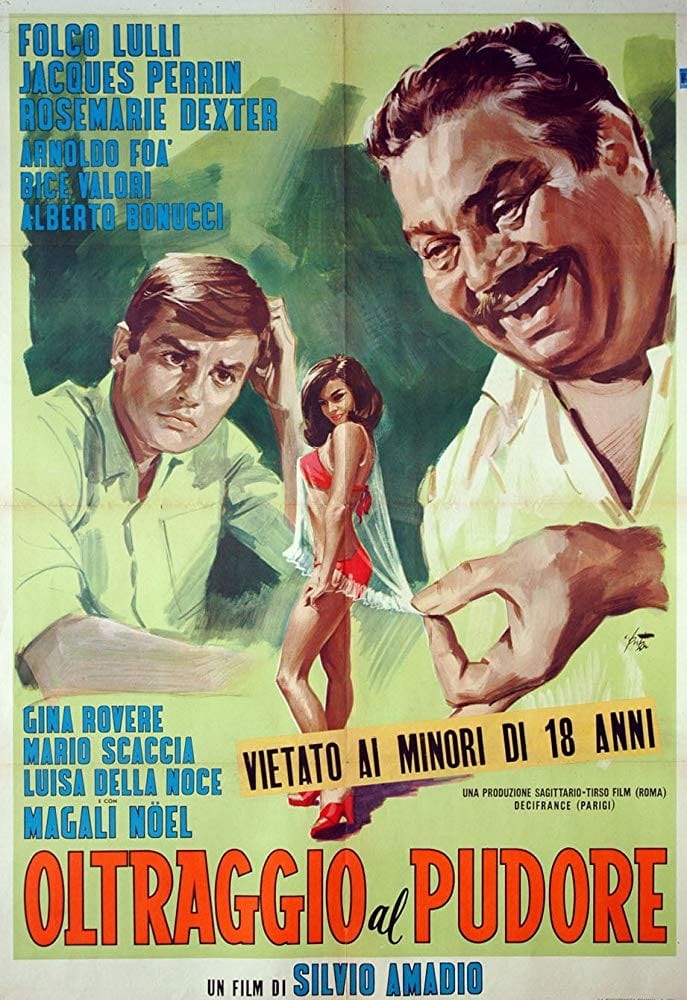 All the Other Girls Do!
The innocent love of two young students is hindered by their families. The two meet in a squalid apartment where they will perhaps decide their future. At the exit, however, are arrested for a kiss ex...