Discover Movies and TV shows that fit You with our Mobile Application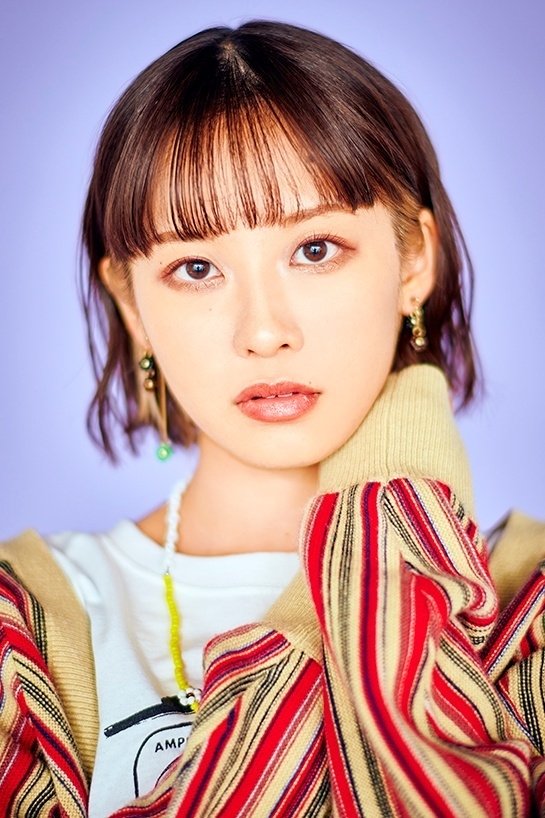 Tomori Kusunoki
Known For: Acting · Birthday: 1999-12-22 (21 years old) · Place of Birth: Tokyo, Japan
Also Known As: 楠木ともり · 楠木灯 · ともりる · 토모리루 · Kusunoki Tomori · 쿠스노키 토모리
Gifts & Merchandise on Amazon
Biography
Kusunoki was born in Tokyo on December 22, 1999. She became interested in entertainment at an early age; when she was three years old, she began taking piano lessons. She was also a member of her school's brass band during her junior high school years, and a member of a light music club during her high school years. She was also the student council president of her junior high school.During her second year of junior high school, she became interested in anime. She particularly liked the series Kobato, and the portrayal of the lead character by Kana Hanazawa. This inspired her to become a voice actress. She decided to participate in an audition held by the agency Sony Music Artists. Because she felt that it would be difficult to pass the voice acting audition unless she had more experience, she instead auditioned as a singer. She ended up receiving the special prize at the competition.Kusunoki made her debut as a voice actress in 2017, playing a background role in the anime series Eromanga Sensei. In June 2017, she was cast in her first main role as Kirara in the mobile game Kirara Fantasia. In 2018, she was cast as Hazuki Kagimura, the protagonist of the anime series Märchen Mädchen. She played the role of Llenn in the anime series Sword Art Online Alternative Gun Gale Online, for which she also sings the ending theme "To see the future". In the same year, she also became a part of KONAMI's media mix project called BandMeshi♪ (バンめし♪), with her voicing the guitarist Yokaze Tsuyuri. Later that year, she was cast as Setsuna Yūki in the Love Live! multimedia franchise. In 2019, she played the role of Melida Angel in the anime television series Assassins Pride; she also performed the series' ending theme "Ijin-tachi no Jikan" (異人たちの時間).In 2020, Kusunoki made her debut as a solo artist under SACRA MUSIC. Her first EP, "Hamidashimono", is the ending theme of The Misfit of Demon King Academy.
TV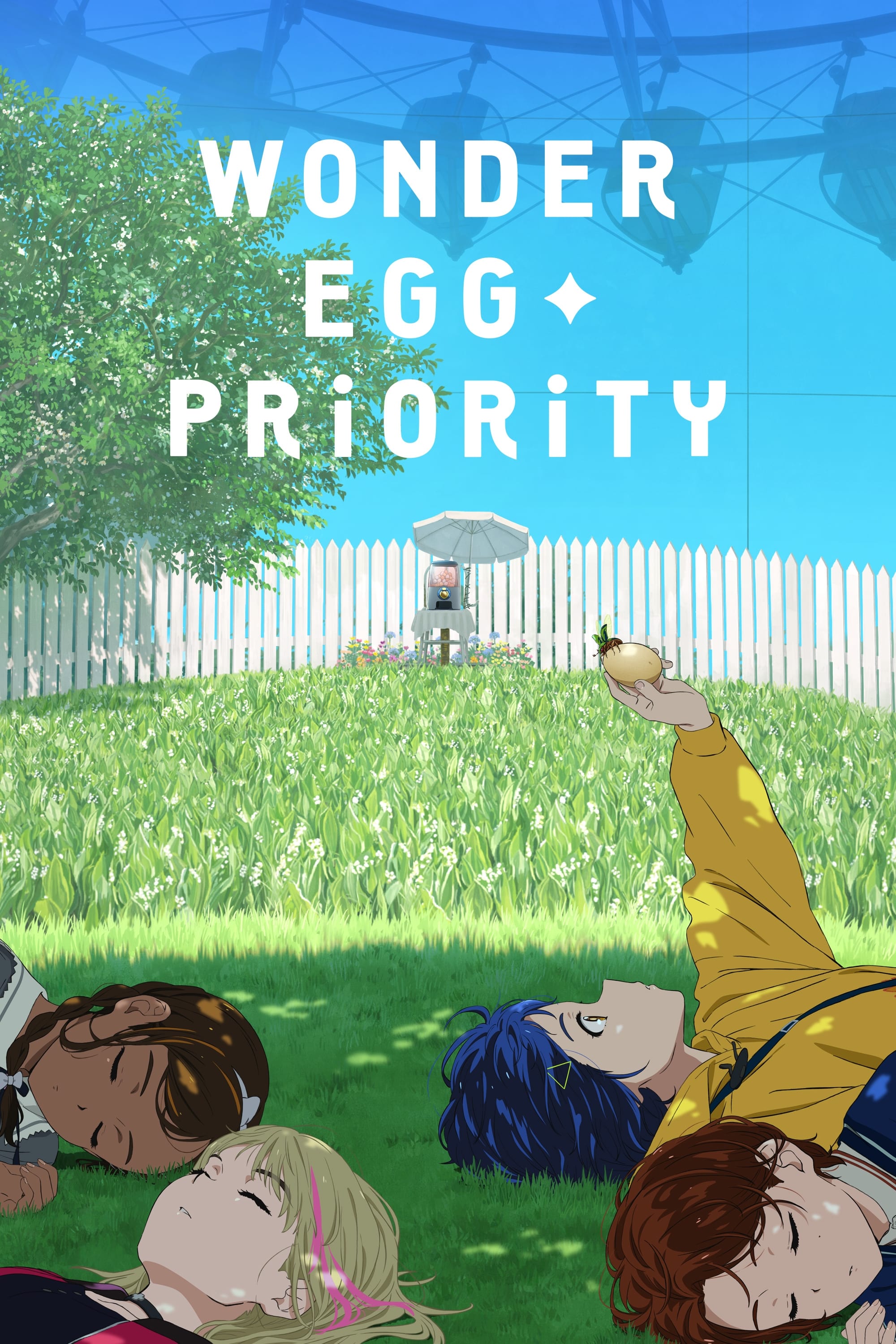 Wonder Egg Priority
The story begins when the main character, a 14-year-old girl named Ai Ohto, hears a mysterious voice while walking around town late at night. The best time to change is now. Don't allow others to tell...
TV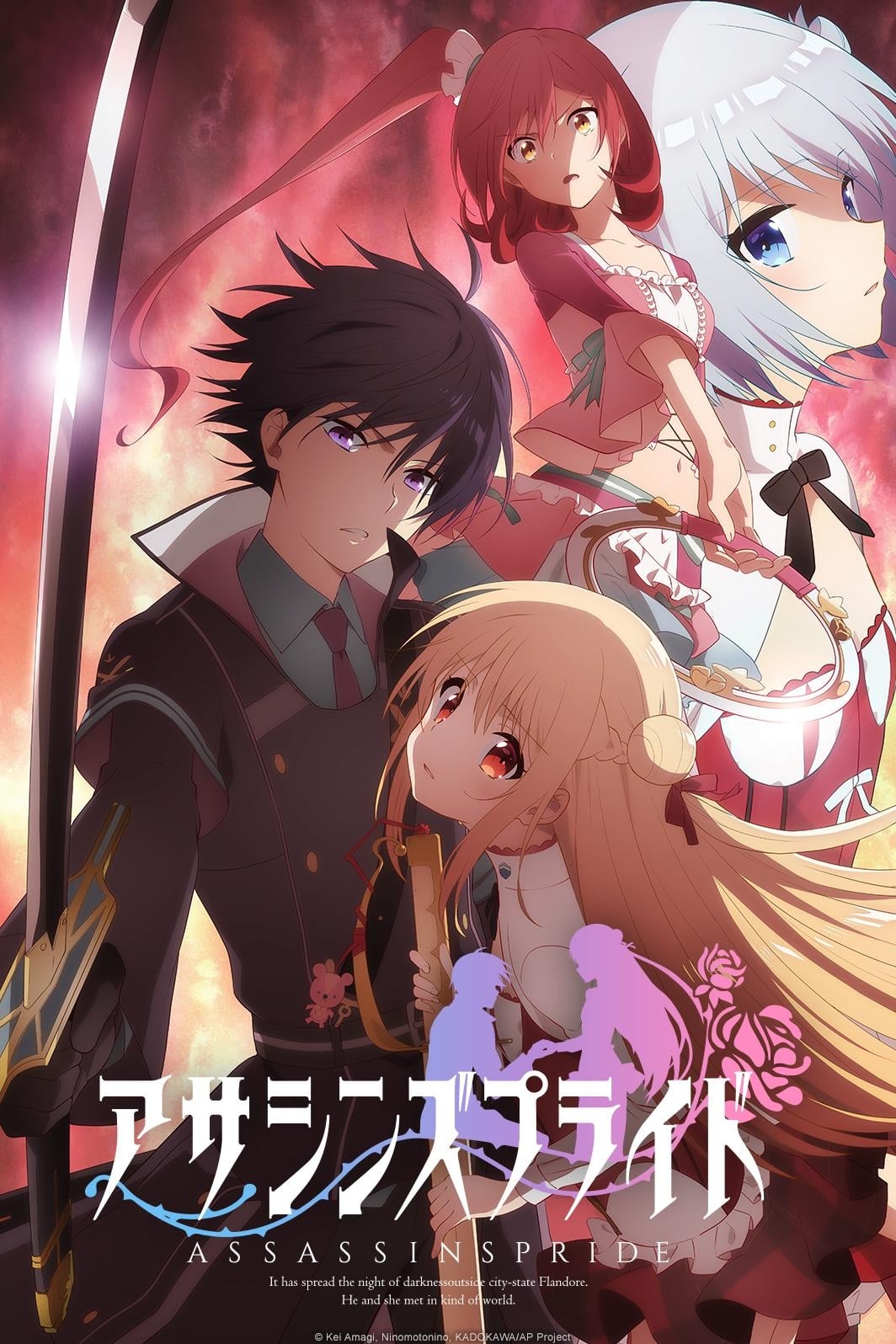 Assassins Pride
The only people who have the power to fight the monster are the aristocracy. Melida Angel, who was born in an aristocracy and studied at an academy developing users of the game, has no power. To find ...