 Biography
TV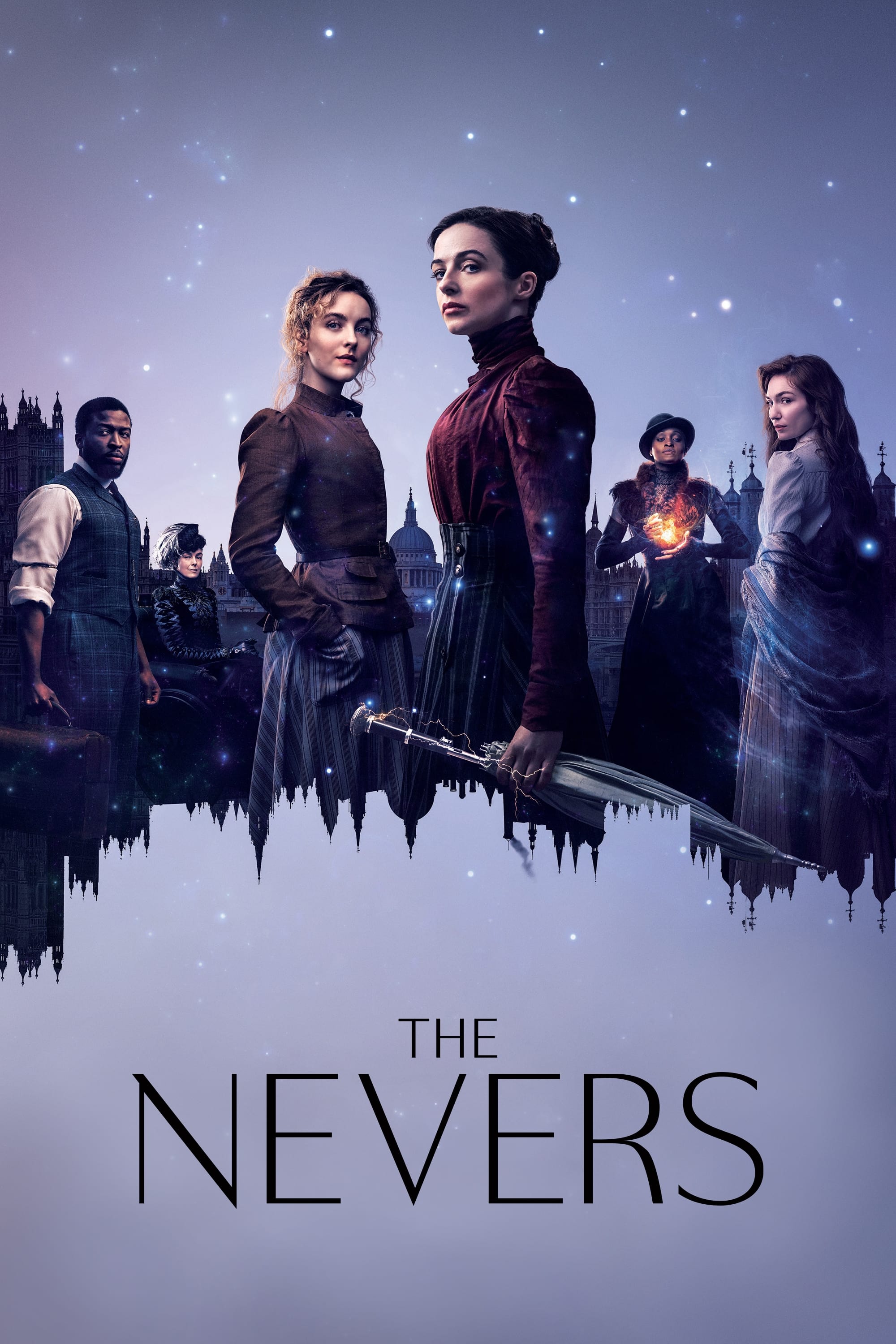 The Nevers
A group of women are trying to change the world.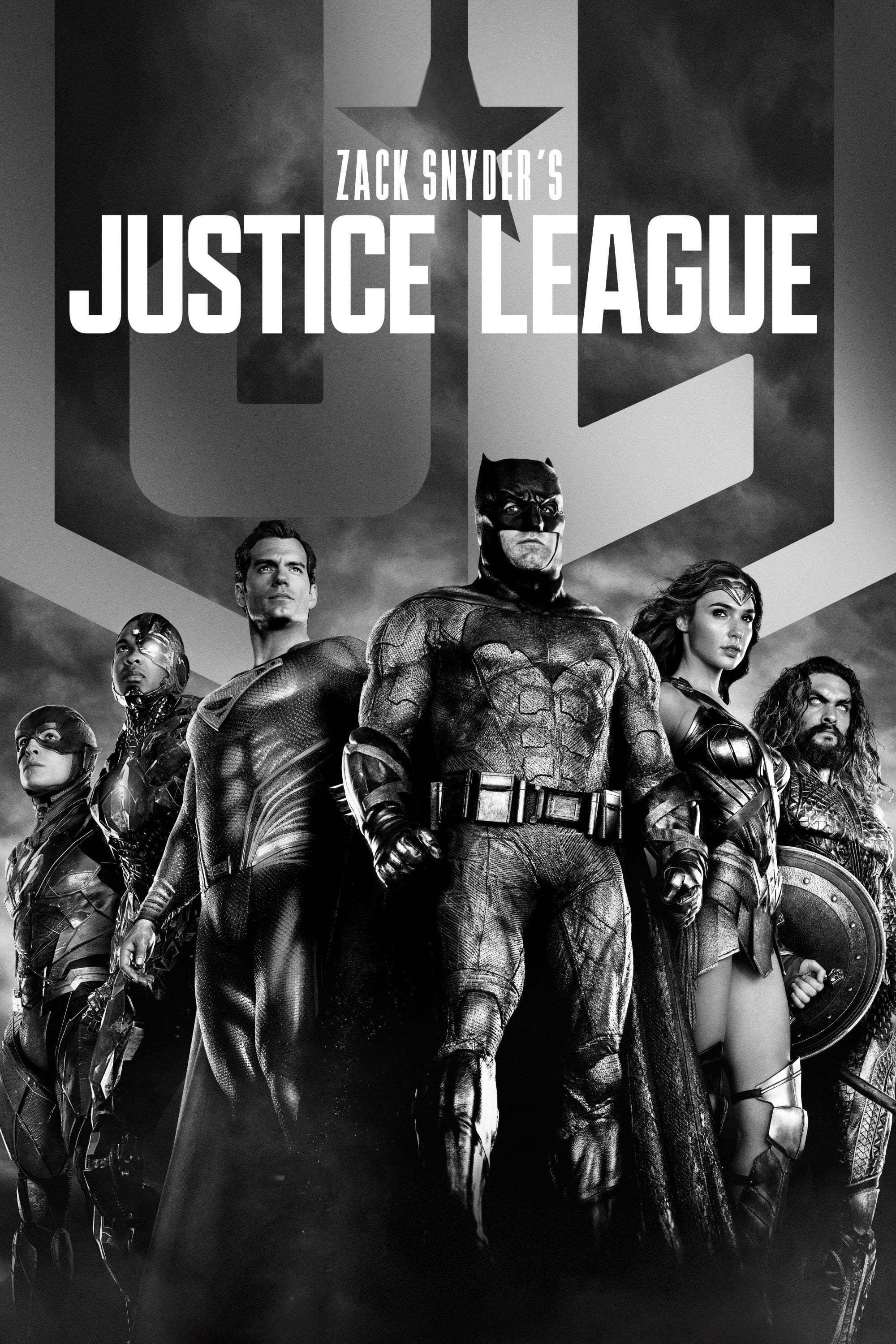 Zack Snyder's Justice League
Diana Prince and Bruce Wayne are going to recruit metahumans. The task is more difficult than Bruce thought, as each of the recruits must face the demons of their own pasts, allowing them to come toge...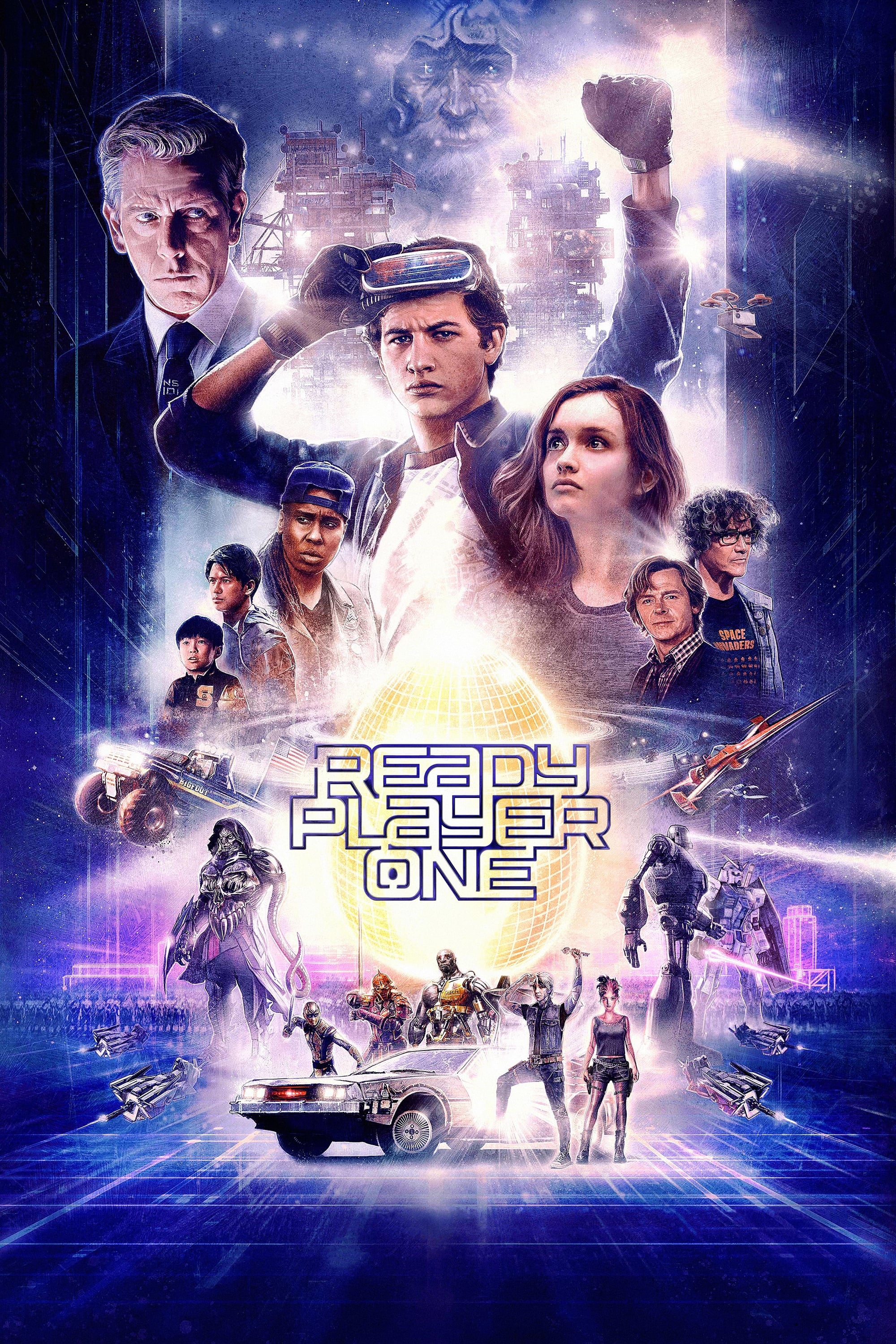 Ready Player One
The creator of a popular video game system is the subject of a virtual contest.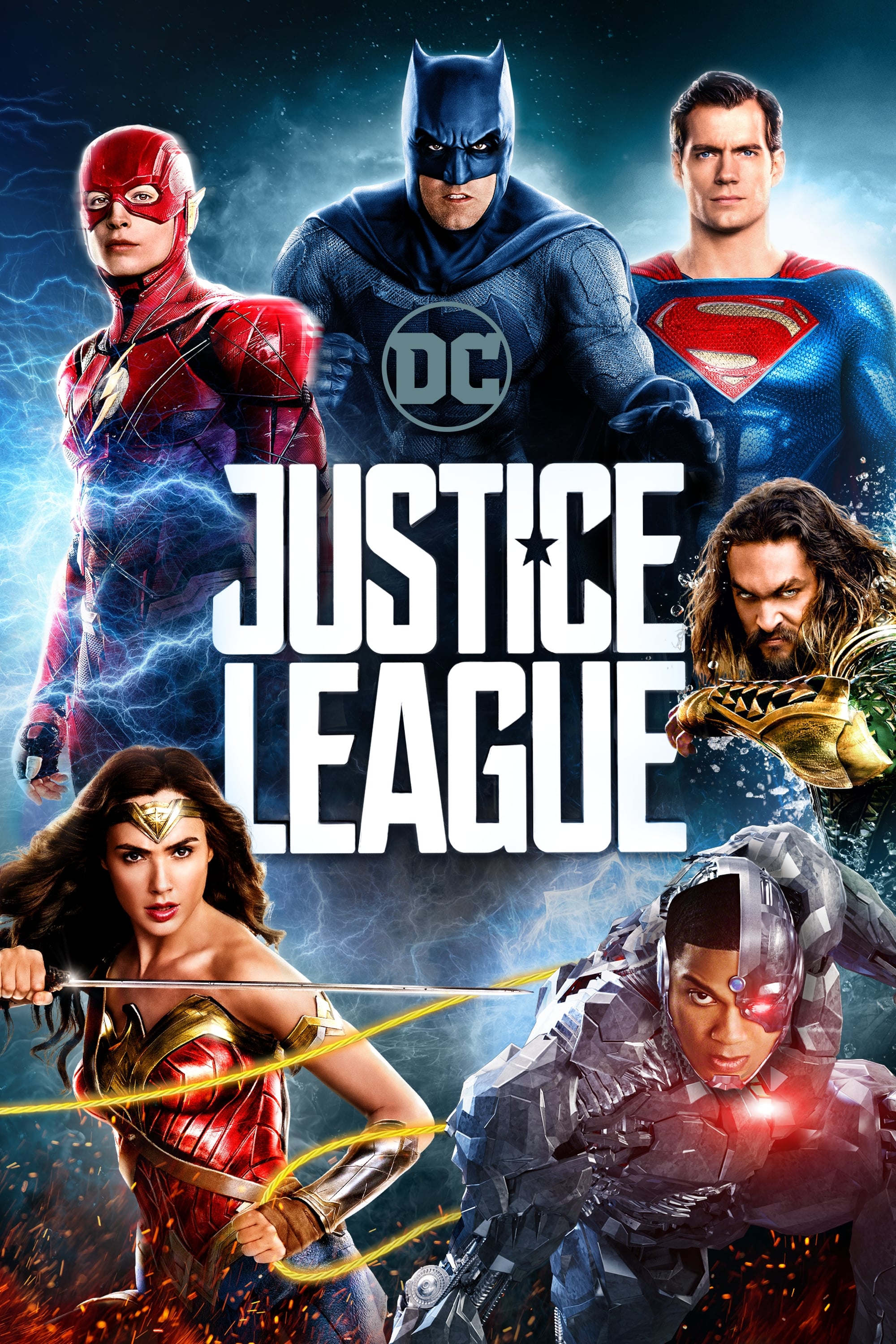 Justice League
Fuelled by his restored faith in humanity and inspired by Superman's selfless act, Bruce Wayne and Diana Prince assemble a team of metahumans consisting of Barry Allen, Arthur Curry and Victor Stone t...